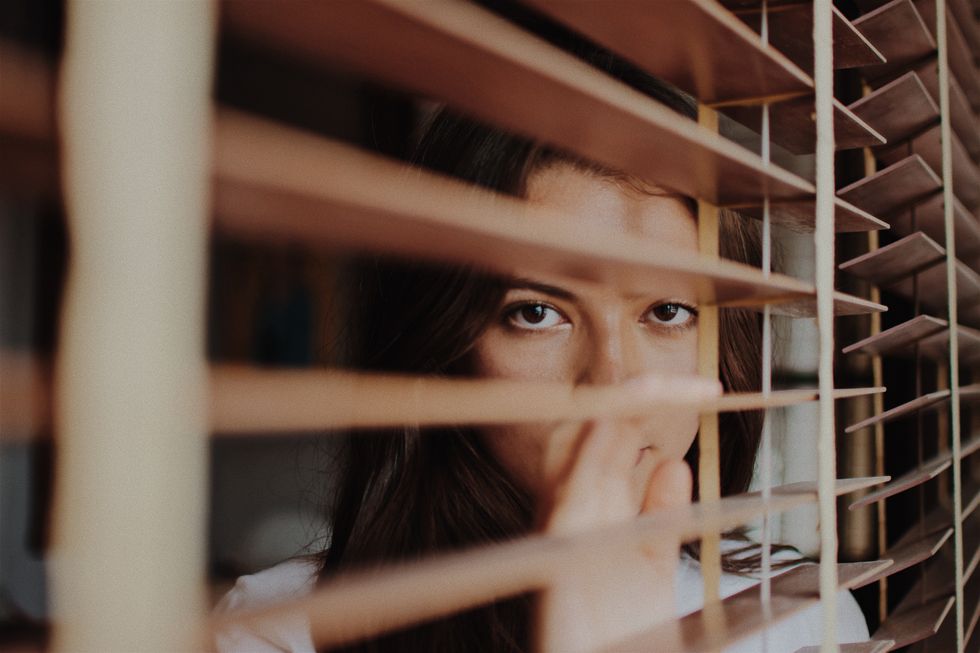 A normal, average, reasonable person would think of the easy and simple things — then there's you.

You are also a normal, average, reasonable person. The only difference is that you're programmed to have an overthinking mind.
The most mundane things come out in a complex series.
Your thoughts are like a Russian doll.
After another comes another and another until you get to the smallest little thing. Or vice-versa, the smallest things create the biggest thoughts and problems.
You worry yourself over things that haven't happened yet or may never even happen or matter.
The toughest part of it is that you are fully aware of it.
You just can't stop the thoughts from flowing in. Like a stream gushing through your system.
The very core of your head is a strange galaxy, making things up on its own. You don't exactly know if today is a good day.
Perhaps, today was a good day, but it could change in a snap.
A chaos creator is in your head, and it most definitely takes a toll on you. The exhaustion it brings is really something.
Scientifically, or so I have learned from a few appointments in therapy, it is caused by chemical imbalances in the brain or past experiences that gave so much impact. Some even say an event that triggered something within us awoke this thing we're experiencing.
This article won't change how things are for you today, but hopefully, it sheds light that you are not the only one experiencing it and that you shouldn't be so worried if you have it.
It's becoming a common thing nowadays, and you ought to know we'll be battling and hustling through it together.