Featured
Happy Father's Day old man, you've earned at least an article about you after all these years!
4629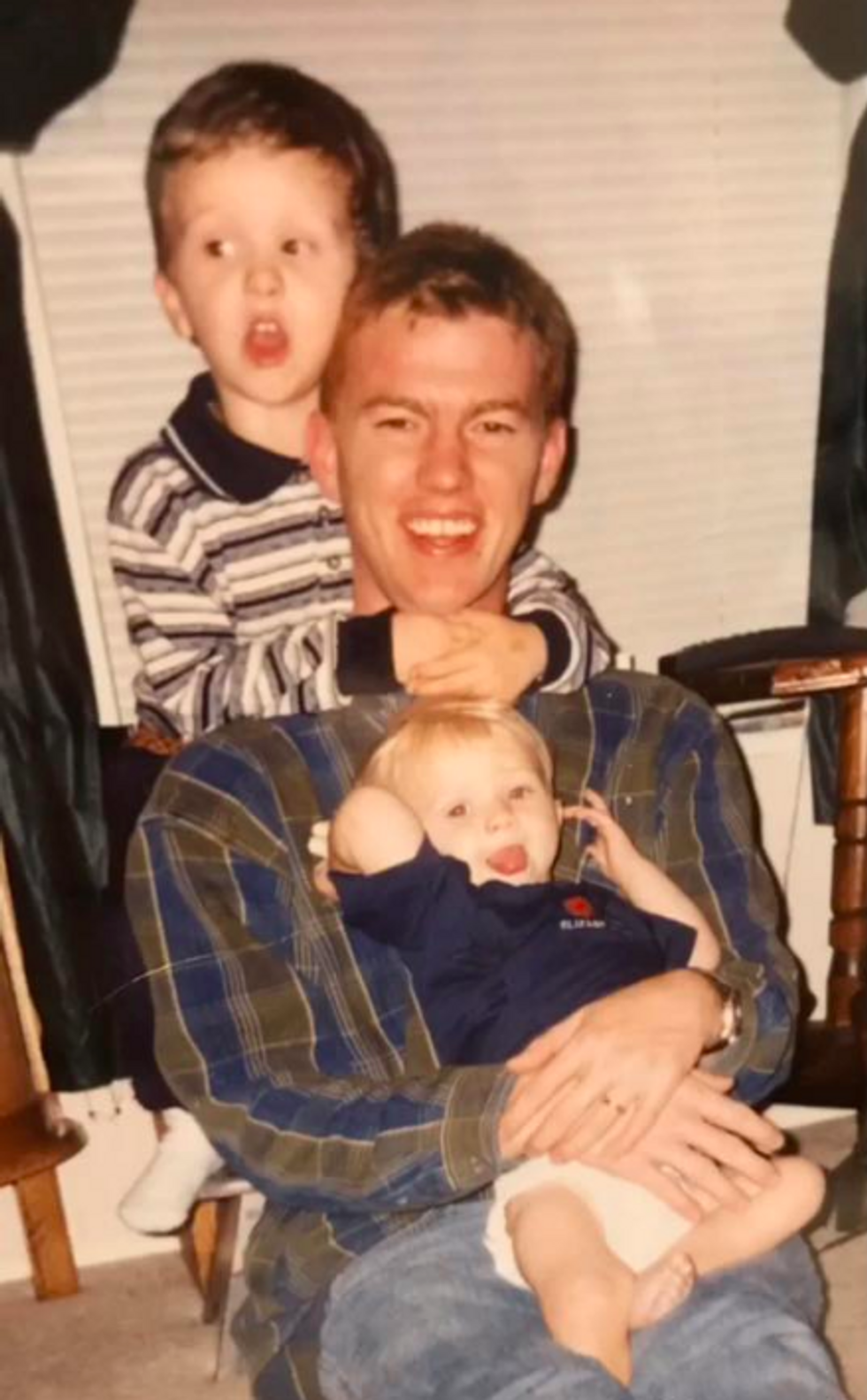 Sara Housand
Ok ok, I know this is going to make my dad's head blow up even bigger than it already is, but I just have to shoutout my amazing father. You go above and beyond for our family and we don't tell you enough how much we love you. Happy Father's Day!
Here are just a few of the many reasons why I have the best dad in the world.
1. He can fix basically anything.
Car problems? He's got me covered. Something falling apart? Not a problem. He's my own personal mechanic and handyman who always seems to know exactly how to put things back together.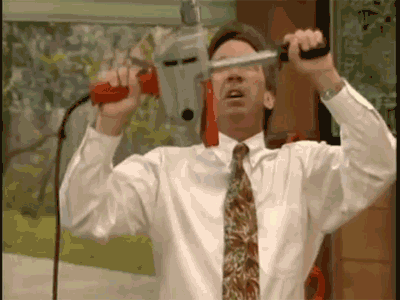 www.giphy.com
2. The dad jokes never fail.
It's a battle of the wits in our household, me and him go tit for tat to see who has the best comeback. (Not to toot my own horn but I'm pretty sure I'm the reigning champ.)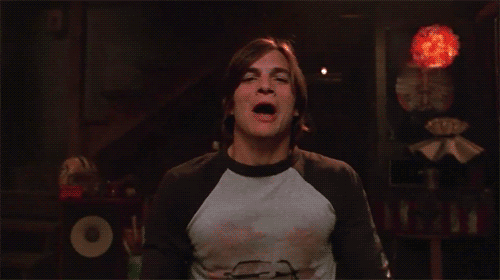 www.giphy.com
3. He always takes my side.
When me and him are arguing you best believe we'll butt heads, but if it's with someone else then whatever the argument, issue, debate is, my dad always has my back. Even if I'm wrong, he'll find a way to make it seem like I'm right, regardless if it ends up being a stretch.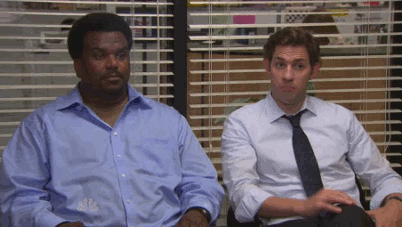 www.giphy.com
4. He's my number one fan.
Got a new job? A on a test? Remembered to do a simple task that you always forget? No matter how big or small the accomplishment, he nows how to make everything seem worthy of celebrating.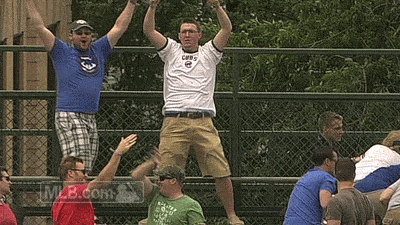 5. He tries to protect me from everything.
While he isn't invincible, it's nice to know that I'll always have someone around who can fight my battles for me when things get out of hand. Even though to me he's just a big teddy bear, he can turn into a grizzly ready to fight if someone does me wrong.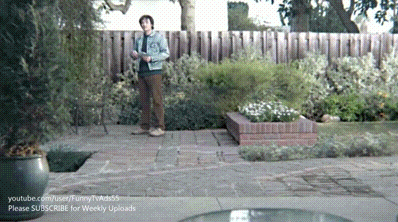 www.giphy.com
6. Growing up I had a life-size, walking, talking toy.
Don't get me wrong my dads a tough guy, but when it came to me and my brother he was just as silly as the two of us. My childhood memories are so magical all thanks to him.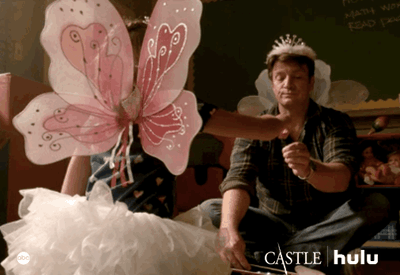 www.giphy.com
7. He's a real life example of what a good husband should be.
I grew up with a dad who loves and respects my mom like a husband should. It's safe to say that whoever I plan to marry has a high standard to live up to.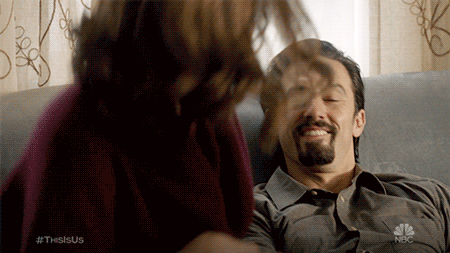 www.giphy.com
8. He's the reason I have great taste in music.
It might've just been my dad that made me into a music junkie, but I'll forever be grateful for it. He's to thank for my love of classics. From one end of the music spectrum to the other and every song in between, if you play it I can probably name it.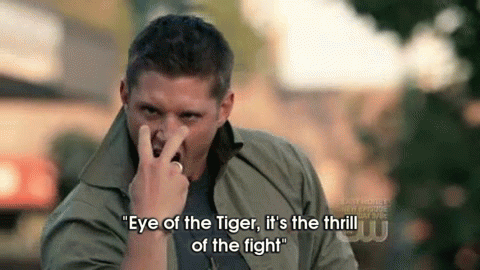 www.giphy.com
9. I am who I am because of him.
I am stubborn, strong-willed, and highly opinionated because of him. He taught me to never back down and to never let anyone silence my voice. We may be hard-headed and difficult to deal with sometimes, but I wouldn't have it any other way.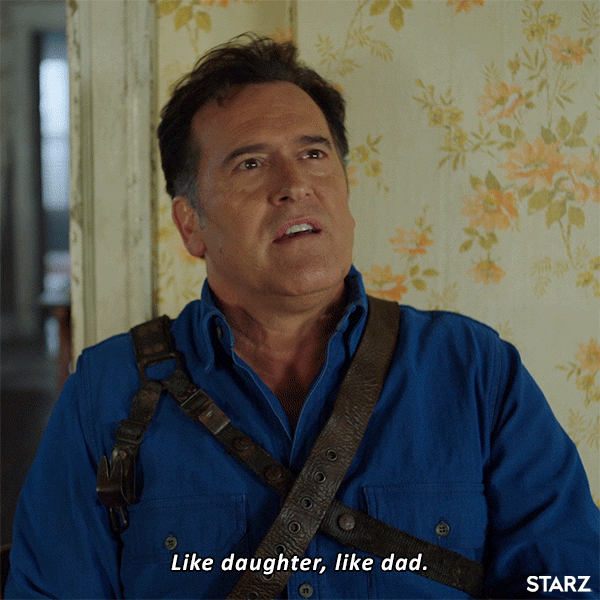 www.giphy.com
10. You'll always be the first man in my life.
Growing up with you as my dad has been one of the biggest blessings I'll ever receive, and no matter how old I get I'll always be your little girl.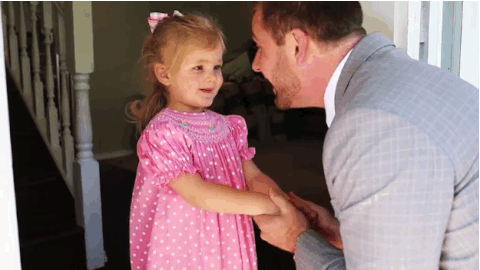 www.giphy.com
Thank you for loving me, protecting me, and sometimes embarrassing me (I've come to accept that embarrassing your kids is just a right of passage for parents so you're forgiven). We may argue here and there but it's only because we're basically the same person, and mama can vouch for that.
In case you didn't already know, you're an awesome dad and I appreciate you SO much even if I don't always tell you. Keep up the good work old man, you'll get another peer review in exactly a year so don't let this get to your head and start slacking. Just kidding, everyone know you're always on your A game, I love you pops.