Traveling somewhere along the East Coast? Live on the East Coast? Hungry for some good eats? Well, you've come to the right place. Here's a list of dessert destinations, one for each state!
1. Maine: Len Libby (Scarborough, ME)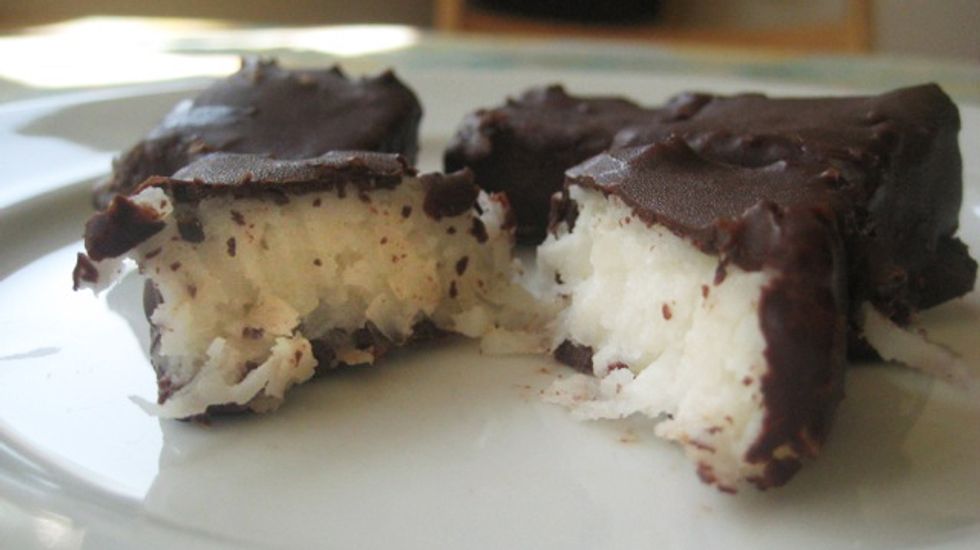 This chocolatier makes a variety of chocolate delicacies. However, a special one is the traditional Maine candy, Needhams! These are chocolate covered confections! Made with Maine's hearty potatoes, so they're healthy too??
2. New Hampshire: Bread And Chocolate (Concord, NH)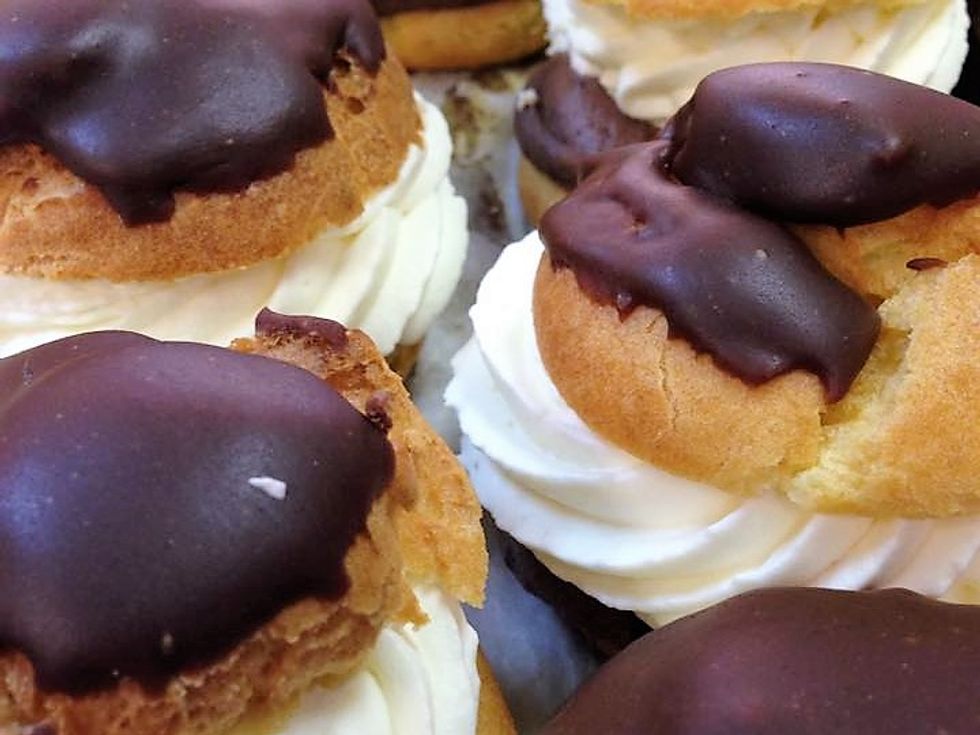 This is no ordinary coffee shop...they are known for their pastries! In particular, their delicious cakes! Sticky buns and cream puffs, anyone?
3. Massachusetts: JP Licks (Multiple Locations)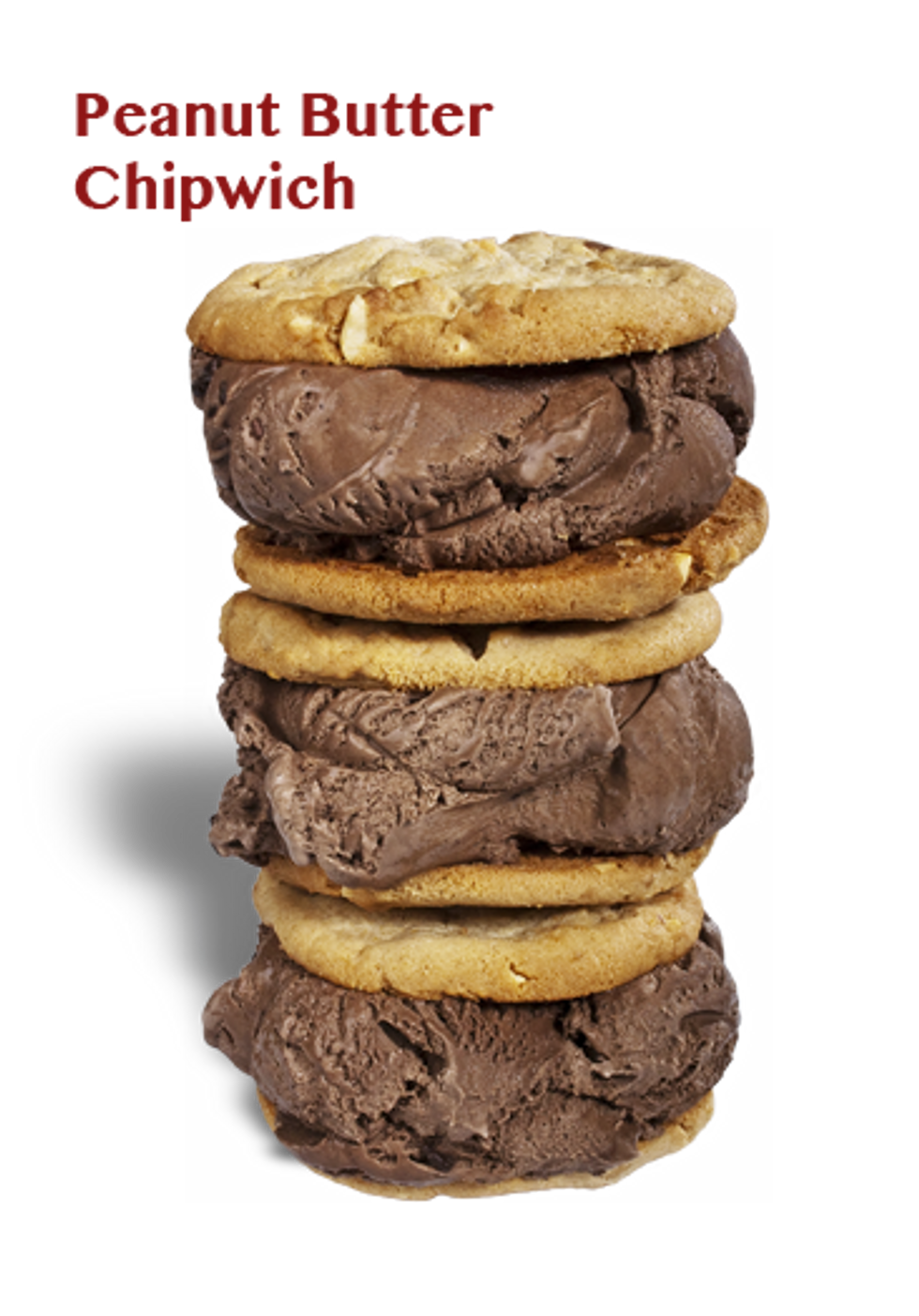 Homemade ice cream! They also have coffee, cookie balls, tea lattes and more!
4. Rhode Island: Dels Frozen Lemonade (Multiple Locations)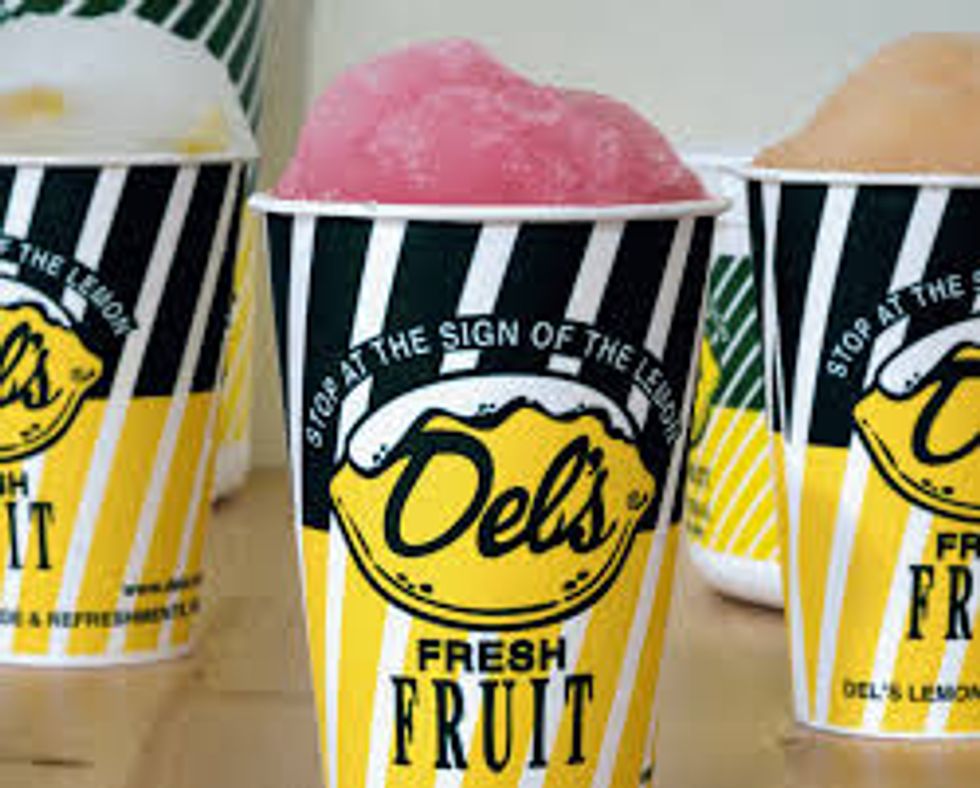 Cool off with this frozen lemonade that began in Rhode Island. There's more flavors than just original lemonade, also try Tangerine Orange, Grapefruit, and Watermelon!
5. Connecticut: Sunny Daes (Multiple Locations)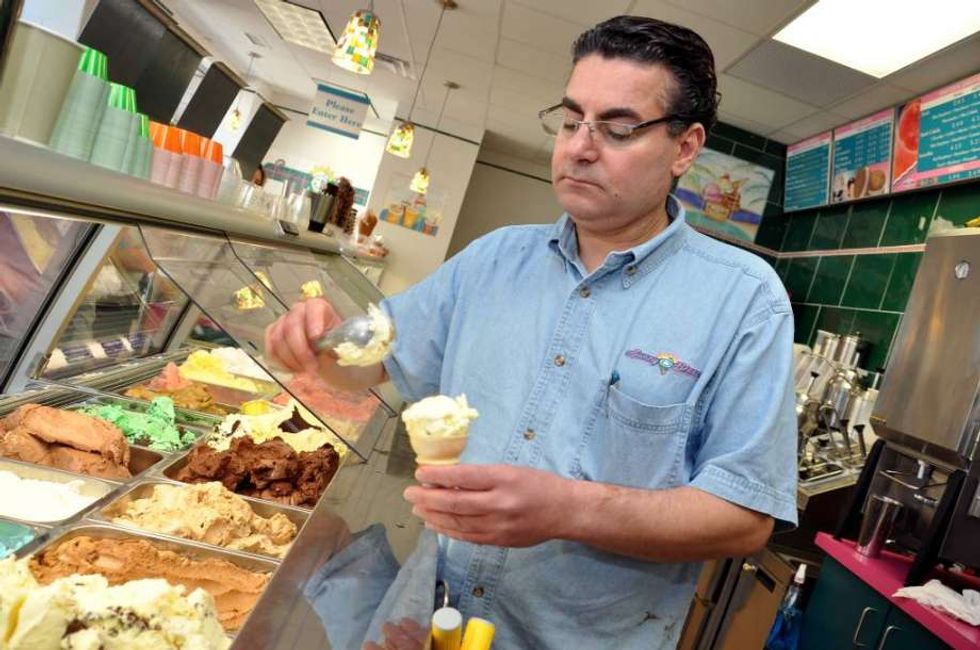 Homemade ice cream, frozen yogurt and gelato in seventy different flavors, including seasonal ones! Try a sweet sundae while you're there!
6: New York: Cookie DŌ NYC (New York, NY)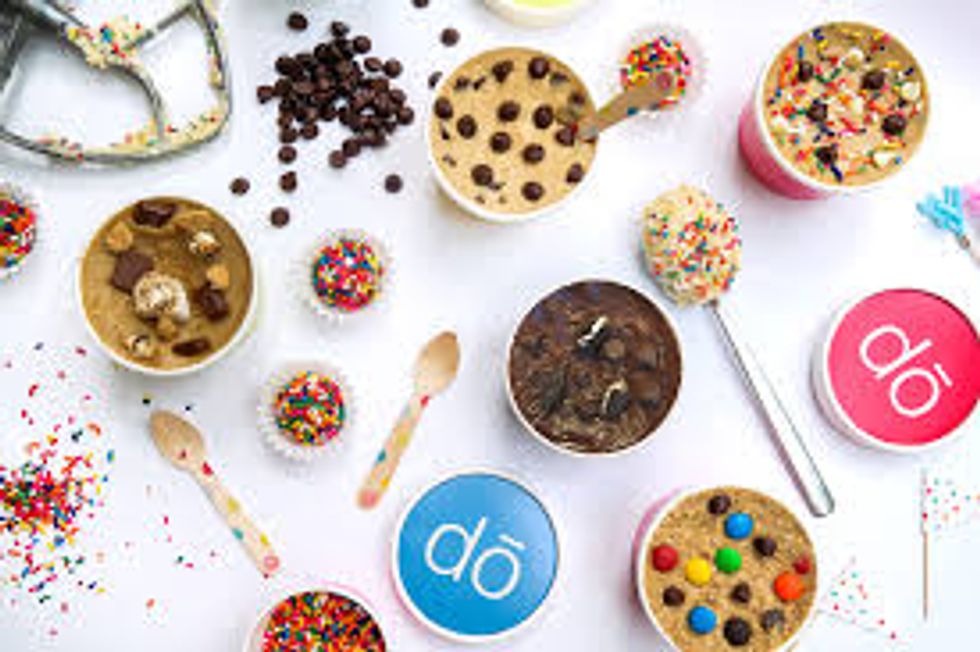 This bakeshop serves edible, ready-to-eat cookie dough...in a variety of DOlicious flavors!
7. New Jersey: Carlo's Bakery (Hoboken, NJ)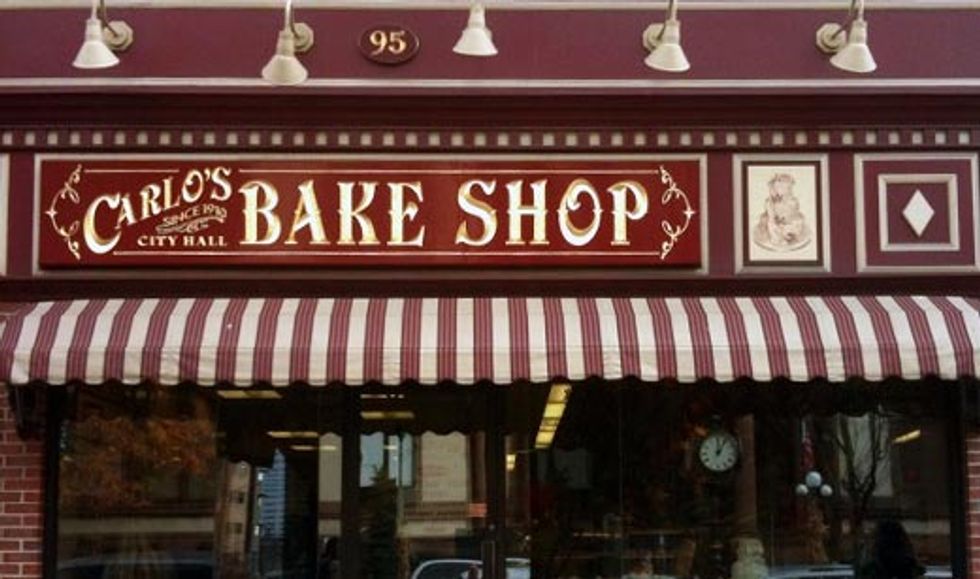 Fan of Cake Boss? Well now you can try Buddy Valastro's well-known pastries! It's gotta be good if it's been around since 1910!
8. Pennsylvania: Nina's Waffles (Multiple Locations)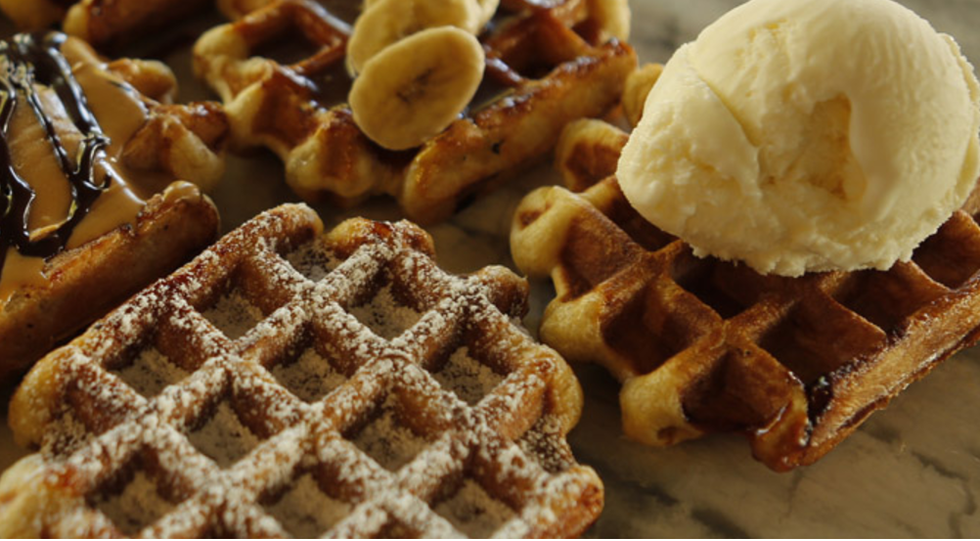 This family-owned shop has sweet waffles topped with a variety of sweet choices, even ice cream! You can even try to catch one of their food trucks around town!
9. Maryland: The Charmery (Baltimore, MD)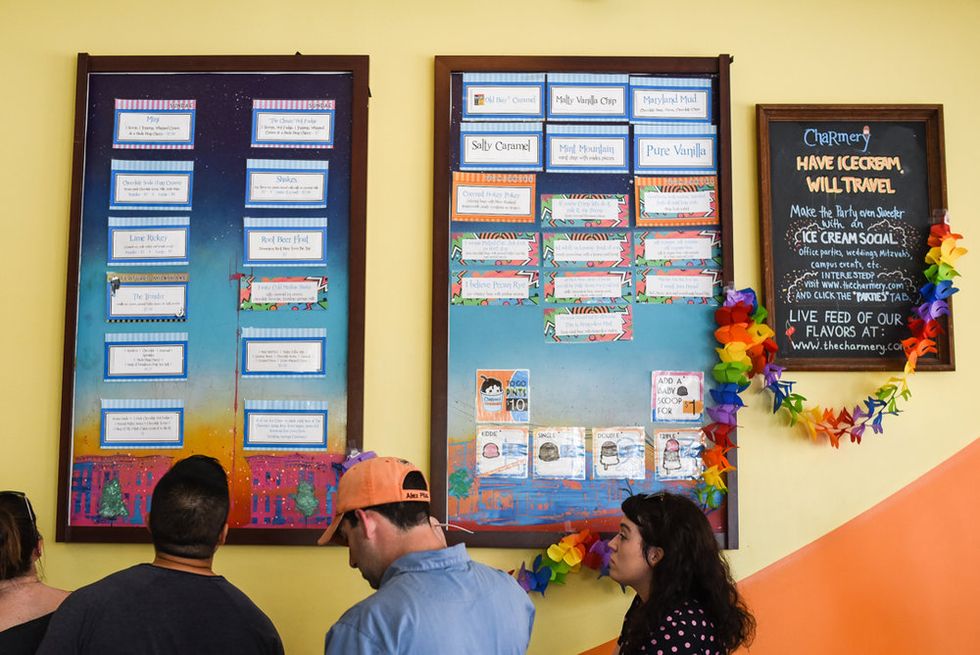 This ice cream shop offers fun flavors that change daily! They even have vegan options! How does Earl Grey Gingersnap or Pistachio Toffee sound?
10. Virginia: Danielle's Desserts (McLean,VA)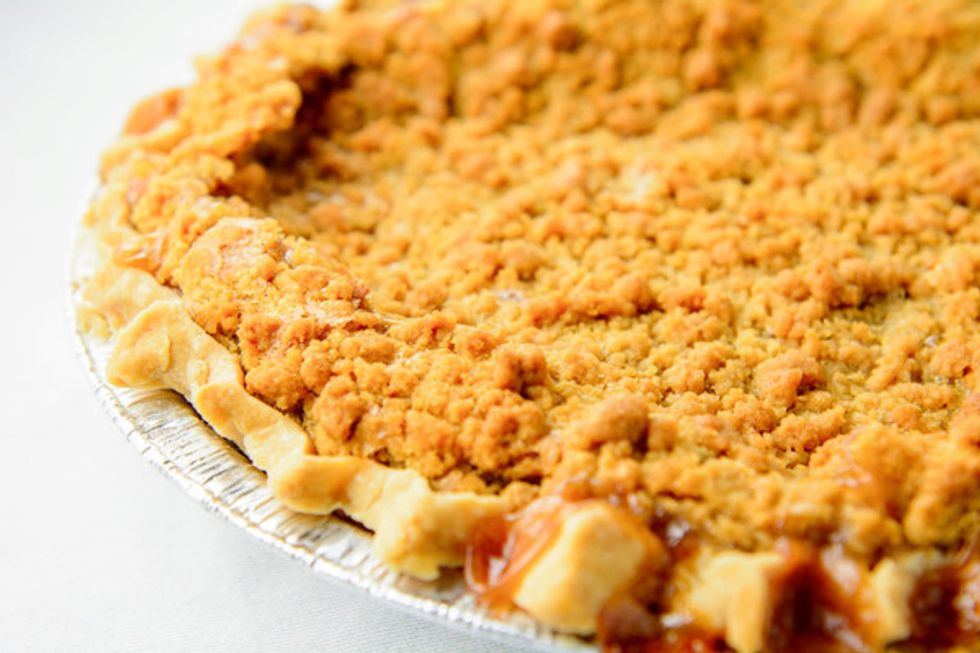 This bakery focuses on using only fresh, local resources. They have a variety of sweets from cupcakes to bars to cookies to pies! They even have a gluten-free menu!
11. North Carolina: Hayes Barton Cafe & Dessertery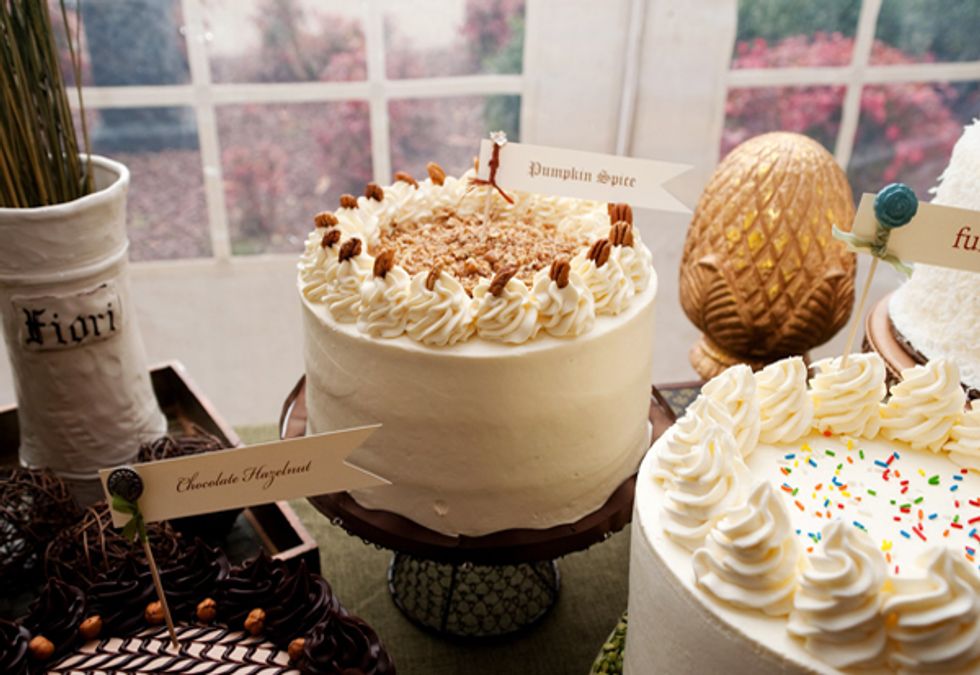 40s inspired diner vibes and special occasion cakes!
12. South Carolina: Kaminsky's Dessert Cafe (Multiple Locations)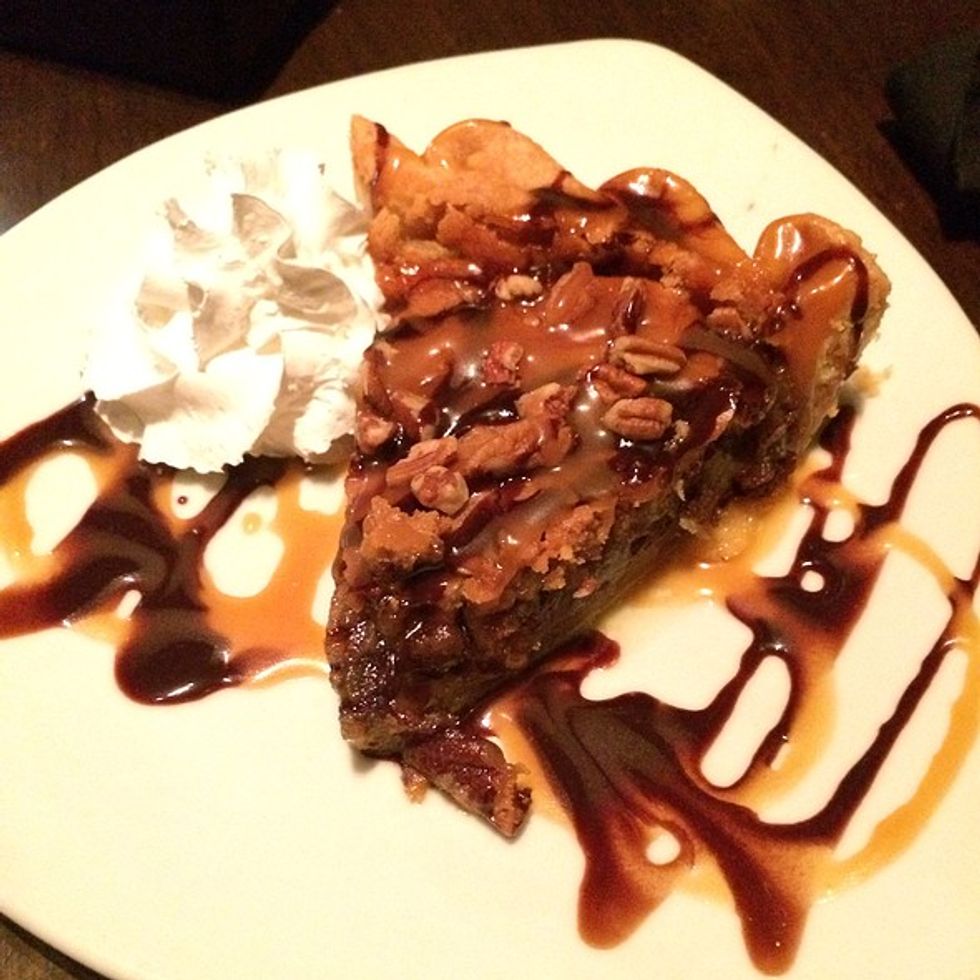 Known for their Tollhouse Pie, your mouth will be watering!
13. Georgia: Sweet Cheats (Atlanta, GA)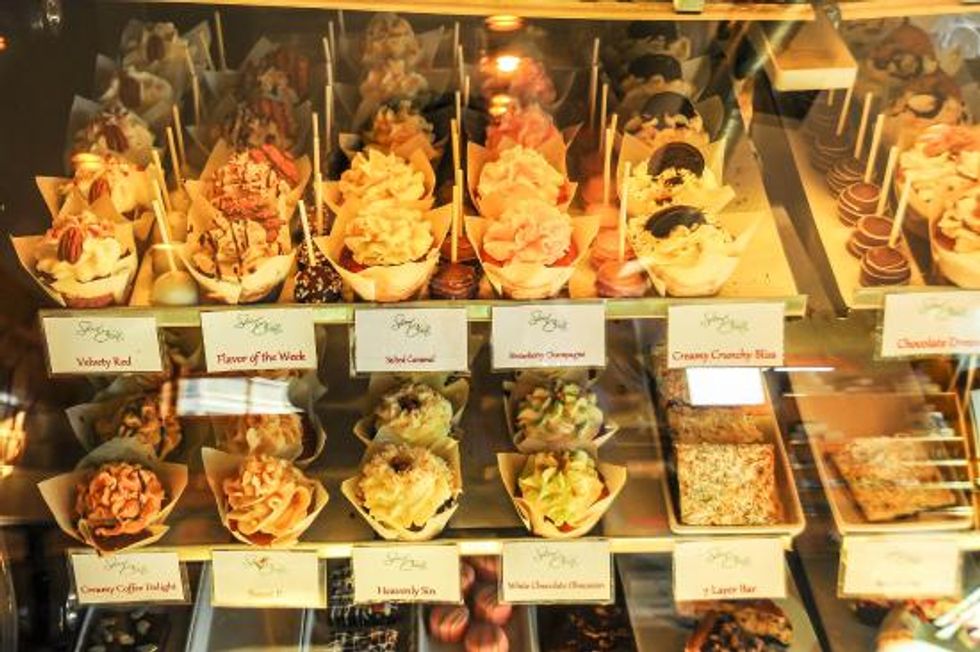 Chocolate Champagne, Creamy Coffee Delight, Crunchy Monkey...these are just a few of the yummy cupcakes you can enjoy at Sweet Cheats! They even make a Mega Cupcake (it's huge!) They also have cookies, brownies, cheesecakes, cake pops, chocolate covered strawberries and more!
14: Florida: Florida Key Lime Pie Company (Cocoa Beach, FL)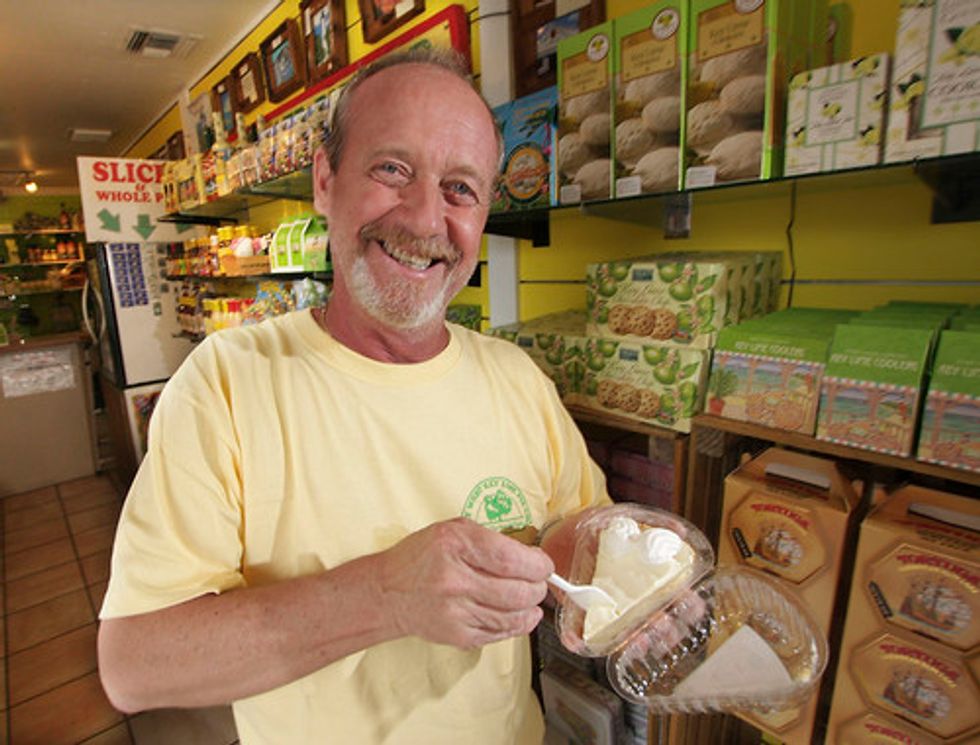 Florida is known for their key lime and this place will serve that pie to you by the slice, in a cup, or even in a coconut!
Don't forget these stops on your next road trip!