Now that summer has officially arrived, I have more time to watch Netflix...finally! Recently, I have come across a few TV shows on Netflix that I wanted to share with y'all (I've been obsessed)!
1. DARK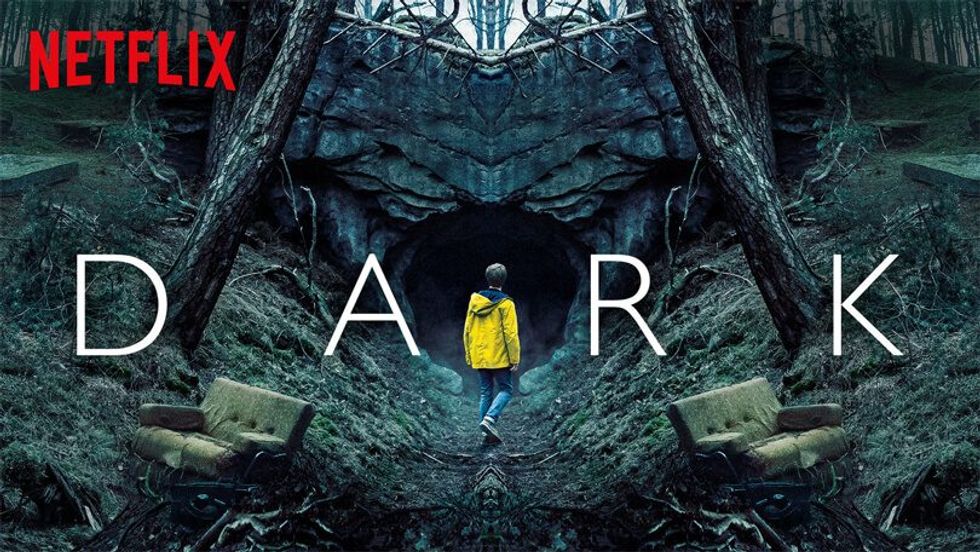 DARK is a show that was released on Netflix in January of this year and revolves around the disappearance of a young boy. The show is set in 2019 within the town of Winden, Germany. Being a German show, it is obviously in German, however I found it extremely enjoyable and easy to follow via subtitles. The town is understandably thrown after the boy's disappearance and filled with fear as the police try to solve the case. The premise of this show is simple, however the story takes many twists and turns that I never saw coming; everything is so interconnected and nothing is off-limits in this show.
2. SAFE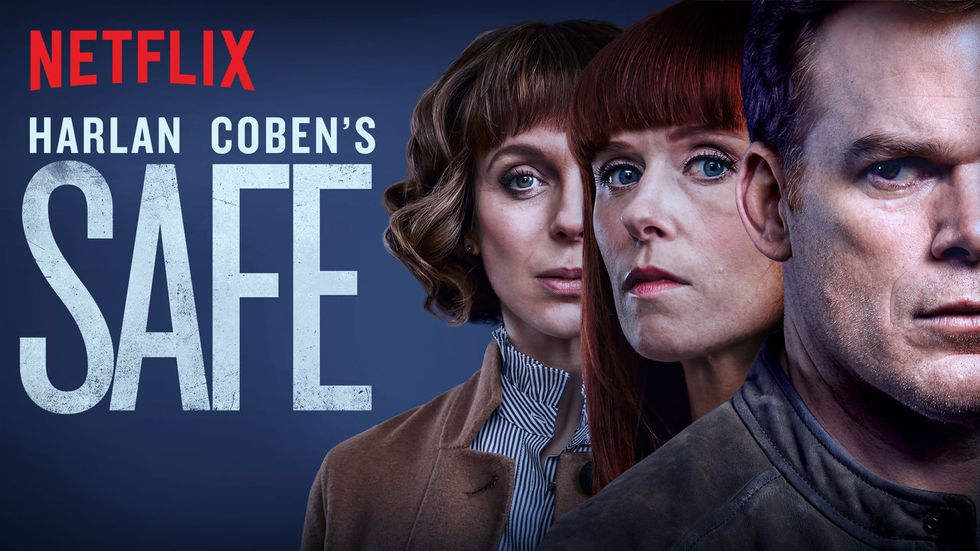 SAFE is my most recent watch and I was sucked in immediately! This show is both suspenseful and intriguing. I am so happy that I started this with a friend prior to flying home for the summer. It is so fun to attempt to solve the case alongside a friend. This show revolves around the disappearance of a teenage girl in England. We follow her father, Tom Delaney, as he tries to piece together the night she went missing and find his daughter; Secrets are uncovered in the process that no one sees coming.
3. The Rain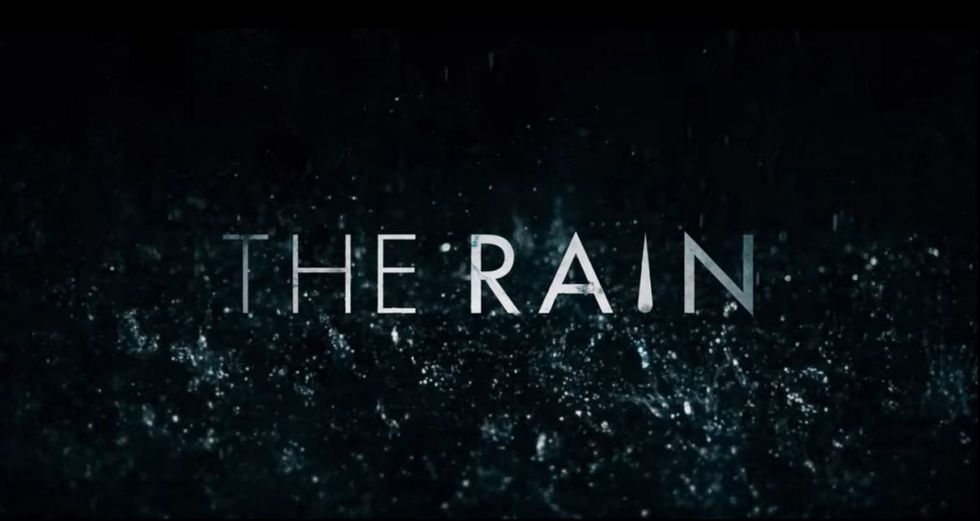 The Rain is another foreign show that I thoroughly enjoyed, this one as a recommendation from two of my teammates. The basic premise is as follows: A lethal virus is found to be spread through rainfall. We follow two siblings, Rasmus and Simone, whom take refuge in a bunker owned by Apollon, the company their father is employed by. Rasmus and Simone are originally accompanied by their scientist father, but after he leaves the bunker to work and doesn't return, the two are on their own. Like DARK, this show is easy to follow through the help of subtitles.