San Diego, California
35mm film
Sunny San Diego commonly reports decent surf, but the skating is fine year-round. In North County, these sports go hand-in-hand. Similar to finding a good break, discovering a new skate spot is a southern California victory. So when the waves are flat, grab a deck and skate these lesser-known slabs of concrete.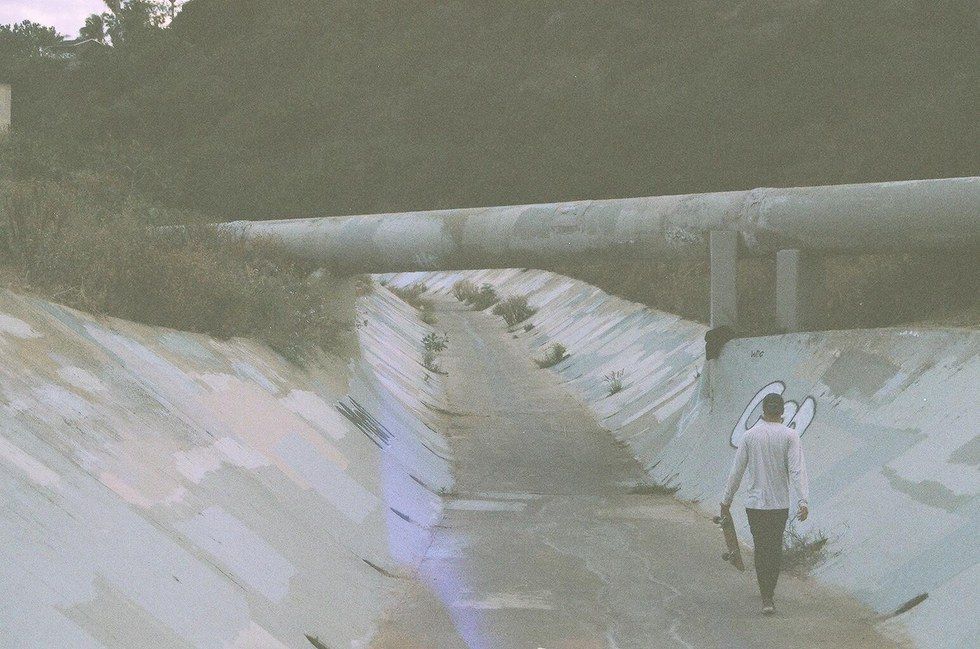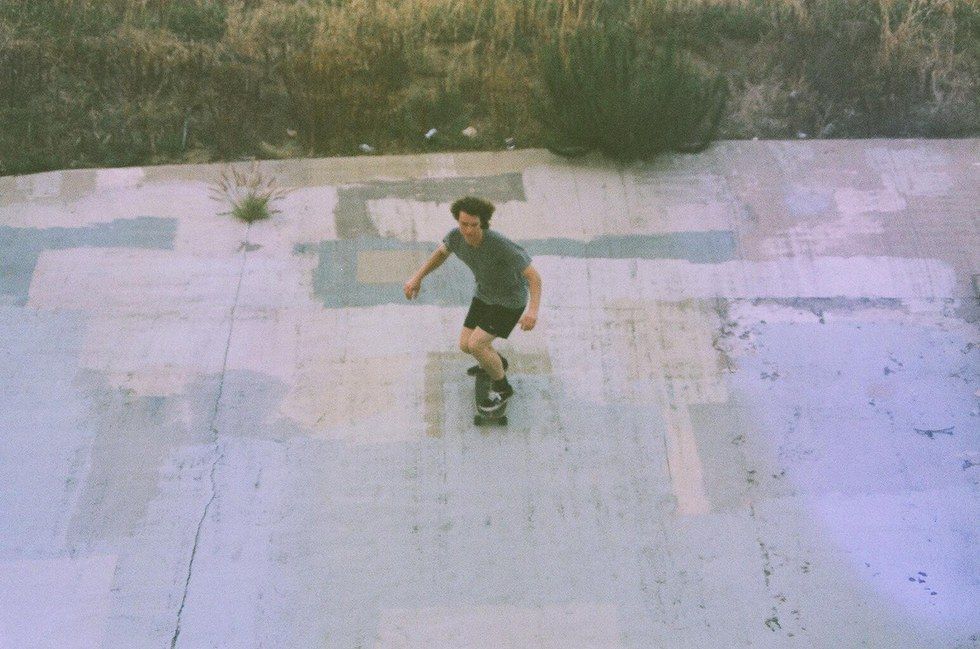 In Cardiff-by-the-Sea, the well-reputed "Santa Land" drainage trench is slow to disappoint. The gradual, continual slopes are difficult to reach, but the fruits of the labor are sweet.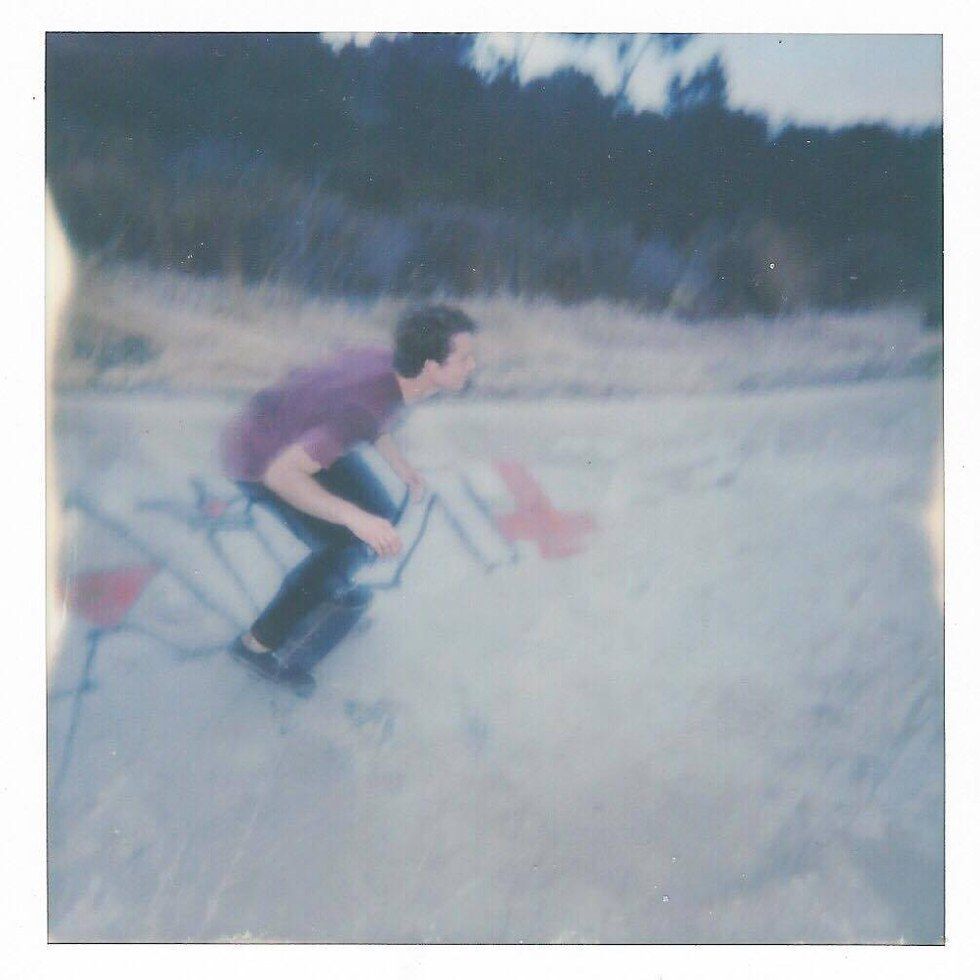 At the bottom of Indianhead Canyon in Leucadia, there's a city-owned drainage basin about the size of a large room. It is bowl-shaped, with slopes and drop-in points, and every summer during the dry season, city workers remove all the dirt and debris. They leave behind a secluded, uncrowded, near-perfect skate spot.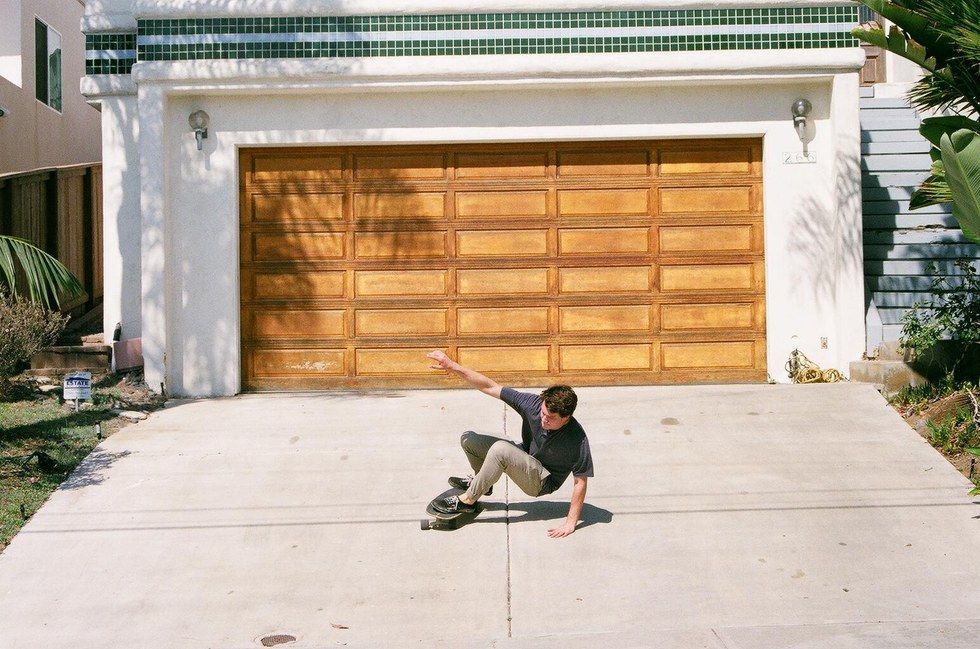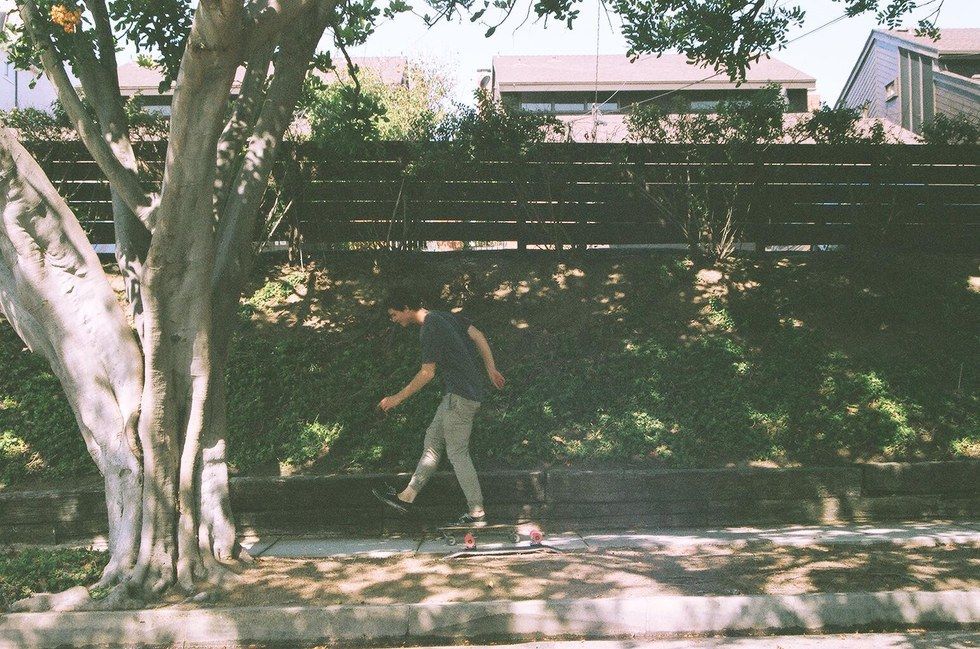 Neptune Loop, also in Leucadia, hosts gradual declines with steep residential driveways perfect for cruising and carving.
Cover Image Credit: Wes Powers