There's been a lot of talk about the NFL lately with the drama over Kaepernick and other players not standing for the anthem. Rihanna reportedly turned down performing at this year's super bowl. Later, the NFL turned to Maroon 5 to be this year's act. There's been a lot of backlash over this so here are 15 acts that I think everyone can enjoy for Next year's Super Bowl halftime show.
1. Luke Bryan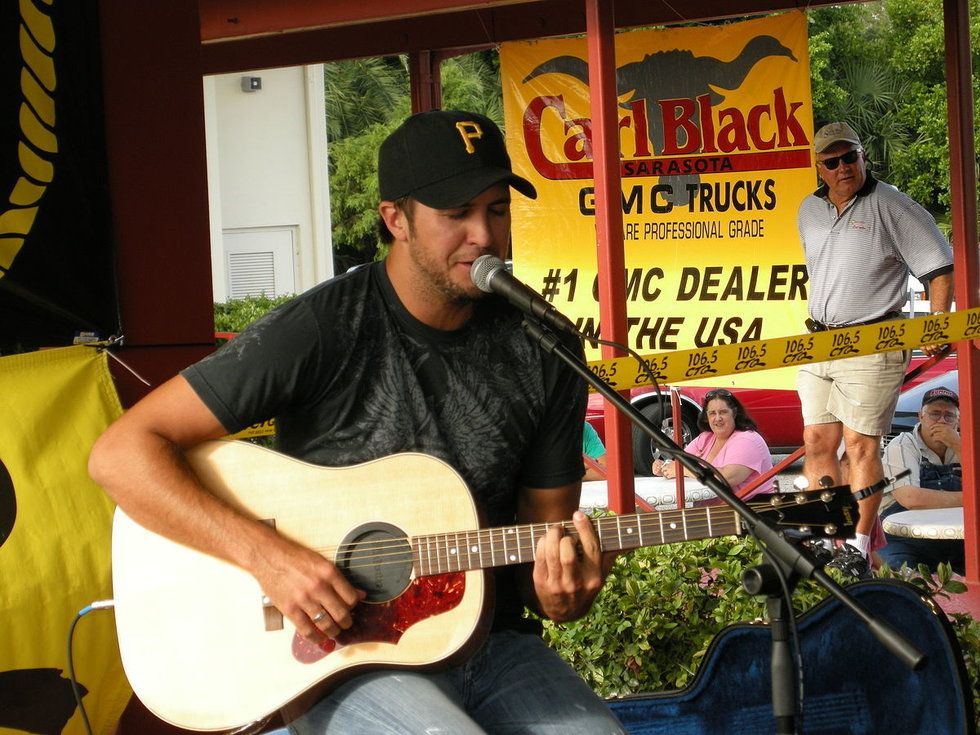 It's true, most people do not like country music. However, Luke Bryan has won entertainer of the year awards for the concerts he has put on more than once.
2. Ariana Grande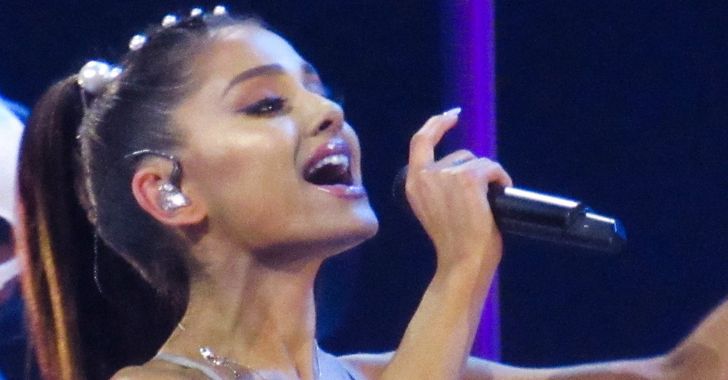 She's currently living her best life and she's been lighting it up on the pop charts lately. #ThankUNext
3. Jennifer Lopez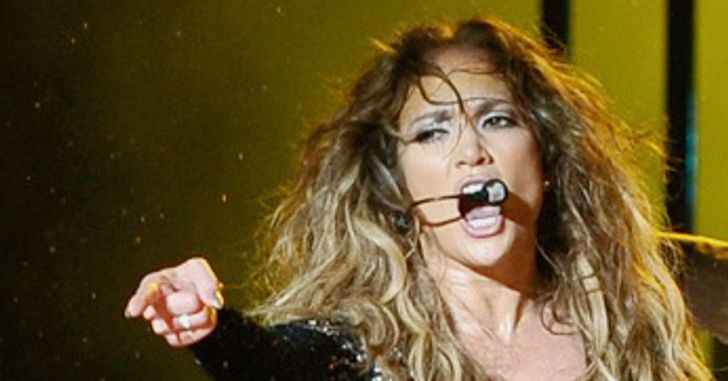 Jenny from the Block can dance, sing, and act. She has newer and older songs so she can appeal to a wide range of age groups.
4. Jonas brothers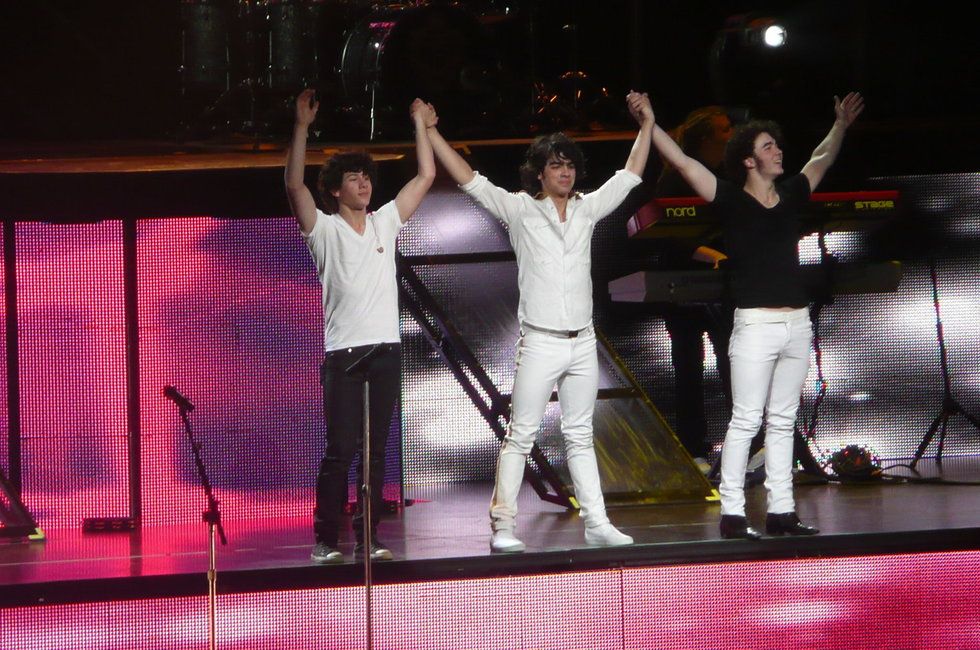 They can restart the band and make their first comeback debut at the halftime show. Girls in their twenties all around the world an relive their childhood dreams.
5. Blink 182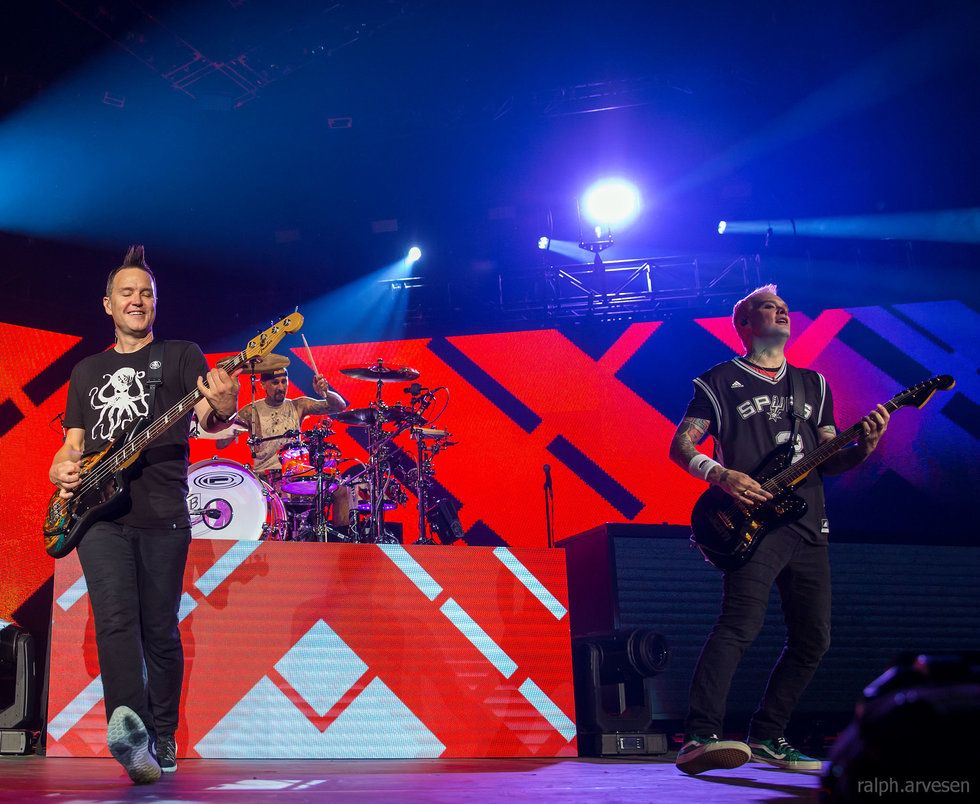 All of their songs are catchy and every one in the crowd can feel '90s nostalgia.
6. Justin Bieber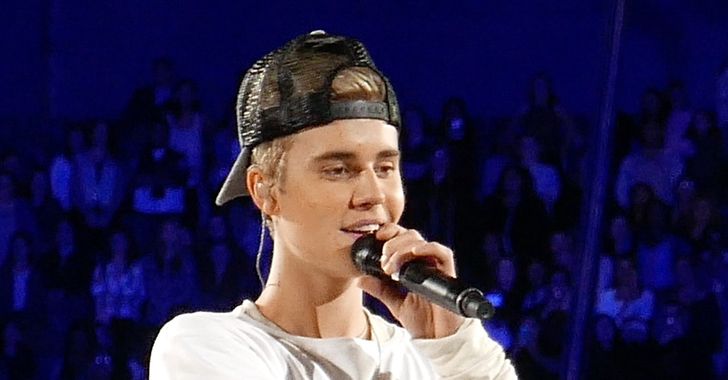 Another childhood classic that's been known to perform well on stage.
7. Usher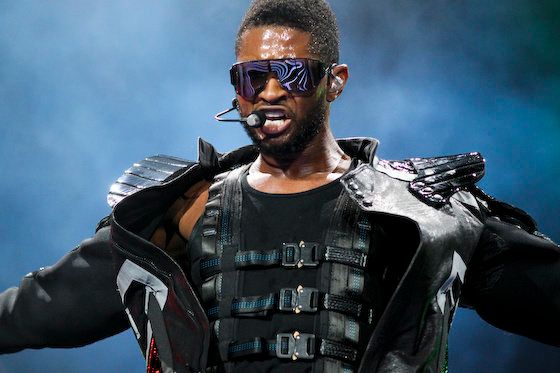 Every one loves Usher and he has great dance songs.
8. Cardi B
Currently the Queen of rap and she's hilarious. Maybe offset could make a guest appearance.
9. Britney Spears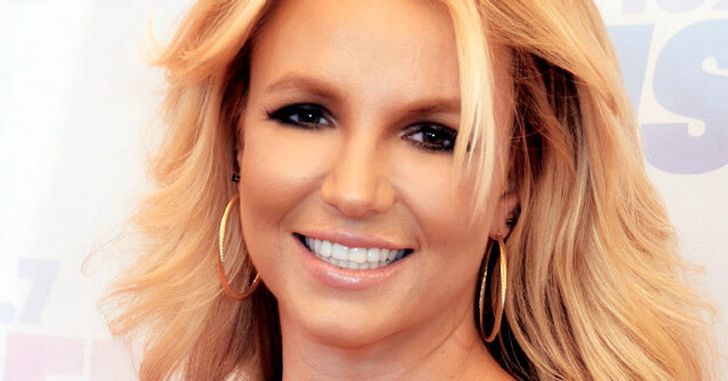 She's another great pop performer. Plus, every one knows the words to most of her songs.
10. The Chainsmokers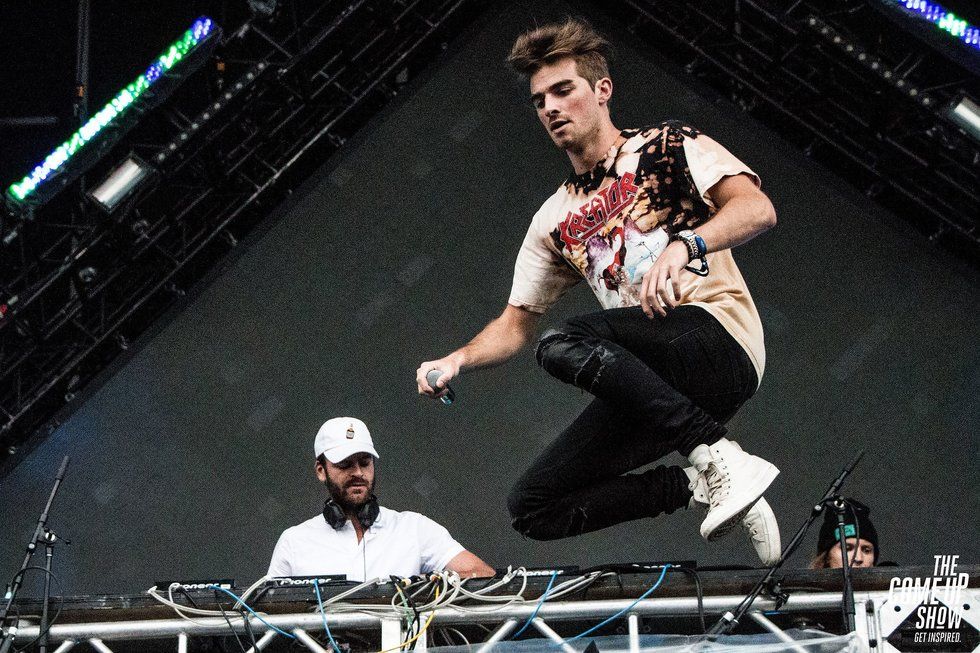 They have a full list of associated acts with their songs so it could be a star studded show.
11. Panic! At the Disco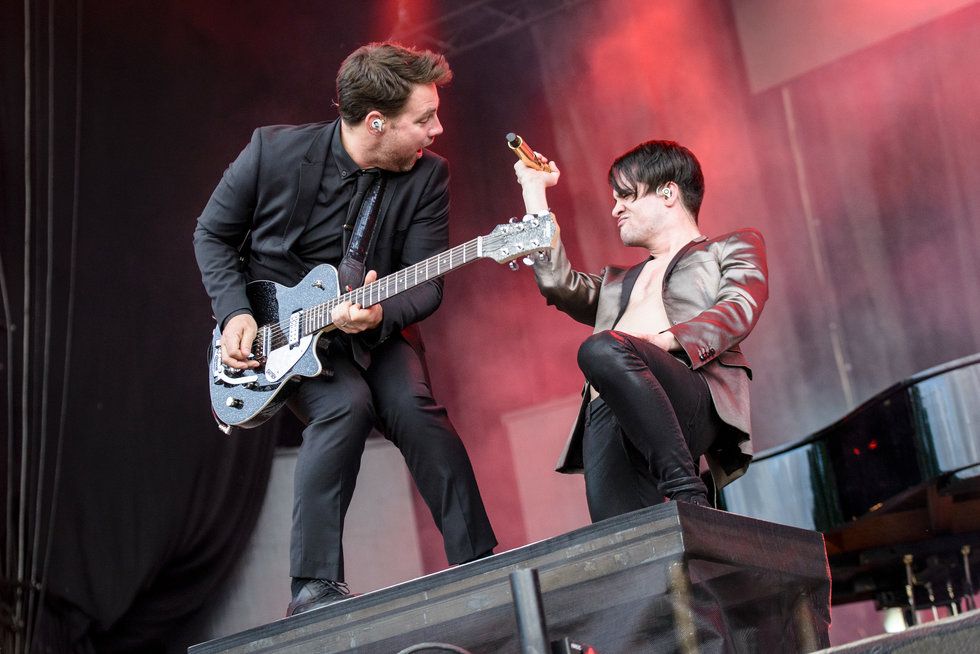 Everyone can reminisce about their emo phase. A lot of their new songs are included in sports reels anyways.
12. Jason Derulo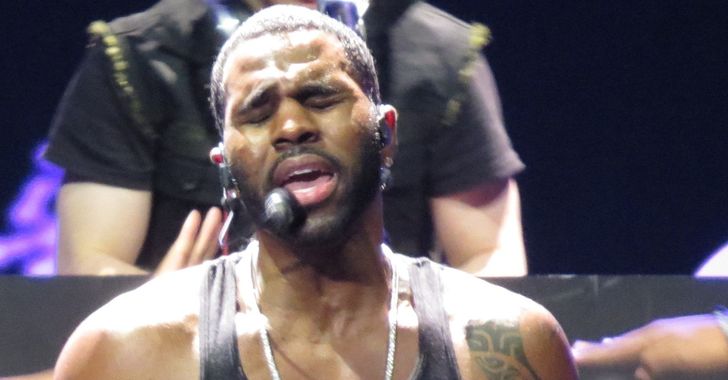 Another great hit maker with awesome dancing and performance skills.
13. Drake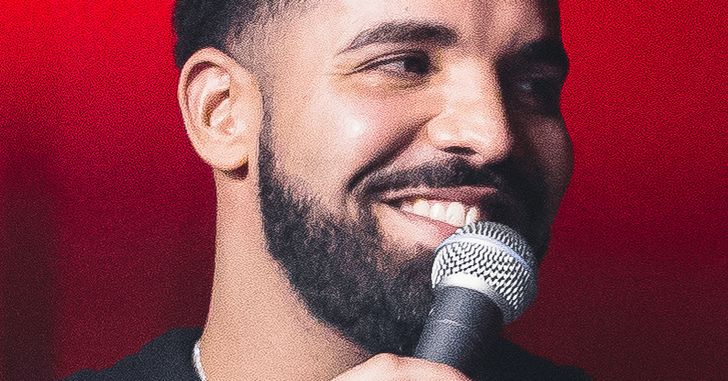 Drake can show everyone how to do the in my feelings challenge.
14. Paramore
Another pop rock band that has tunes that most people know.
15. The 1975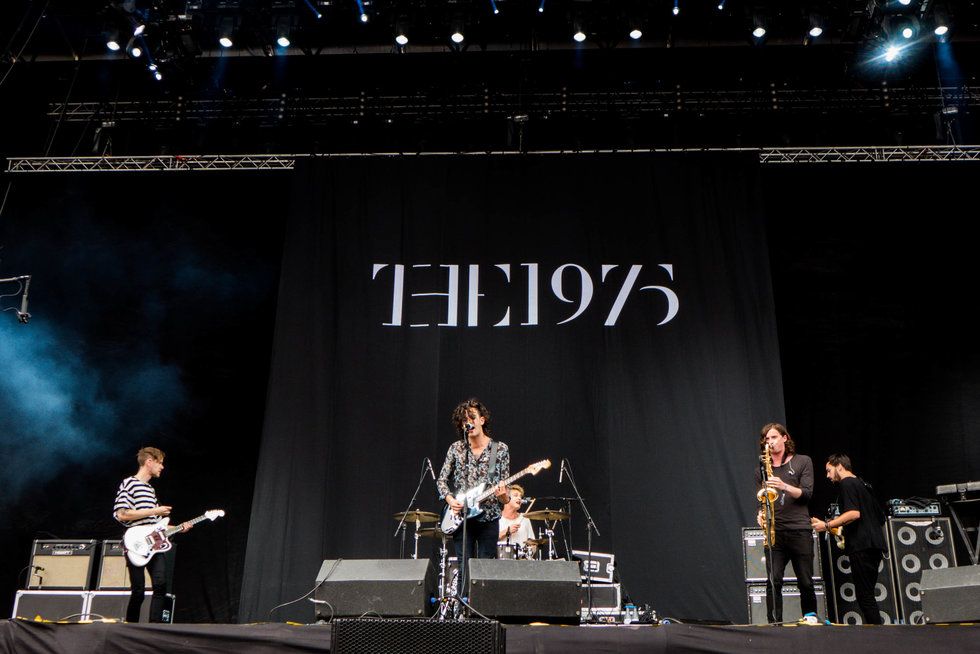 another great band that has a lot of fans all around the world.