New Year's accompanies the tradition of New Year's resolutions. They often sound like chores, and are often forgotten. For students, the same phenomenon occurs at the beginning of summer. At first, it starts off as looking forward to getting lots of sleep and not writing anything towards a word count. Then, the daydreams come.
Many contain beaches with hammocks and fruity drinks, general lounging, and soaking in the sun. The relaxing daydreams are followed by ambitious philosophizing. Why not write the next great American novel while beachside? Why not take the time to pursue your art and/or start an Etsy shop? The summer is the time to focus on all those things that get pushed aside during semesters. Right?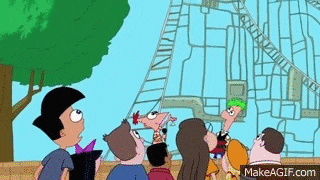 The problem is that despite their best efforts, students really do need a break. Those brains need time to recharge, exercise their other half. After strings of late nights studying and the occasional all-nighter to finish off a paper, just doing nothing sounds like paradise. Sure, it might get old eventually, but Netflix is around to make sure that takes a very, very long time. So, summer resolutions start to look like they will share the fate of New Year's resolutions.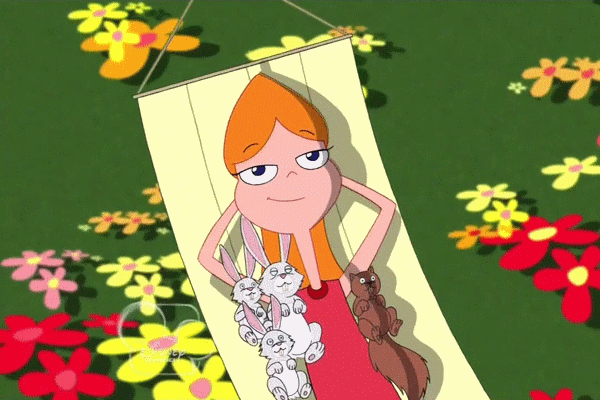 To combat this, some may make a summer to-do list. The success of this method varies from individual to individual. Type A personalities will likely feel a compulsive need to cross off item after item. But is a completely straightforward and easily accomplished list all that exciting? The pressure to completely finish may take away enjoyment, and to some it may be disconcerting to finish the summer and not the summer to-do list. On the other hand, what is the point of a to-do list if not to complete it?
The shining example of how to spend summer vacation may be exhibited by none other than "Phineas and Ferb." As the theme song says, "There's 104 days of summer vacation, and school comes along just to end it, so the annual problem for our generation, is finding a good way to spend it." Although fighting a mummy or climbing the Eiffel Tower may not be safe or legal, such spirit is to be admired. The cartoon truly promotes seizing the day, in an epic, creative way.
So how should summer vacation be spent? Spend it exactly how you like it, and that will ensure that every day counts.