As the old saying goes, a picture is worth a thousand words and to express yourself in any platform, whether social media, an art gallery or simply photos displayed on your dorm wall is something anyone can enjoy. Photography has been a lifelong hobby I've enjoyed and constantly practiced despite my busy schedule flooded with assignments, meetings, classes and other responsibilities. This summer has been a chance to explore my surroundings a little more and capture the moments I've spent in it via photography and because of that, I wanted to display some of my work along with the top five places I've enjoyed shooting portrait photography so you can not only up your Instagram game but experience a passion for the art of photography that I share as well. To see more of my work, feel free to check out @safiagphotography on Instagram!
Empty Fields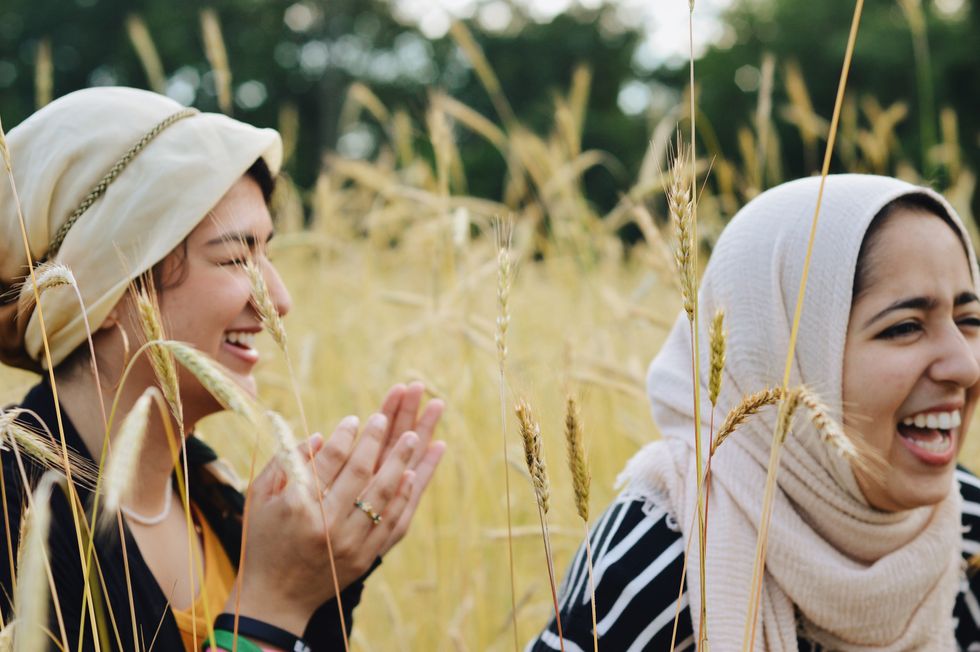 Empty fields are full of depth and can add a unique twist to any work of photography. They help bring out the intricacy of the focus of the image, whether in portrait, travel, or any other type of photography. This was shot in a hay field near my house around the golden hour, or the hour before sundown, to add softer light. As fun as shooting in fields is, be mindful of property laws so avoid trespassing!
Vintage diners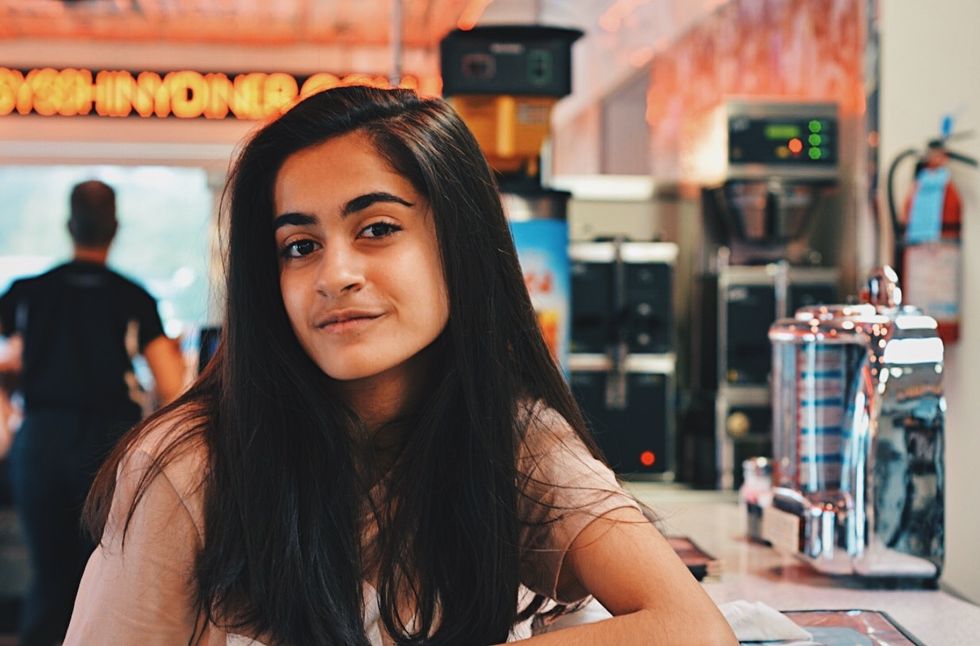 Safia Ghafoor
Although hard to find nowadays, vintage diners are great niches to snap some photos with 70's vibes. Make sure to ask permission to shoot in it first, but these diners hold so much potential for great portraits and even better food!
Hobby Lobby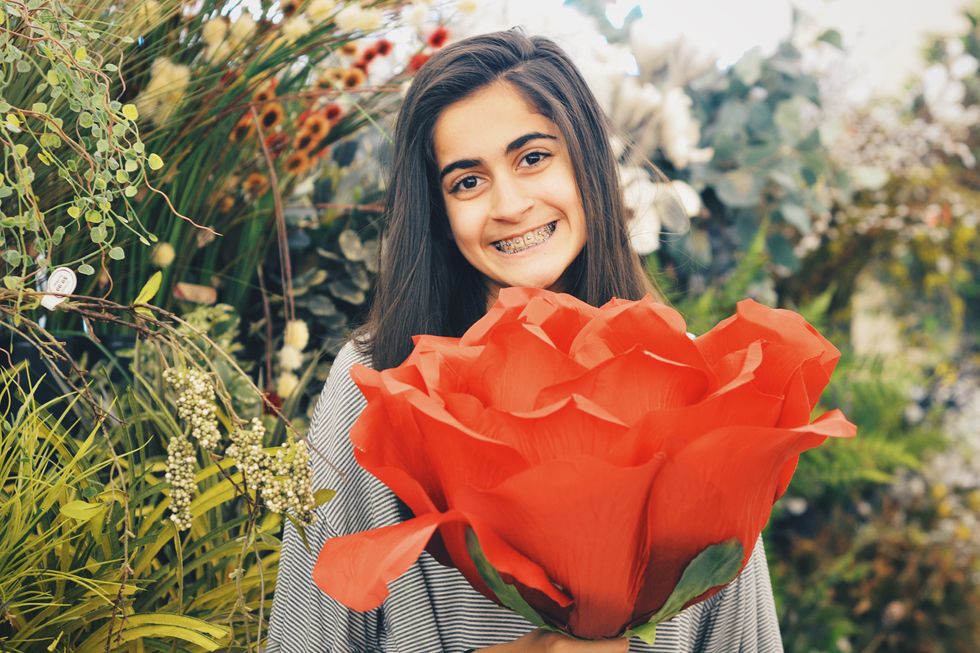 Safia Ghafoor
As the #HobbyLobbyChallenge is on the rise, I decided to try it out and it was a huge success! This crafts' store is a mecca for different colors, textures, props, and backgrounds that can help create beautiful photos in any corner of the store. It's super fun exploring the store and what it has to offer visually.
Lakes and the Outdoors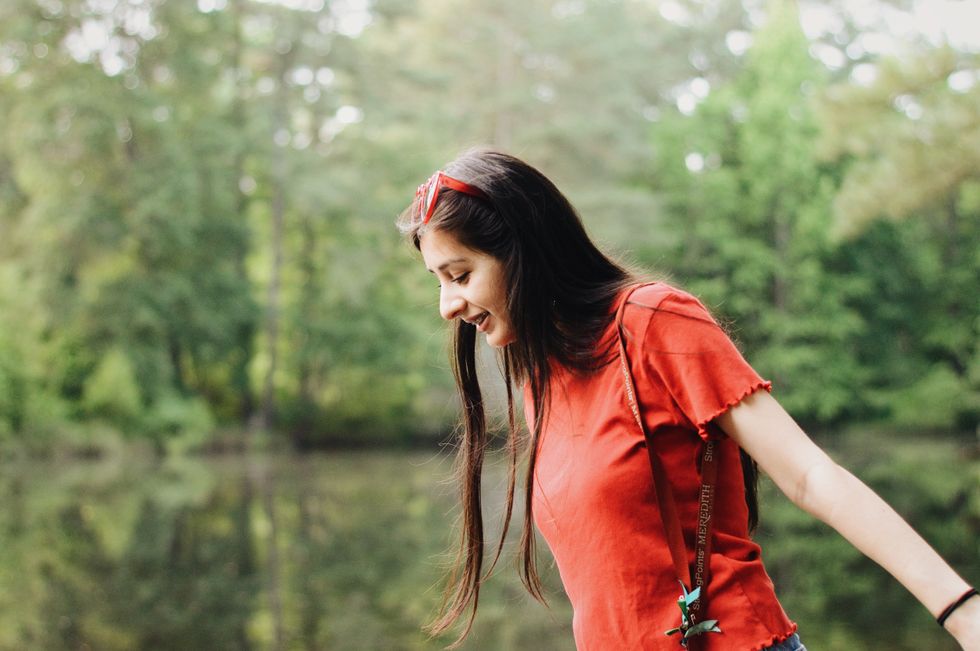 Safia Ghafoor
To fuel your outdoorsy side, take pictures outside near different bodies of water and parks. Lakes add the element of reflection and can enhance many shots, creating a fascinating perspective. I've always preferred taking photos outside to get the natural light as it's easier to work with and a lot of fun as well.
Summer Festivals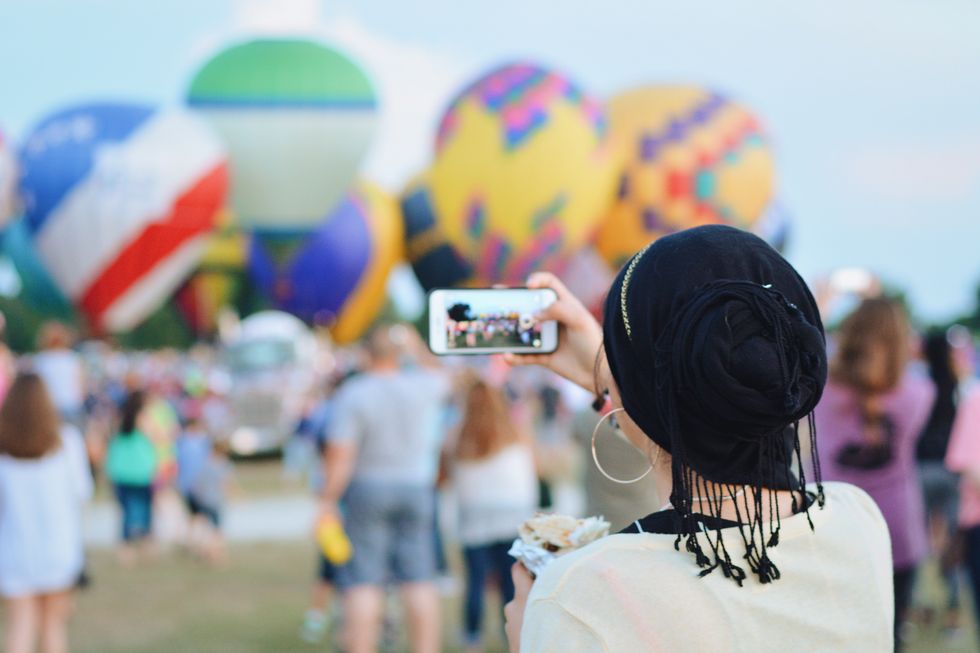 Safia Ghafoor
Summer is one of my favorite seasons, not only because I'm off school and have an abundance of time on my hands but also because there's always a festival or outdoor event going on. Every summer, my friends and I go to a hot air balloon festival an hour away from my hometown and it's a great place to spend time with friends, be outdoors and take lots of photos with such a unique setting.
Taking photos with my friends is a great way to spend time with them, capture the moments you don't want to forget and explore the world around you in a visual manner. To me, photography has taught me to pay attention to the details in any environment and appreciating the little things and moments I encounter and appreciate; I encourage you to do the same this summer.