Summer is upon us and that means the search for cute outfits that also allow for some ventilation because we ain't playing around with this heat.
Here is a short list of some staple pieces to have in your wardrobe to look cute and feel comfy - the best of both words - what could be better?
1. Midi Dress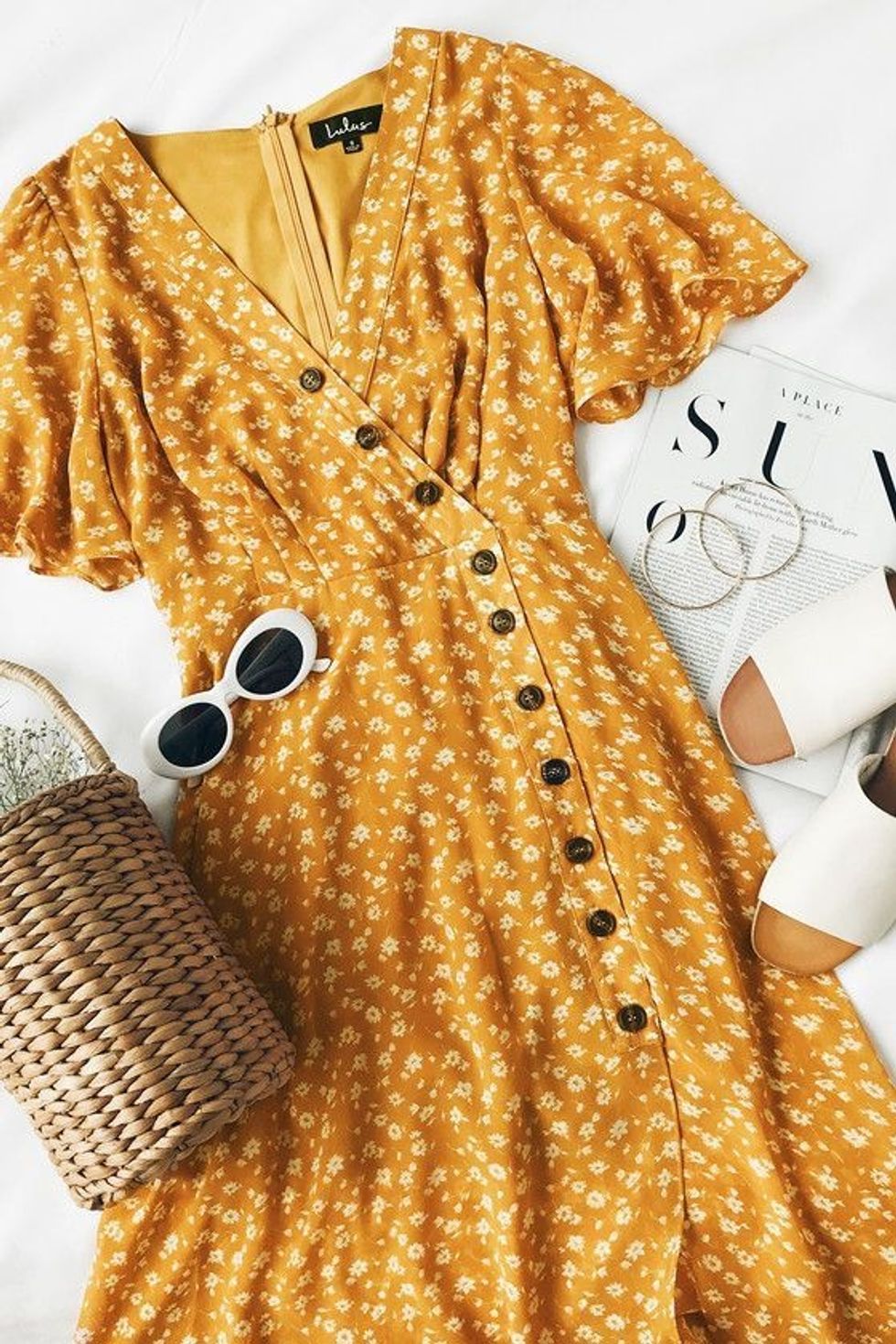 https://www.pinterest.com/pin/352477108333918441/
You can pair this with some cute sandals or with sneakers for a more casual look. Plus its breezy and flowy, how much better can it get?
2. Smock Top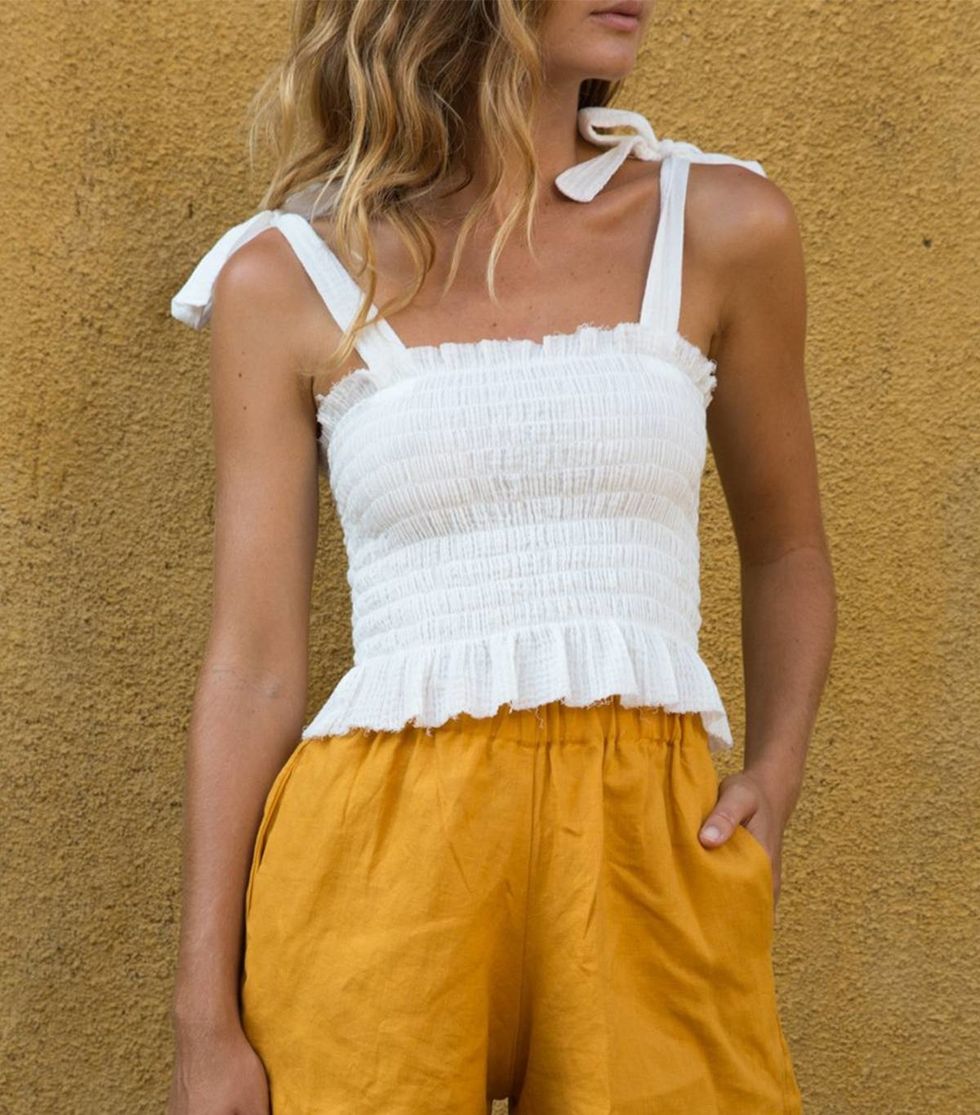 https://www.pinterest.com/pin/ASiQJoM-hWhDBfpvSxdO8tUFbbZLHtYxj6_-bnR3Q3lTLoHzOd2-FW4/
3. Off The Shoulder Top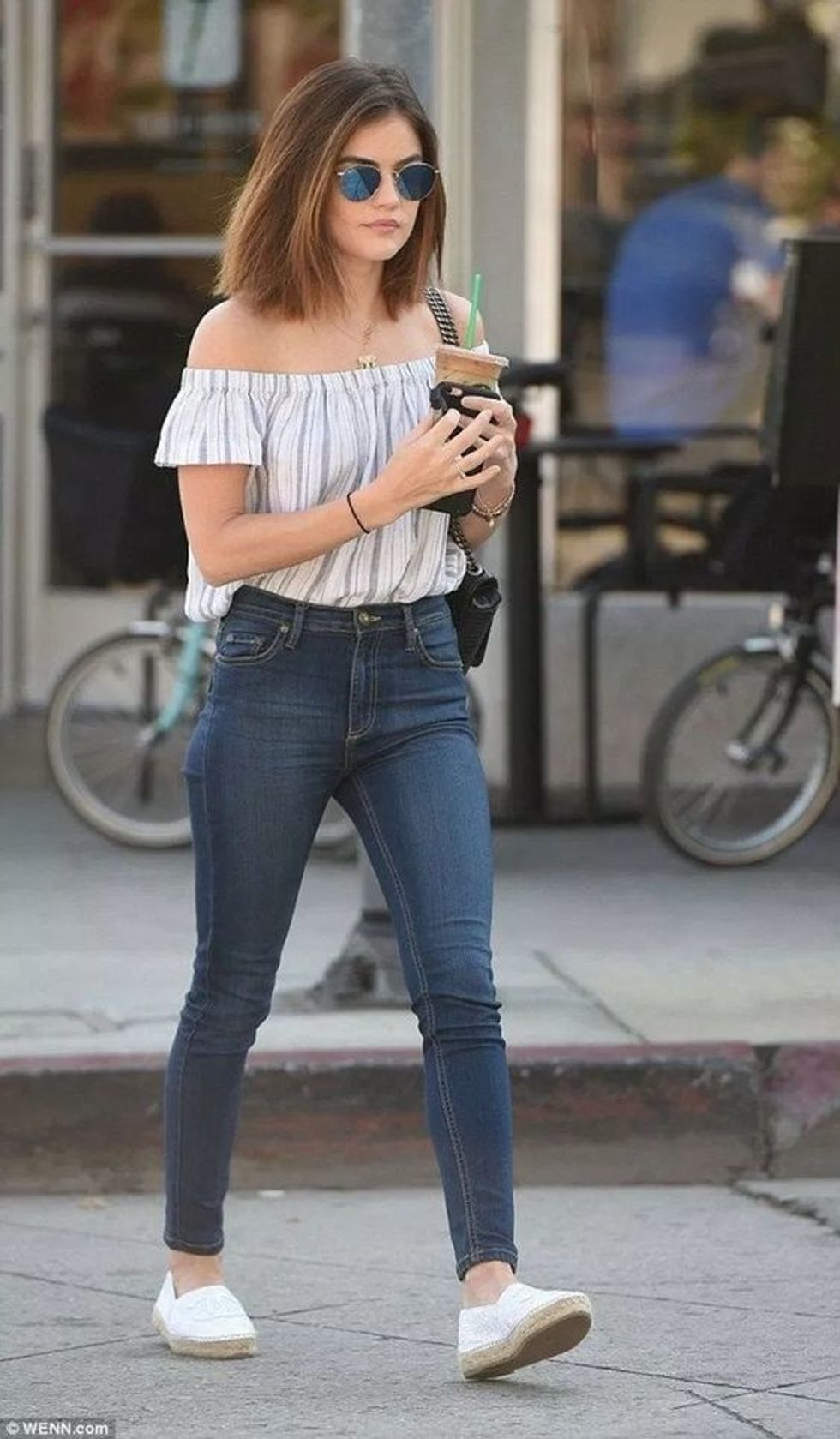 4. Sandals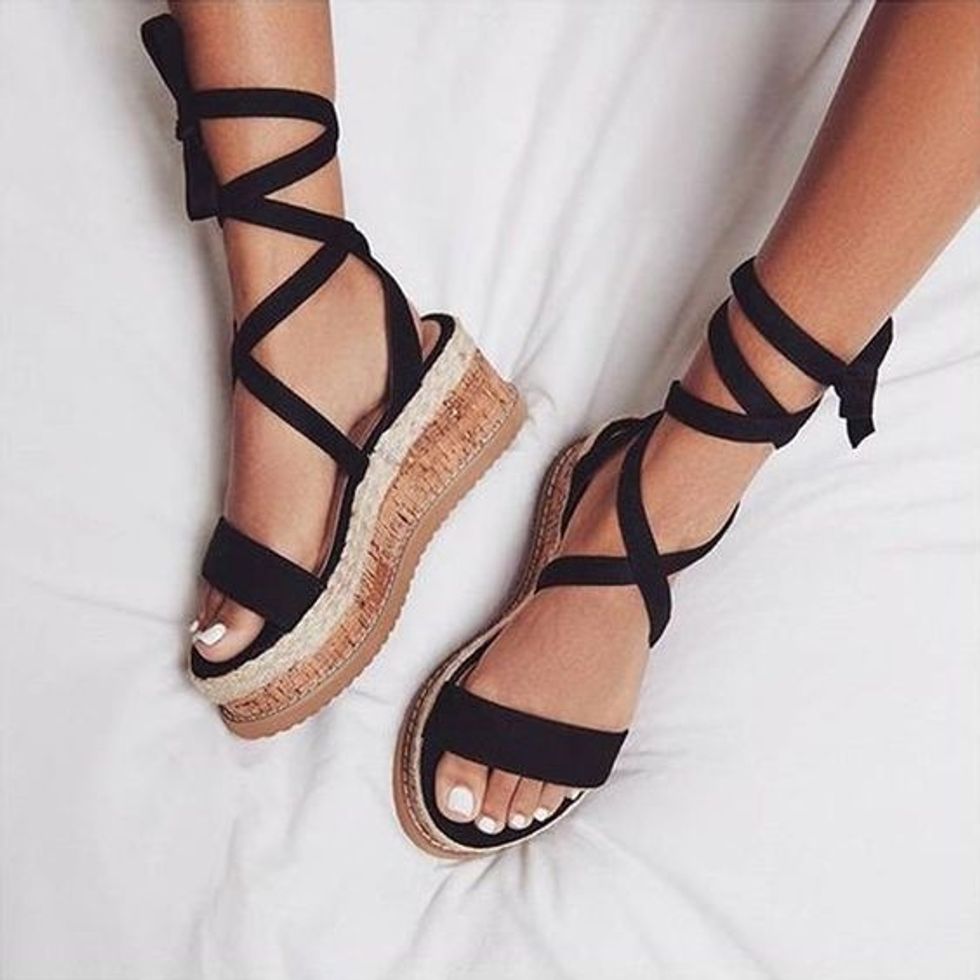 https://www.pinterest.com/pin/841680617837951835/
5. Flowy Pants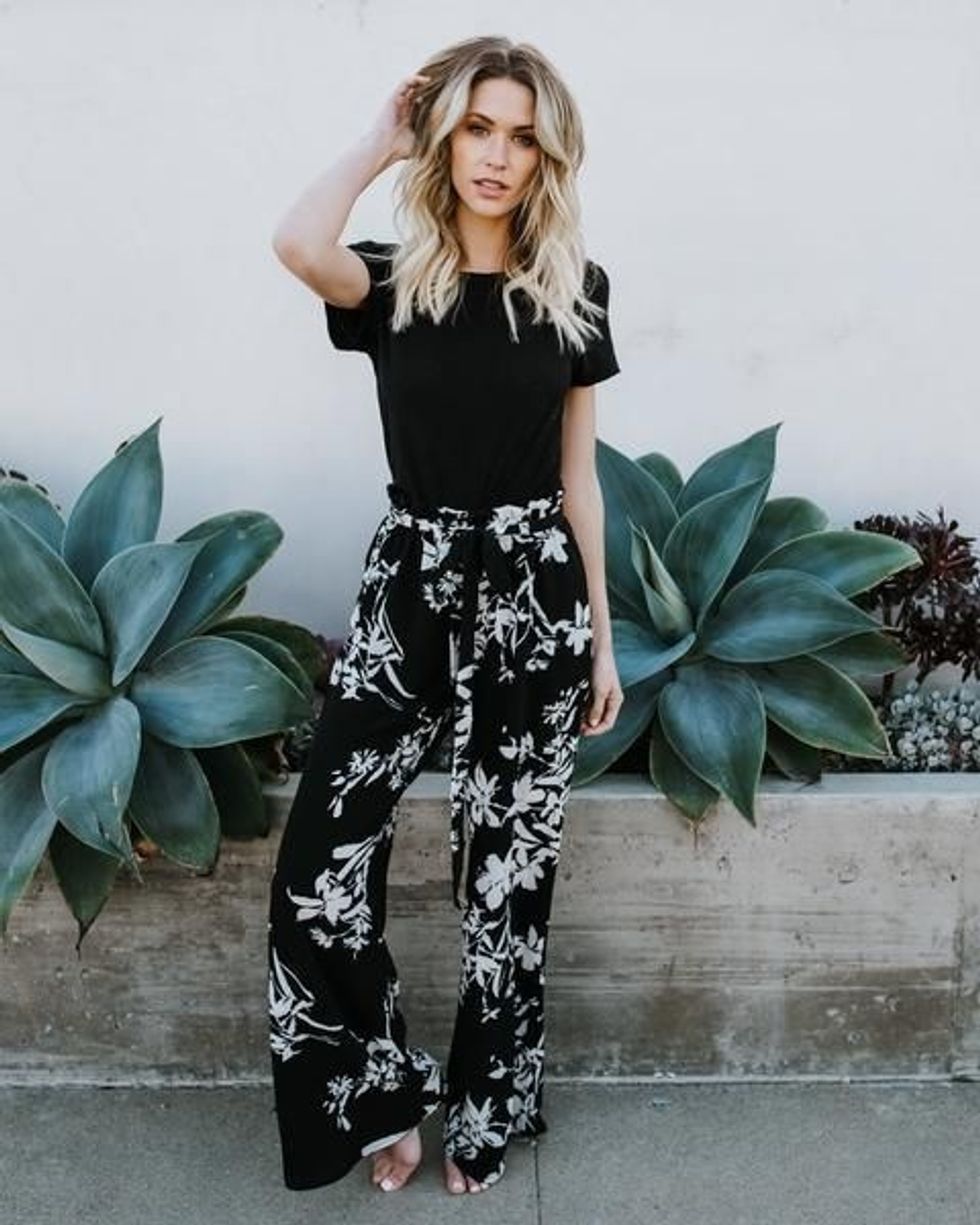 https://www.pinterest.com/pin/502714377153257869/
6. Midi Skirt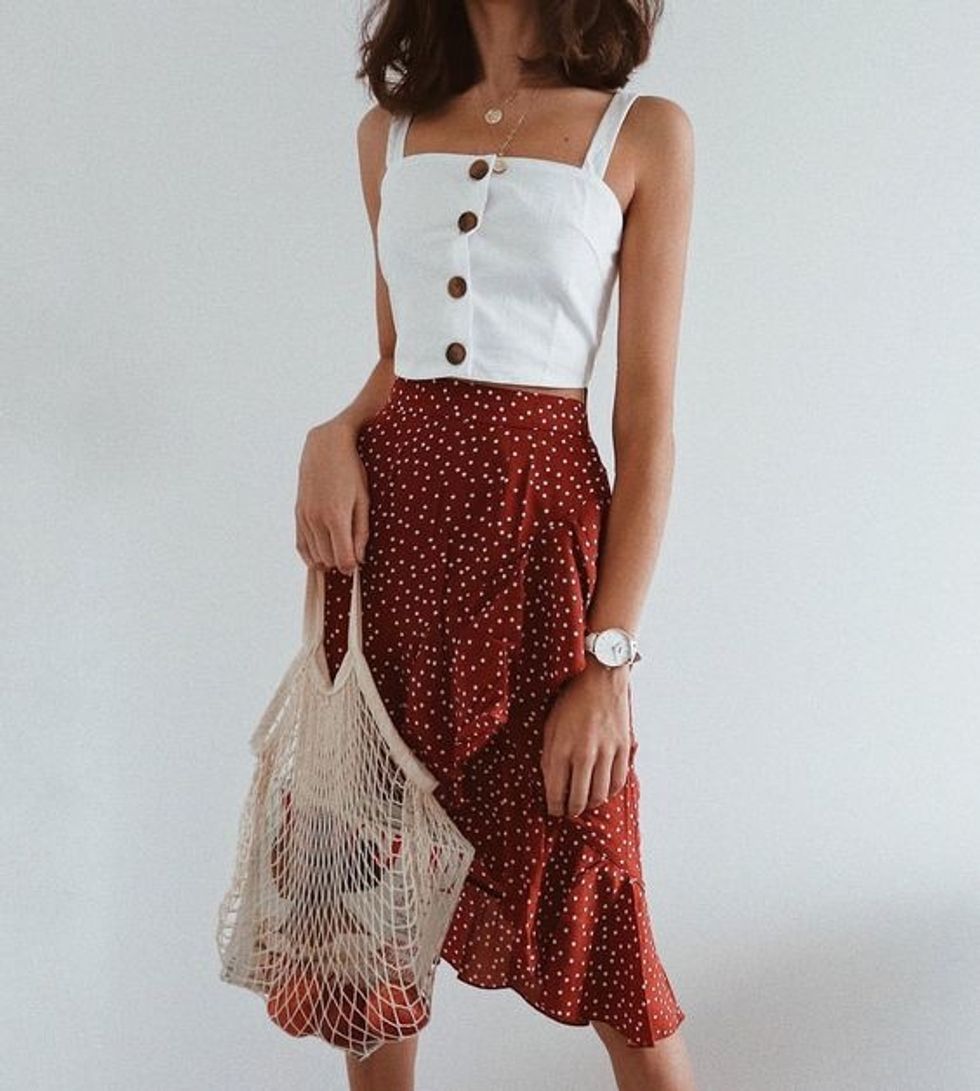 https://www.pinterest.com/pin/504332858266949967/
7. Jumpsuit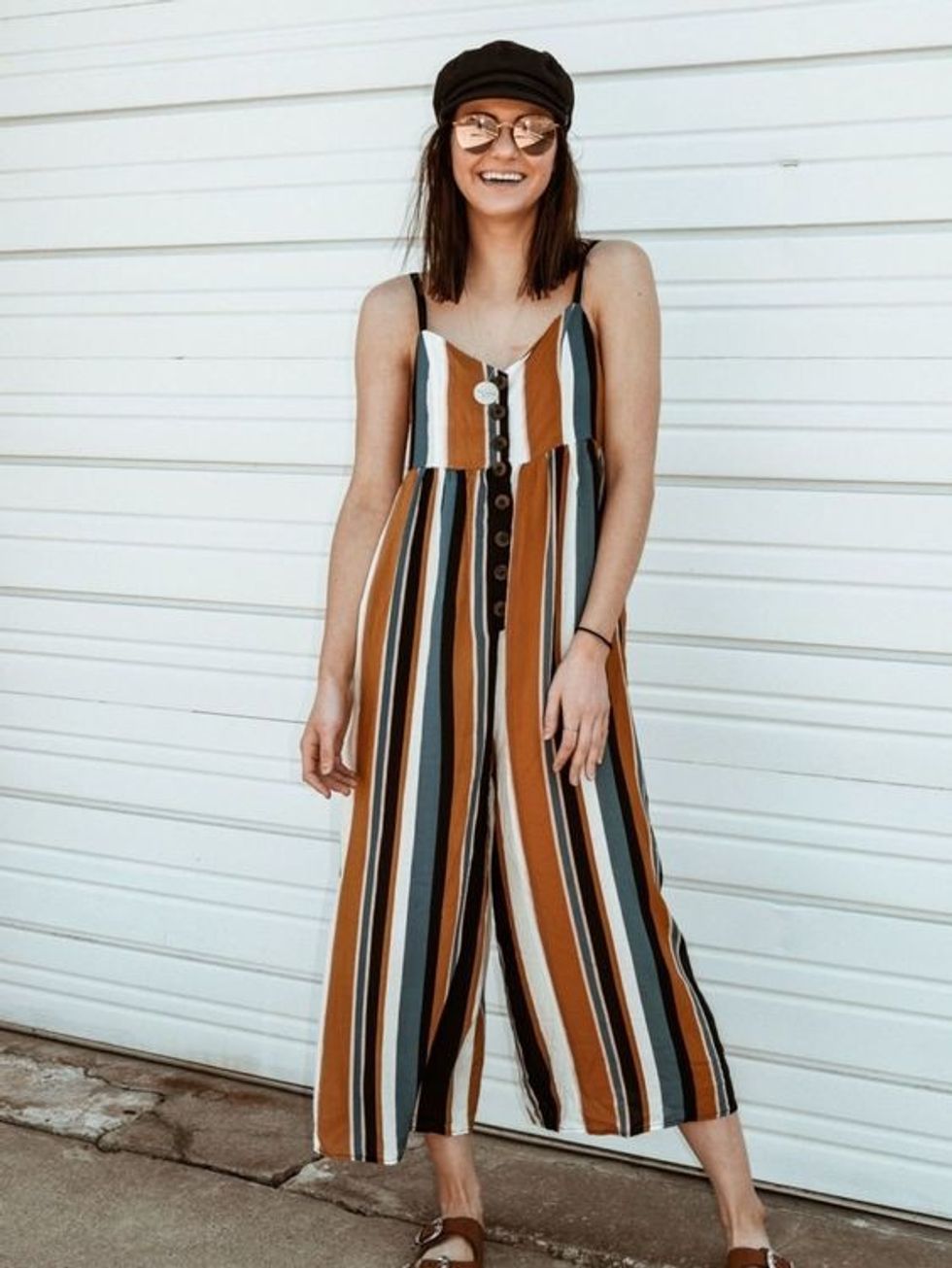 https://www.pinterest.com/pin/514958538641977803/
8. Overalls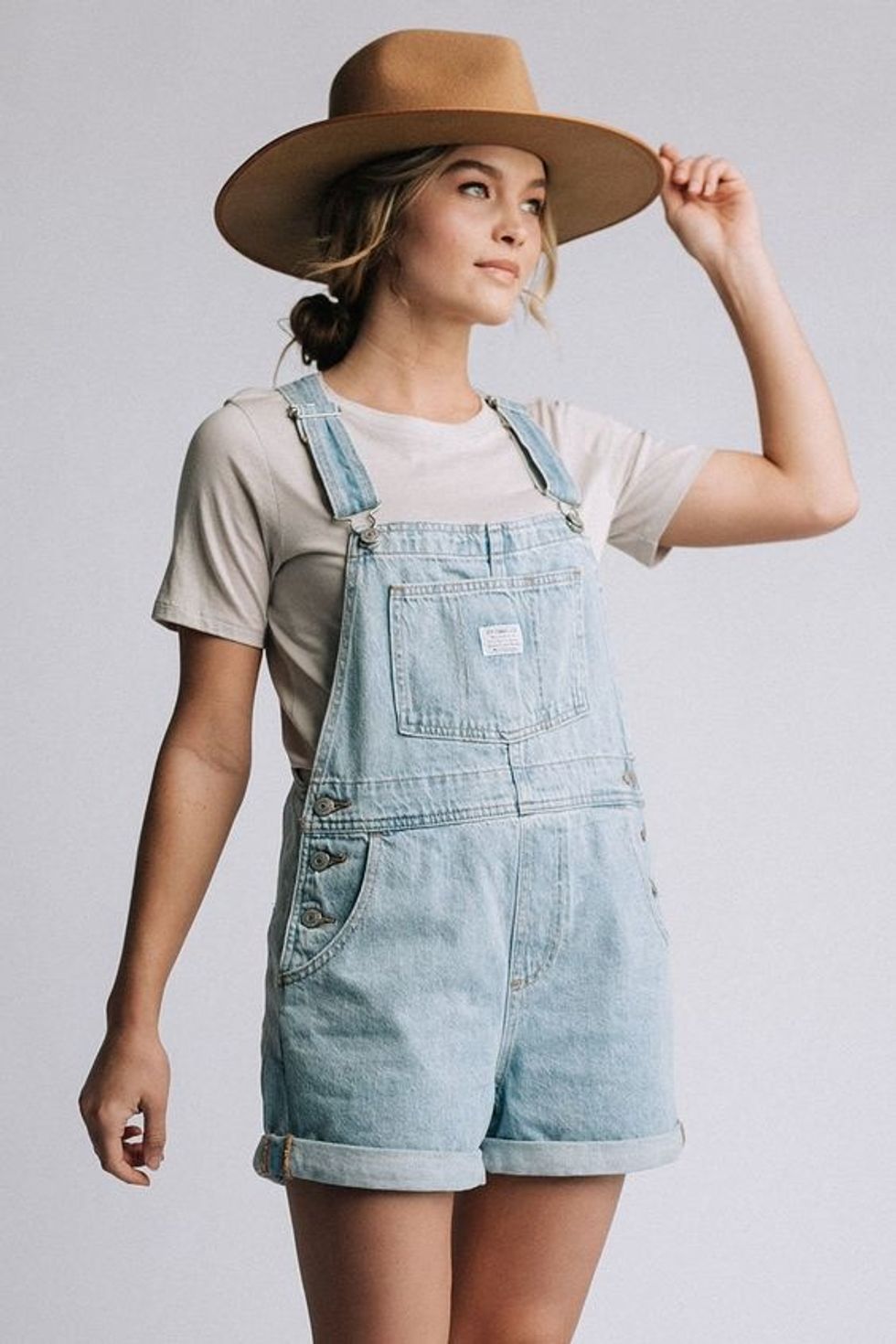 https://www.pinterest.com/pin/751749362782922928/
9.  Button Up Blouse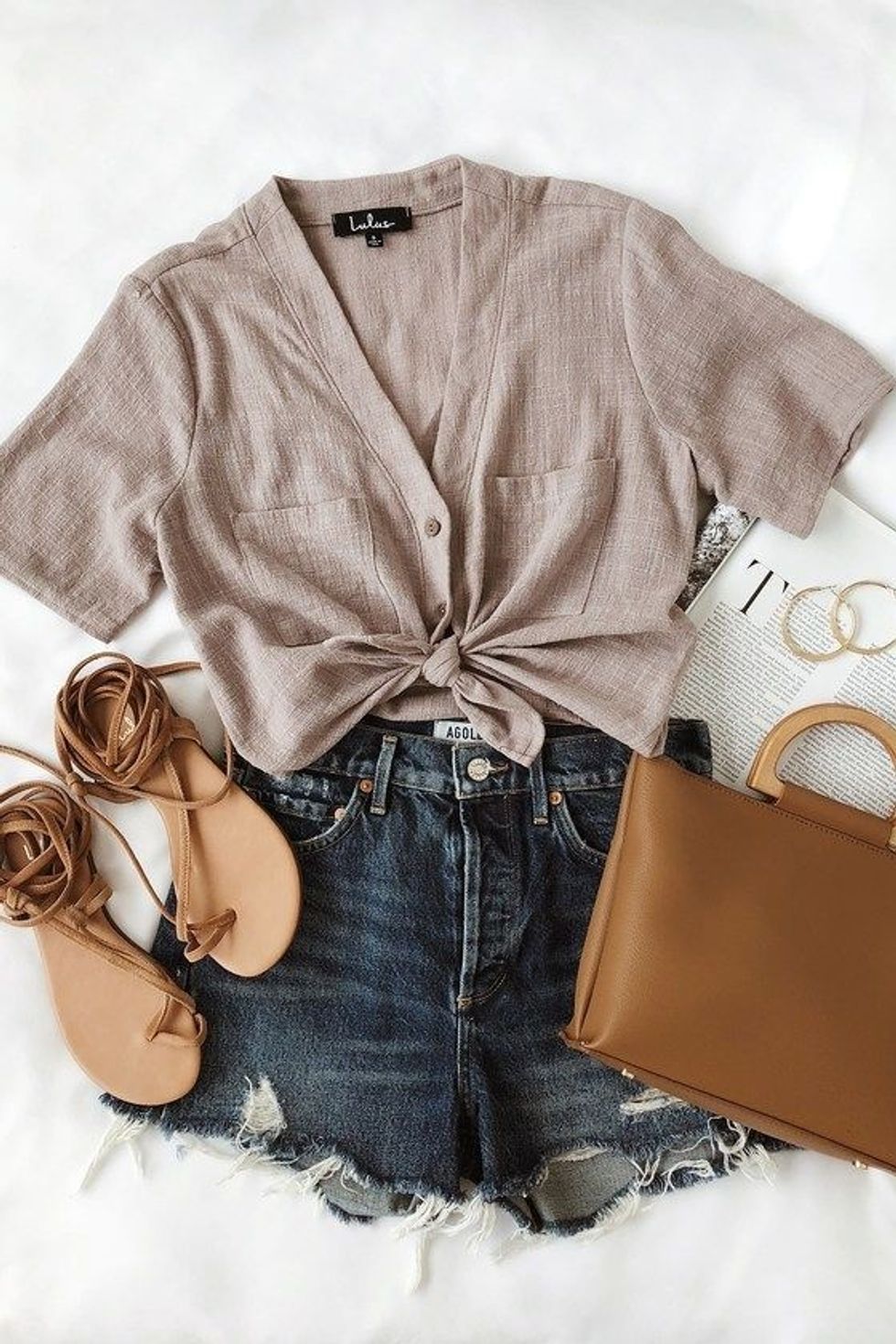 10. Mom Shorts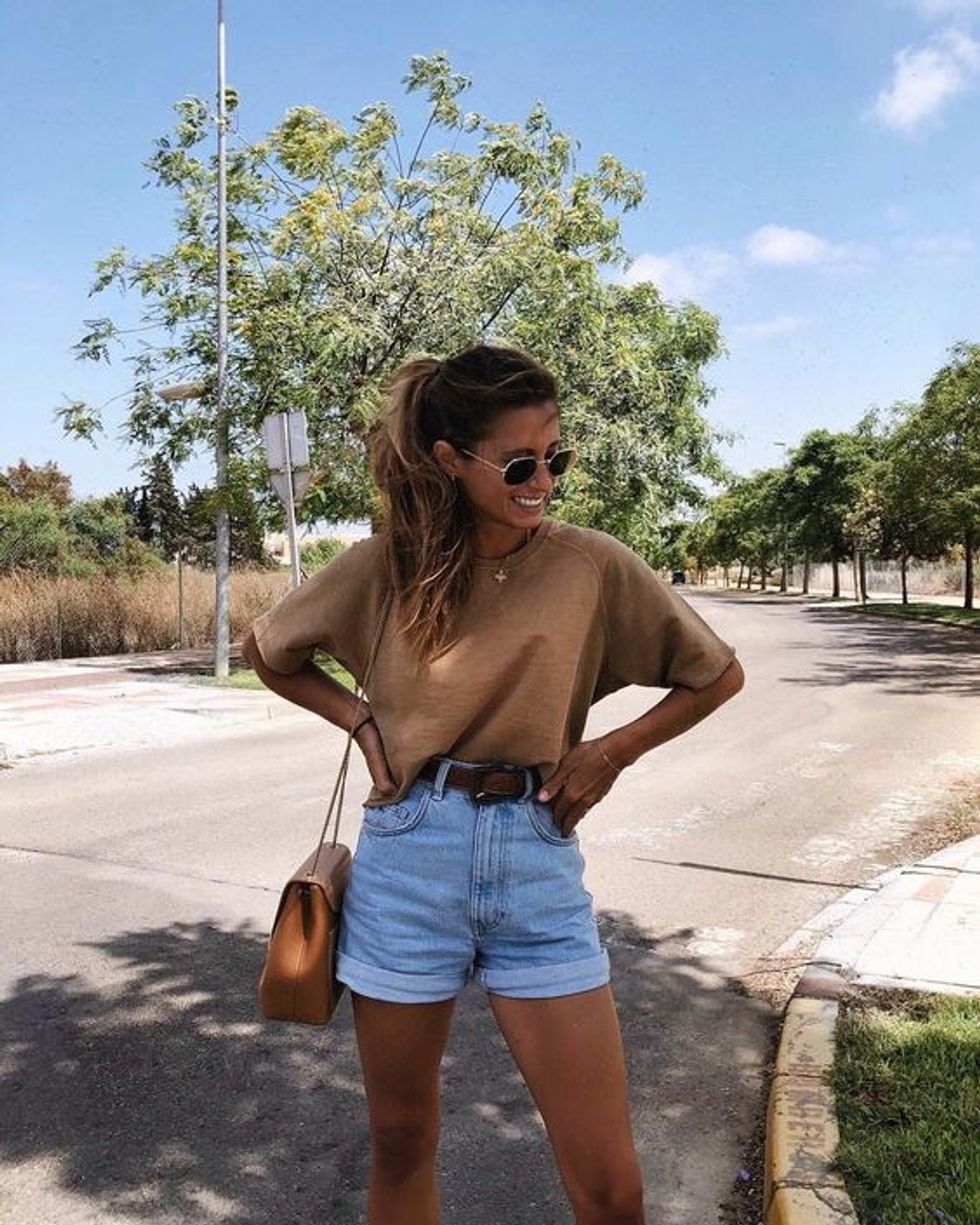 https://www.pinterest.com/pin/513762269988777443/