Summer is upon us and one thing everyone needs to have is a kick-ass playlist. A good soundtrack to your summer can really make all of your activities so much more fun. Whether you are riding with the top down to the beach with your besties or getting some sun in your backyard, here are some options, both new and old, to jam out to this summer.
'Bust a Move' by Young MC
This 1989 hit can sure make you want to bust a move anywhere.
'Feel so Close' by Calvin Harris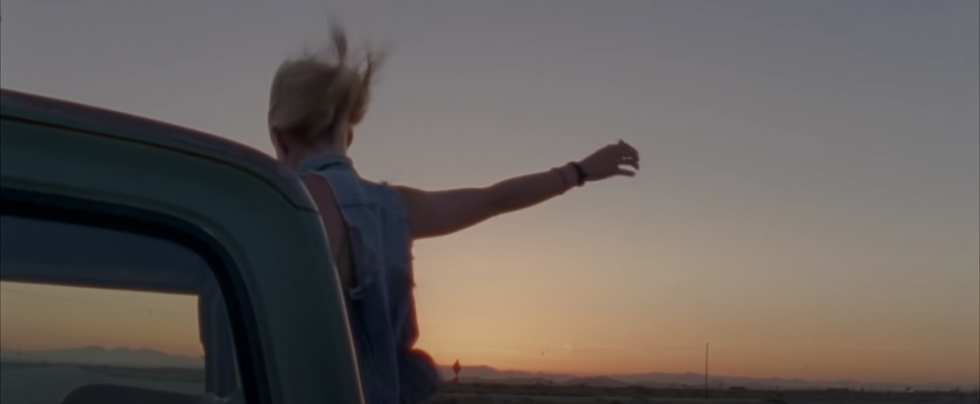 Any 'Vampire Diaries' fan has envisioned having an epic moment to this song.
'This Girl' by Kungs and Cookin' On 3 Burners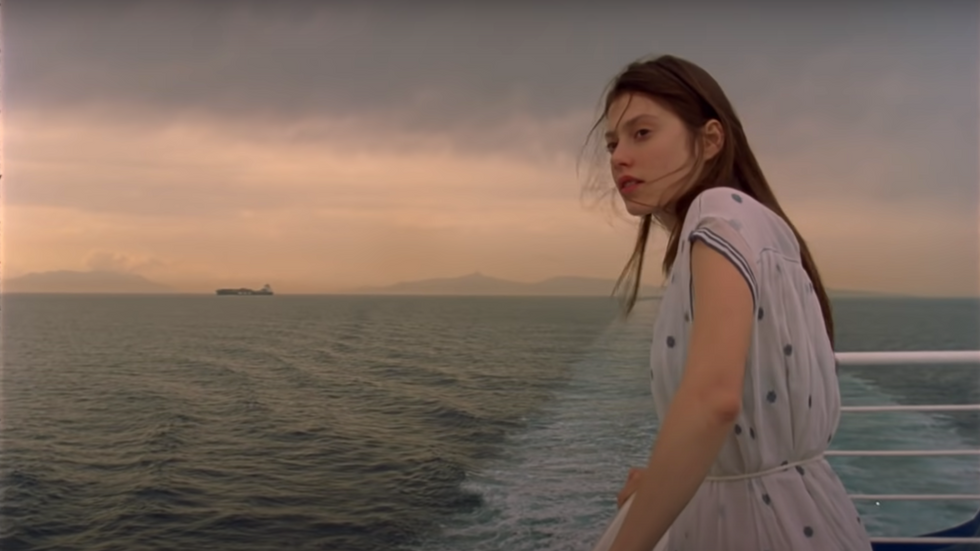 This song screams taking a boat ride on a summer afternoon.
'She Said' by Sudara Karma
There is just a fun, upbeat vibe radiating from this song.
'Summer Days' by Martin Garrix ft. Macklemore & Patrick Stump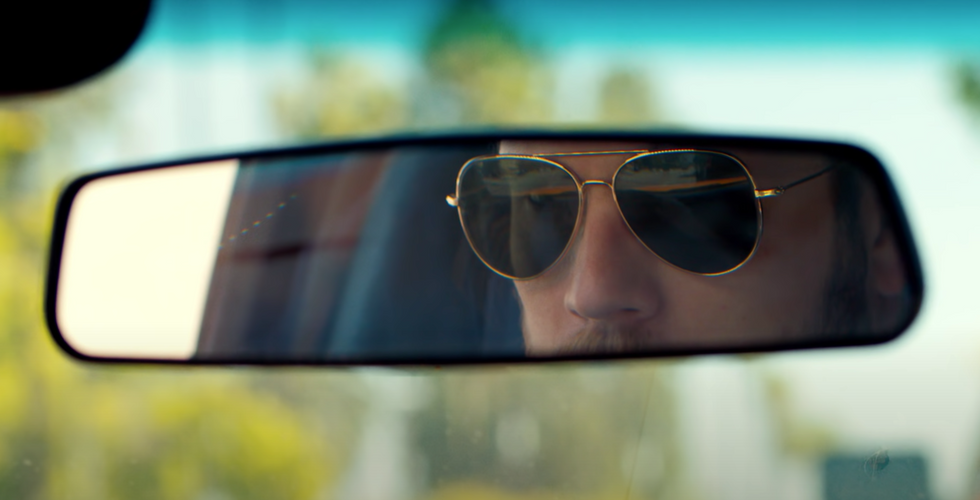 I mean….summer is in the title. Kind of a no-brainer.
'Feels' by Calvin Harris ft. Pharrell Williams, Katy Perry, and Big Sean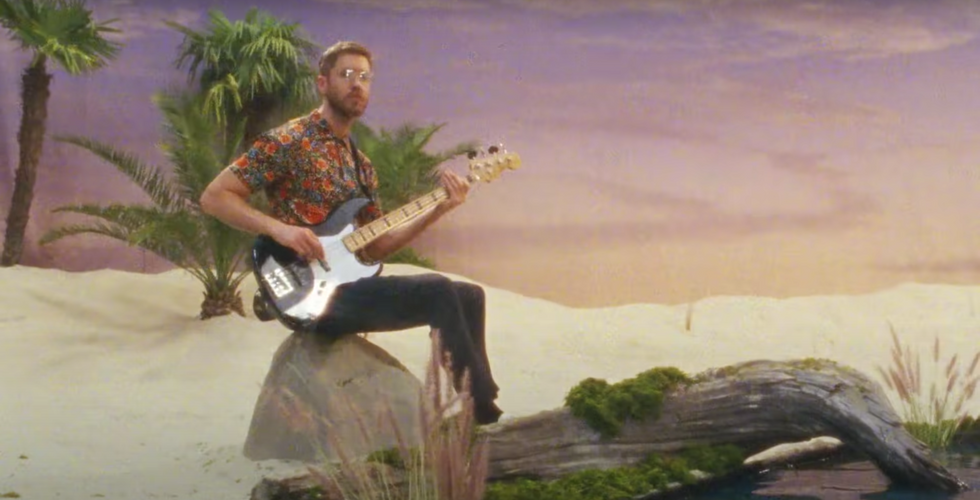 A more chill, but still fun and summery feel.
'Sex On Fire' by Kings of Leon
Now if 'This Girl' is a boat ride, this song is a driving song to scream with all of your friends.
'Candy' by Robbie Williams
The serotonin this song always brings me is rarely matched.
'Levitating' by Dua Lipa ft. DaBaby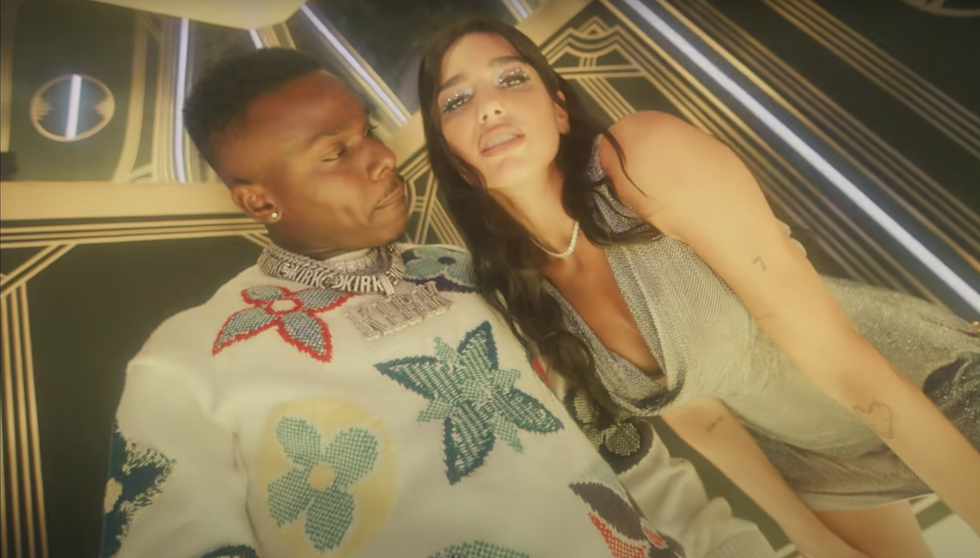 You had to have guessed this was going to be here. This song is just IT!
'Windows Down' by Big Time Rush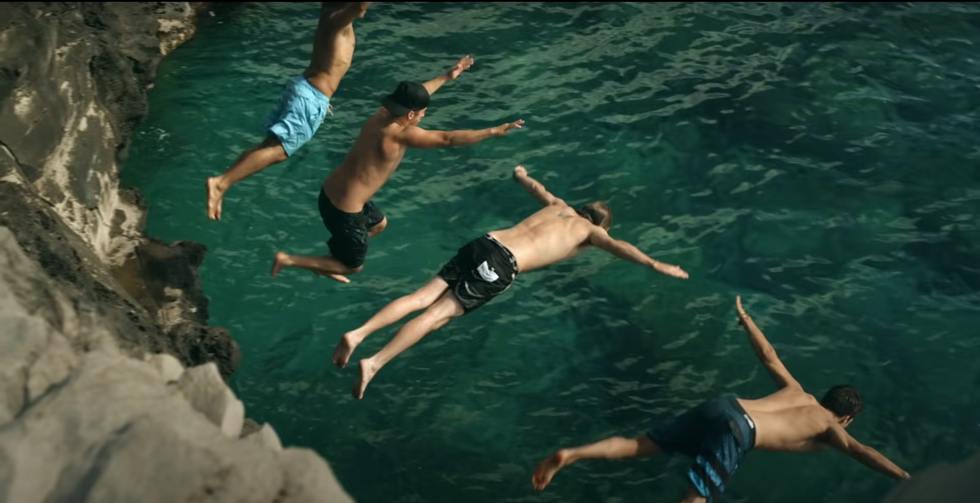 This is the ULTIMATE summer vibe!