So many films this season have broken records and pushed the limits of moviemaking, such as "Infinity War" and "Love, Simon". With such a successful first half of the year, this summer's movies promise to carry on the streak.
Sequels abound, adaptations come to life, and originals get their chance to shine. Regardless of their origins, a movie's performance is all about the people who go to see it, and those depend, of course, on how good the movie actually is. Here are some promising ones:
1. "Incredibles 2" (June 15th)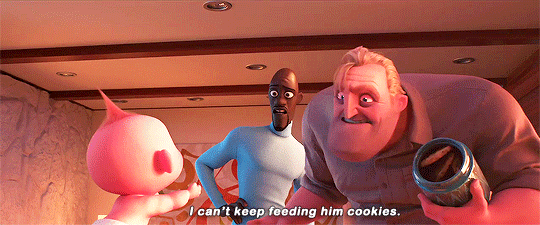 Genuinely? This movie's for every twenty-something kid-at-heart who was enthralled with the first "Incredibles" when they were young. They wanted to be Dash, they empathized with Violet, they understood the fact that the thirty-second conversation Frozone had with his wife was a meme that would withstand the test of time.
It's perhaps one of the only sequels that don't leave people with some sense of oncoming doom. Picking up right where the conclusion of the first movie was, the second "Incredibles" takes its audience on an adventure where Elastigirl gets her chance to shine while Mr. Incredible takes care of the kids. It's sure to be a ride long overdue for so many, they can only hope that it turns out to be everything they've been waiting for.
2. "A Kid Like Jake" (June 15th)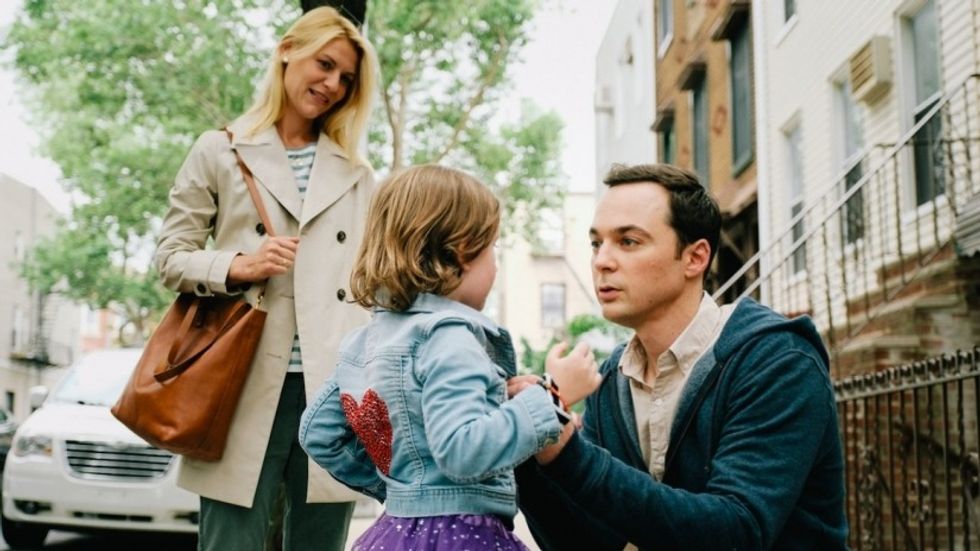 This movie focuses on two parents (played by Clare Danes and Jim Parsons) and the struggle not only to send their son off to preschool, but the balance between making sure their son, Jake (who likes feminine things) can assimilate into preschool life without incidents and make sure that he's still able to express himself as much as he'd like.
The film highlights the struggle of parenting in a time where gender roles and the argument of whether to enforce them is at an all-time high, and the trailer seems to convey that in a touching, poignant way.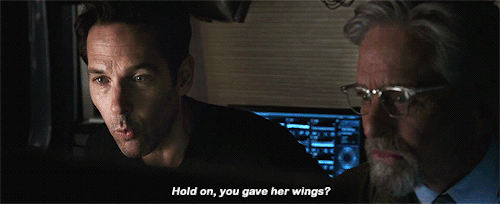 Assuming that the newest Ant-Man comes before "Infinity War", the newest Marvel movie follows Scott Lang and Hope Van Dyne through yet another adventure involving villains who can phase through walls, vehicular destruction, comedic teams, and, of course, the power to change size just by pushing a button.
After some advice from his daughter, Lang takes on Van Dyne as his partner, who dons her mother's Wasp suit to join the fight after discovering it in the first "Ant-Man". Supposedly, the film's goal this time around is to introduce Wasp to the ever-growing roster of superheroes already present in the Marvel Cinematic Universe, which begs the question: where was she during "Infinity War"?? This one feels more like an addition rather than a sequel, mainly because the adventure's repeated with a different set of characters. Hopefully, that's the way it turns out.
4. "Eighth Grade" (July 20th)

For every parent looking to score some bonding time with their middle-school-aged kid this summer (heck, even bring your fifth-grader, they'll be bound to learn something), "Eighth Grade" accurately chronicles the life of a middle schooler as they make their way through -- you guessed it -- eighth grade.
Presented from the same studio that brought audiences "Lady Bird", "Eighth Grade" reminds us that while everyone around us may seem like they've got their entire lives together, things aren't always the way they seem; often, the person we so idolize may be just as confused about how to lead their lives as we are about our own. It also reminds us that social media is only a sliver of what our real lives entail, and revitalizes the age-old message that it's okay to be yourself.
5. "Christopher Robin" (August 3rd)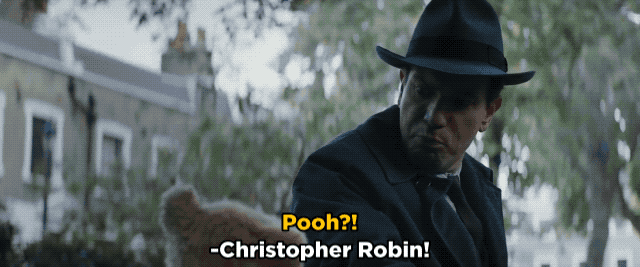 The trailer is enough to bring even the hardiest to tears. After finding that he must lay off 20 percent of his company, a now-grown Christopher Robin is at a dead-end at what to do with himself. Rescue comes in the form of his old childhood friend, Winnie-the-Pooh (and supposedly, Piglet and Tigger too).
While the trailer doesn't reveal which other characters from the Hundred Acre Wood will be making an appearance in the film, one of the most touching lines from the trailer is "I don't see any cracks...a few wrinkles, maybe" and if that doesn't give off an endearing tone, there's not much else that will. Be warned, however: fans may find that Pooh's appearance may not be what they're used to, and that's because the Pooh used in the film isn't the same one used in Disney's version, but is still as adorable nonetheless.
6. "Crazy Rich Asians" (August 17th)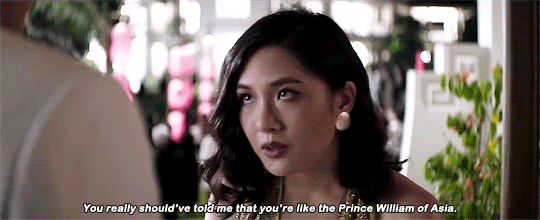 When asked to return to Singapore with her boyfriend for a wedding, Rachel's world is turned upside down when she's slammed the financial status of her boyfriend's family: apparently, they're one of the top real estate proprietors in the country. This, of course, brings on extravagant parties and affairs, complete with their own set of decadent politics.
Rachel has to learn first how to survive in what quickly seems to begin to be a dog-eat-dog world, but also dodge her boyfriend's mother, who will stop at almost nothing to get rid of her. Will her boyfriend choose his family and leave her, or choose her and leave his family? Watch past all of the extravagant mahjong tables and fireworks to find out.