Spring break just wrapped up and ever since we've gotten that small taste of summer, we want it to come faster. Whether you tanned on the beach or just stayed in your dorm, there's no denying that there was a sudden desire for summer vacation.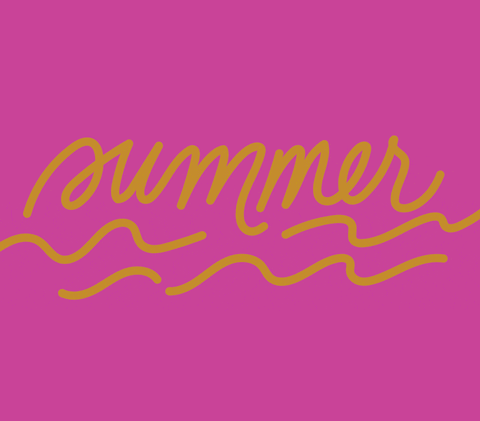 media1.giphy.com
Whether you plan to travel this summer or just want to look fab in your hometown, here's how to implement three summer trends into outfits for your next vacation.

1. Keep that fanny on you.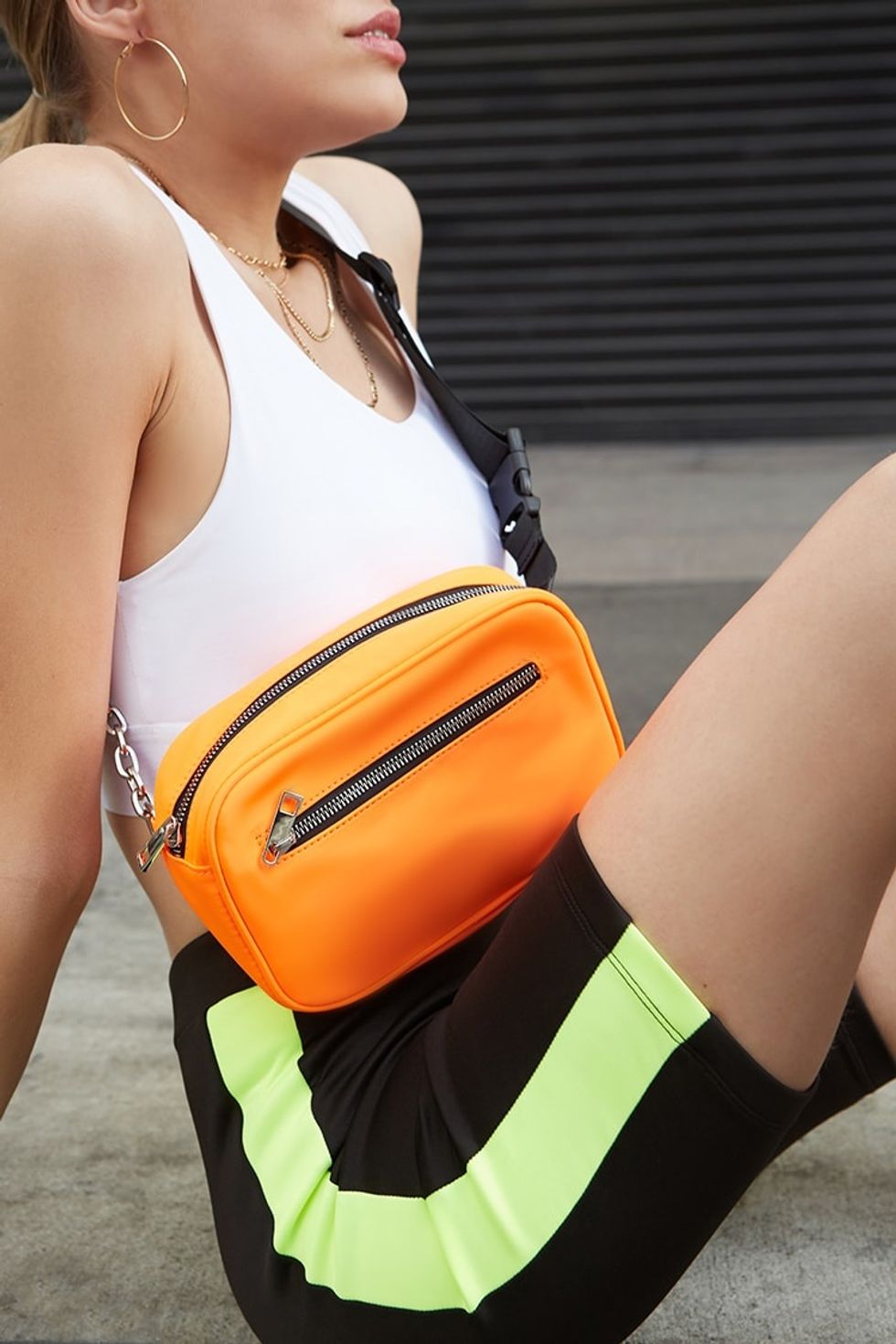 Like most major fads of the 90s, fanny packs have made a massive comeback in modern fashion. The only difference this time is that it can be worn multiple ways. If you want to take the more traditional approach, wear the fanny pack around your waistline. If you want to look unique and trendy, simply wrap it around your shoulder or chest. Not only are fanny packs on trend, but they're also practical. You can keep your belongings close to you at all times!
You can shop a variety of fannies along with the one pictured above at Forever 21.
2. Let out your wild side with leopard accessories.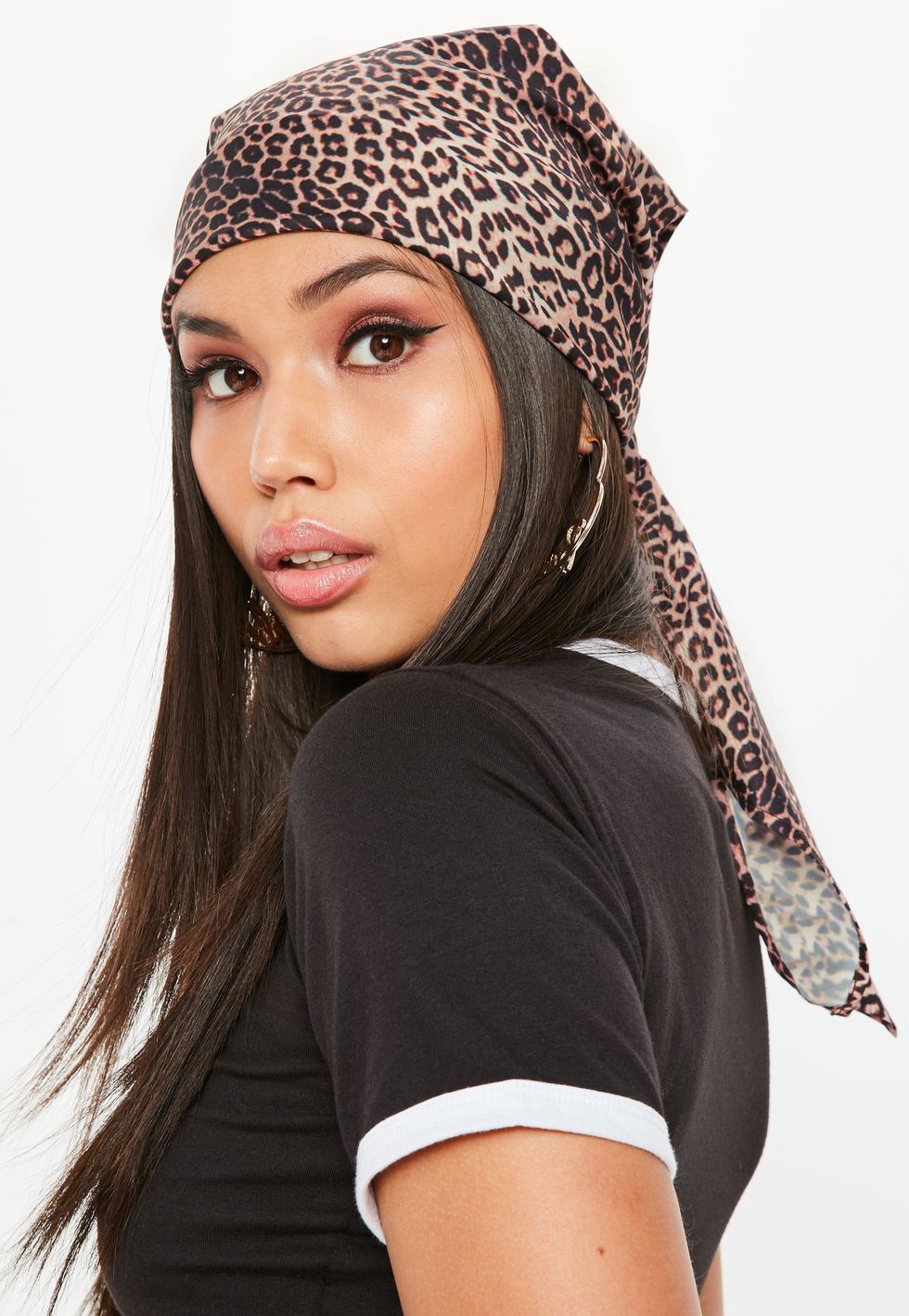 Leopard print can be overkill if too much of it is mixed together. One way to implement this trend into your vacay look book is to rock leopard print accessories. For example, wearing a neutral toned outfit with a leopard print head scarf looks sleek and chic. Not to mention, you'll probably be the trendiest person at your resort.
If you plan on implementing leopard into your summer style, a silk or satin scarf is the way to go! It's lightweight and multidimensional. It can be worn as a headband, head scarf, bracelet or even as a regular neckerchief.
3. Get that neon glow.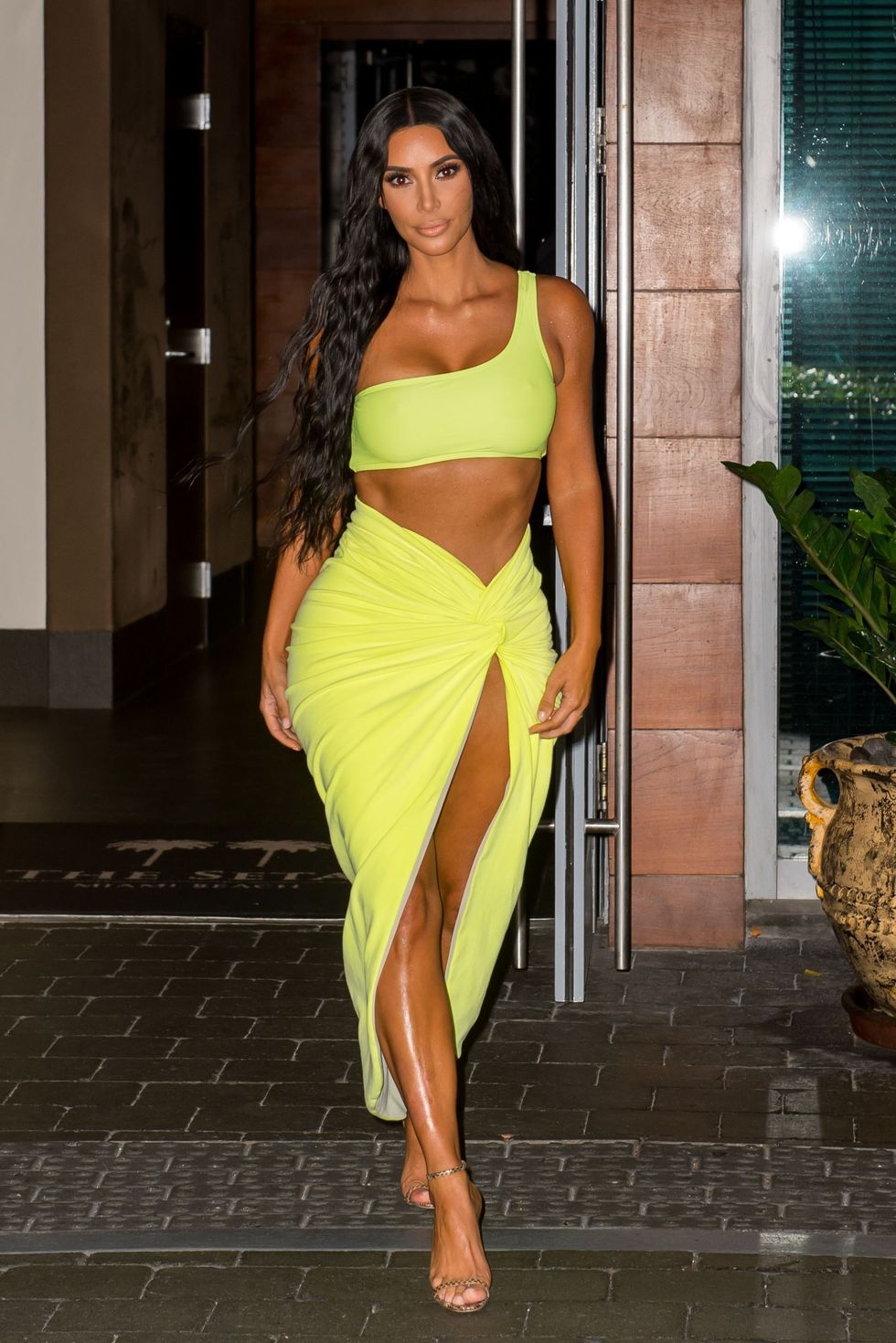 Kim Kardashian West has popularized the neon trend once again.
Neon hues have made their way back in trending fashion. No matter how deep your complexion is, neon colors such as yellow, pink, orange and green will make your skin appear like it's glowing from within. It's flattering and fashionable. You seriously can't beat that. Pro tip: if you wear a statement neon piece, make sure the rest of your look is chill and cohesive so it doesn't clash with the color!
Whether you want to shop matching sets, swimwear or even accessories, Fashion Nova has you covered in the neon department.
These three trends will be sure to make you the most fashionable vacationer this summer! Make sure to snap a photo and let the glow of confidence live on forever.