Even before you went on summer break, you made a mental list of all the things you were going to/wanted to accomplish before heading back to school in the fall. But let's face it, things rarely end up living up to expectations.
1. Expectation: You're going to use the summer to start working out again and eating healthy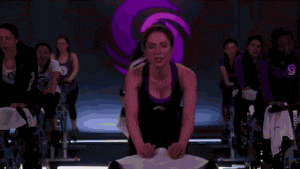 Reality: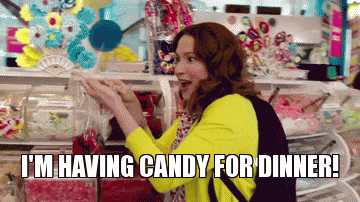 2. Expectation: Getting a job and finally having extra money to blow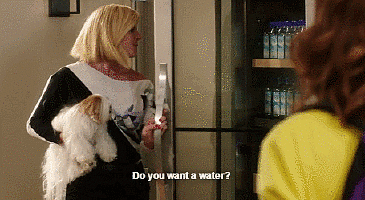 Reality: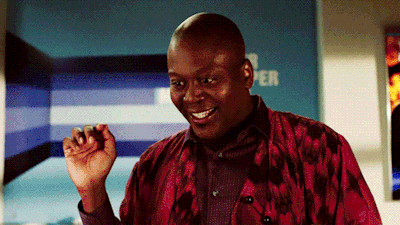 3. Expectation: You and your friends can go out every week and party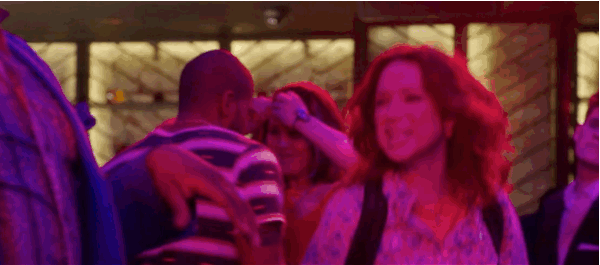 Reality: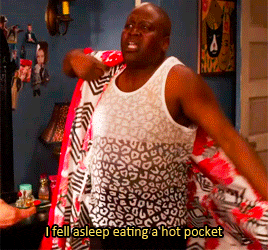 4. Expectation: An epic summer romance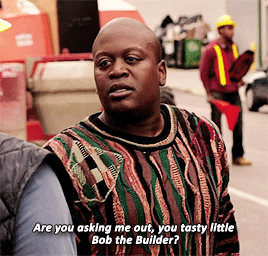 Reality: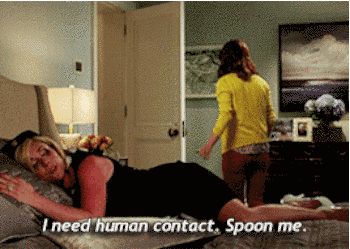 5. Expectation: You're going to reunite with all the friends from home you've lost touch with and meet a lot of new people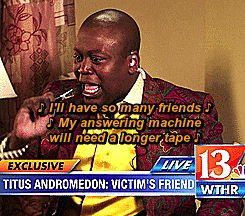 Reality: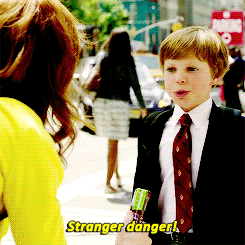 6. Expectation: You're going to wake up early and be productive everyday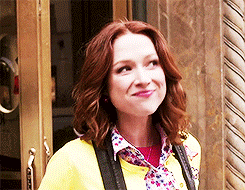 Reality: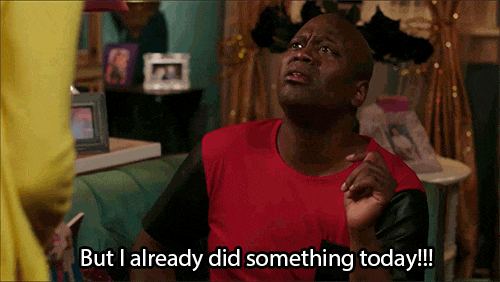 Happy Summer 2015!