Summer is the perfect season to do all sorts of cute dates.
Go To A Movie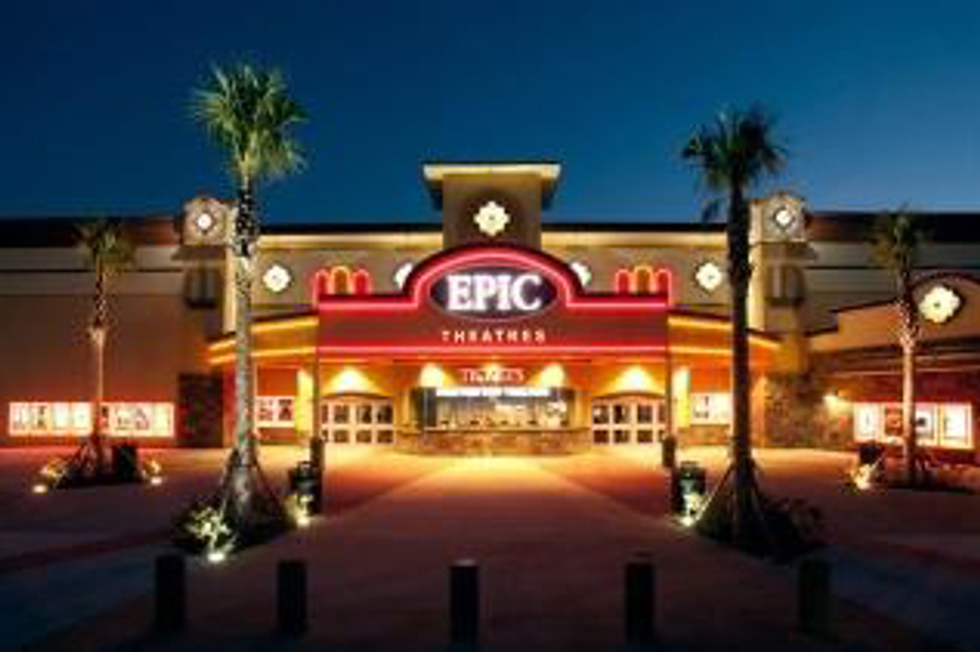 www.epictheatres.com
I don't know about you, but there are A TON of movies coming out this summer that look actually good. And what better than a date to the movies? It never gets old.
Rooftop Bar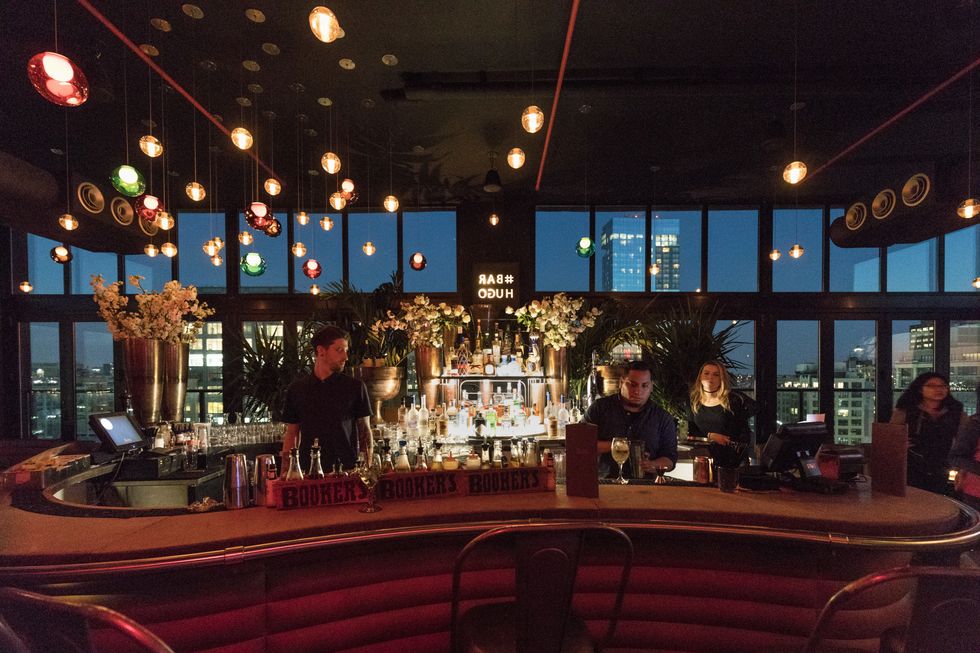 Rooftop bars are ALWAYS the move. Whether it's day or night, you can always have fun. You can sit outside and get some of that fresh, summer night breeze all with your significant other. Not to also mention, but the views also amazing.
Go See A Baseball Game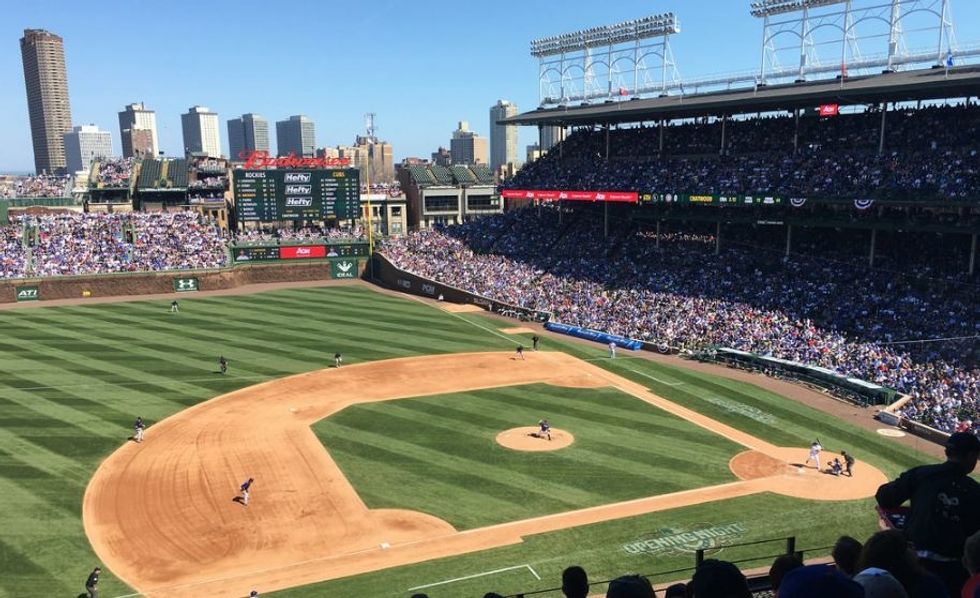 https://www.ballparksofbaseball.com/ballparks/wrigley-field/
Now, this may sound like a cliche, since all the romantic movies involve a date at a baseball game, but I promise that it's so much more than that. It's fun to go and watch the game, that is if you both like baseball. You can't go wrong with a baseball date.
Even though it's summer and hot, that's no excuse to not go on dates!