So you're on a break…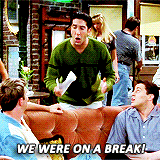 Anyways, here are 12 gifs to perfectly sum up your summer vacation as told by the cast of Friends.
1. When school's over and you're preparing to be back home.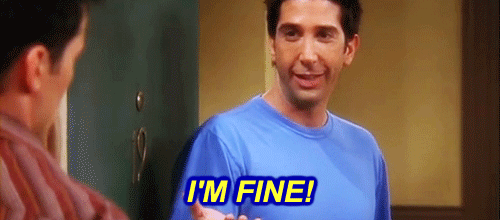 Giphy
2. When your friends start getting jobs/internships all across the world.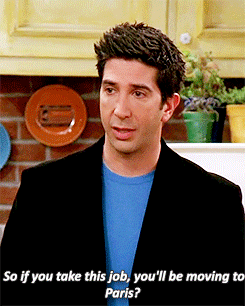 3. When you realize most days consist of sitting at home…alone.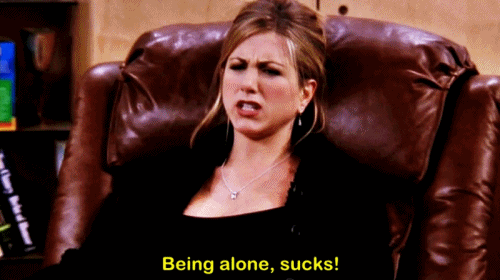 Giphy
4. When you're finally reunited with your friends.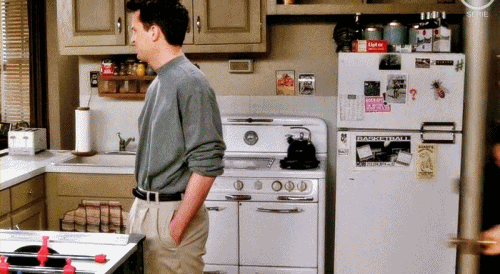 Giphy
5. When you realize pizza is more important than a summer body.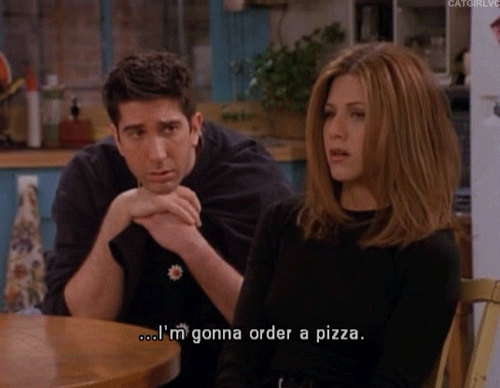 Giphy
6. When you're in #VacationMode.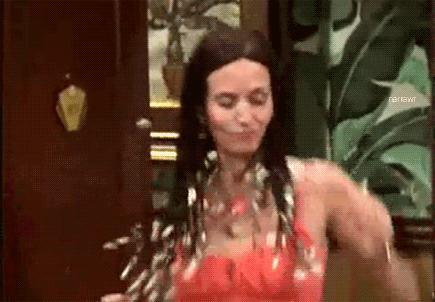 Giphy
8. When your college friends visit and start discussing your life at school in front of your parents.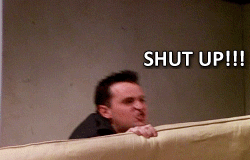 Giphy
Sorry Mom!
8. When your mom makes your plans.

9. When you try to keep the college traditions alive .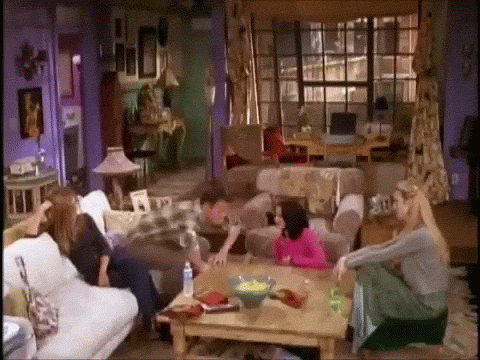 Giphy
*cue the elevated surfaces.
10. When you try to make plans but you have work.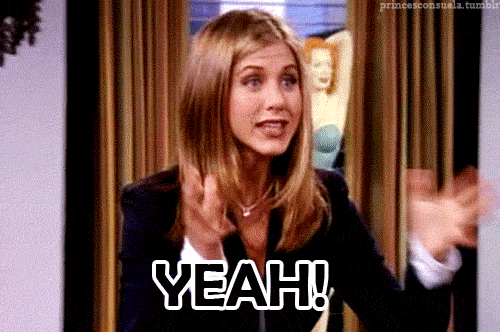 Giphy
11. When your relatives start discussing your plans for the future.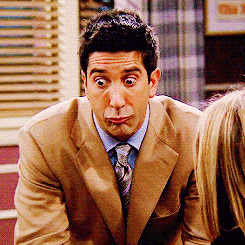 Giphy
12. When it's finally time to go back to school.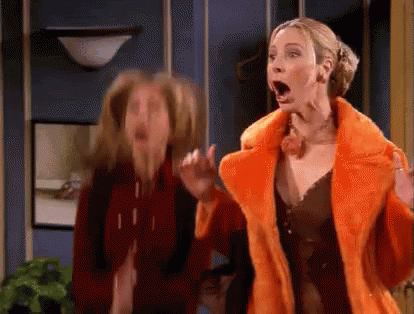 Giphy
Okay, fine maybe you'll miss home a little (@ mom and dad).
Cover Image Credit: