This summer have fun everywhere you go, but do it in style!
Graphic tees are always the way to go when making a statement: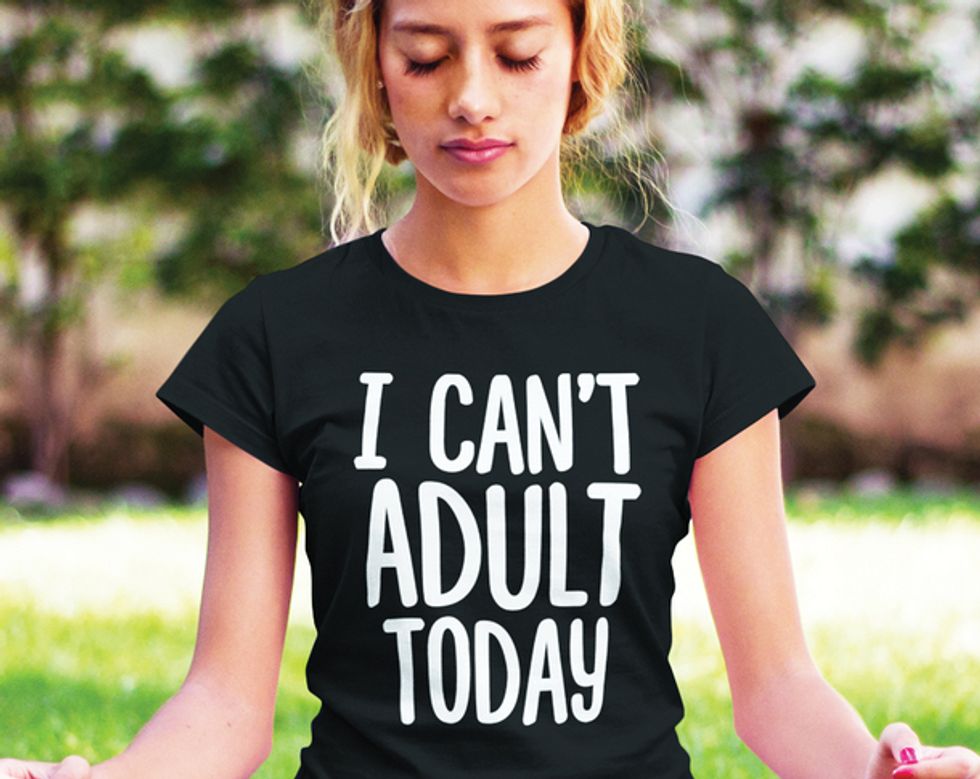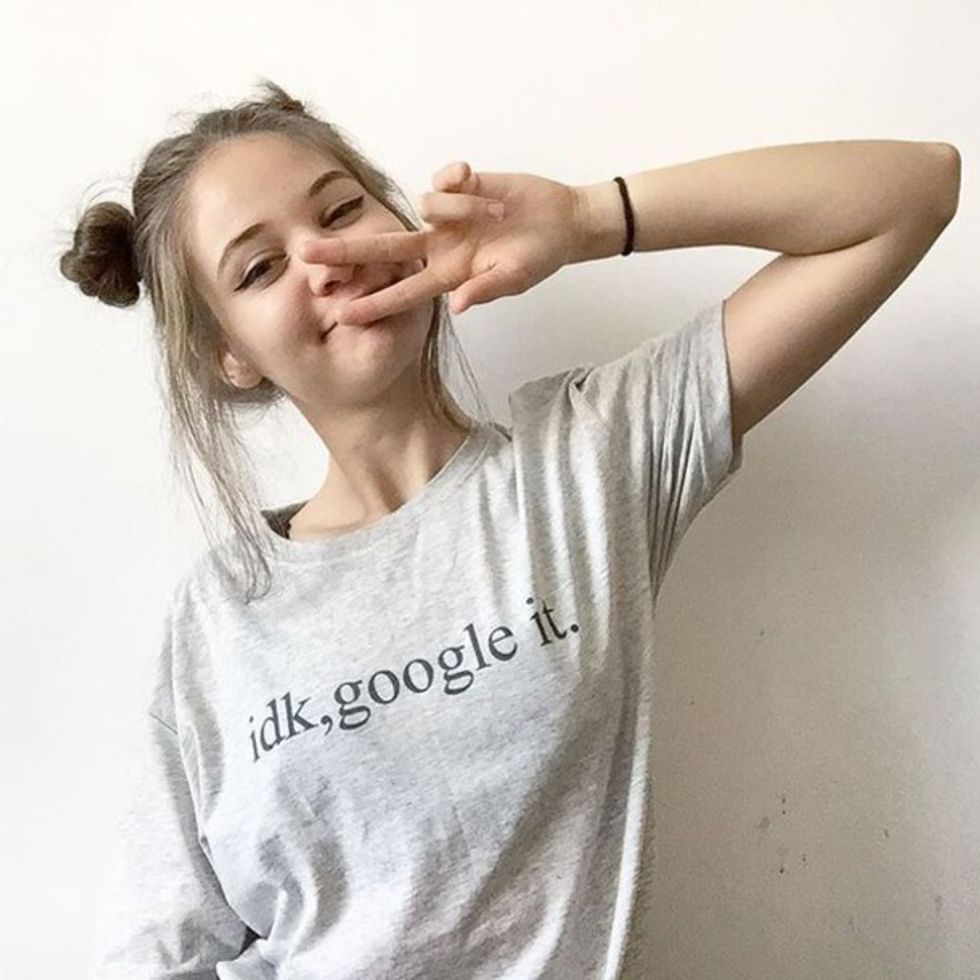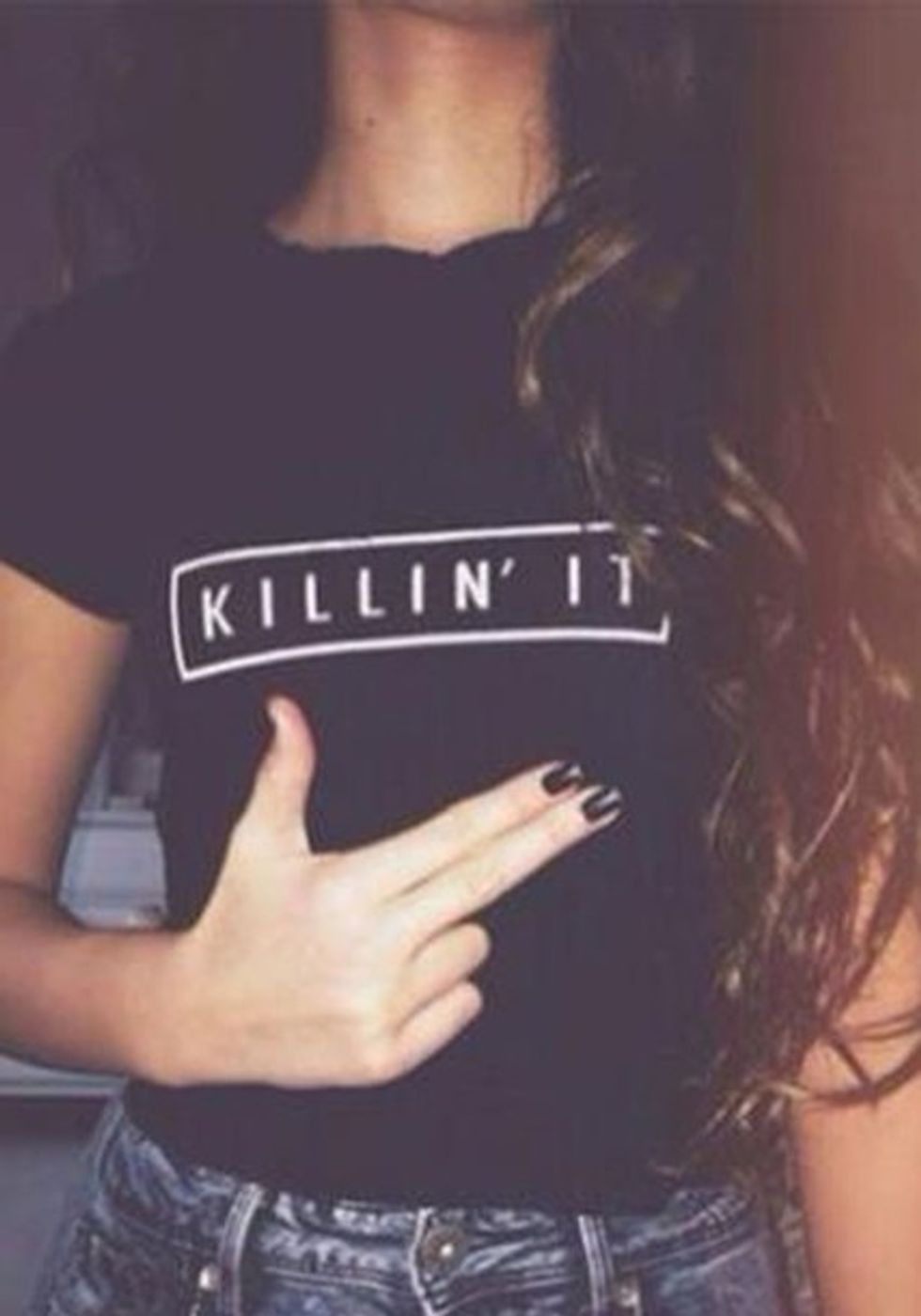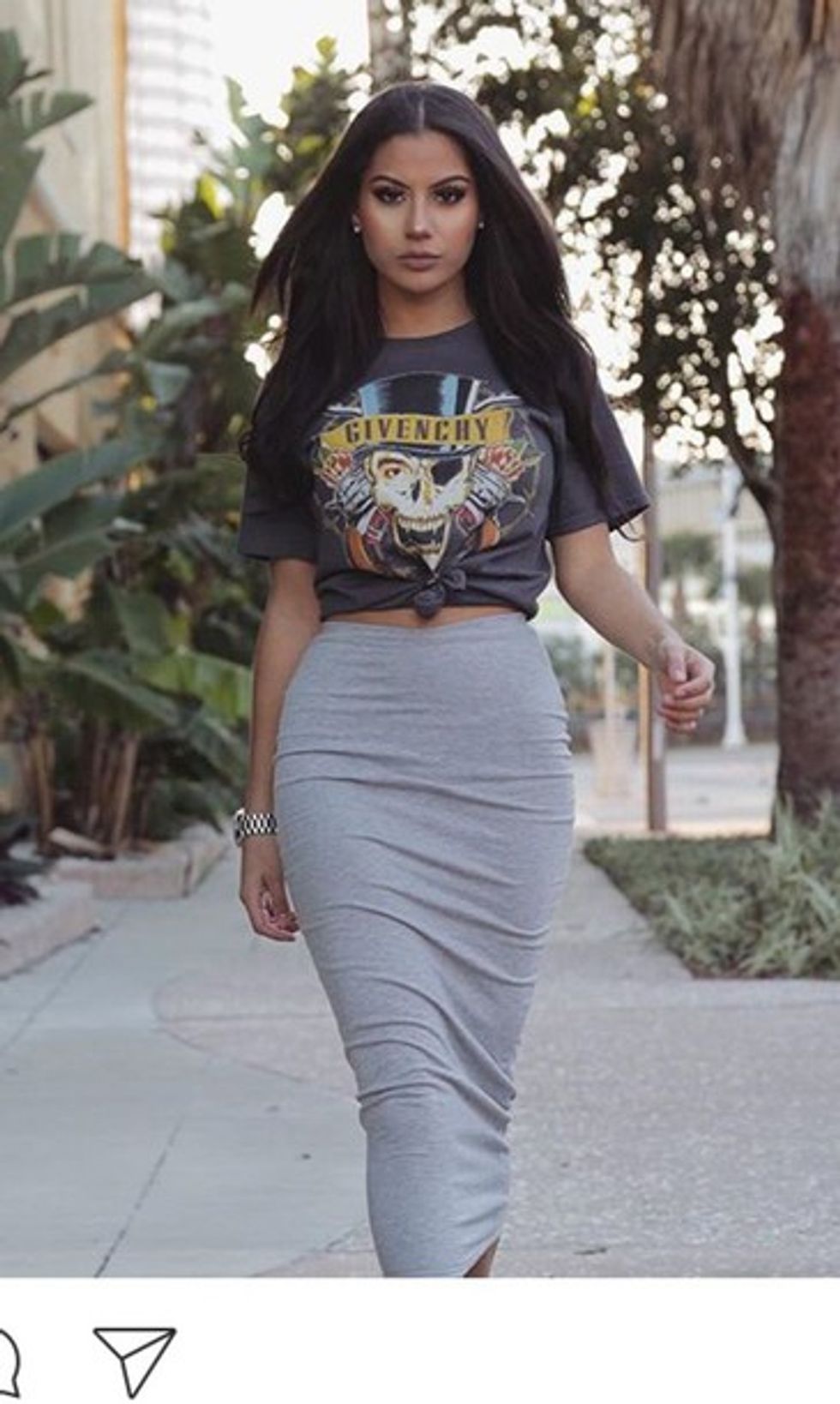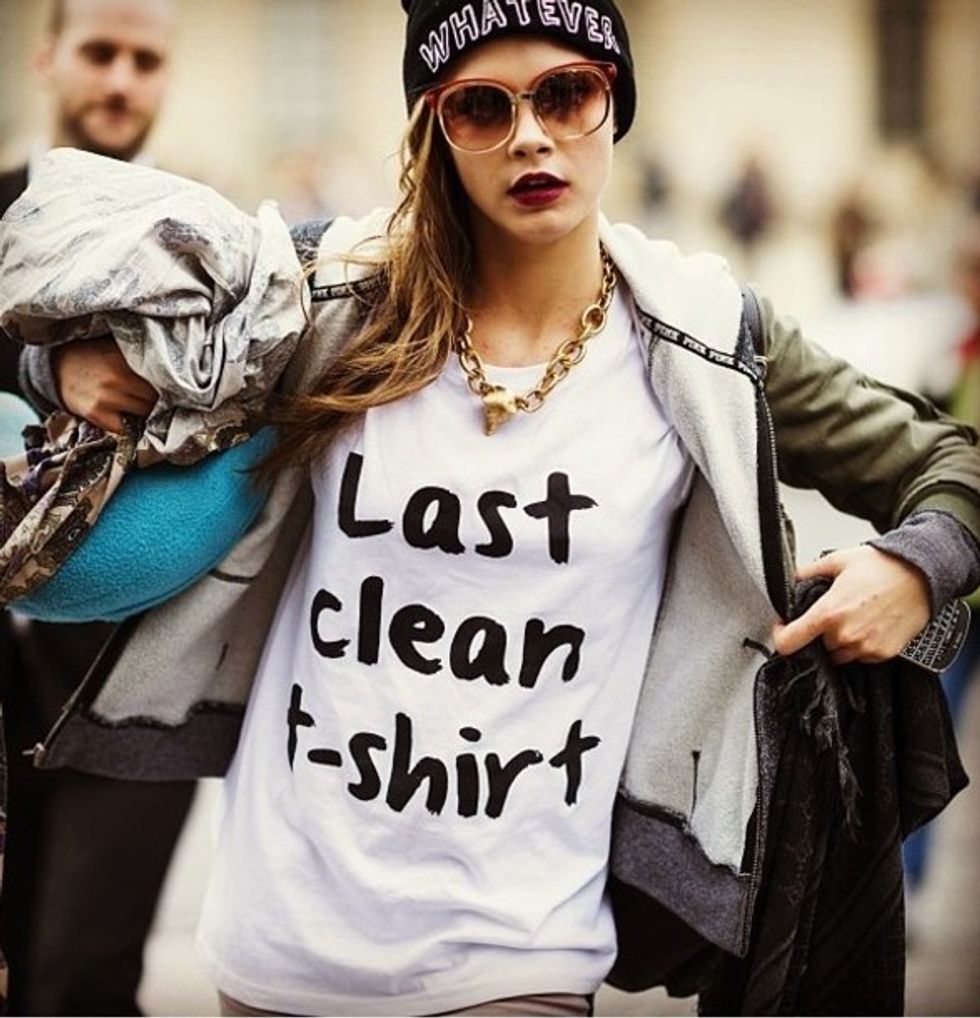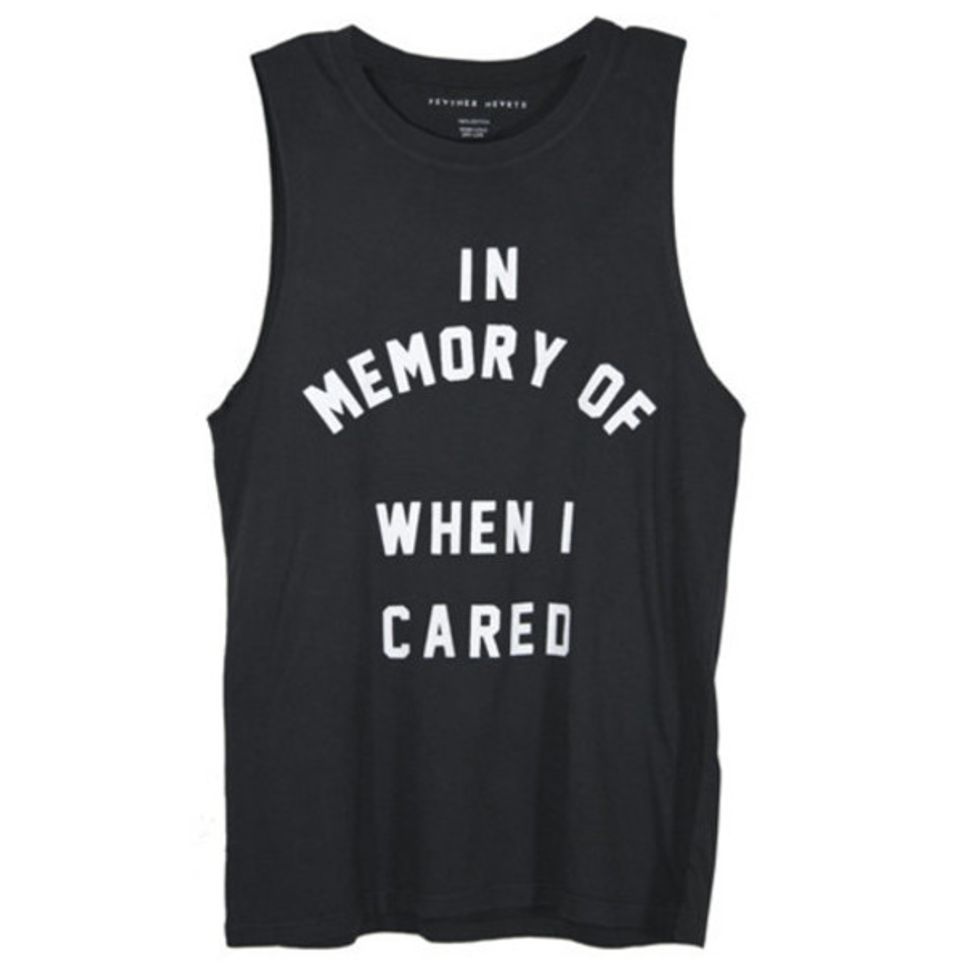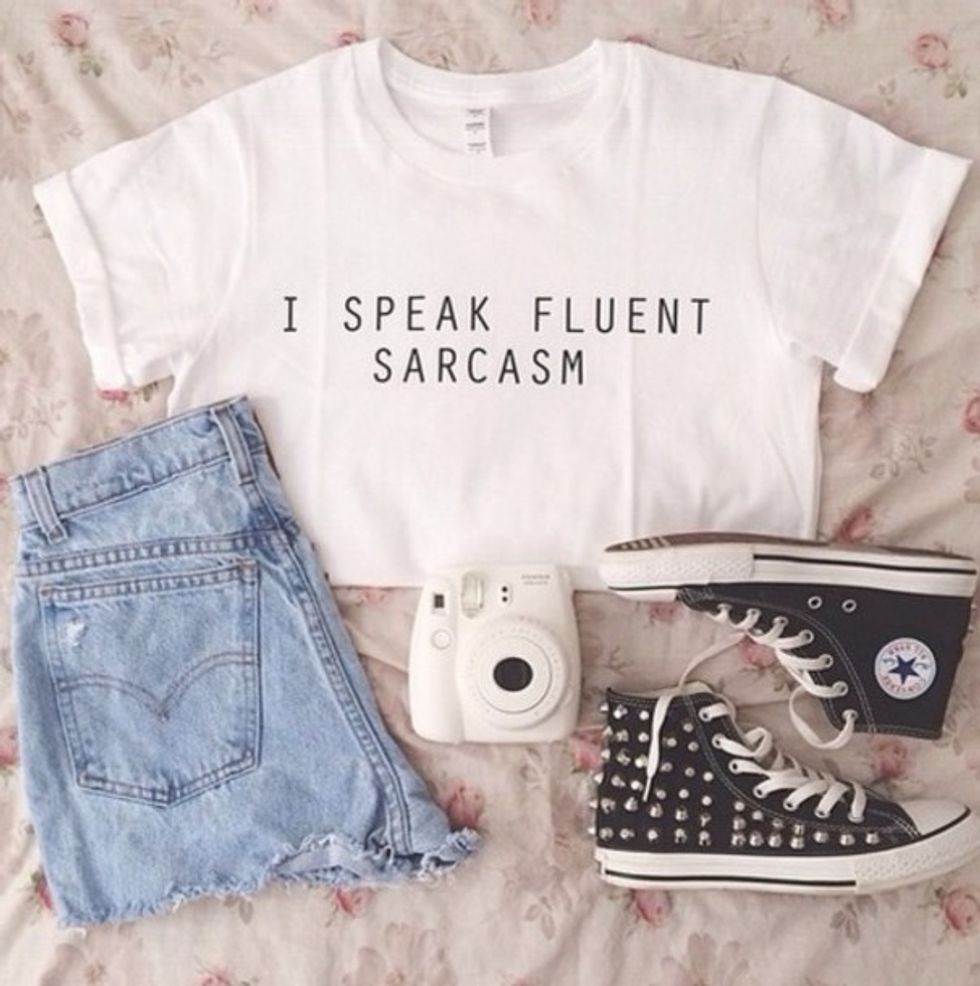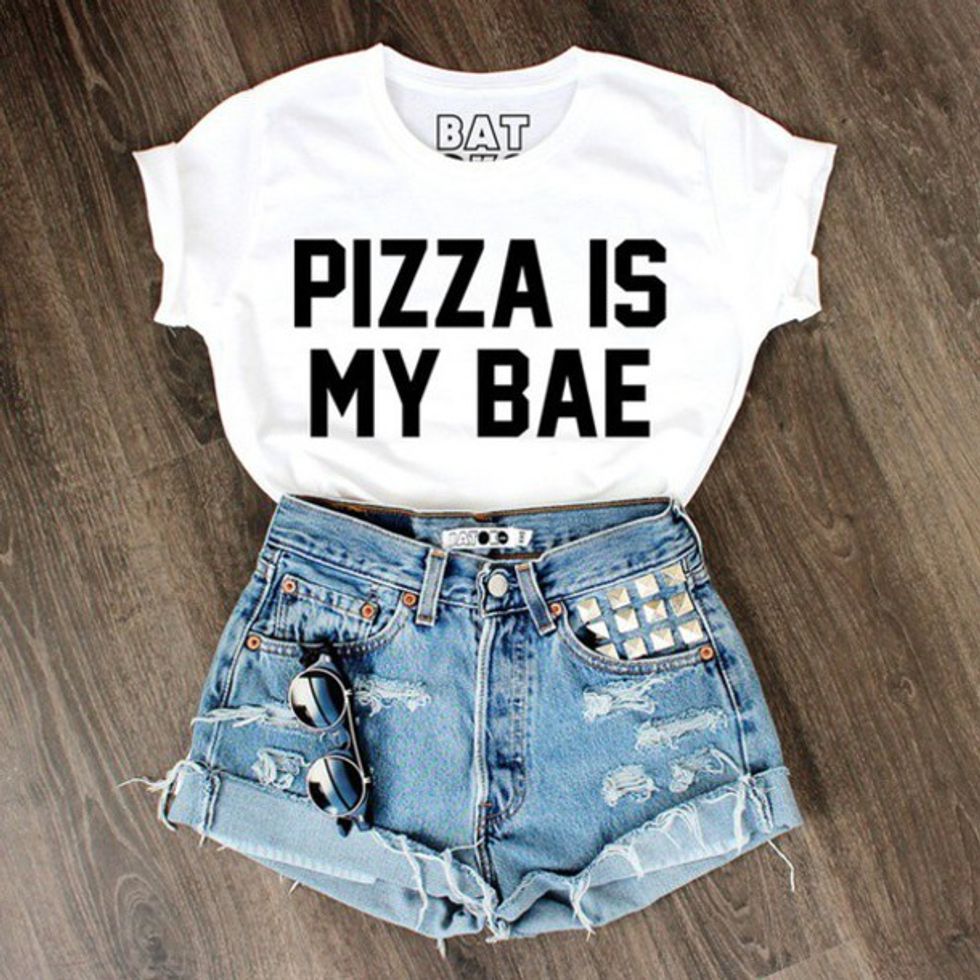 Are you summer ready? Hit the water with these top swimsuits: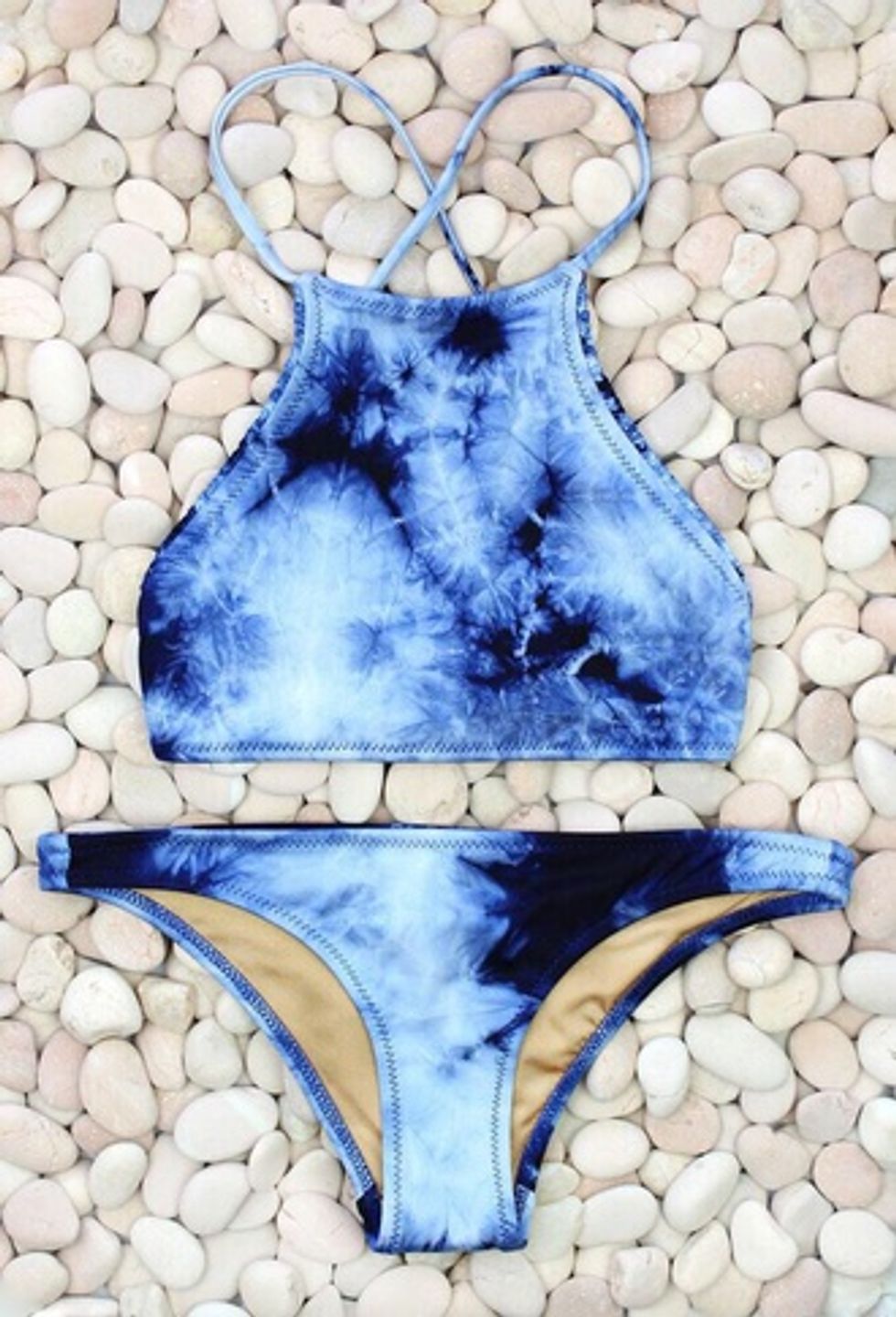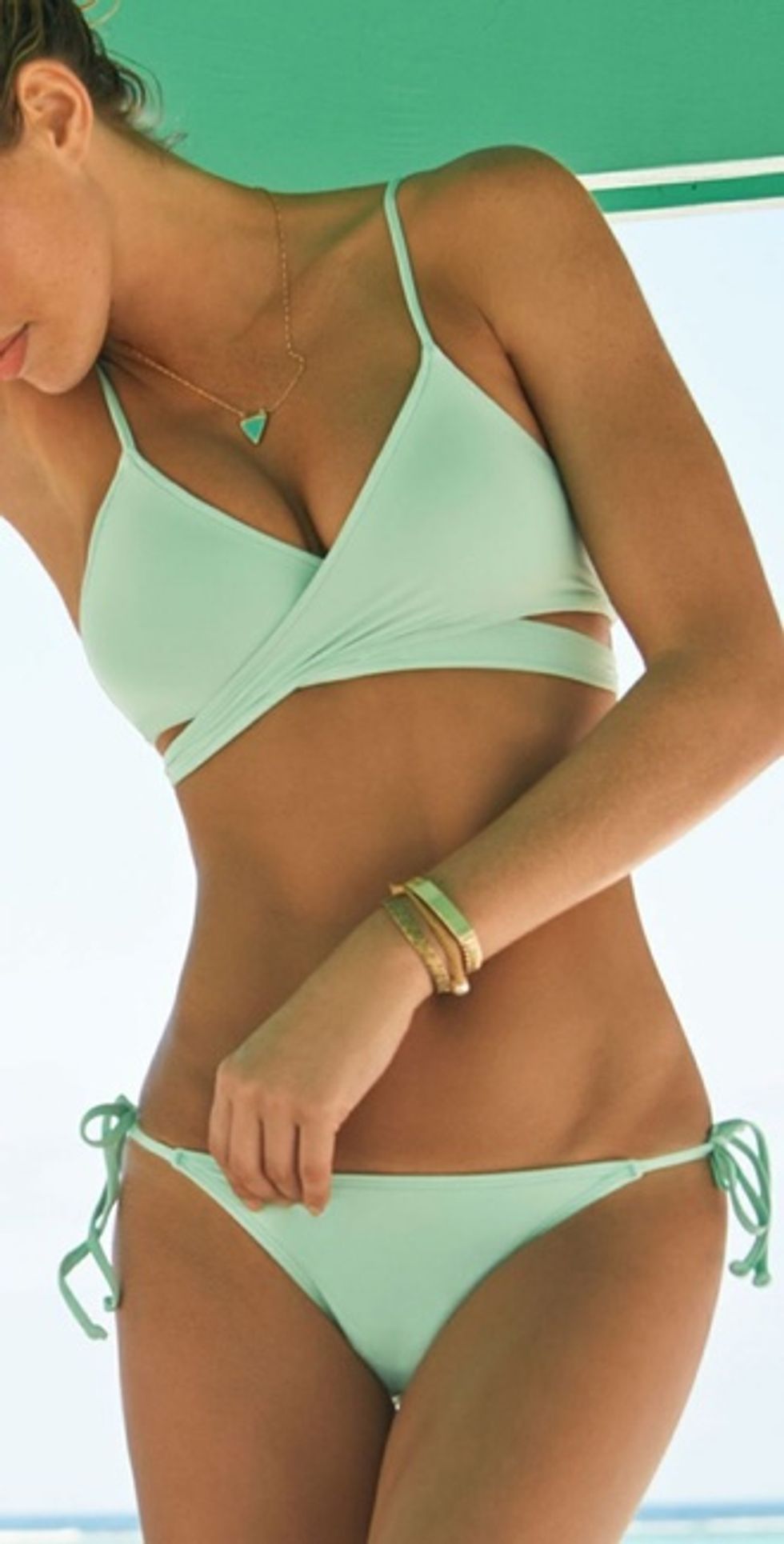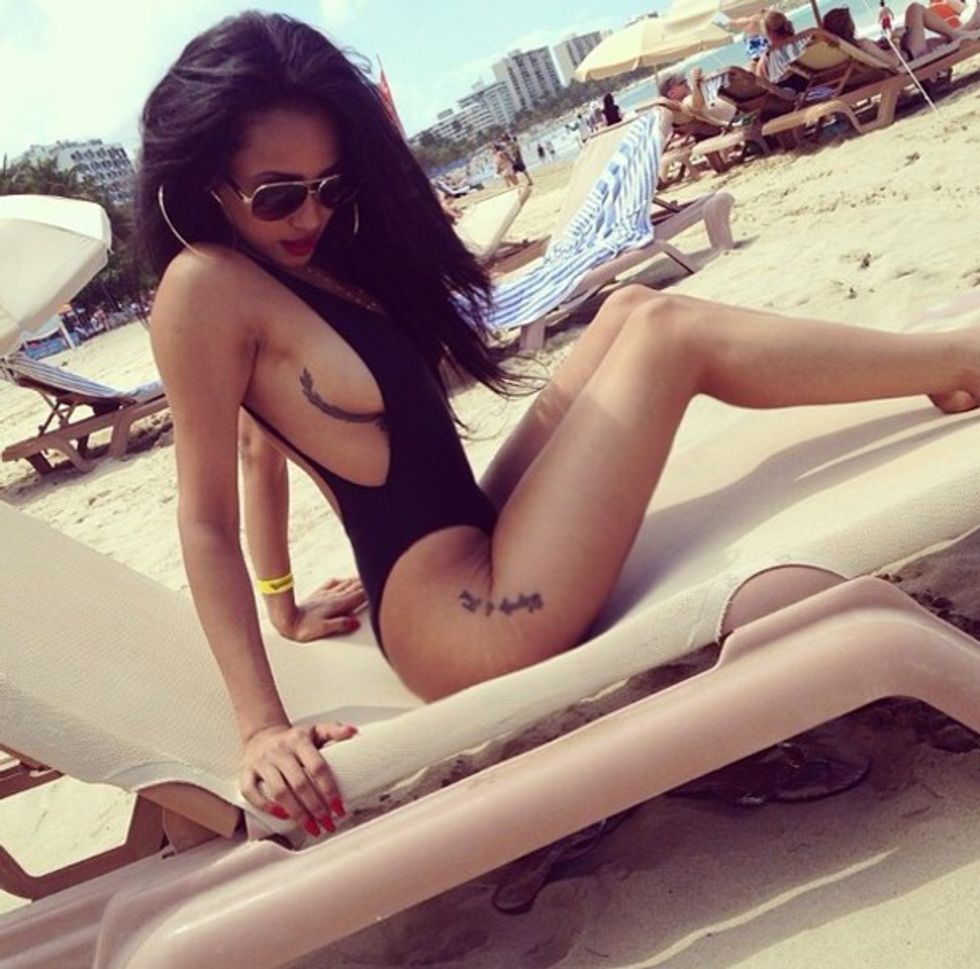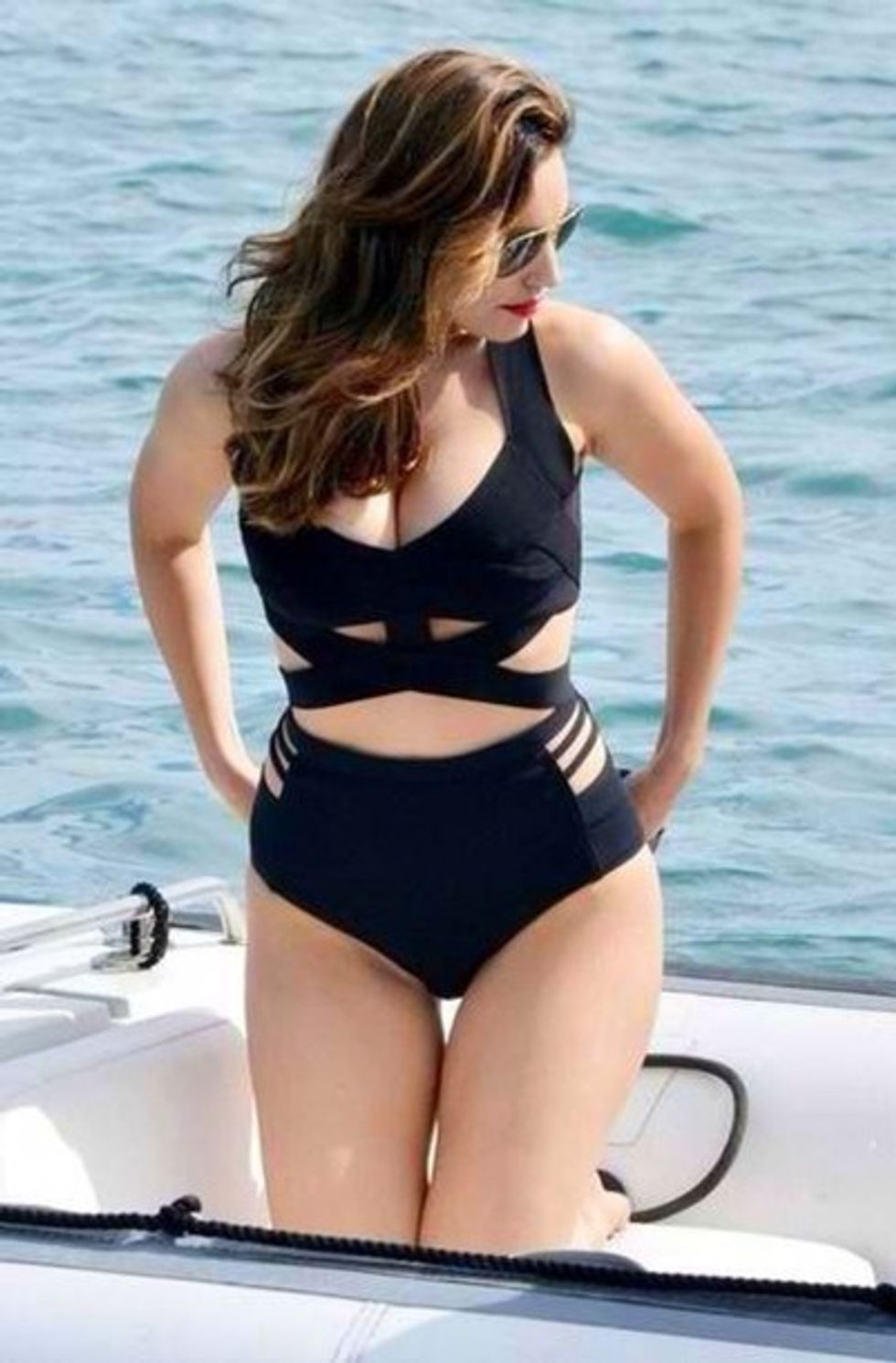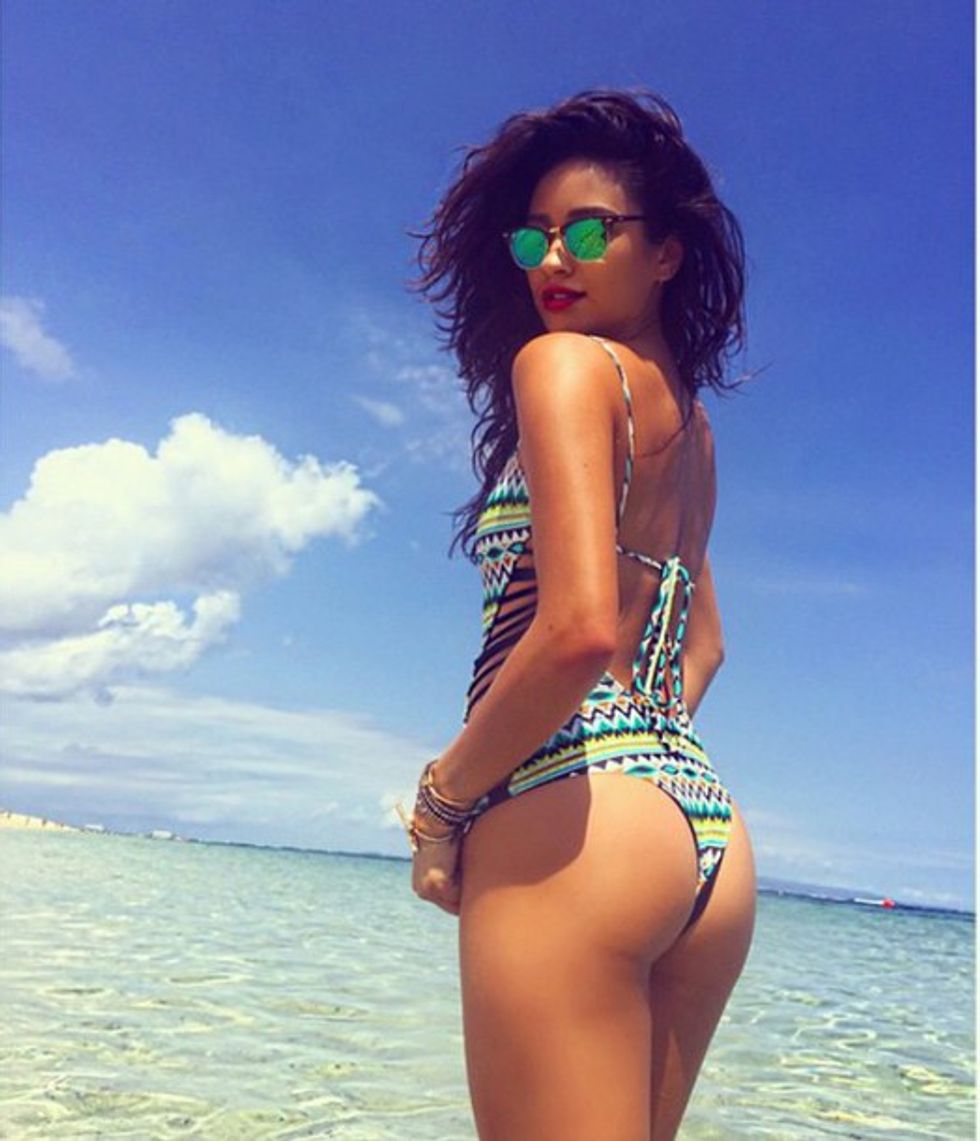 Must do hair dos for the summer!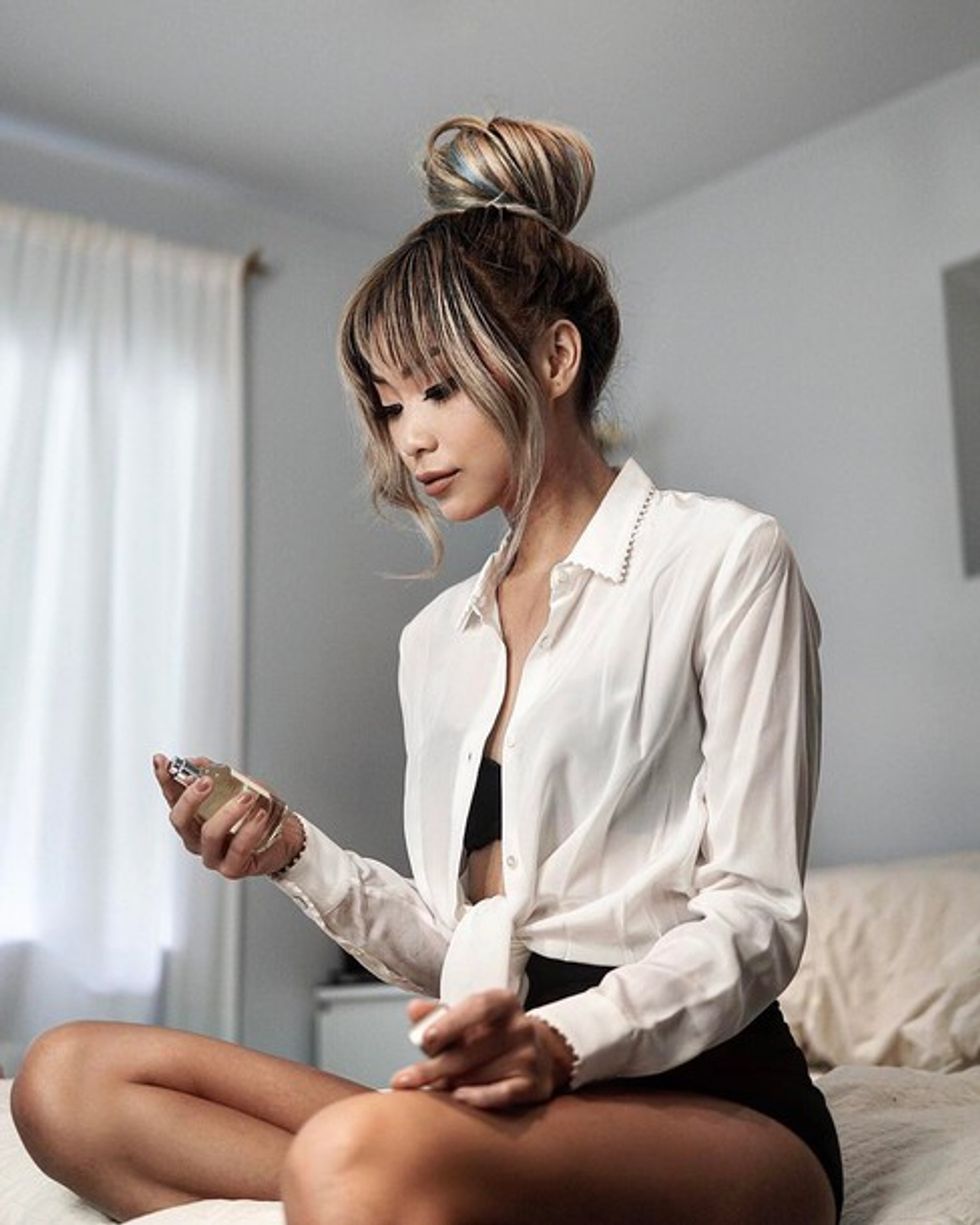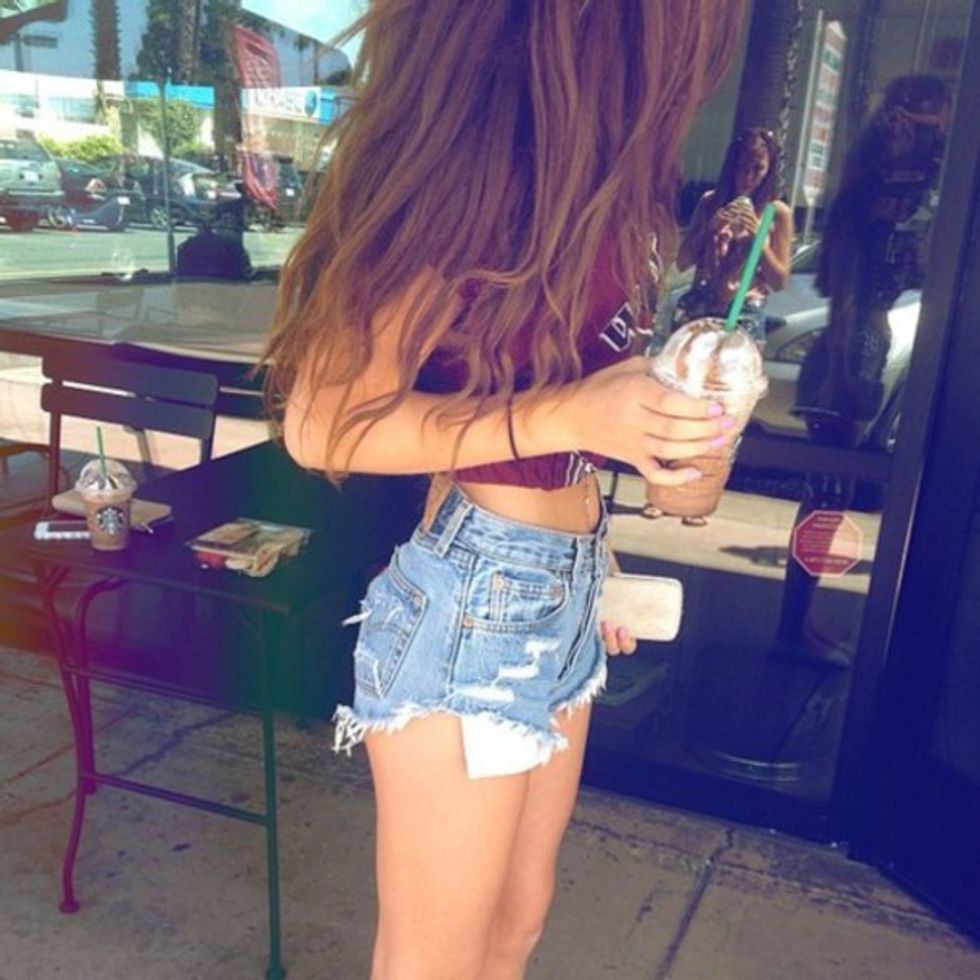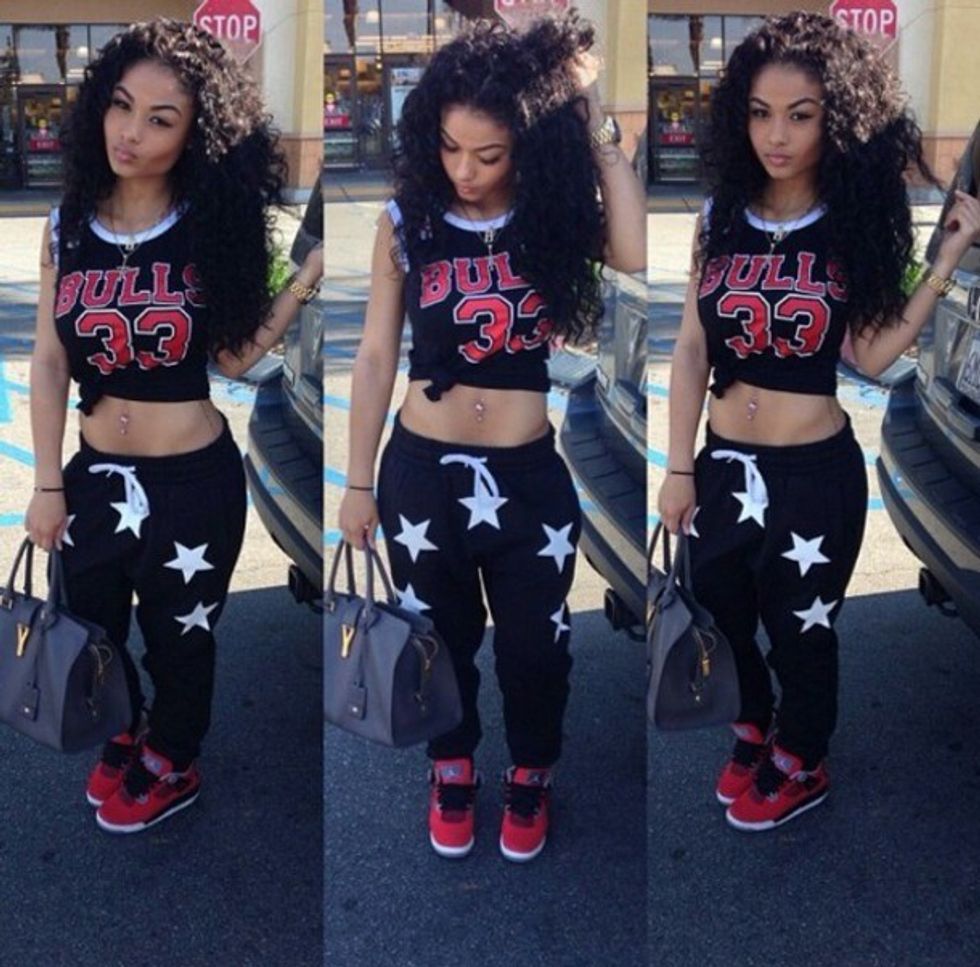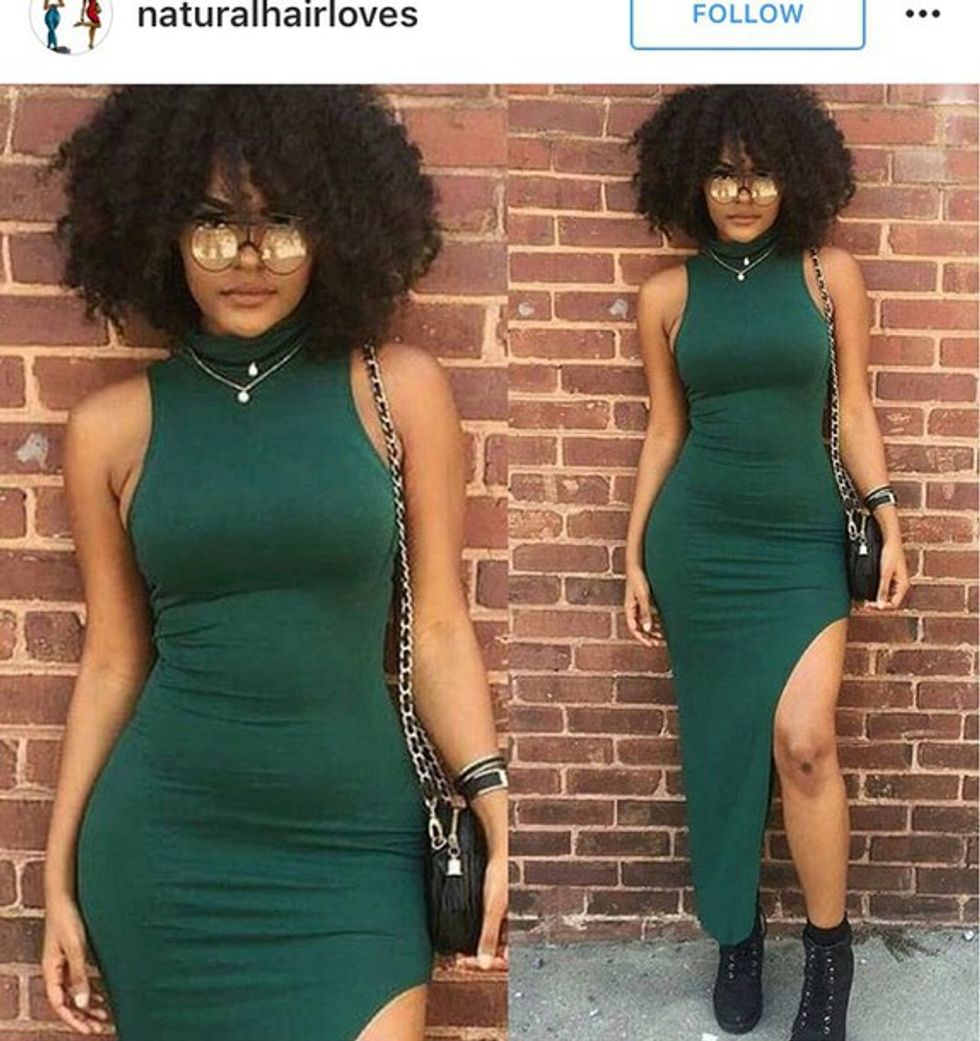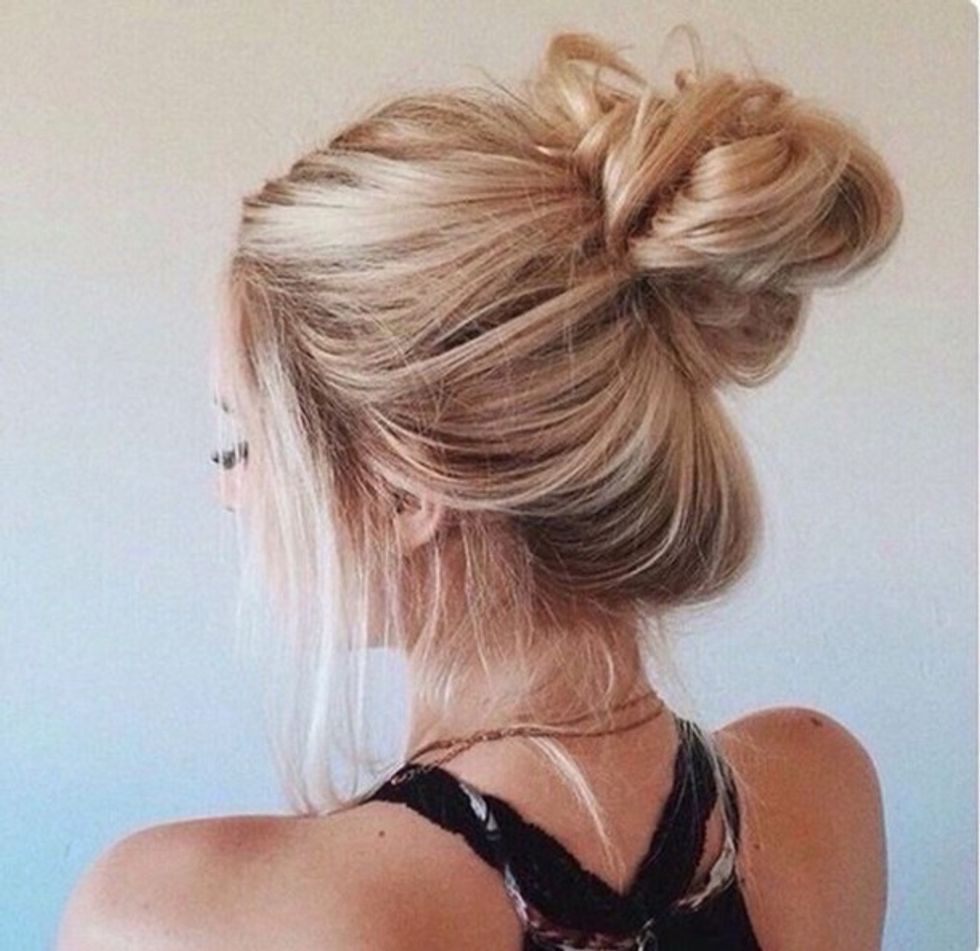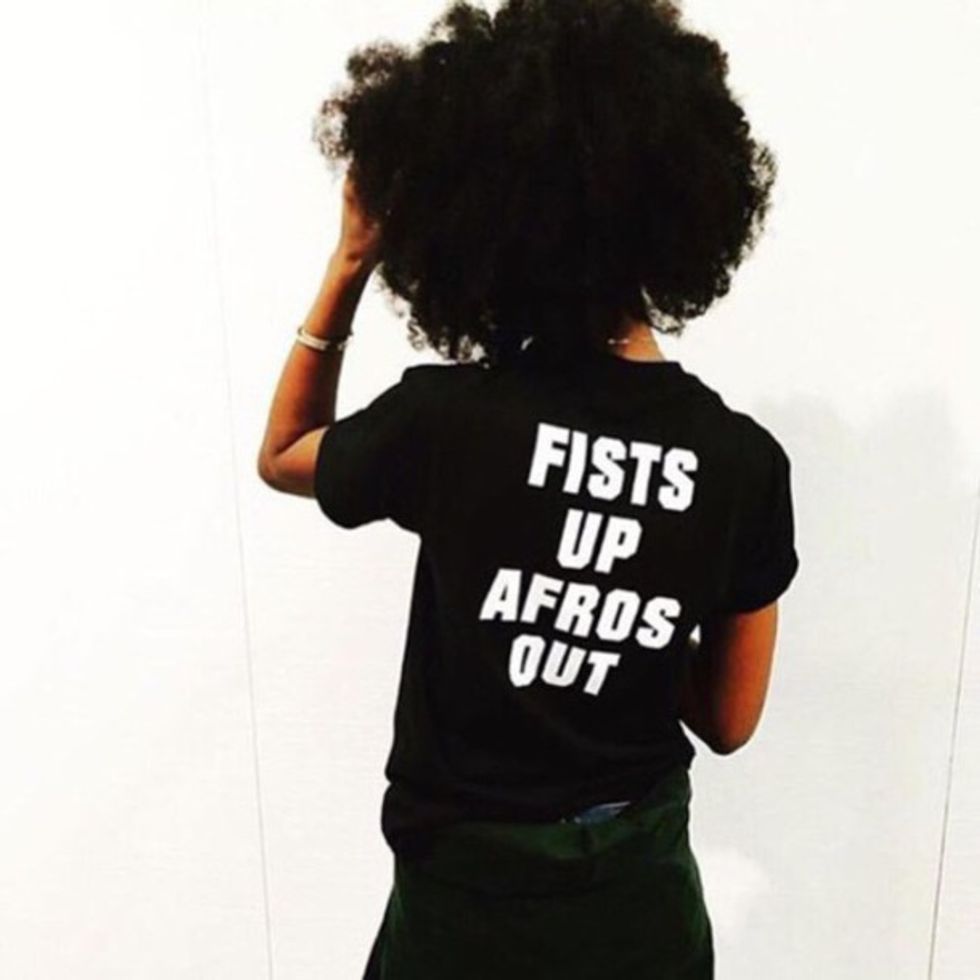 Dress up your summer in these latest dresses: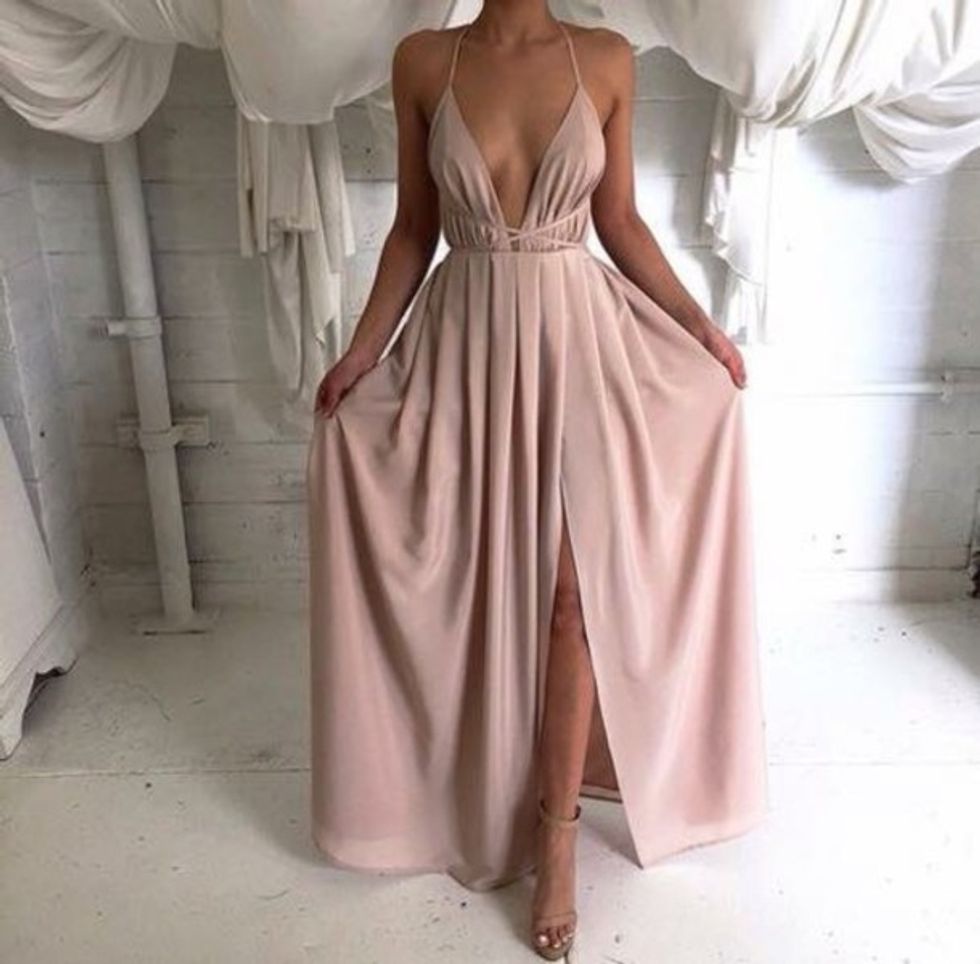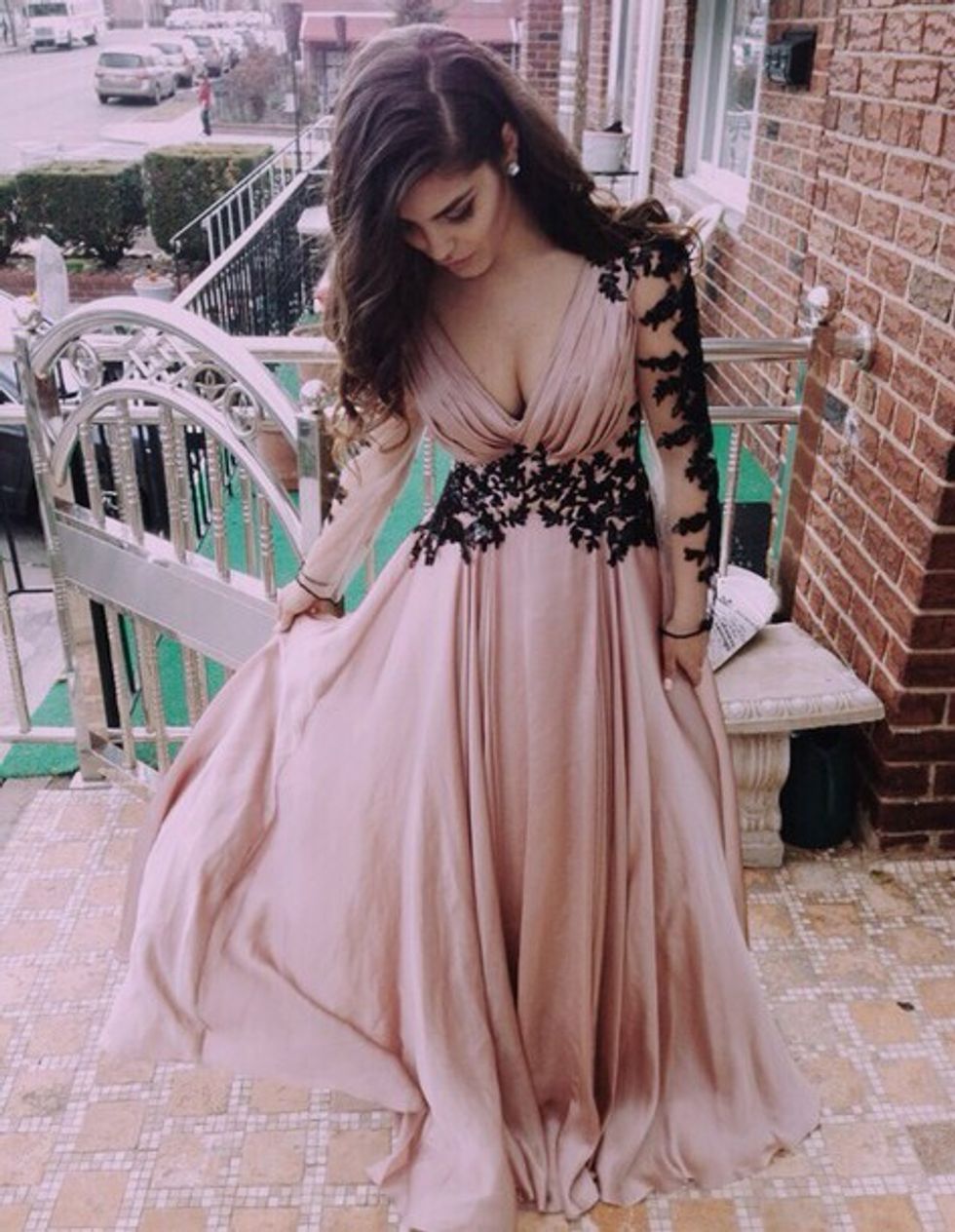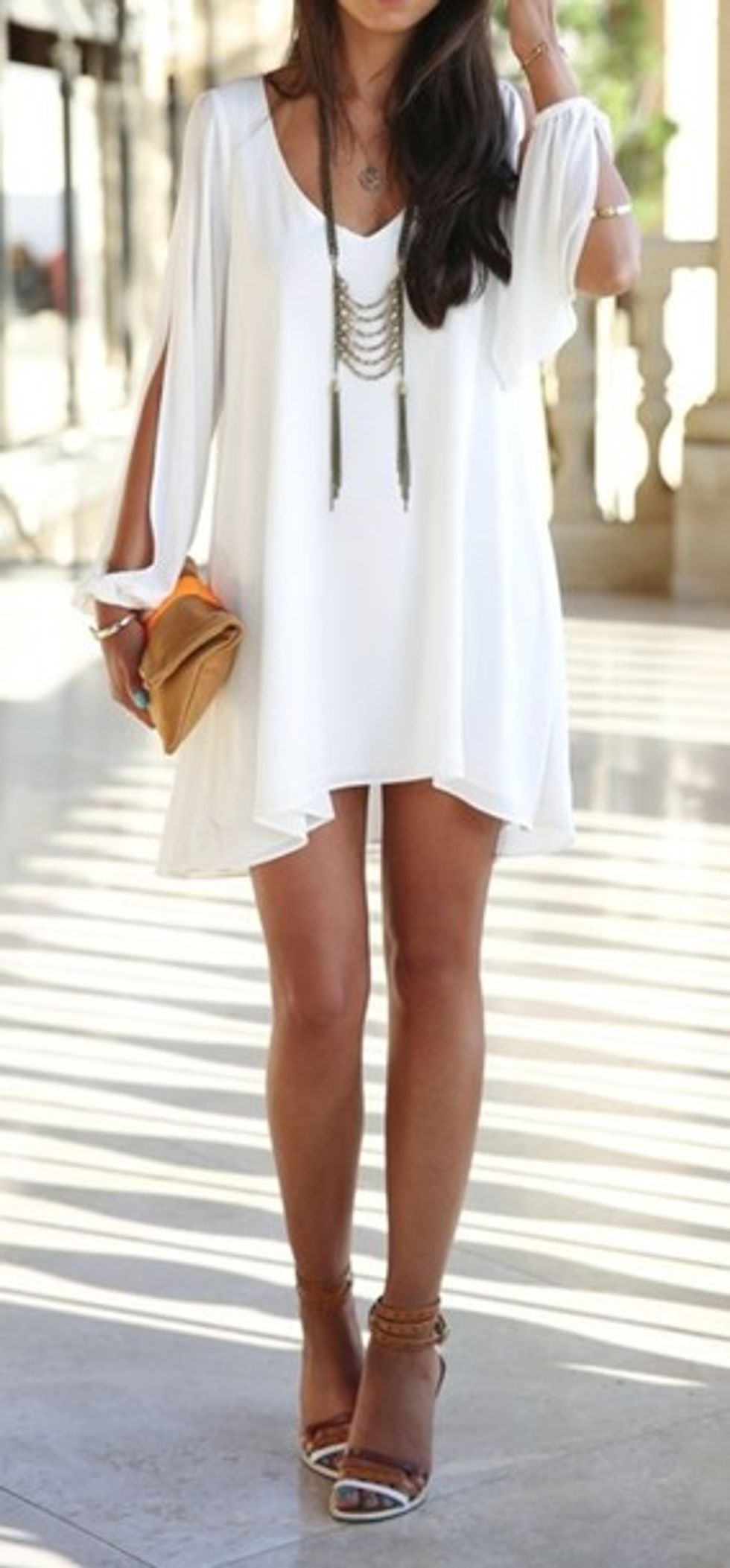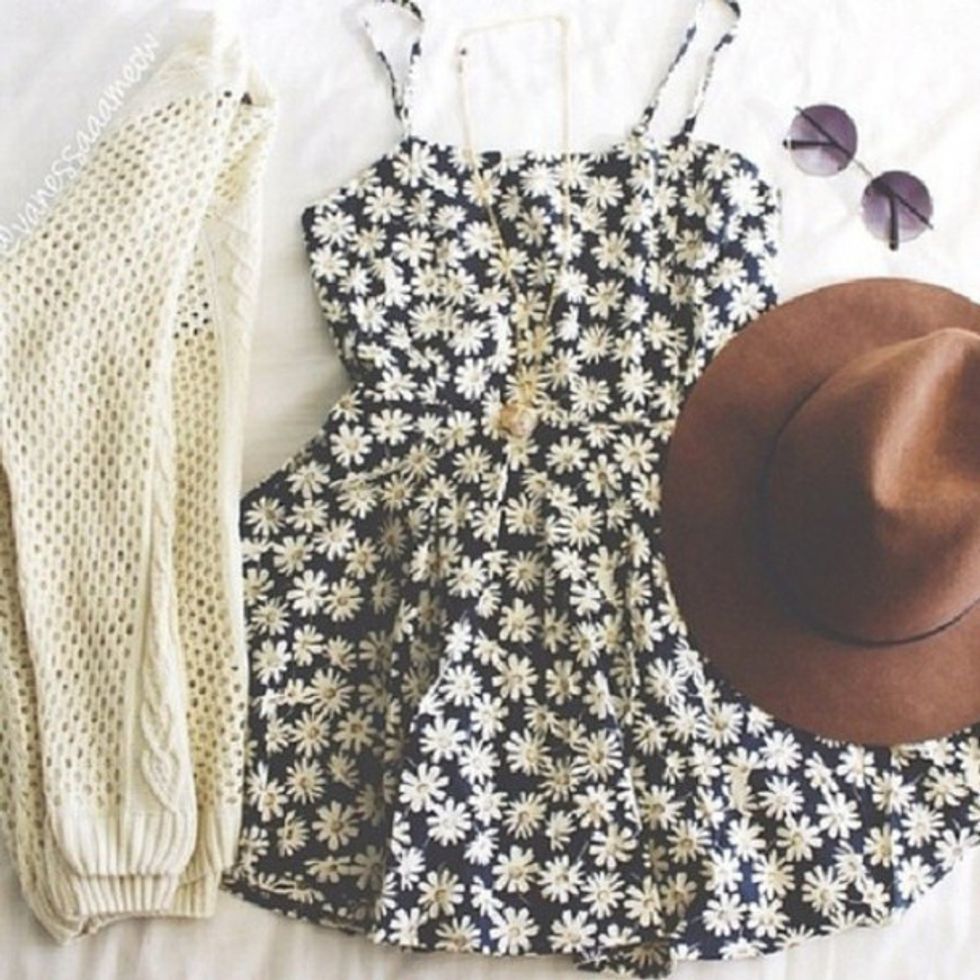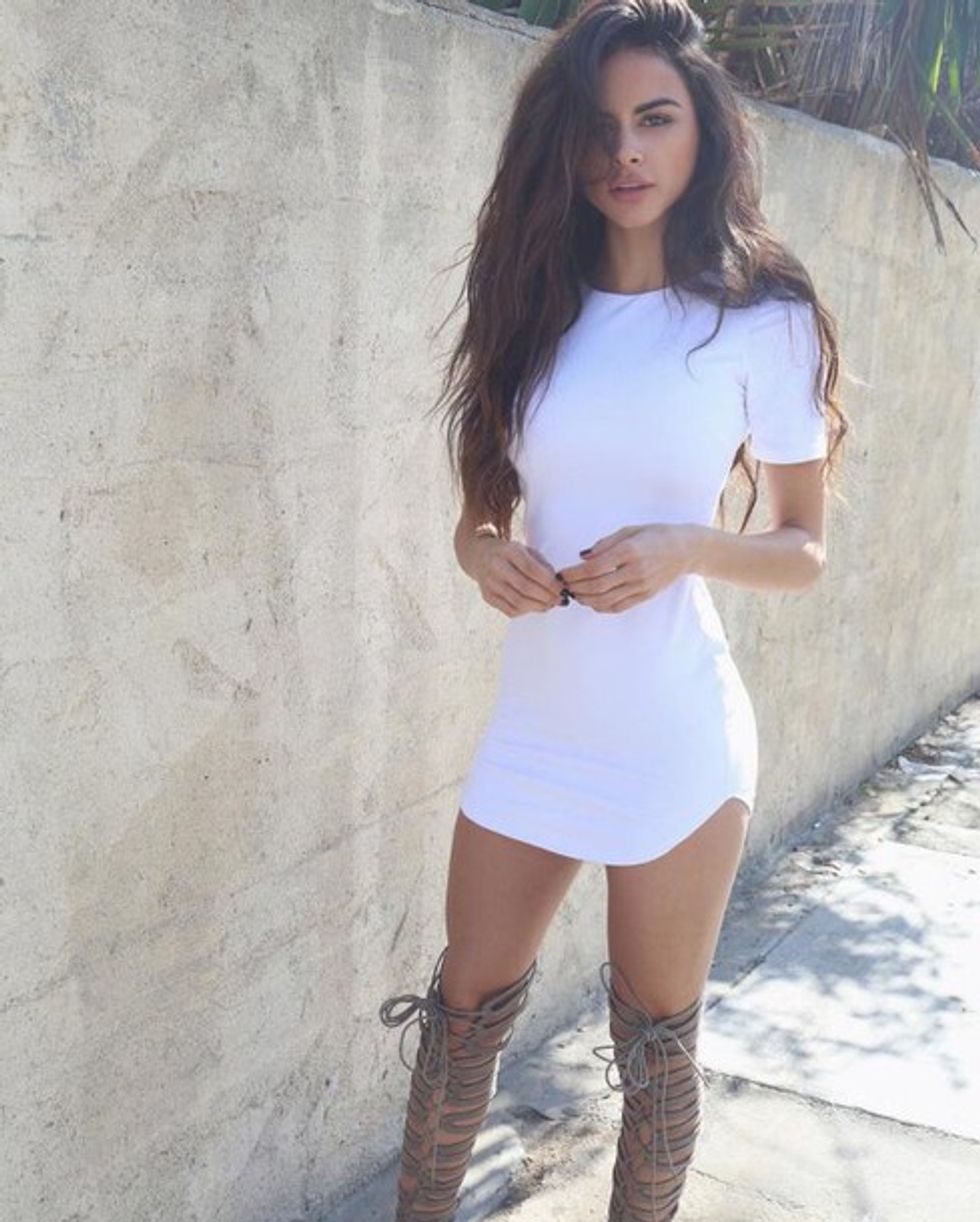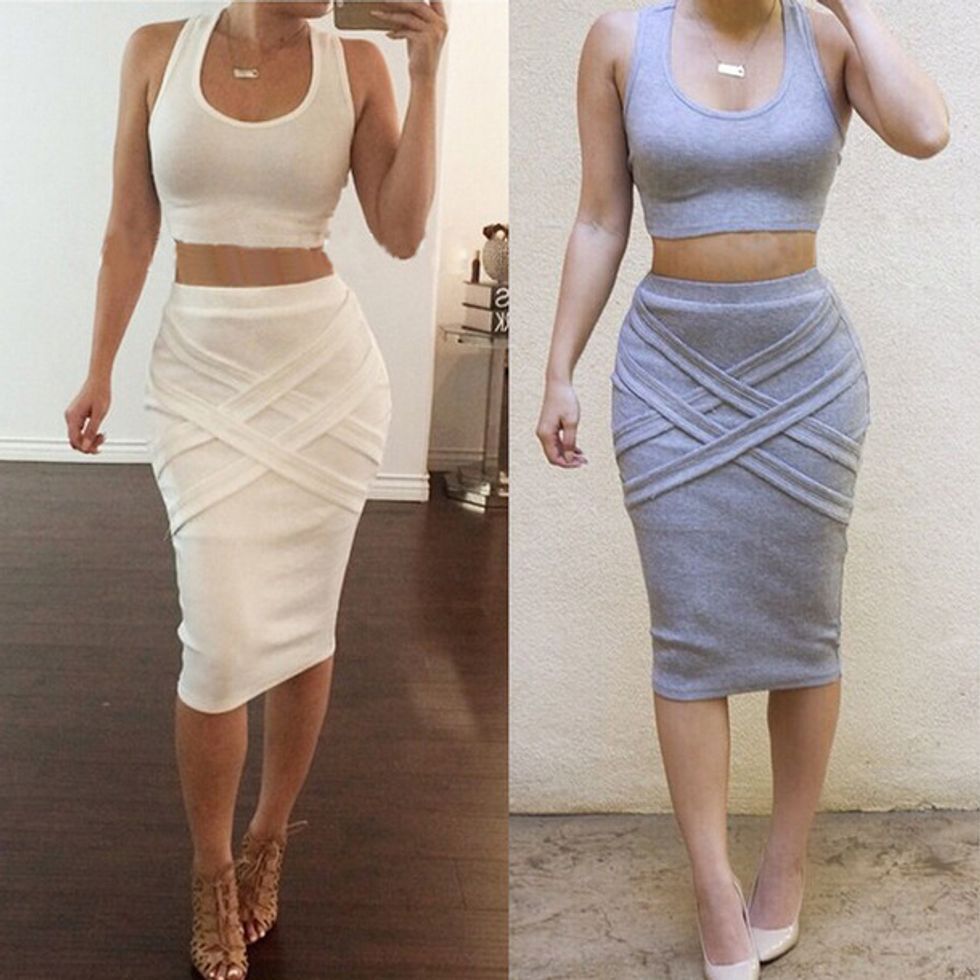 Lastly, a perfect outfit is never complete until you accessorize with the perfect makeup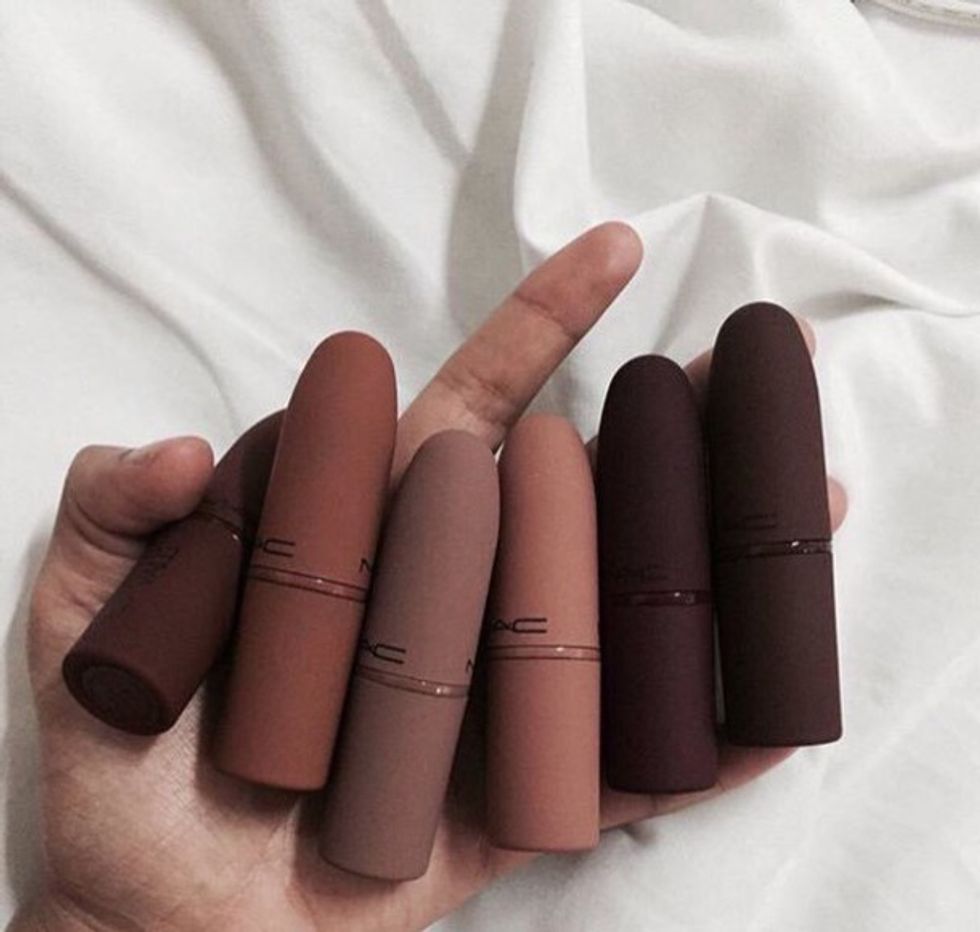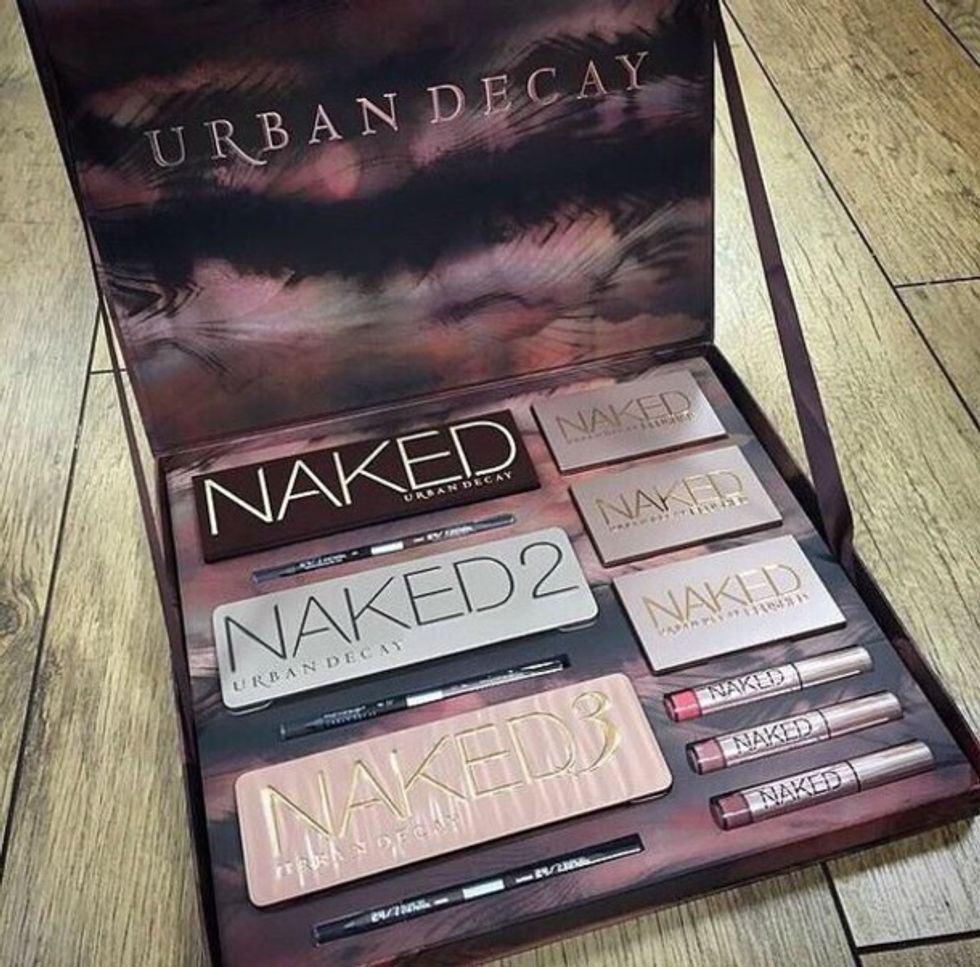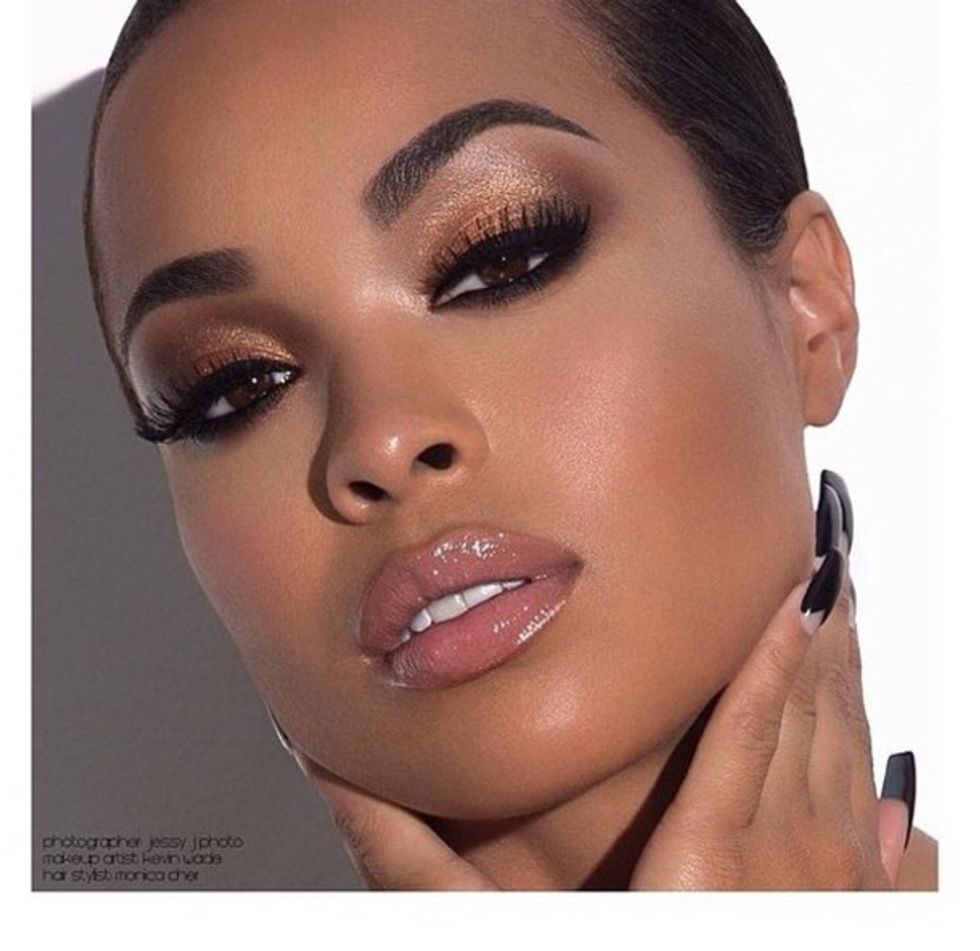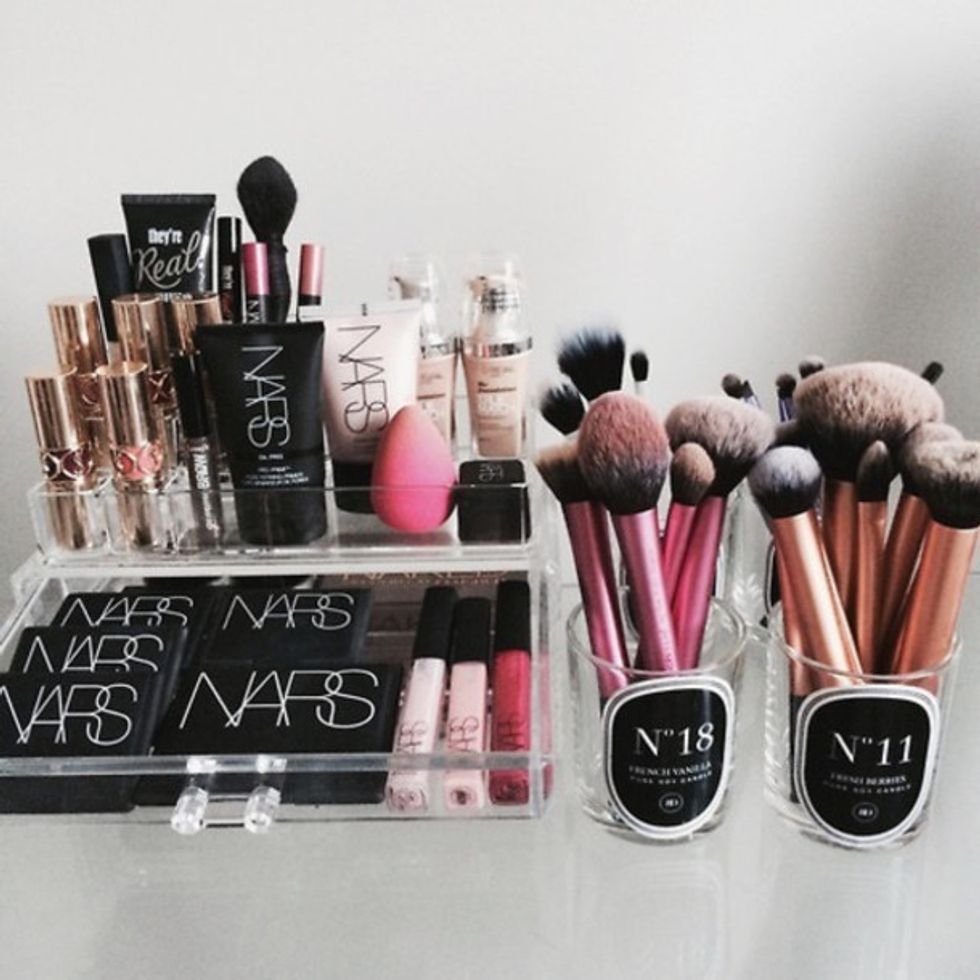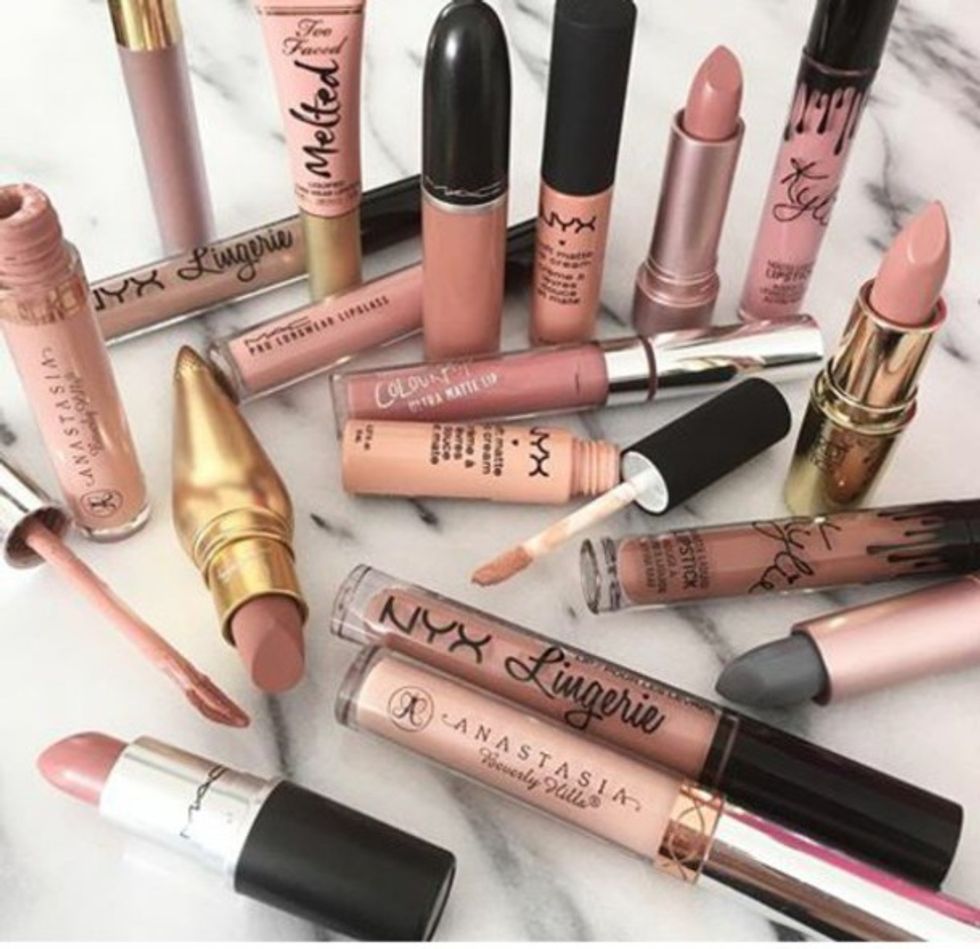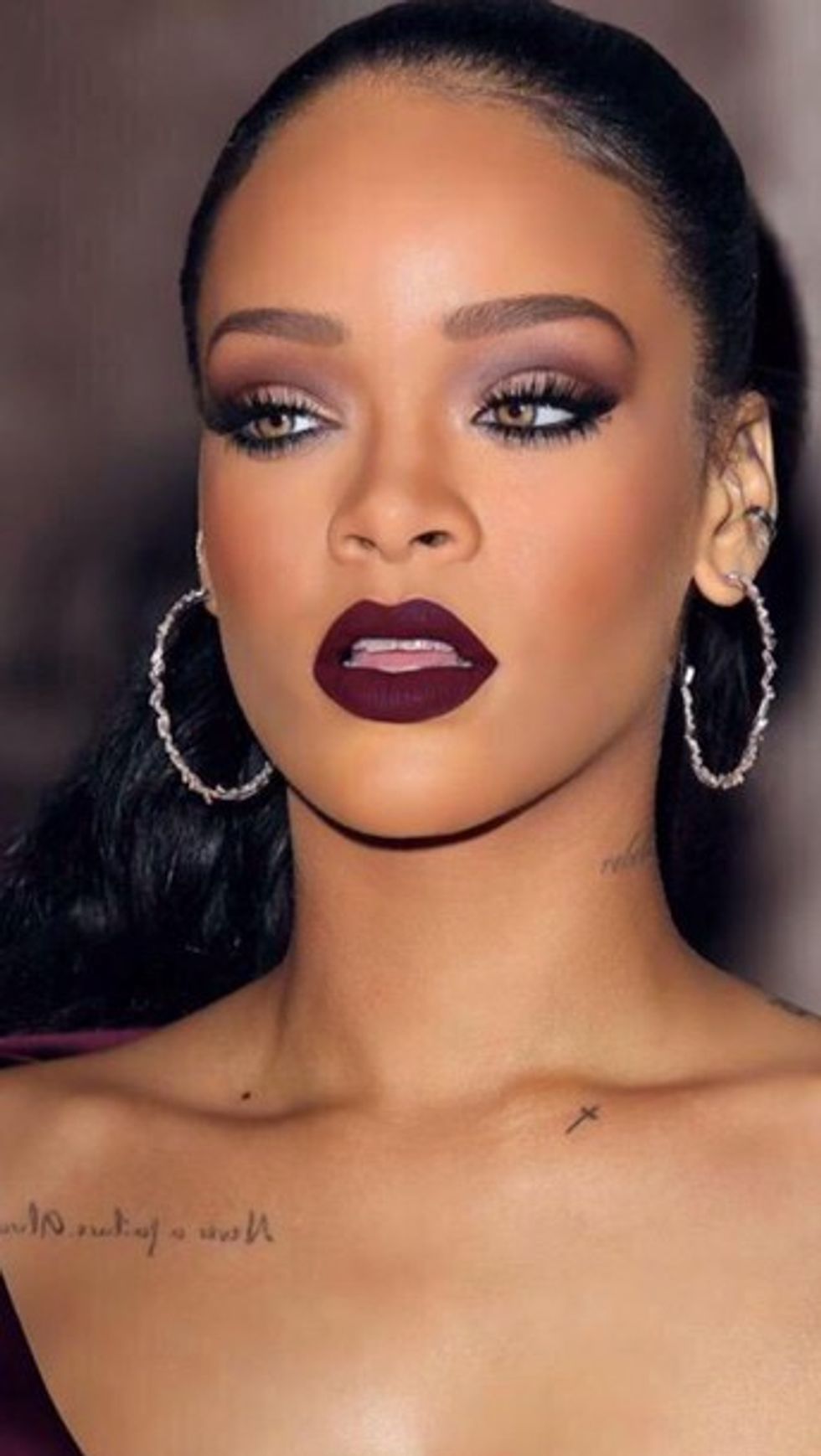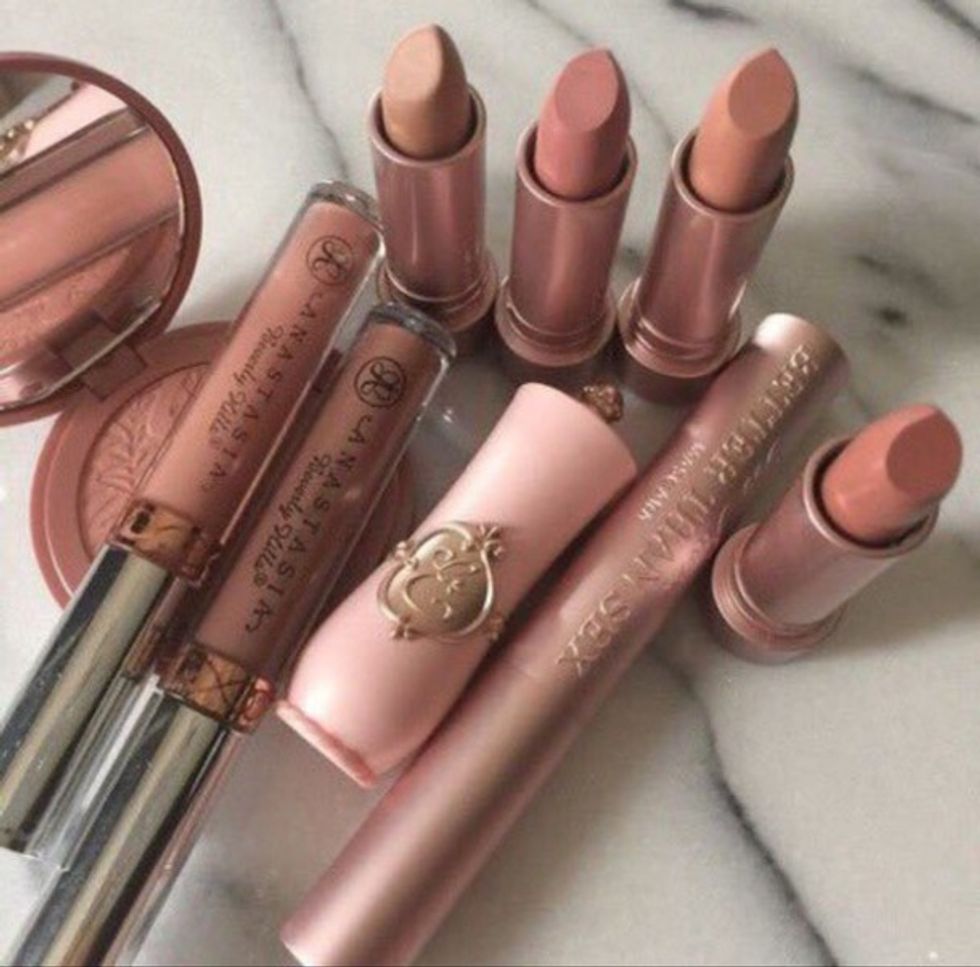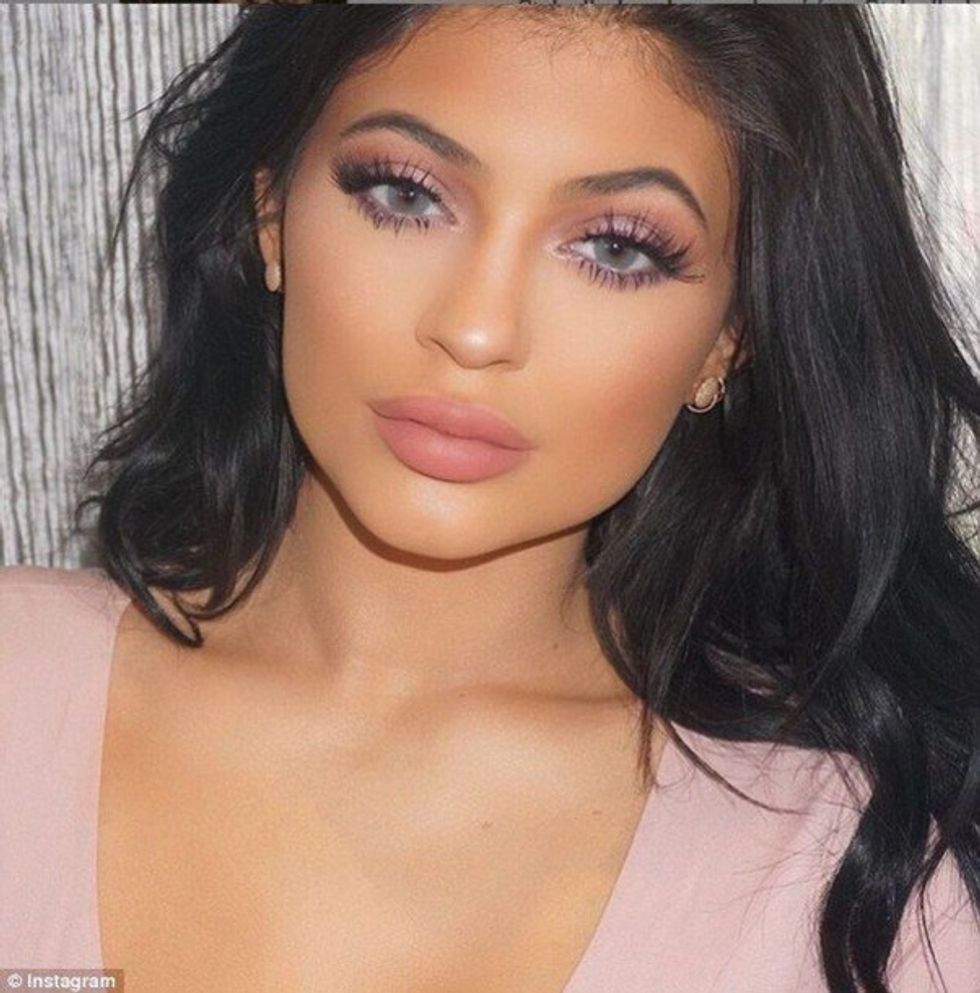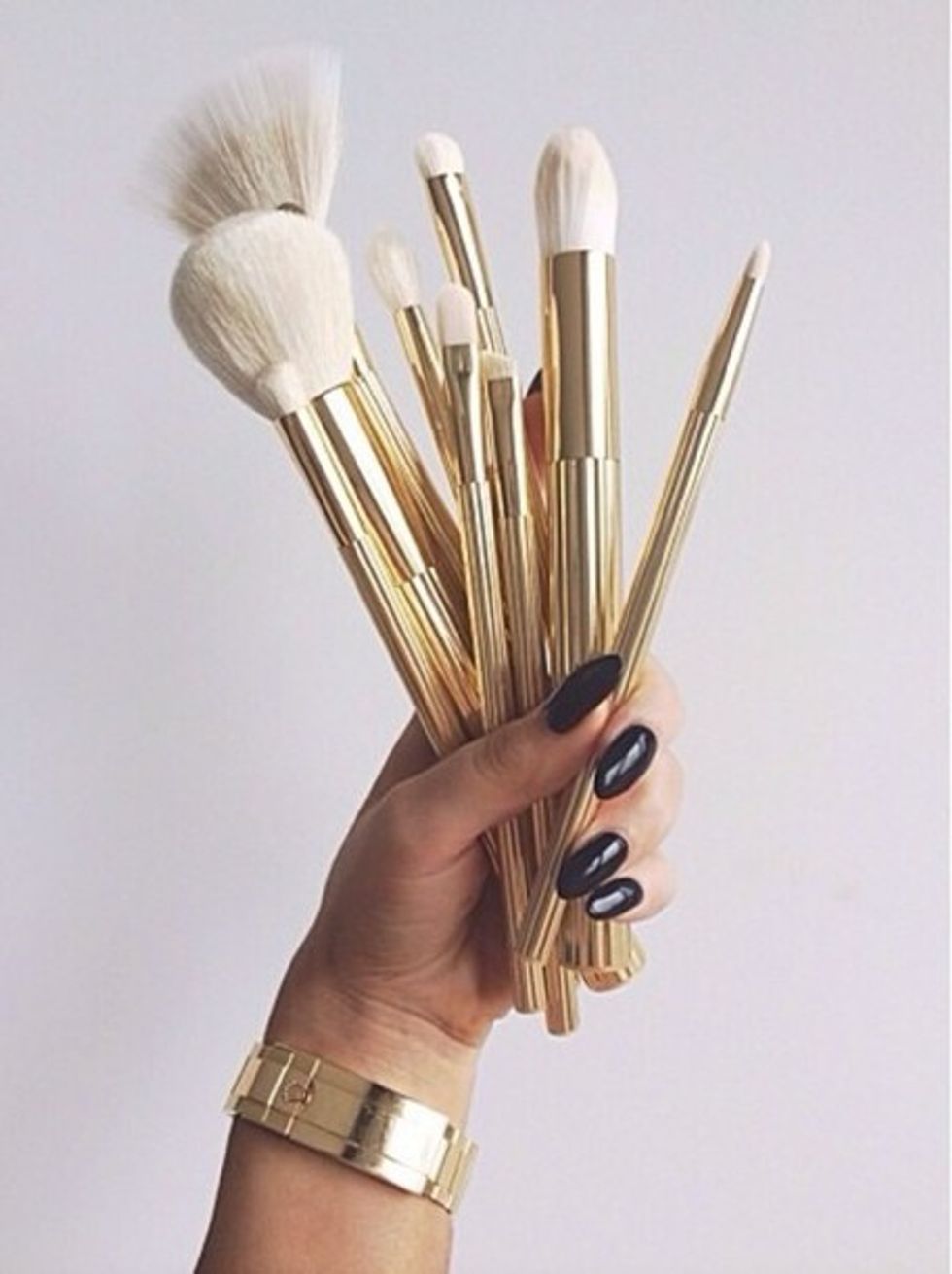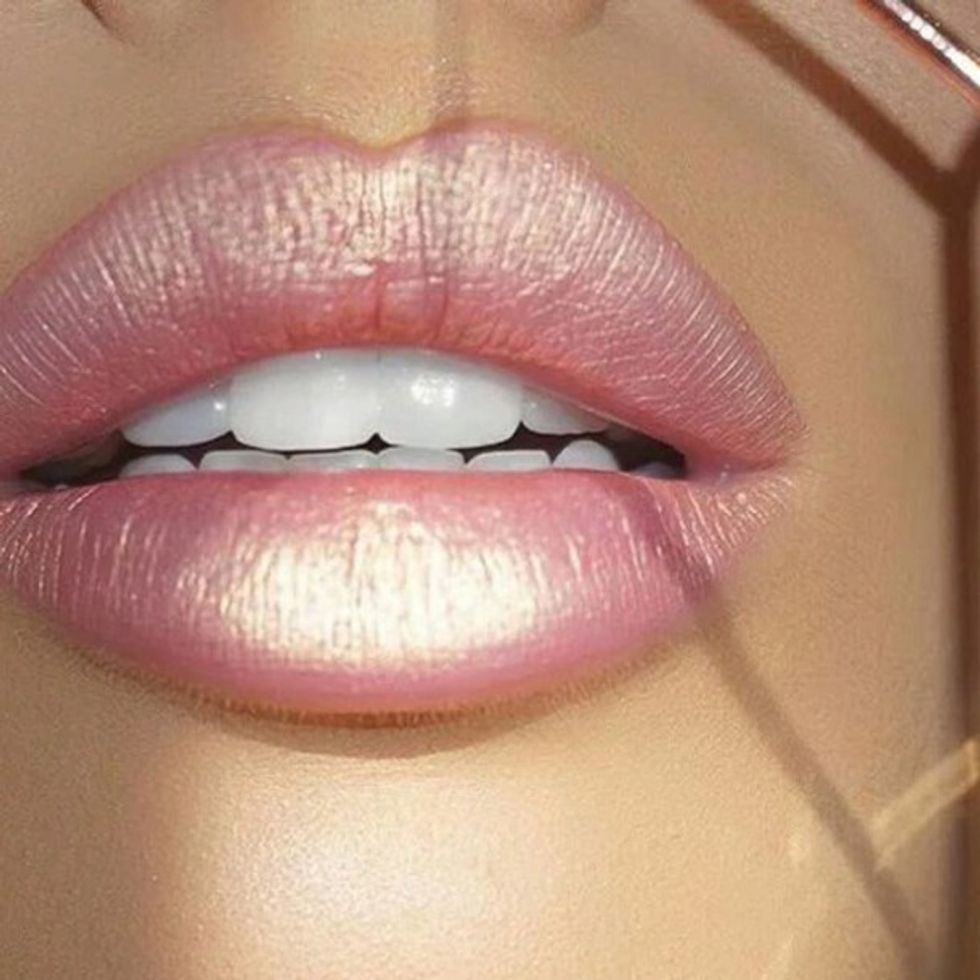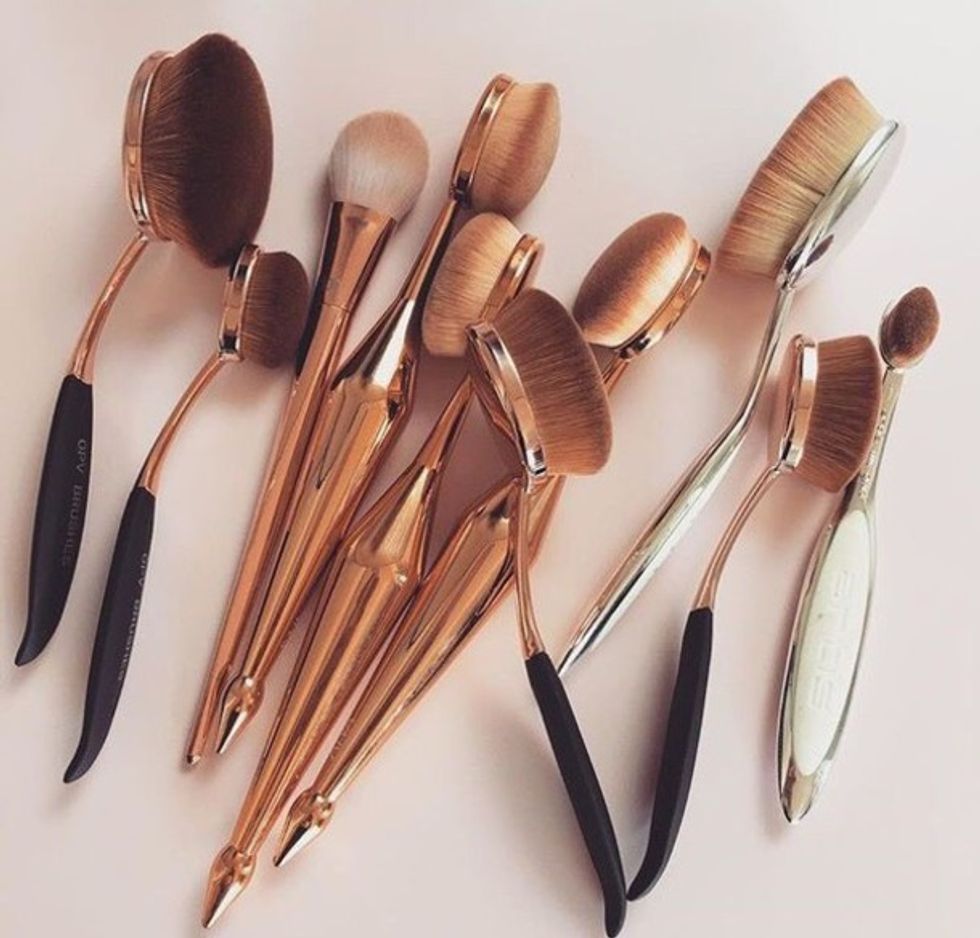 As long as you try one of these styles, you're surely going to kill summer 2017!