Summer is coming in hot (well, not really that hot yet) and I have been thinking too hard about all of the essentials that I need to pick up for my closet. Here are a few of my favorite items that will make your summer looks go from drab to fab.
1. A beach sarong.
This fun accessory is the perfect way to hide your Freshman 15. Throw it on over your bathing suit to hide the hamburger that you ate for lunch.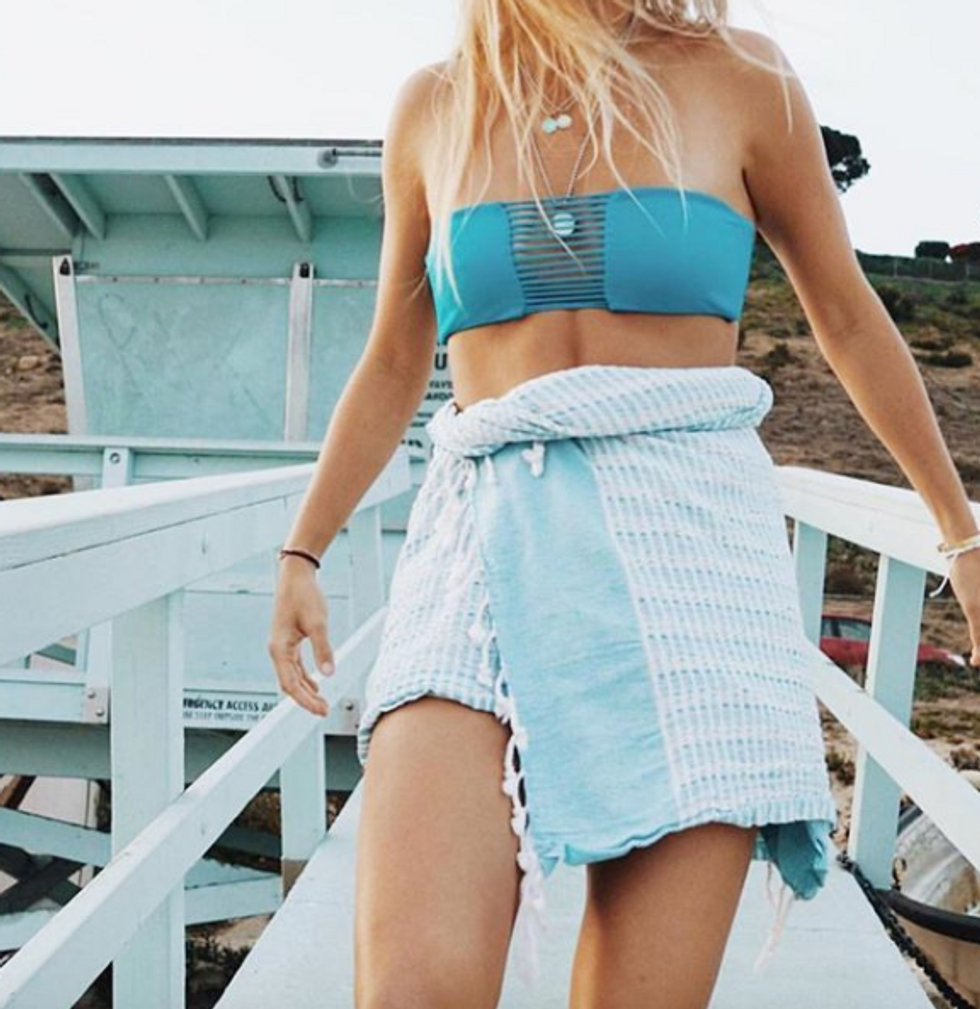 2. Florals.
Adding a fun floral piece to your outfit is a great way to spice up any outfit. Pair a fun, floral blouse with denim shorts or as a bathing suit cover-up and it is automatically ten times cuter.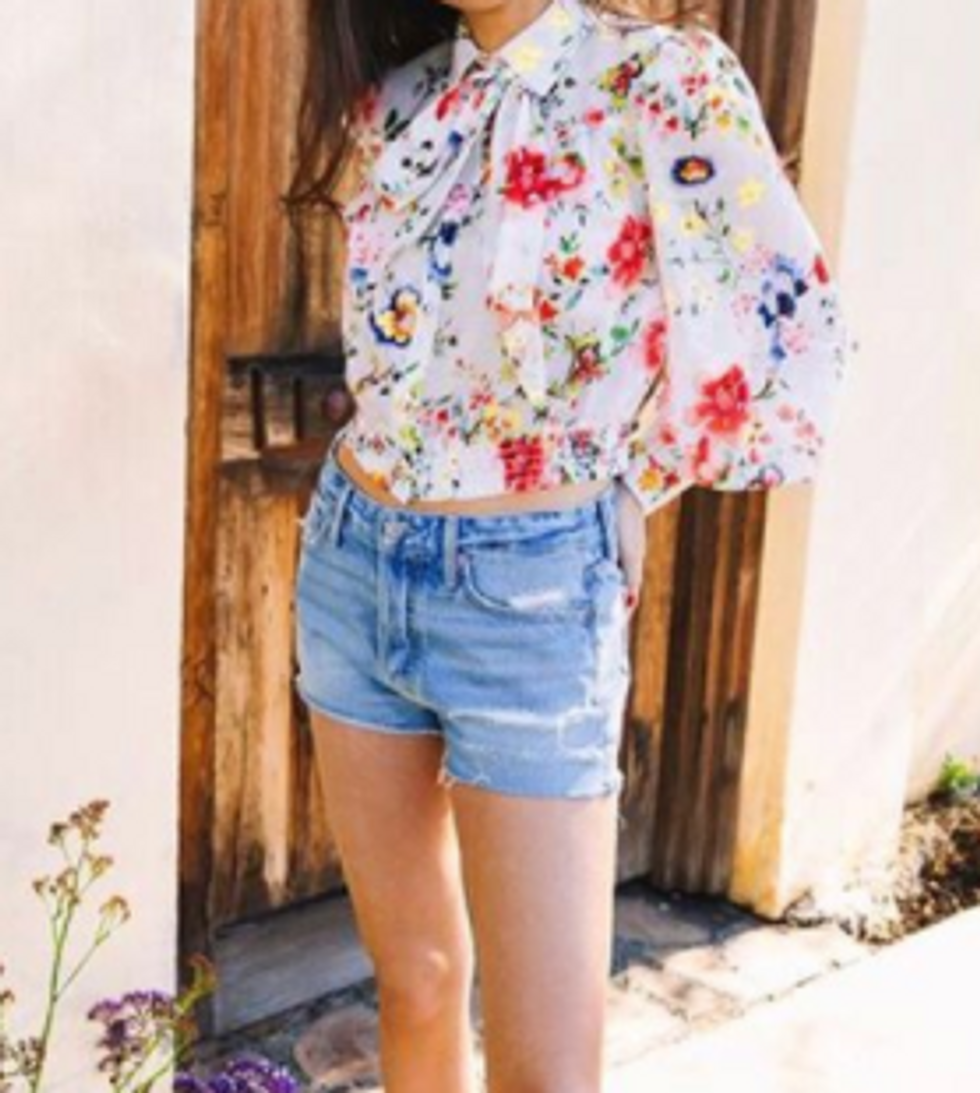 3. Platform sandals.
Because let's face it – being a few inches taller changes lives. Style some platform sandals with your favorite dress or skirt and make your freshly-tanned legs stand out.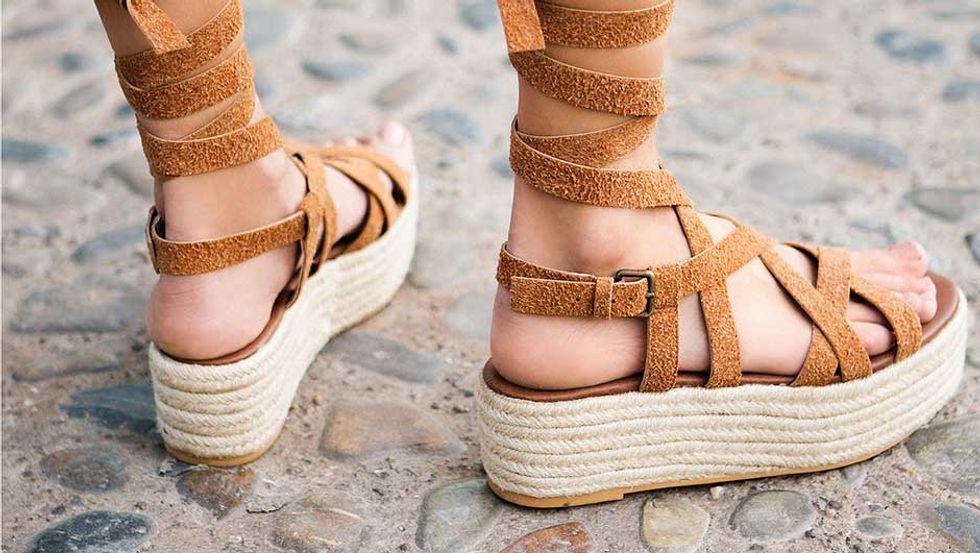 4. Statement lip color.
Wearing a bright lip color does magical things. A bold and bright shade can make you look tanner and you won't even need other makeup (who wants to spend time doing makeup in the summer, anyway?).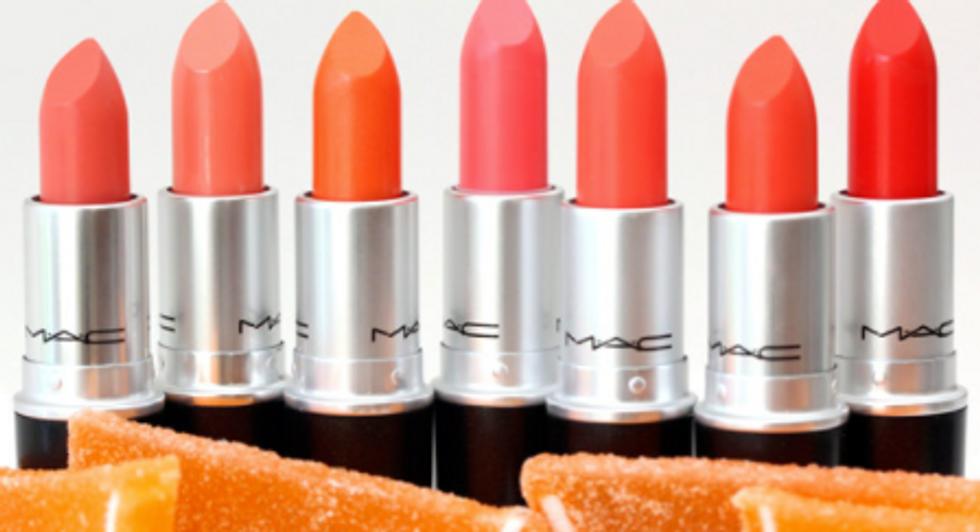 5. Head scarves.
This 50s trend is making its comeback. The versatility of a hair scarf makes them perfect for any length or color. They are perfect for an effortless day in the sun.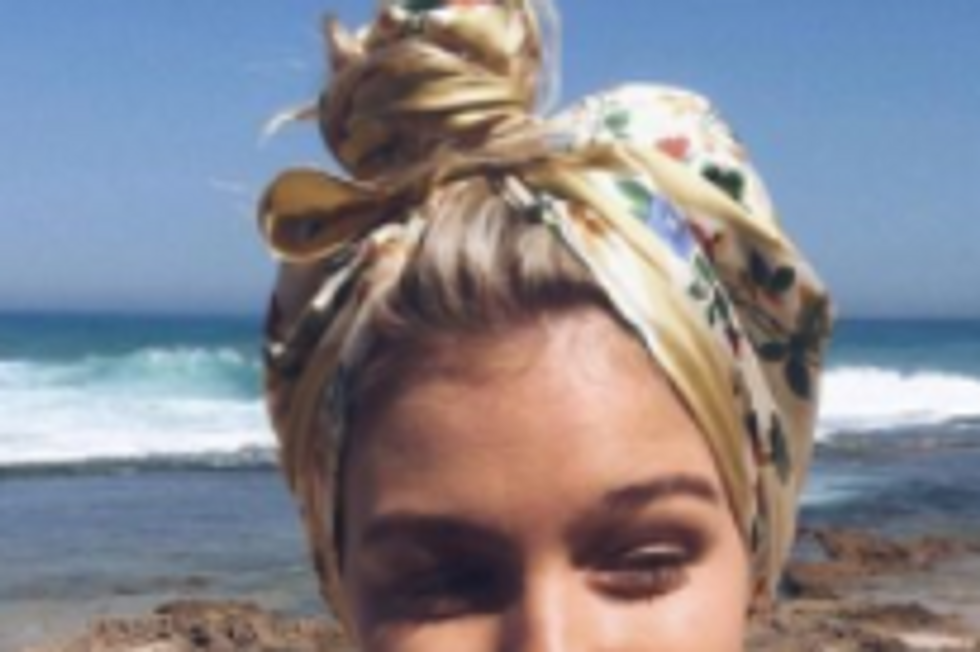 6. Flowy pants.
Whether they are paired with a bathing suit or a tank top, flowy pants can take any outfit to the next level. They are comfortable and easy – what more could you ask for???