Summer 2017 is going to be a good one but only if you make it good. Everyone who lives in Long Island loves summer. They love everything about summer. They love the beach and fairs. Nothing compares to a summer on the Island. If you live on Long Island and want to make summer 2017 the best one yet, here are different things that you can do this summer.
1. Any beach.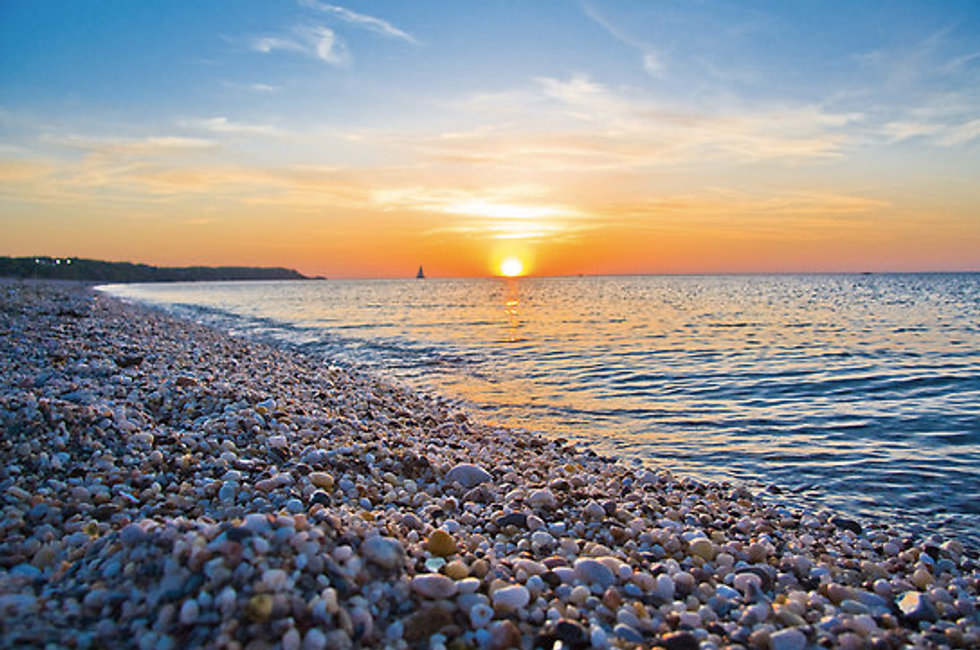 The perk of living on an island, is that a beach is close to you no matter what. The beach is anywhere between 5-20 minutes for mostly everyone on the island. You could go to North Shore beaches like Cedar beach, or West meadow or South shore beaches like Smiths point or Robert Moses. The beach you can go in the ocean or play in the sand, the possibilities are endless at the beach.
2. Long Island Ducks games.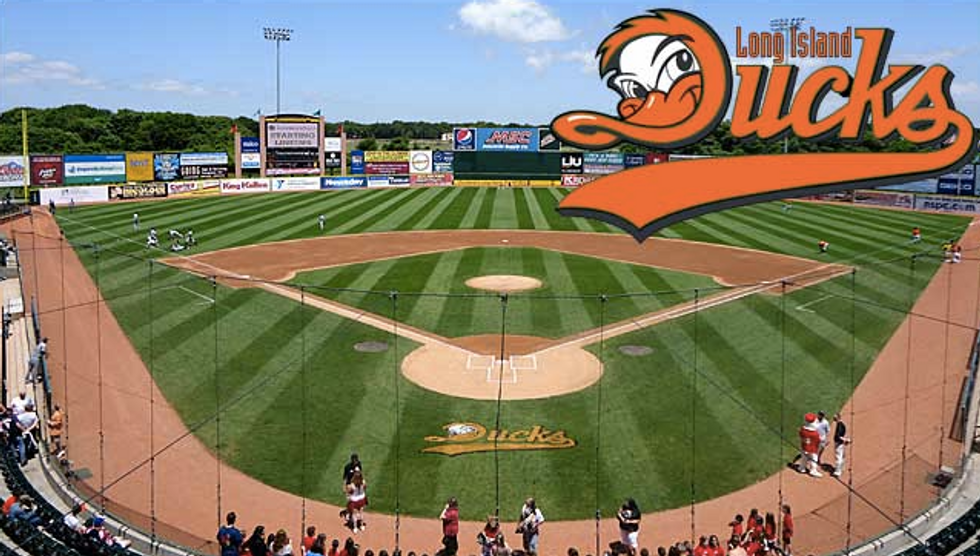 Going to a Ducks game is great for anyone in the family or friend group. Young or old, everyone loves going to see the Ducks. The games are kid friendly and always a blast. You get to see people run on the field in costumes, see fireworks sometimes, junk food and family time.
3. Country Fair.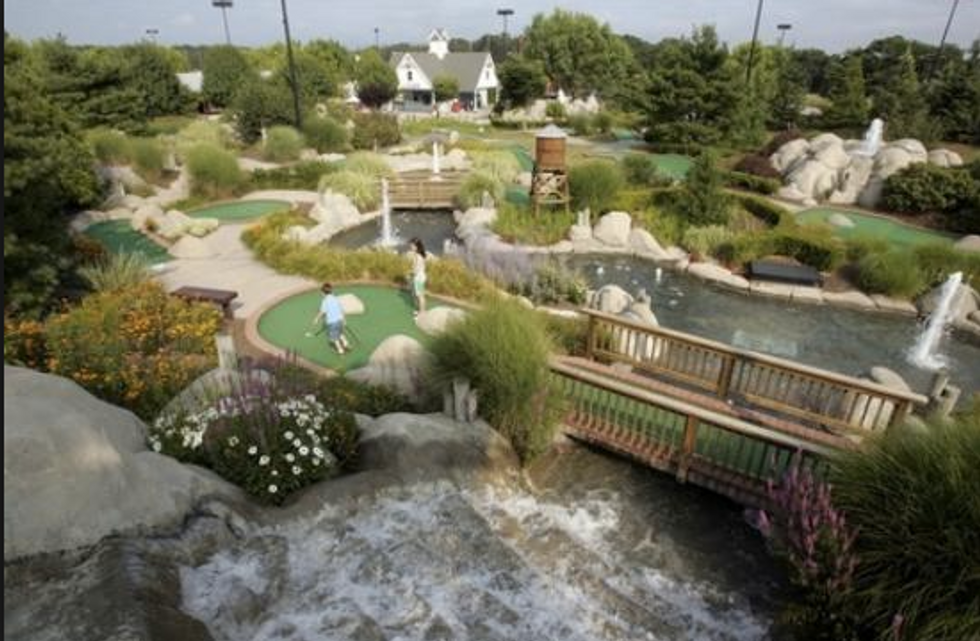 Country Fair is located Medford and is a great thing to do if you want to enjoy the sun. Country Fair has mini golf, go-karts, laser tag, and baseball cages. This place gives you plenty of opportunities to do something fun during the summer.
4. Adventureland.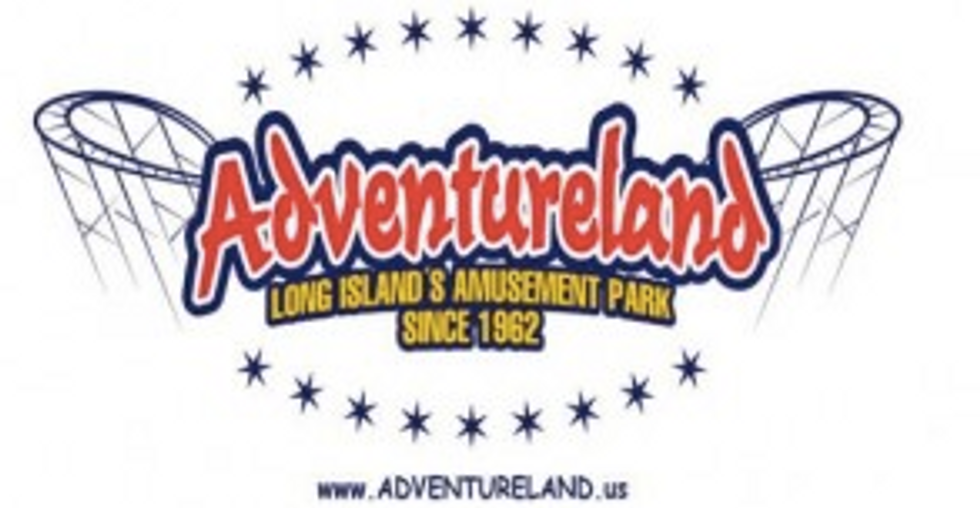 Adventureland is a great little small amusement park and is perfect for Long Island. It is perfect when you have kids and you can take them on a day when they don't have school. Adventureland has something for everyone in the family to enjoy.

5. Outdoor concerts.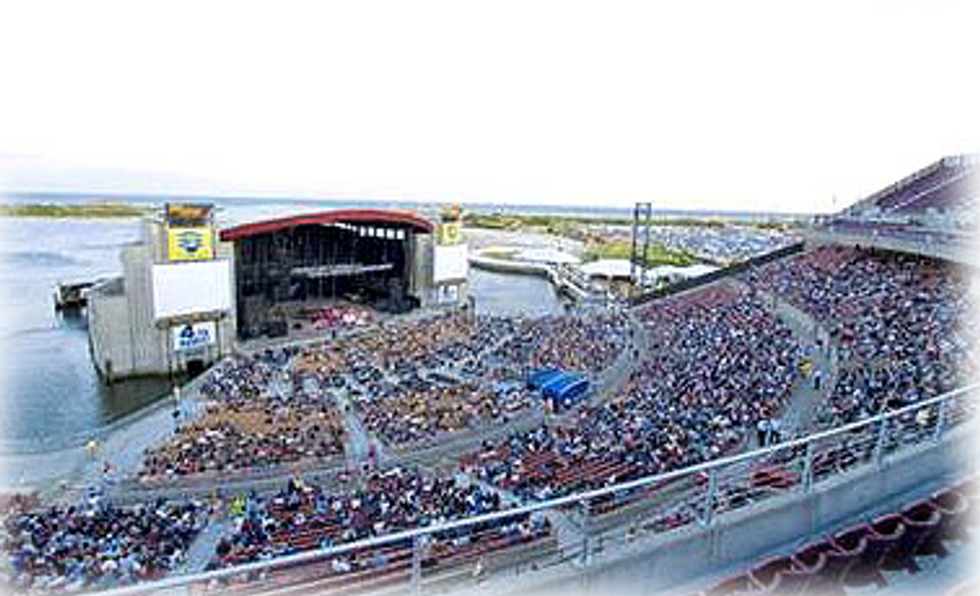 Do you really live on Long Island if you don't go to a concert at Jones Beach? Jones beach is the best place for outdoor concerts. You can never have a bad seat, and most of the time you don't even have to pay for a ticket. You could watch from the parking lot and still hear everything that is being played.
6. Montauk.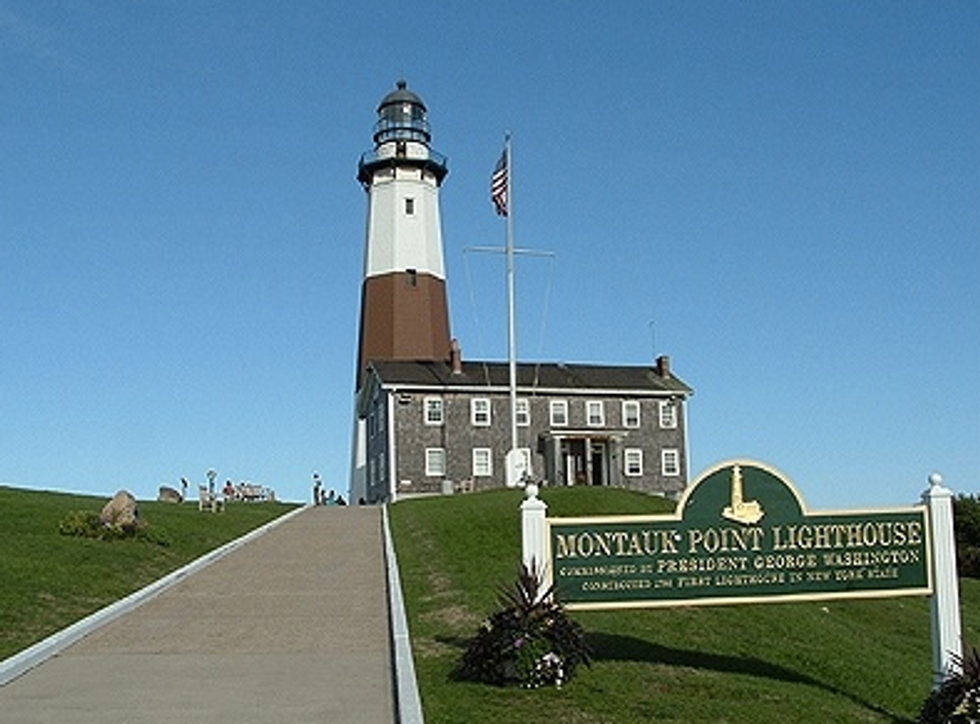 Montauk is a cute little town and beach that you can go to and have a nice day. You can see the lighthouse, walk around the town and go to the beach. What else can you want for your summer.
7. Long Island Aquarium.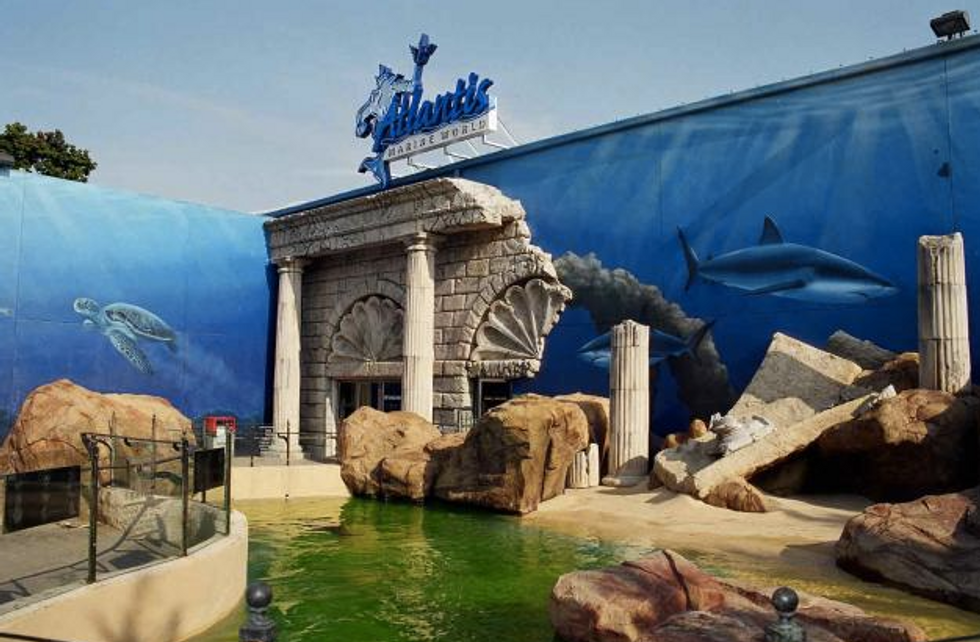 Long Island Aquarium is located in Riverhead and is perfect for anyone in the family. You can never be sad when you are looking at different animals from the sea. In the summer this place is nice and cool so you most likely won't be hot.
8. Splish Splash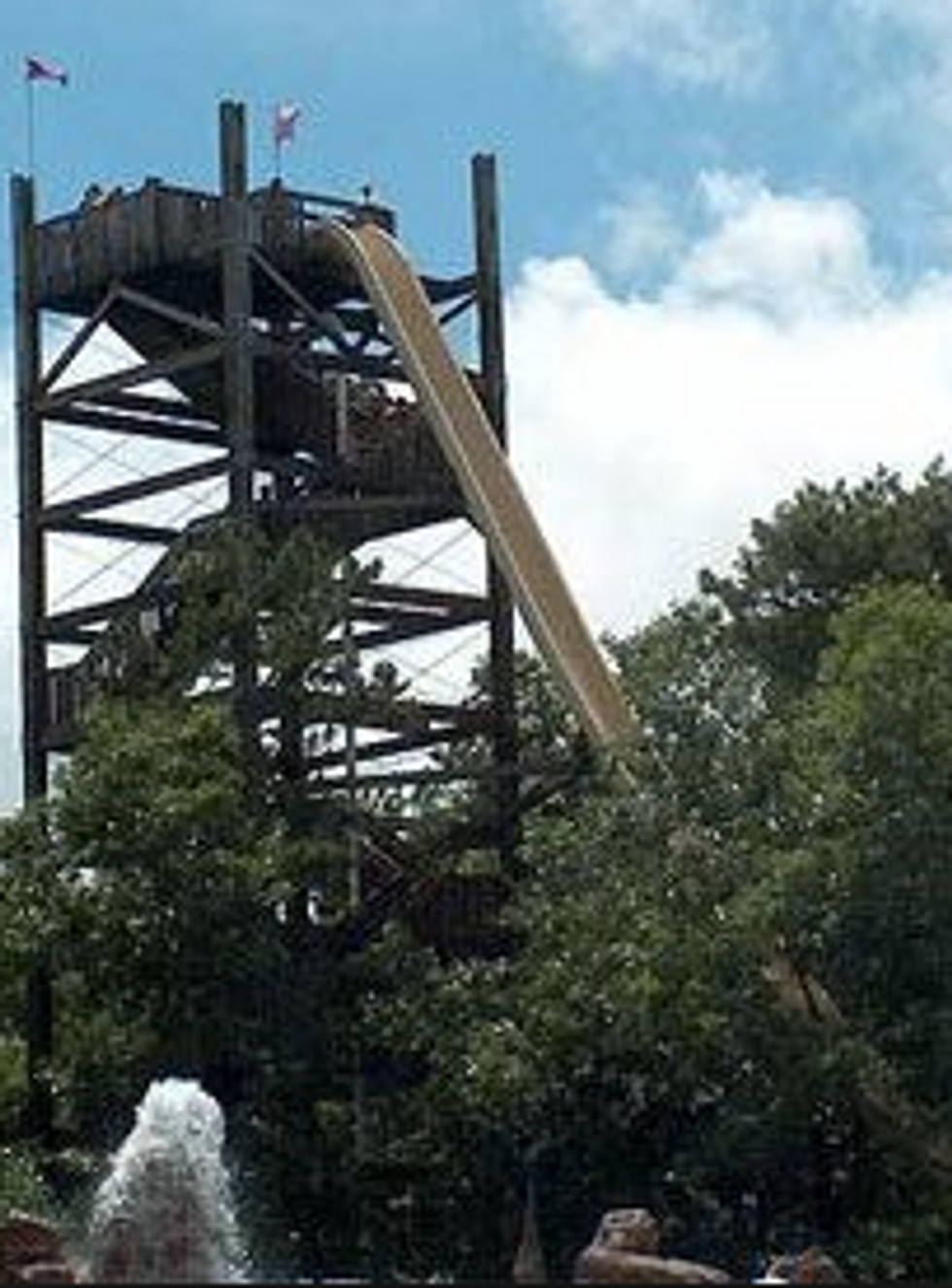 Splish Splash is a great water park. If you don't want to go to the beach then go to Splish Splash. If you go, wear water shoes so you can protect your feet from the heat and the concrete around the park.
9. Local Fairs.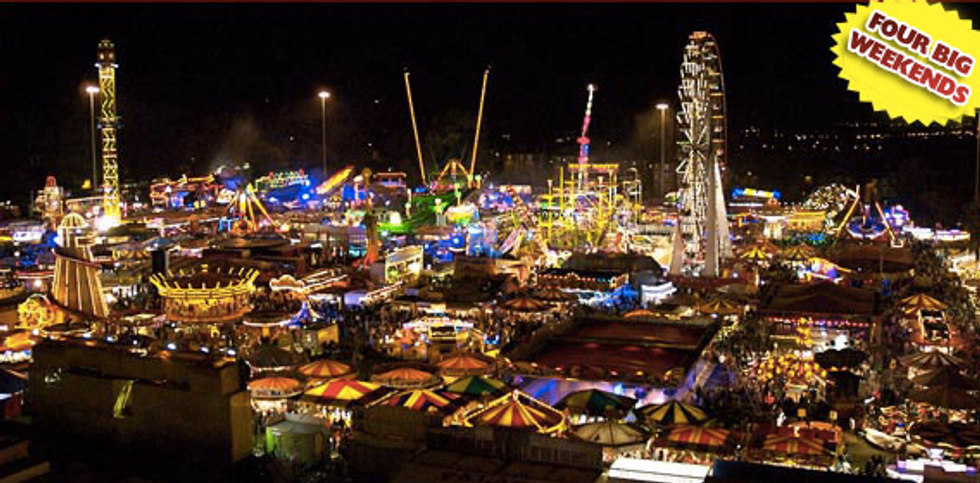 All across Long Island are fairs in the summer. The most popular one is the Brookhaven fair. This fair runs for four weekends and it starts off the summer, so it's perfect to kick off the summer.
10. Long Island Adventure Park.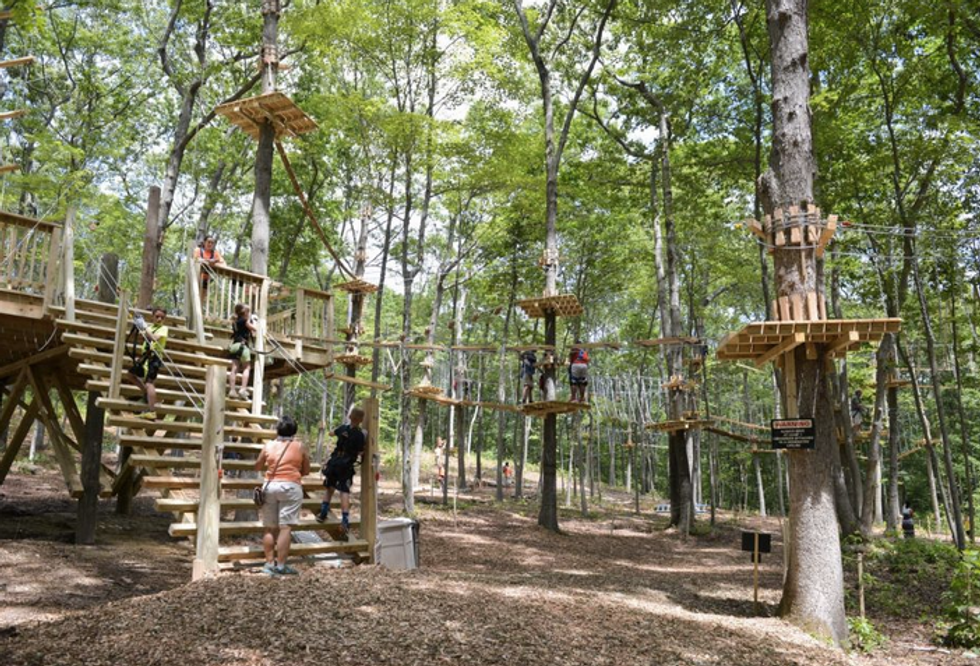 This is a fun place to go in the summer because the area is shaded and plus it's something new to experience. It gets the whole family moving and trying something new.
So whatever you do this summer, hopefully this list will help you make summer 2017 a great one.