It's that time of year again! The weather is finally warming up (well, at least it finally is for us New Yorkers). The flip flops and sandals are being busted out, and vacations and bikini season are upon us.
With the warm weather comes one of my favorite discussion topics: summer clothing trends. I'll admit it, if you saw me walking around campus, it wasn't too unusual to catch in me in leggings or sport shorts and a tee more than I would like to admit, but hey, 6 A.M. practices killed my ambition to look decent most days. Trust me, I'm a whole new fashionista at home, one that doesn't wait until the weekend to actually put on makeup and nice clothes. These are the staples you need in your wardrobe this summer.
High-Waisted Shorts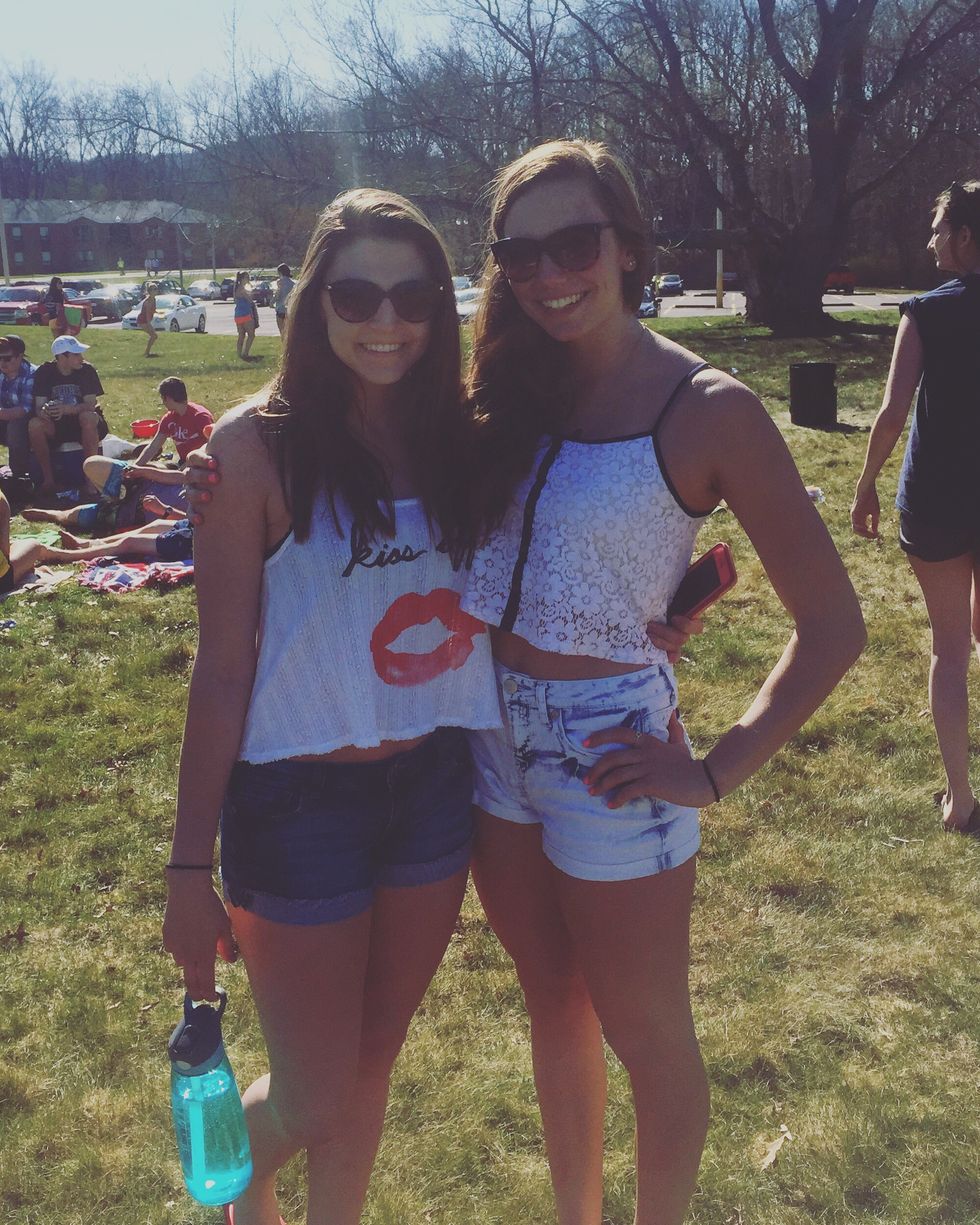 Now, high-waisted shorts have been a trend the past few summers, but they're really huge this summer. High-waisted jeans really became a trend this summer with how popular crop tops have become. A light-wash, ripped pair of high wasted jean shorts will be perfect for those summer concerts and beach days. And a plus, ladies, they make you look skinnier, highlighting the smallest part of your trunk!
Crop Tops

Let's not get our of control with this fad, though, ladies. You could point out at least 10 girls at every party this semester that wore this trend. When done correctly, the crop top look is super cute and flattering. When paired with high-waisted jeans or shorts, or even a big-waisted mini skirt, this trend can be worn anywhere, not just out.
Bralettes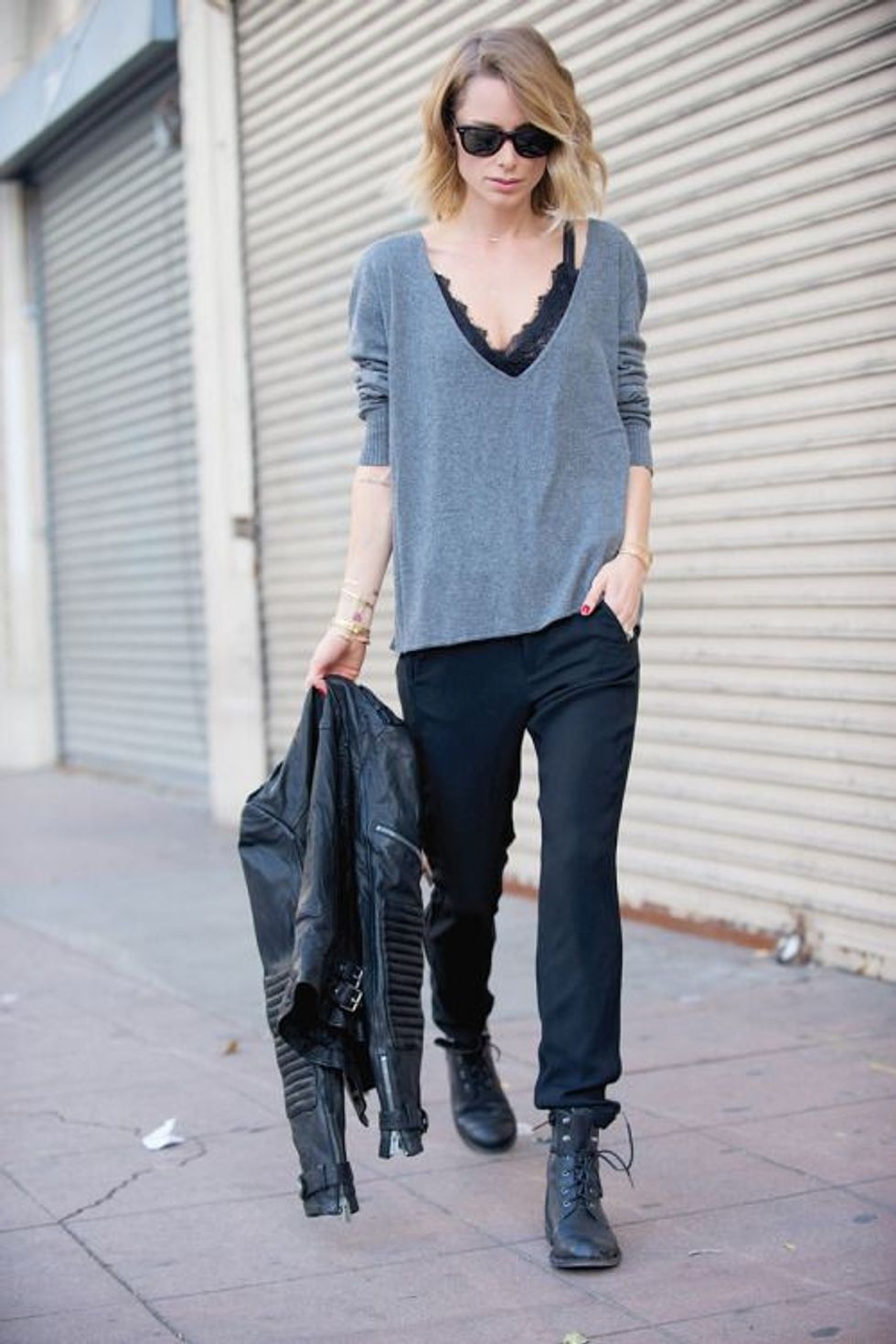 I'm not talking alone; I'm talking layering. For those of you who do know what a bralette is, it's basically a glorified sports bra. They're super comfy and super stylish! They're perfect to pair with your favorite sheer tank top that you don't want to wear an uncomfortable nude underwire bra with. Or it's perfect for your slouchy tee that's a little too slouchy. Don't worry if your bralette peaks out a bit, that's what they're for!
Clubmaster Sunglasses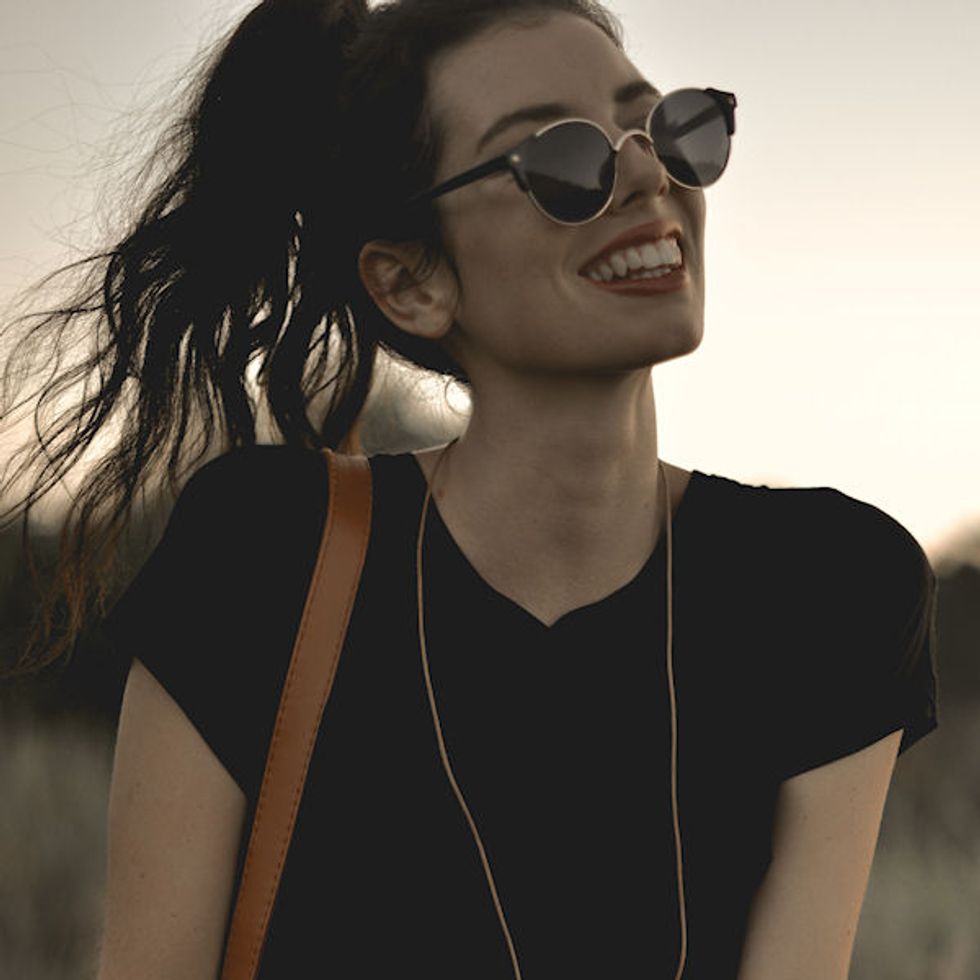 A lot of us, myself included, don't have enough dough to dish out to afford Ray-Ban clubmasters but don't worry, some knock-offs will do, so long as you hop on this summer bandwagon sunglasses trend. These sunglasses' air of sophistication makes them perfect for casual get-togethers or an outdoor formal event.
Choker Necklaces

OK, so this trend is still a little up and coming, but it's about to hit big. Chokers walked the runways of New York, London, and Paris this spring and are expected to make a splash this summer. This hipster trend will go perfect with your outfits for those summer music festivals.