People always look for the American dream. The big houses. The white picket fences. The perfect families. But, there are signs you are going to be a bomb suburban mom.
1. The future you is already planned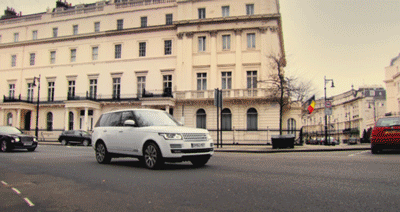 You are a planner. You have pretty much everything planned out. You have a Pinterest board with items for your wedding. You have thought about where you want to live. Your ideal future includes a second home, a country club membership and probably a Range Rover.
2. Your shopping habits match your personality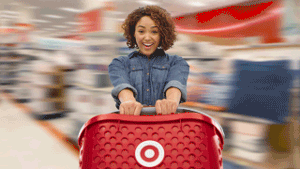 You are always finding the deals and the best sales. Target is your heaven. Vineyard Vines and Kate Spade are in your vocabulary. If you have twins, they will most likely wear the same outfits for at least the first year.
3. You are ready for kids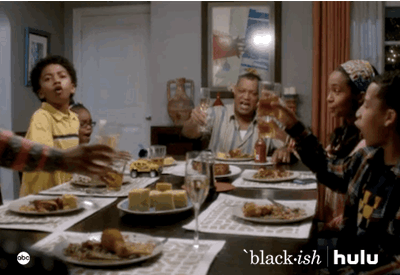 You have your kids' full names picked out. You know your kids will be healthy and cute. You'll raise them right, just like your momma raised you. Your son will play lacrosse and baseball, just like your husband did. Your daughter might be a volleyball star because she's tall, just like you.
4. Food is your language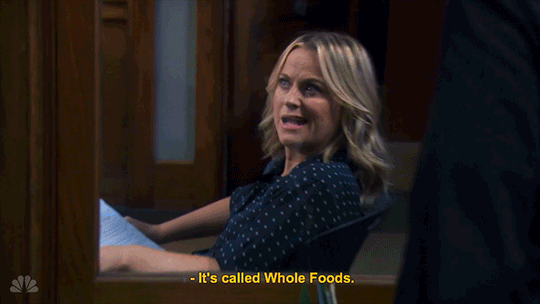 Whole Foods is your best friend. You try to eat healthily, but you always cave when it comes to a bag of chips.
Your Starbucks barista? She knows your order so well, and it's waiting for you when you arrive at the same time every single day.


5. Your pastimes fit the mom description perfectly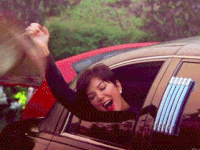 You love flipping through magazines and trying to keep up with the Kardashians. You love to shop and gossip and go out to grab a meal with your friends. You cannot begin to think about leaving this lifestyle behind.
6. You are a social butterfly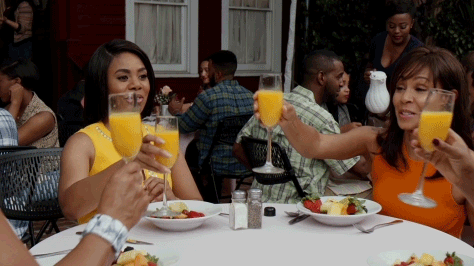 You love planning parties and attending parties. You love to go out to brunch with your friends and catch up on life. You love to be seen out with all your friends.