I am from a beach town and have always been intrigued by the bohemian, hippie style. It seems like this style is becoming more and more popular every day. Here are the accessories you need to achieve this look!

Suede boots. Suede boots would make a great addition to your wardrobe. Tall or short styled pairs will go with skirts, dresses, jeans, or even a bikini and a cover up in the summer!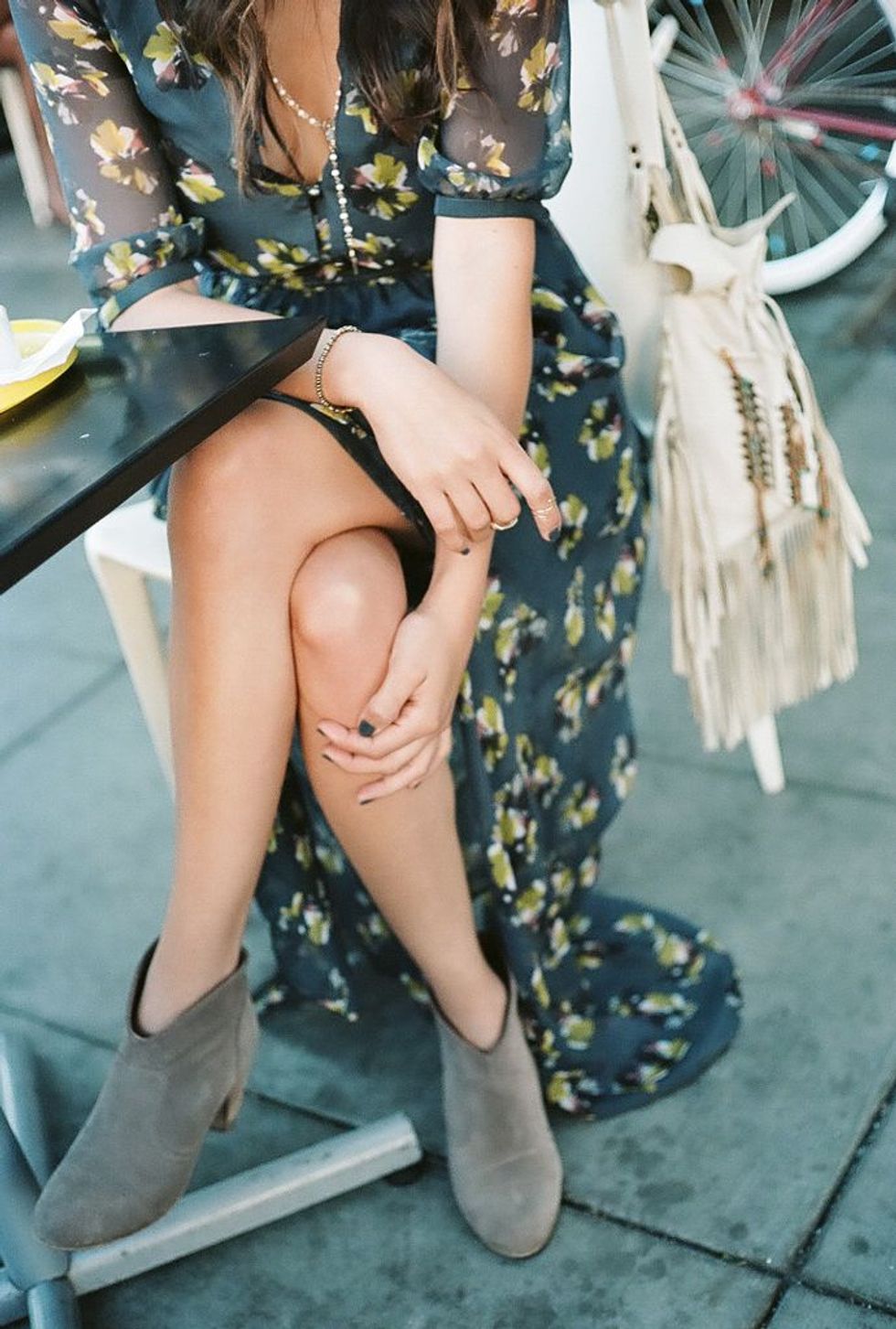 Panama hat. This is the perfect style accessory. It goes with almost anything. This hat can dress up even the most casual outfits. I have found that Pacsun and Urban Outfitters have the best selection. The hat below is from Urban Outfitters.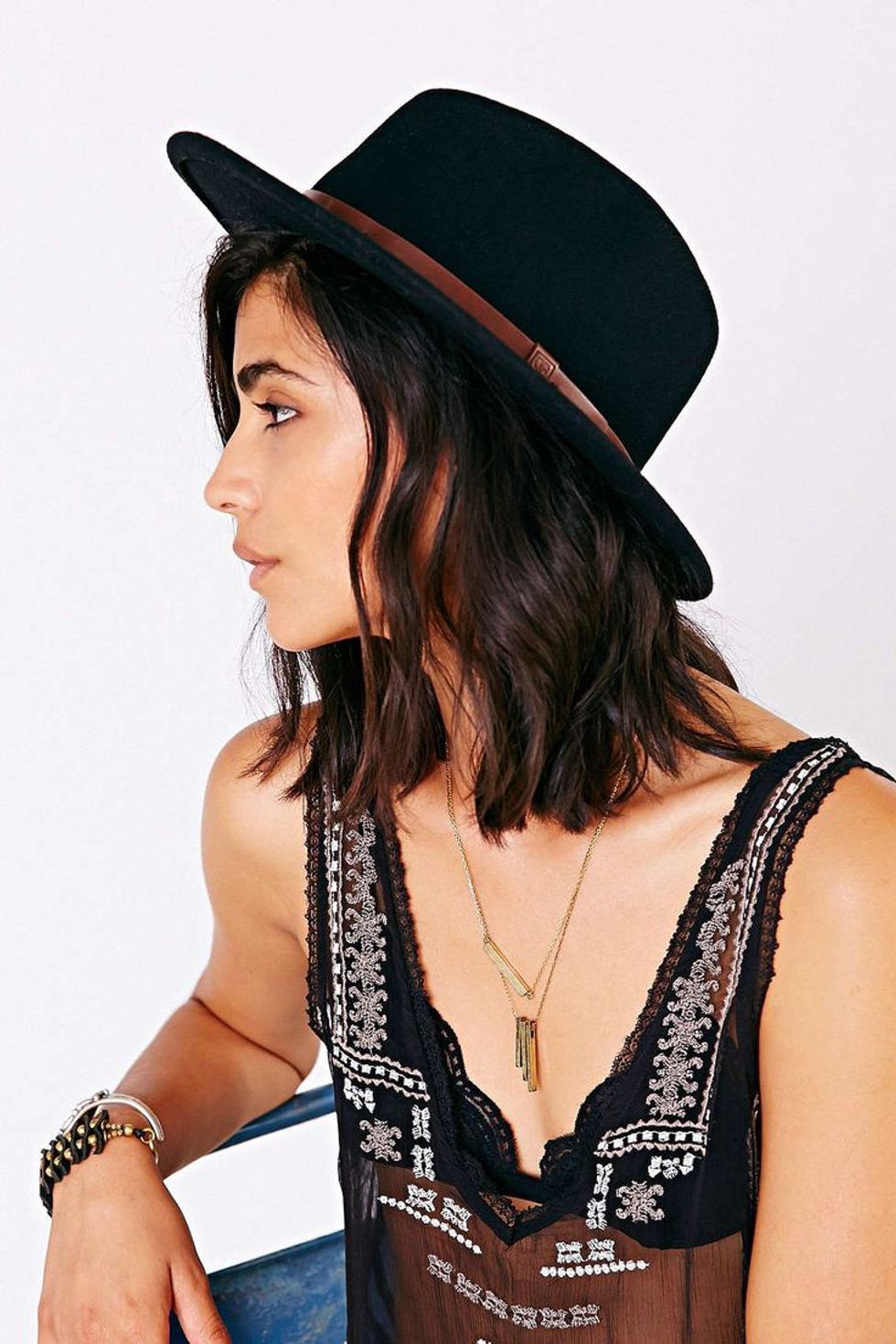 3. Layered necklaces. Begin collecting a variety of different necklaces from your favorite stores. After a while, you will notice a trend among the necklaces you have gathered, and you will be able to put them together in a unique and personal way.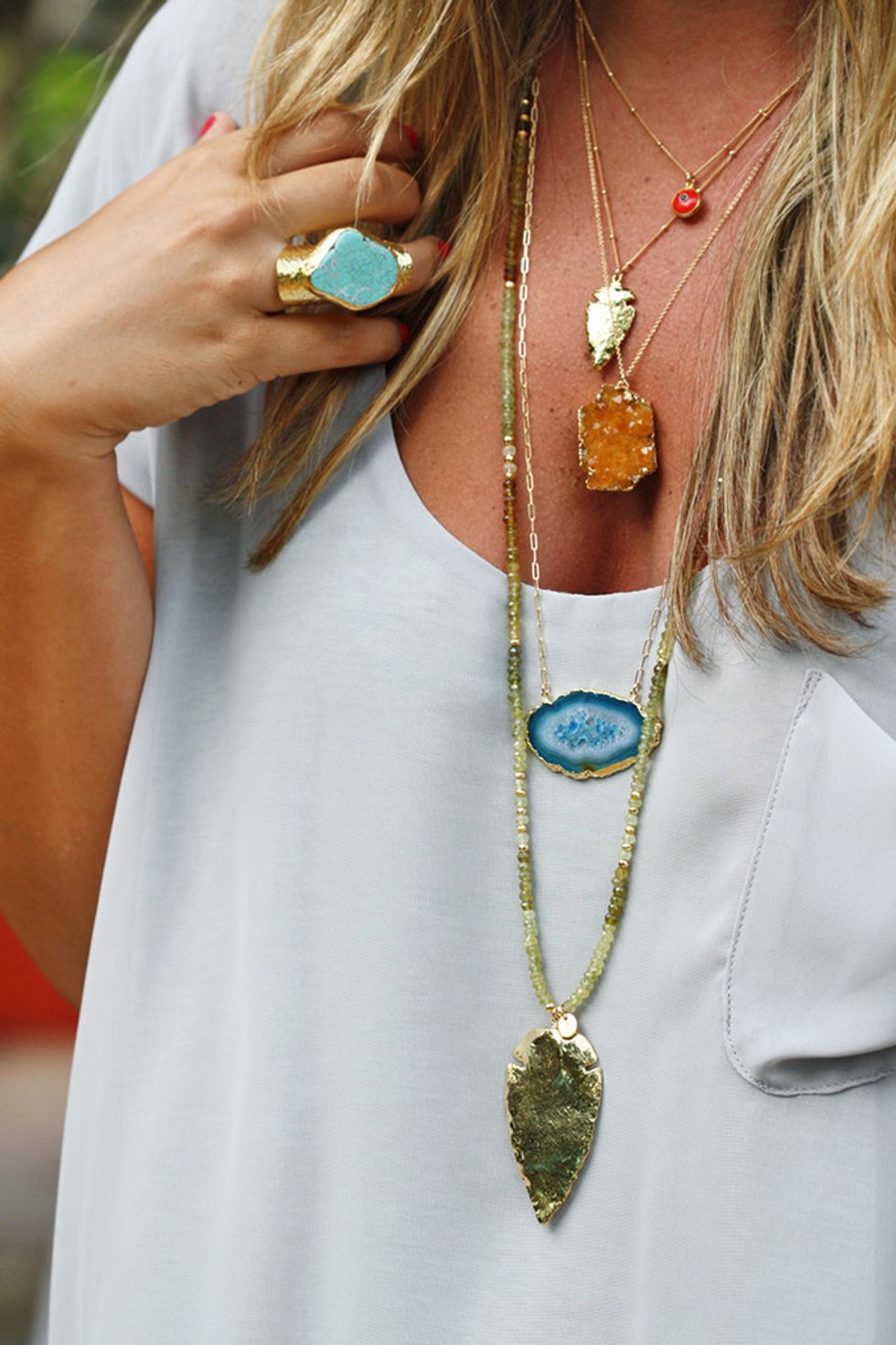 Stackable bracelets and bangles. Just like the layered necklaces, begin collecting bracelets. I recommend sticking to gold or silver jewelry so that your accessories will match when you wear them together. However, it's totally up to you!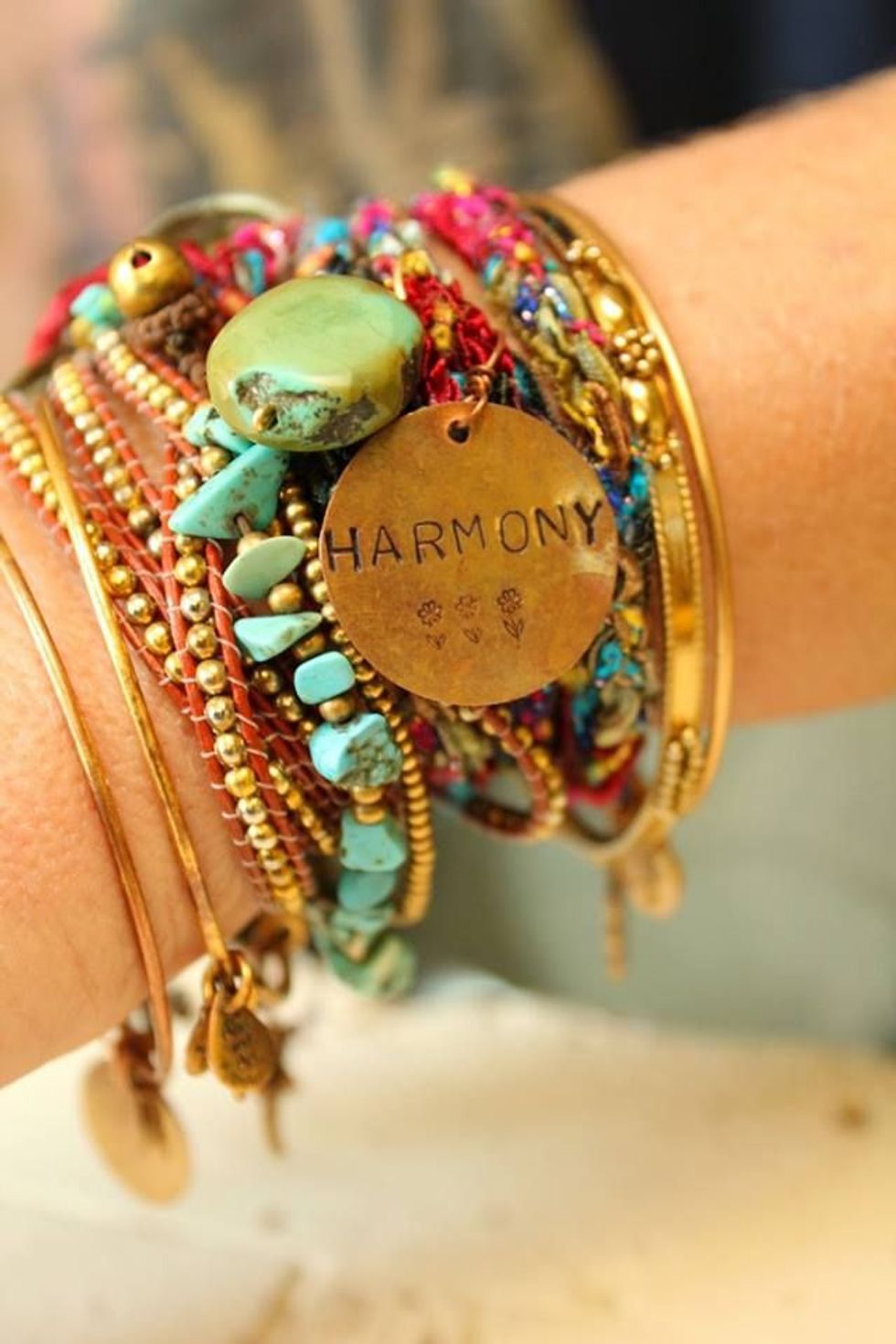 Rings. Here, again, a collection would be nice, but it is not necessary. Alternate regular and mid-finger rings. While on Pinterest, I came across an awesome boutique called Gypsy Lovin Light. The photo, below, is from their website and the rings they carry are perfect for bohemian style!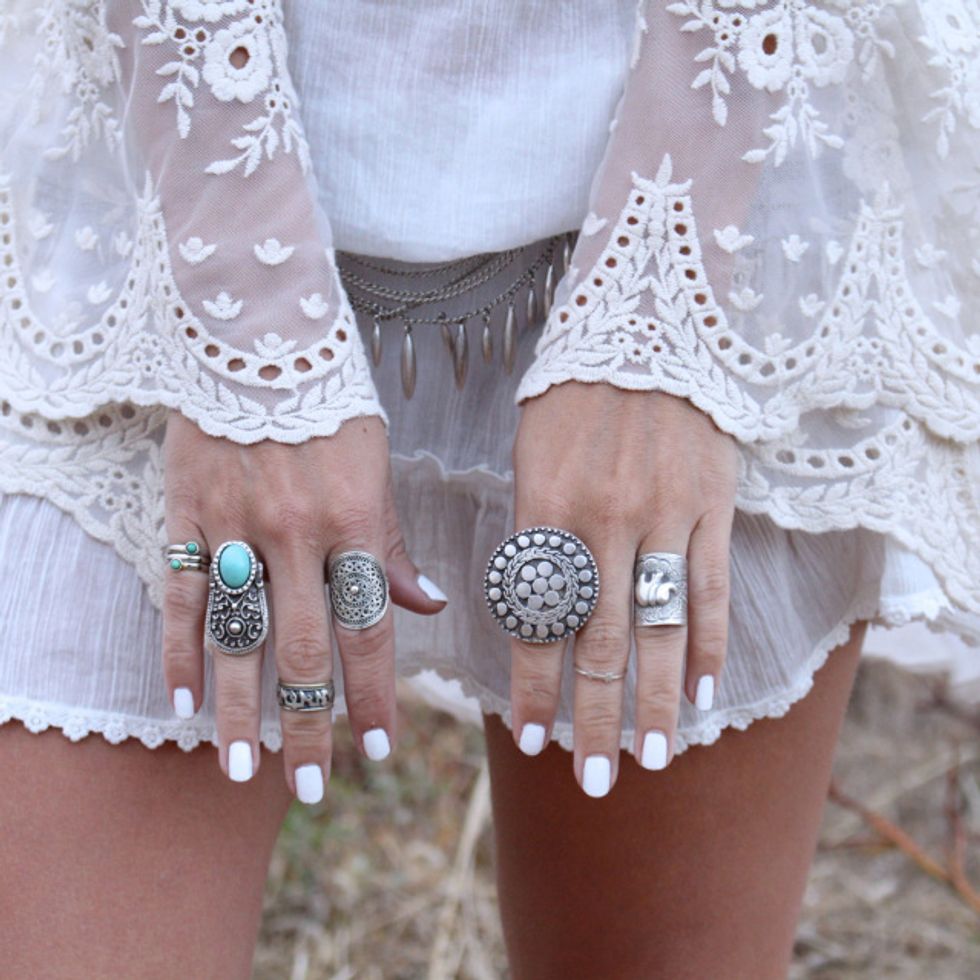 Fringe bag. A fringe bag is definitely a staple accessory of this style. It can make a casual outfit more stylish. The purse below is from Earthbound Trading Company, and I absolutely love the beading!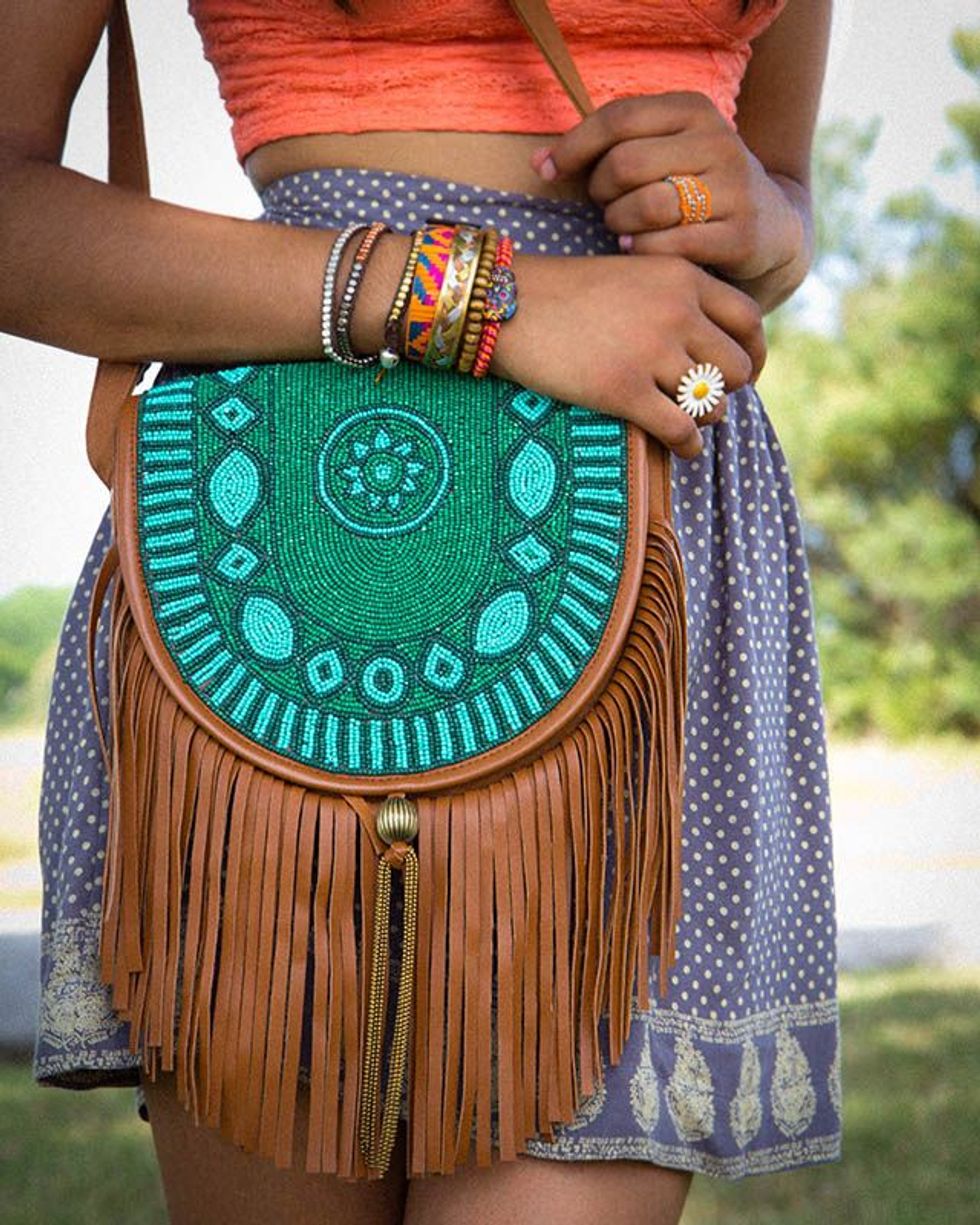 Metallic temporary tattoos. These tattoos have been trending, recently, and can be an alternative to jewelry. They look great in the sunlight. You can find these at stores, like Pacsun, or online.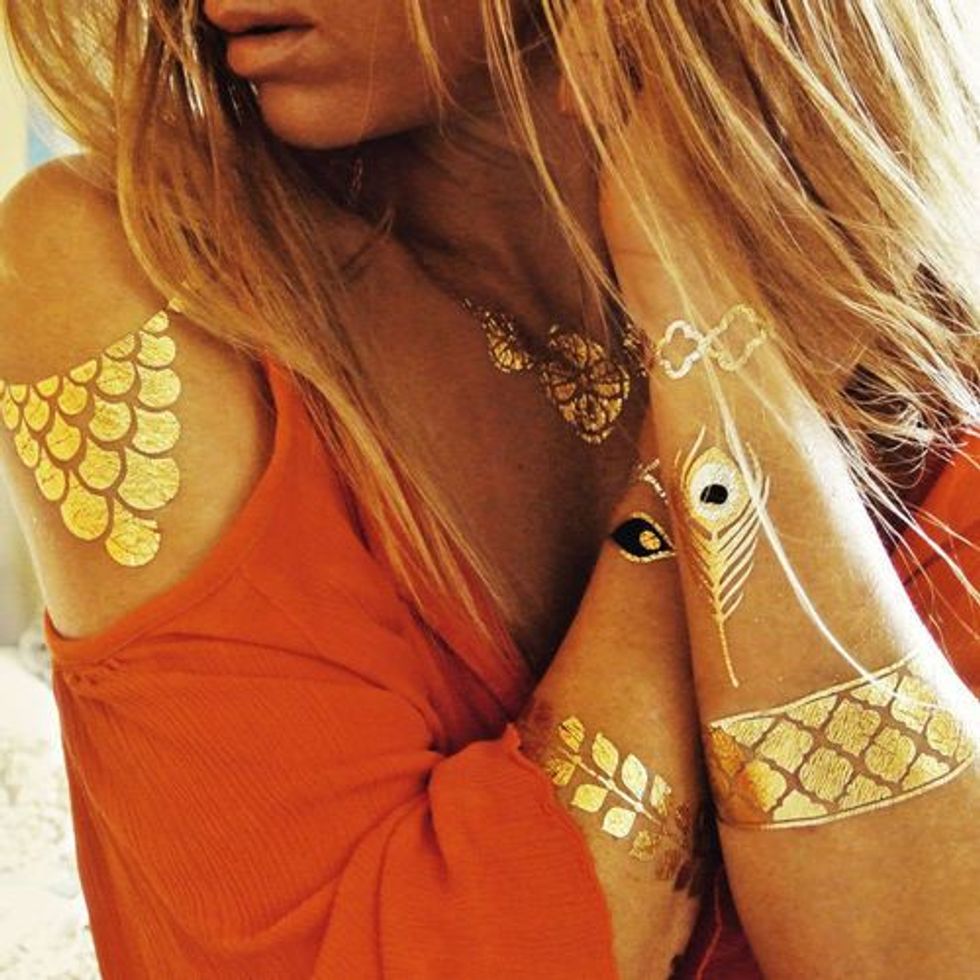 Head chain. This is a statement piece. It looks best when your hair is parted down the middle, and your eyeliner is on point. There are many stores carrying these. The one below is from Free People, and they have an excellent selection.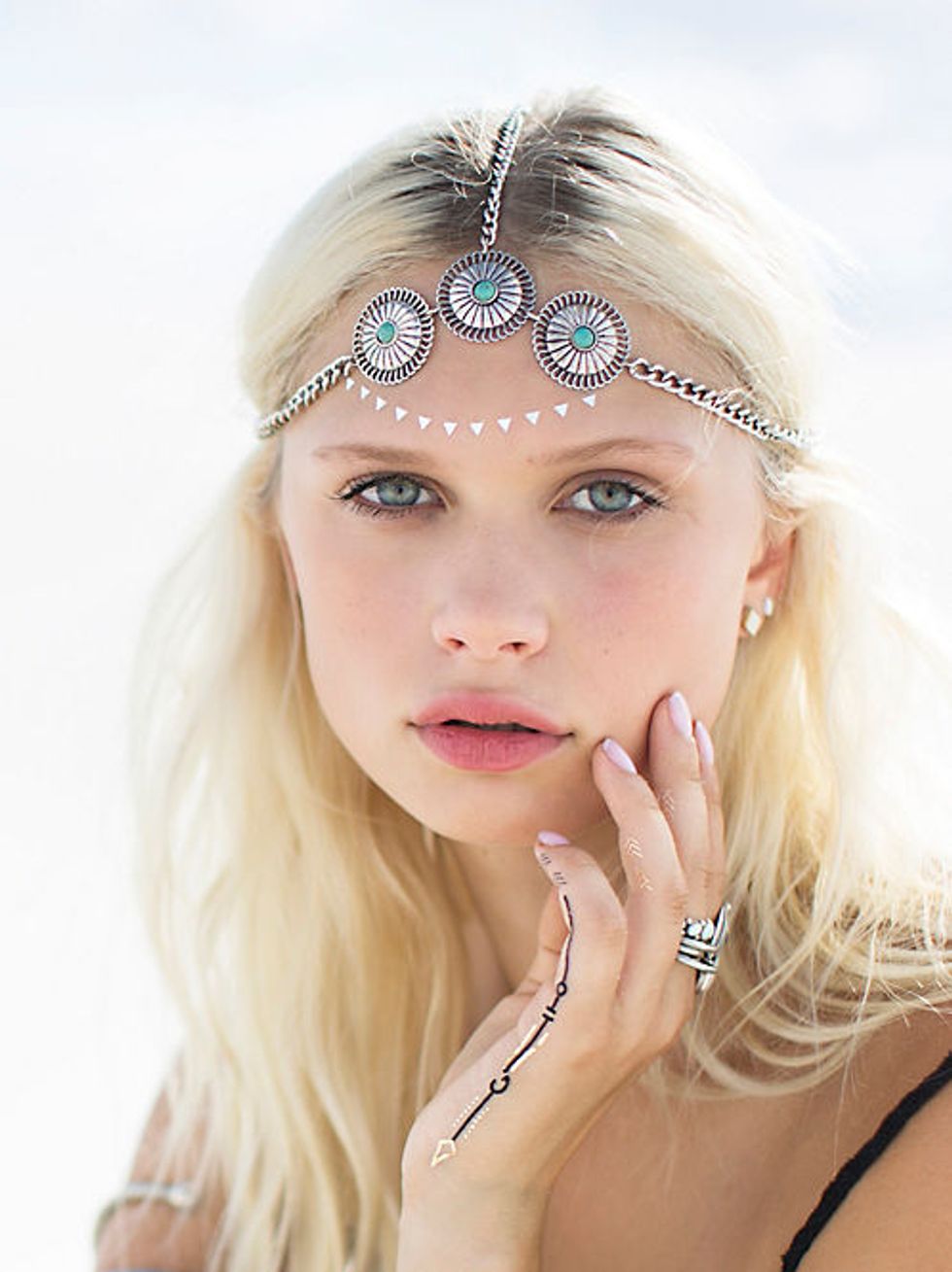 I recommend stores like Pacsun, Urban Outfitters, Francesca's, Forever 21, or Free People because they  carry items of this style.