For me, studying in college is much more difficult than it was for me in high school. I was used to studying terms for an upcoming exam in psychology for the "matching" part of the test and that was it. A week into college, I realized that this was going to be a lot harder than memorizing a Quizlet left and right. It took me to actually make myself sit down, in a quiet place and learning new and advanced ways to study in order to get the grades that I wanted during my first year in college. I even went to an expert on campus who knew tips on studying. Here, I am going to share with you the tips that I learned down the road.
Go to class and sit in the front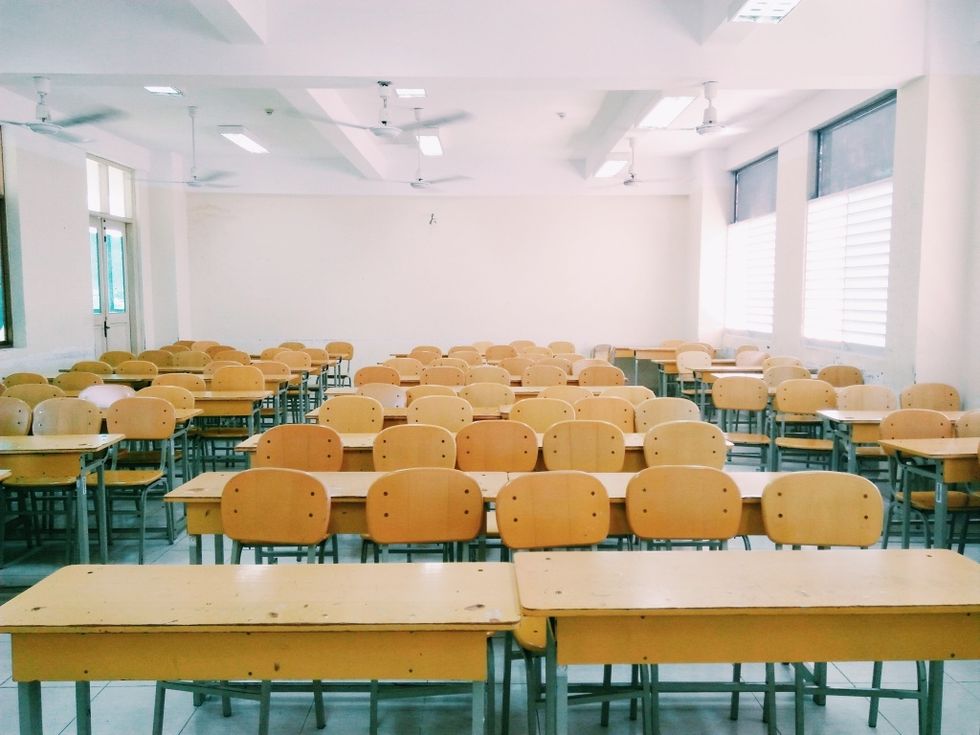 You might think that you don't really need to go to class if the course's lecture is optional. My advice to you is to not think this way. Every lecture throughout the semester is very important. If you miss just one, you will miss key terms and even parts of exams that your professors are kind enough to share with you. However, going to class is not good enough if you really want to ace your exams. Sitting in front of the lecture halls or classrooms is key. Sitting in the front with discouraging you from checking your phone, dazing off, talking to your classmates, and any other distractions during the lecture. The front row will help you understand the material being covered and even create a bond with your instructor as they SEE that you are very motivated and focused on their course. Creating a bond with your instructor will help you so much. It can make talking and asking questions more FLOWY and easy. The students in the front are the ones that the professors want to talk to.
Every day should be review day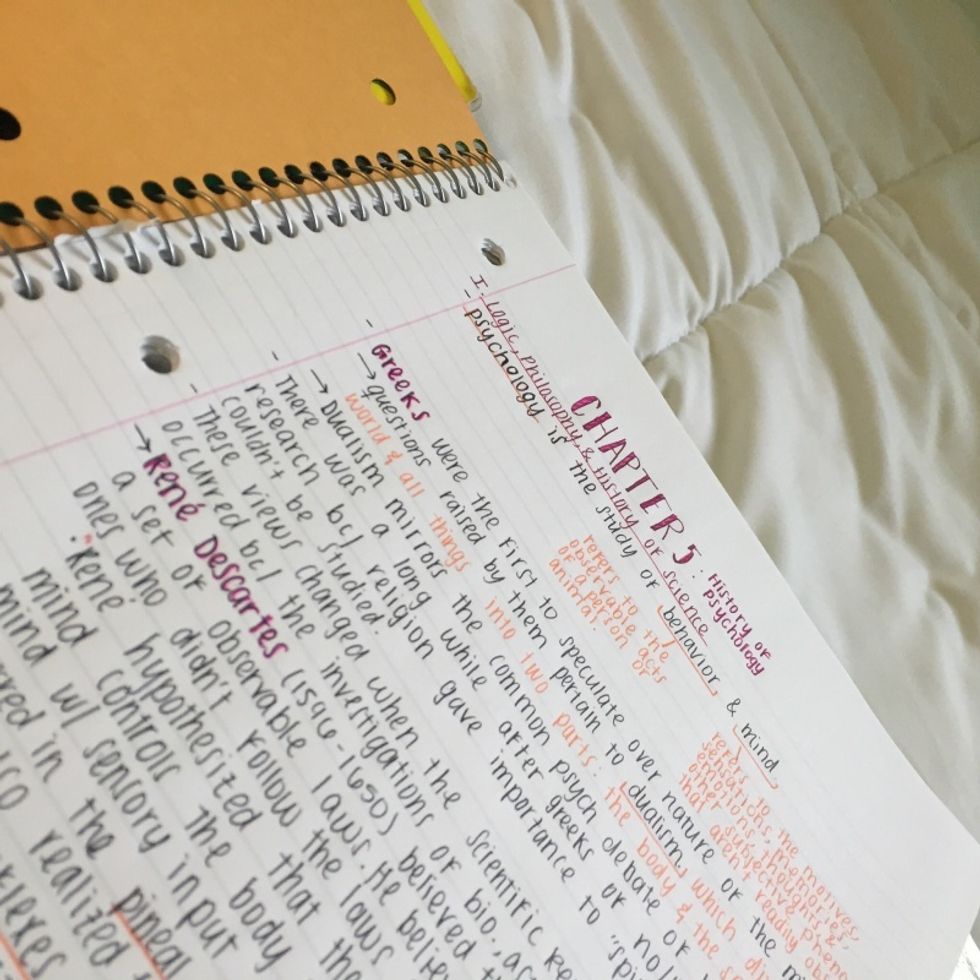 Cramming in a big study night before a big exam doesn't work. You will be exhausted by the time the test begins and, even worse, you could sleep through the exam very easily. Every day should be a review day. Whatever material you learn each day, you should take 10-15 minutes out of your day to make flashcards, create a Quizlet, write down terms over and over - however you study, do it each day. This will help you not feel overwhelmed by the time of the test rolls around. It will help you feel confident in what you know and be prepared for the exam.
Study groups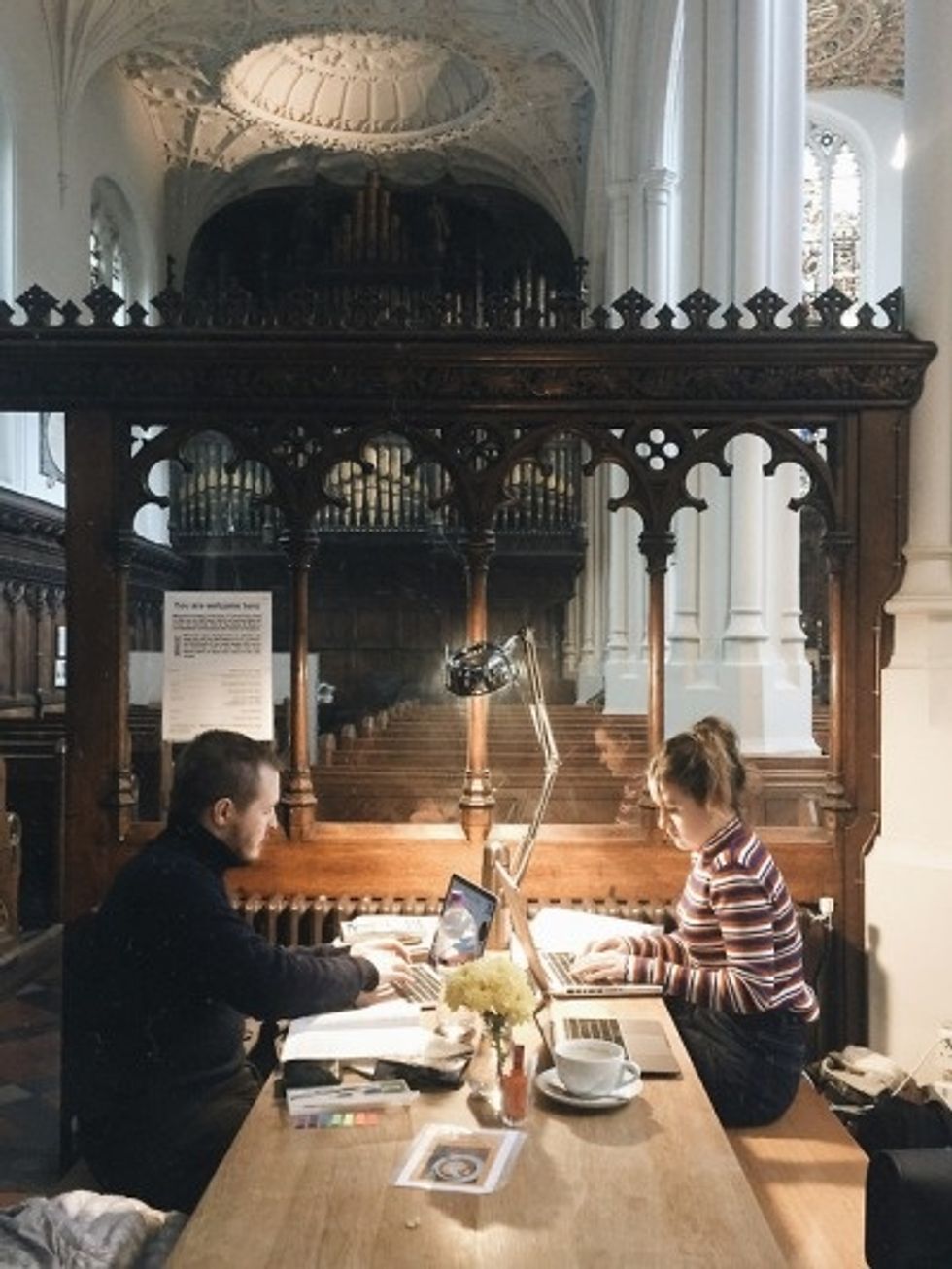 A lot of times, it is helpful to study with friends that are in the same course as you. Your classmates might need your help and you might need their help. That is why study groups are encouraged in college. Studying alone is a great way to keep yourself focused and discourage yourself from talking or getting distracted. However, when studying in a group, your questions about material that you do not understand or that simply flew right over your head can be quickly answered by classmates. Your classmates also can become your friends by being in the same study group. The majority of my friends that I have made in college so far have been strangers in my study group before. This is a great way to crank out studying and create friendships at the same time.