Studying abroad is such a crazy and new experience. You have to deal with jet lag, culture shock and home sickness, but once you pass that wall you get to experience an amazing new culture and travel the world. There will always be some bumps in the road during your journey. Here is what it's like to study abroad in Italy as told by the cast of Jersey Shore.
1. When You Get Accepted To Your Program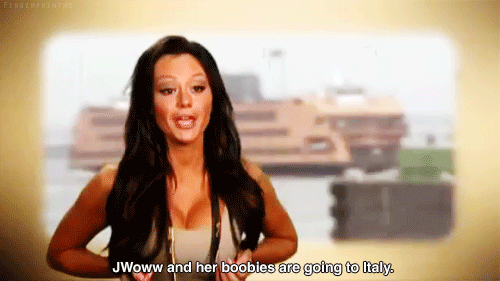 You call your friends and family to tell them your exciting news.
2. Trying To Juggle All Of Your Suitcases Through The Airport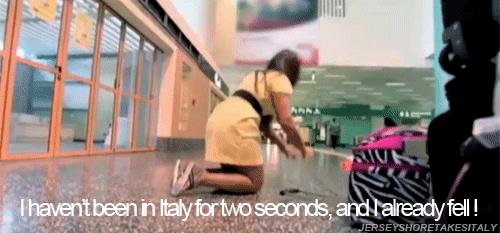 You told yourself you wouldn't overpack, but here we are.
3. When You Get Lost Trying To Find Your Apartment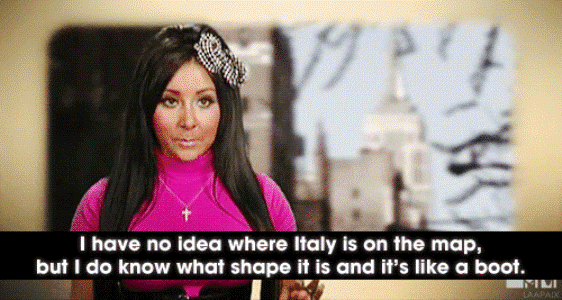 You don't have a map and you don't have any mobile data, you're lucky if you can find your way to your place.
4. When You Are Very Prepared To Go Exploring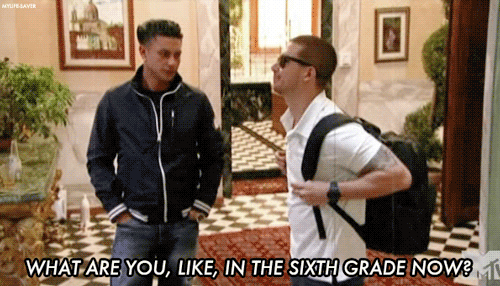 You'e the mom of the group and made sure to pack all of the essentials.
5. Coming Back From Your First Day Exploring The City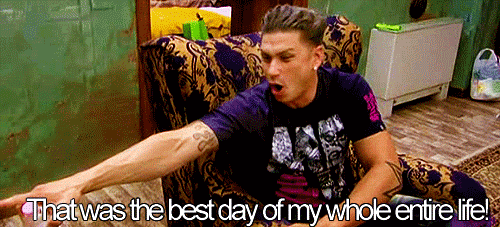 You enjoyed every second of it and you know you're about to have the best semester of your life.
6. When You And Your Friend Are Getting Into The Culture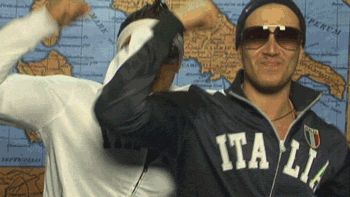 You learn how to say hello in Italian, and you already feel like a local.
7. When You Cook For Yourself For The First Time (Reluctantly)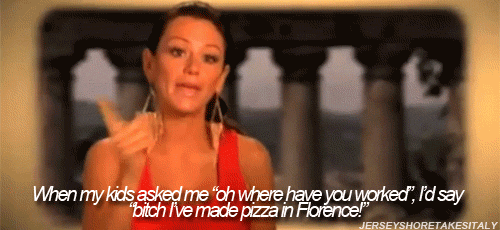 When you realize you can't eat out for every single meal, but you realize you actually enjoy cooking for yourself.
8. When You Go Out For The First Time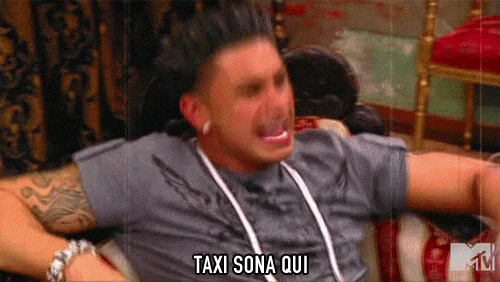 You're excited to hit the bar.
9. When You Can Drink Legally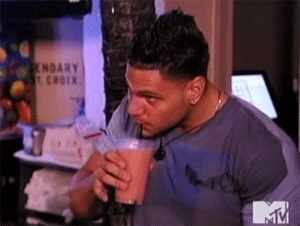 When you're finally the legal drinking age.
10. When All The Creepy Locals Try To Dance With You At A Club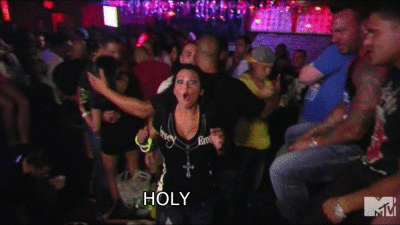 You don't get why they like Americans so much. Just learn some curse words and you'll be okay.
11. When Your Favorite Restaurant Is Closed For Siesta But You're Hungry Now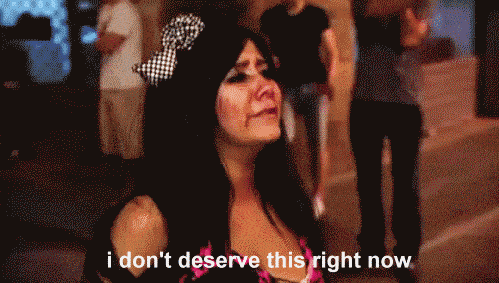 There is nothing more devastating than being hungry during siesta. At least the tourist places will still be open.
12. When You Call Your Friends From Home And They Tell You About The Drama You're Missing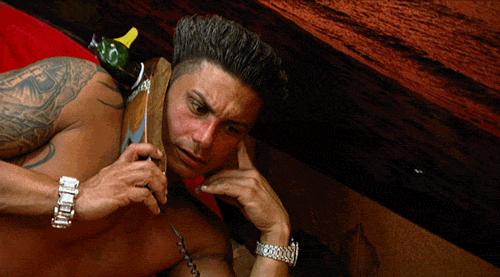 "She did what?!"
13. When You Have To Go Back Home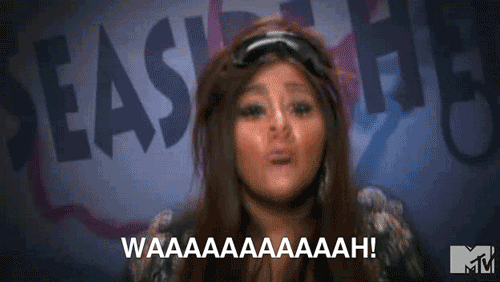 You can't believe you have to leave this beautiful country and go back home.
Have fun studying in Italy, you will love it! I never want to leave!