Let's be honest, it is always a good time to watch a Studio Ghibli movie. If you ever wondered how you could possibly pick your favorite one, here is the movie that corresponds with your star sign. I used this description of the zodiac signs to make my choices.
1. Aries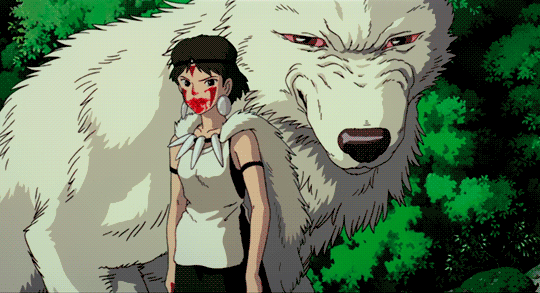 Princess Mononoke GIF - Find & Share on GIPHY
Princess Mononoke

Courageous, determined and passionate. Princess Mononoke's lead heroine has plenty of this. That is why this movie is perfect for a feisty Aries.
2. Taurus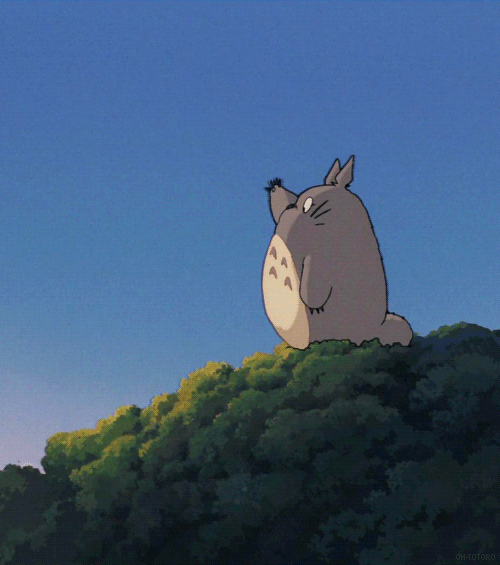 My Neighbor Totoro
My Neighbor Totoro

Taurus is an Earth sign and subsequently loves nature and gardening. They also are reliable and devoted much like Totoro, cat bus and the lead kid characters of the film.
3. Gemini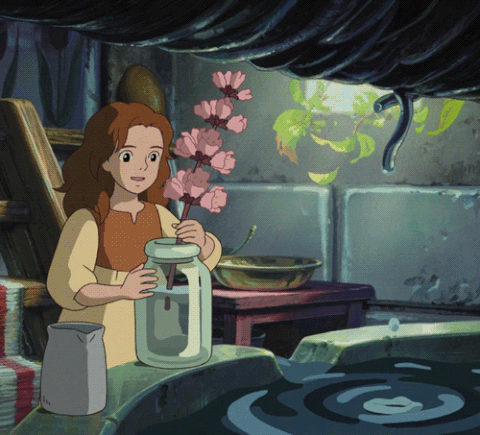 The Secret Life of Arrietty
The Secret Life of Arrietty

Given Arriety's secret life of being a fairy, I felt that this movie would be well-suited for a Gemini. Being gentle, affectionate and curious just like the titular lead of this Ghibli movie.
4. Cancer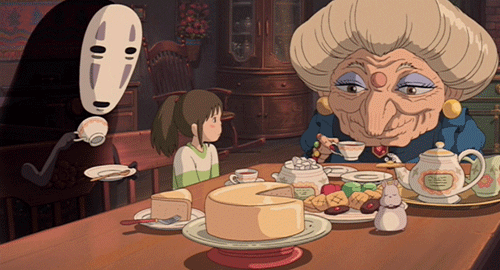 Spirited Away
Spirited Away
I may be biased here since Cancer is my star sign and Spirited Away is my favorite movie. However, cancers are highly imaginative much like this Miyazaki classic. They are also sensitive and emotional like Chihiro who embodies a true Cancer herself.
5. Leo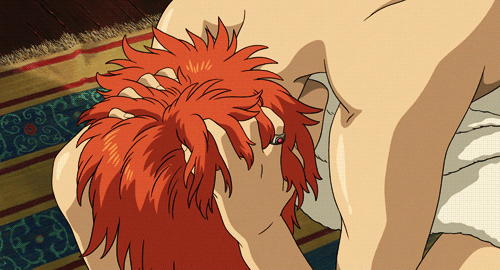 Howl's Moving Castle
Howl's Moving Castle
There is no bigger Leo than Howl. He has all of the negative traits of a Leo, like arrogance, stubbornness and being self-centered. While his better half, Sophie, is Leo's passionate, warm-hearted and humorous counterpart.
6. Virgo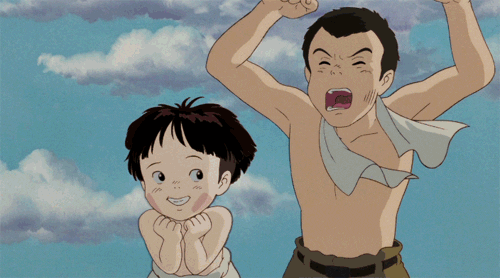 Grave of the Fireflies
Grave of the Fireflies

While this may be the saddest movie in the world, the characters in this movie are hard-working, loyal and practical and given that this is a movie about the impacts of war on innocent civilians, I felt that an Earth sign would fit well.
7. Libra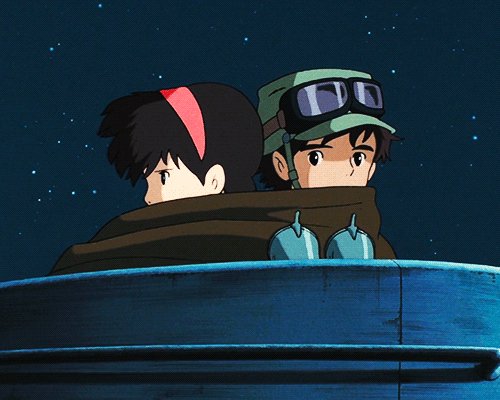 Castle in the Sky
Castle in the Sky

Libra's dislike violence, injustice and conformity. Therefore, I felt that a Libra would be able to relate to this metaphorically political movie's main character.
8. Scorpio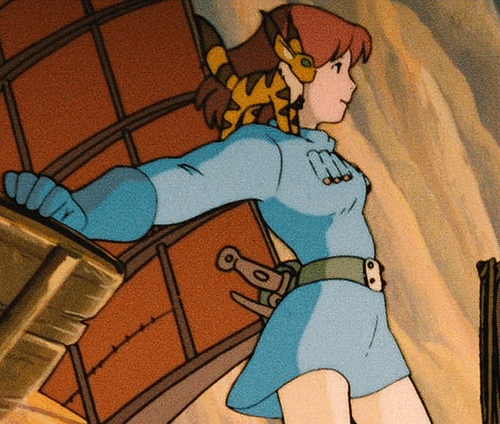 Nausicaä of the Valley of the Wind
Nausicaa of the Valley of the Wind

Scorpios are resourceful, brave, passionate, stubborn, and a true friend. This is the sign that I feel Nausicaa would be.
9. Sagittarius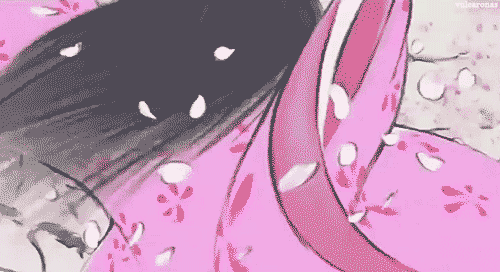 Princess Kaguya
The Tale of Princess Kaguya
A Sagittarius loves freedom and travel and hates being constrained. Much like this underrated Ghibli movies's titular character. Princess Kaguya is generous and adventurous, though being a princess, she has many rules that dictate her life.
10. Capricorn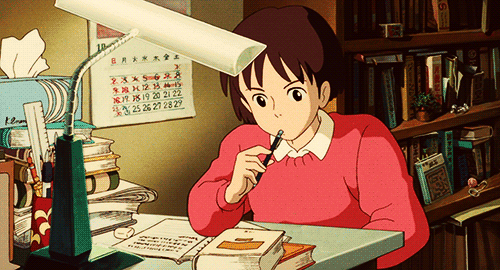 Whisper of the Heart
Whisper of the Heart
Capricorns are known for being very responsible and disciplined, much like this movie's lead character. They value family and tradition and practice. good self-control.
11. Aquarius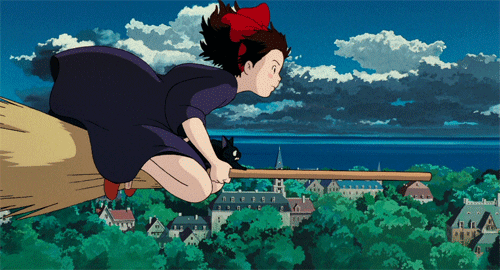 Kiki's Delivery Service
Kiki's Delivery Service
Kiki is independent and somewhat temperamental. She has to deal a lot with being lonely, which is something that an Aquarius doesn't like.
12. Pisces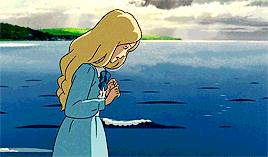 When Marnie Was There
When Marnie Was There
Given that this movie takes place in a marsh and by the sea, I felt that it belonged to the ultimate water sign. A Pisces is compassionate, artistic, intuitive, gentle and wise, much like Marnie is.