Thanksgiving has passed, and now we must start prepping for Christmas. It's time to venture away from Disney and Pixar, and appreciate the world of Japanese animated films.Whether you need a movie to keep your spirits up during finals week or get into the cozy feeling that comes with Christmas, you need to look no further than this collection of Studio Ghibli films:
1. "My Neighbour Totoro"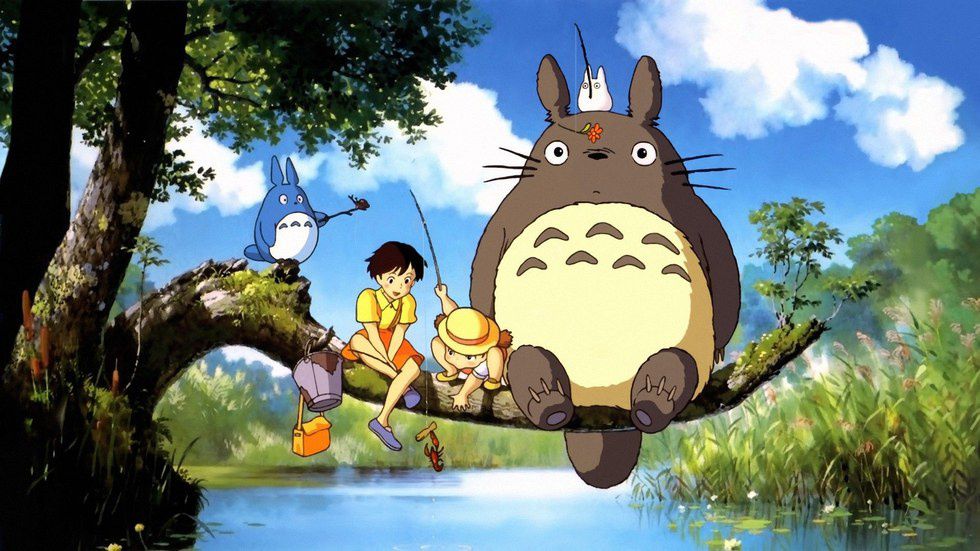 This is, without a question, the coziest movie in all of cinema history. Whether you have a love of all things whimsical, sibling bonds, or fluffy grey cats, this is the movie for you!
2. "Spirited Away"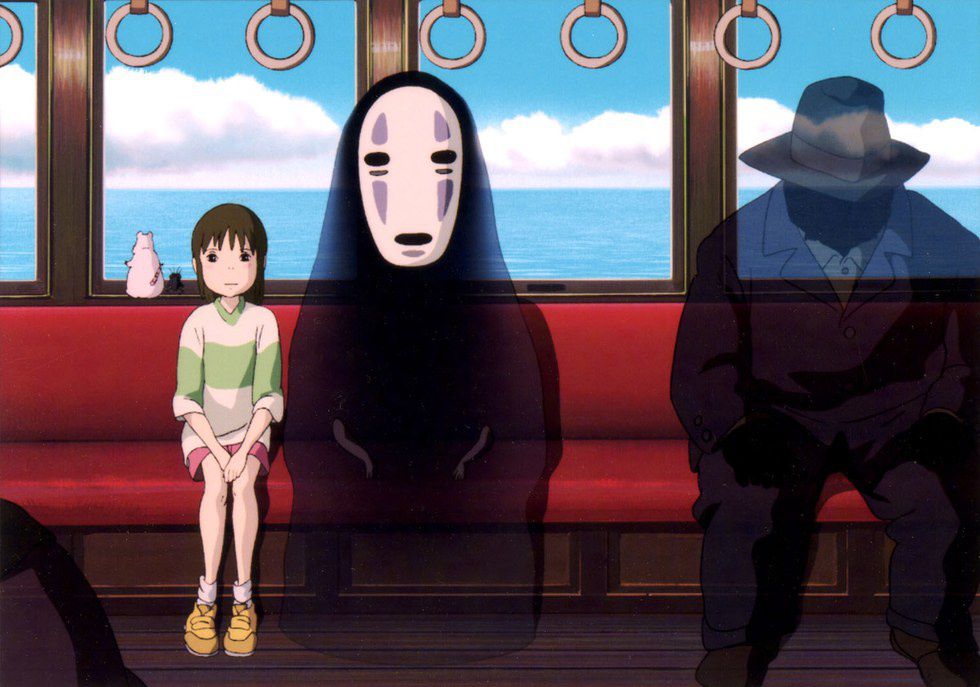 This movie will either make you want to go on an adventure immediately or fly to Japan and go to a bath house.
3. "Whisper of the Heart"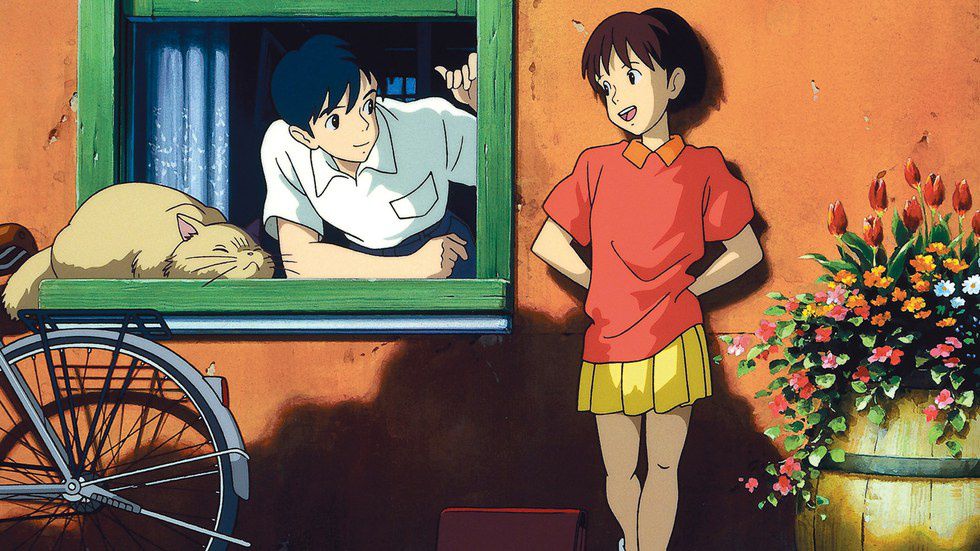 Step one: Watch this movie. Step two: Cry about your non-existent love life. Step three: Drown yourself in chocolate. Step four: Repeat.
4. "Grave of the Fireflies"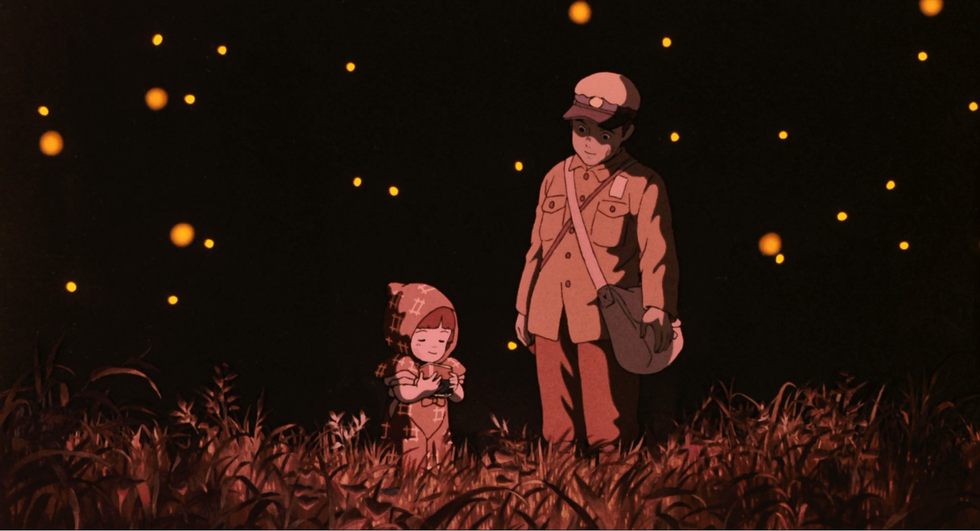 Warning: If you have a sibling you miss, this is probably not the movie for you. (Unless swimming in a pool of tears sounds like a fun activity to you!)
5. "Howl's Moving Castle"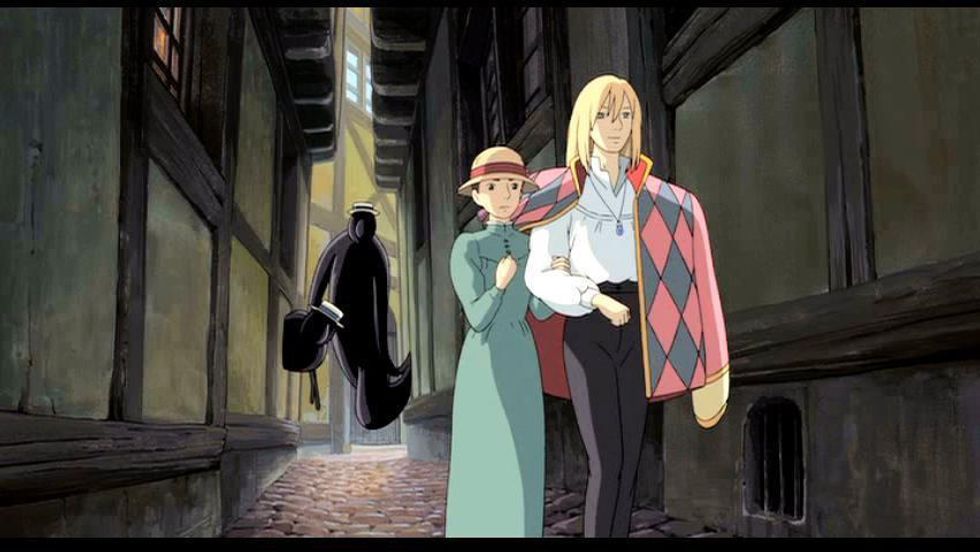 Something to keep in mind while watching this movie: Howl is a fictional character, but it's acceptable to OK to crush on him.
6. "Kiki's Delivery Service"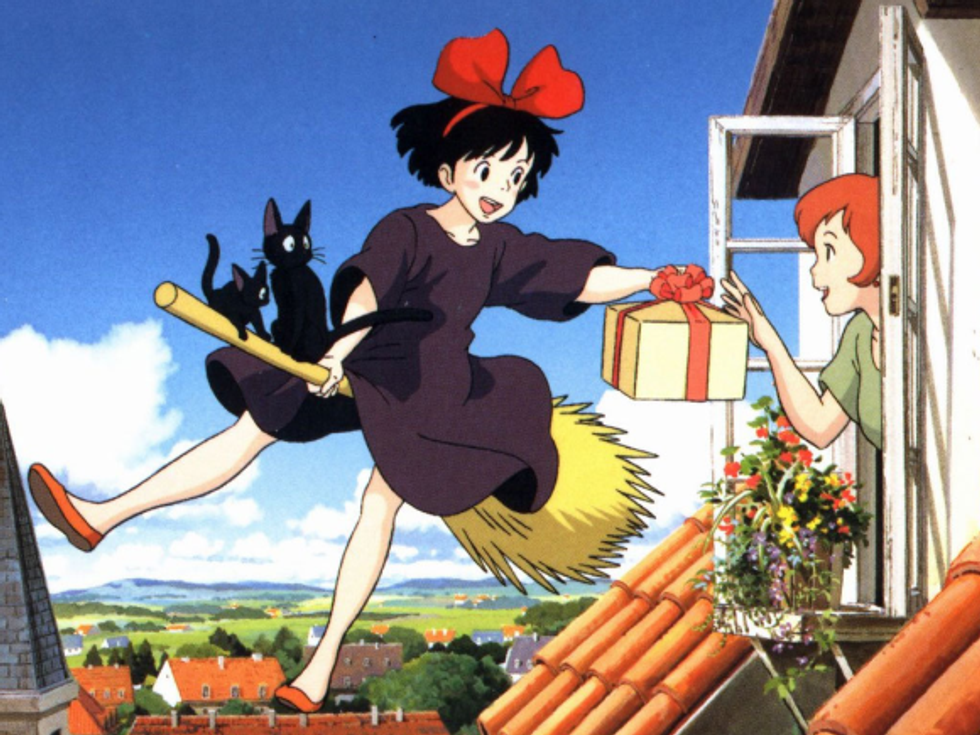 Reasons to watch this film: bakeries, witches, cats. Need I say more?
7. "From Up on Poppy Hill"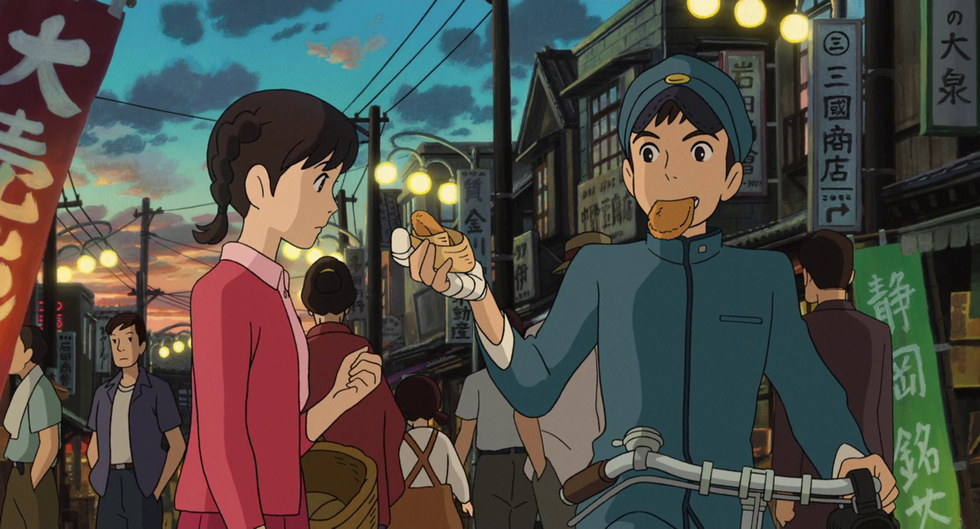 There's arguably no fantasy, action, or adventure in this one. But it wins in its simplicity. This sweet film is guaranteed to charm you in the most surprising ways.