If you know me, then you definitely know that I have been studying abroad in Florence, Italy for this semester. I have had the life changing opportunity of visiting 7 countries and over 20 cities. I saw some amazing things, as well as created memories I definitely will never forget. Now, if you plan on studying abroad in your college career, I have a nice little guide of the places you should go, including the activities there you will not want to miss while there (in no particular order).
1. Florence, Italy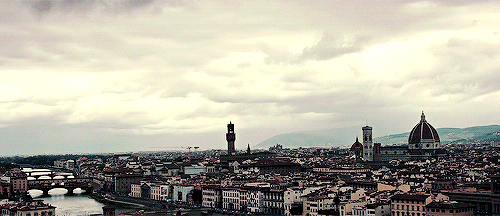 I know I said no particular order, but I'm impartial to Florence, so I had to put it first. Known to the Italians as Firenze, this is one of the most structurally beautiful cities I have ever seen in my entire life. In the heart of Tuscany, you will never eat better food or drink better wine in your entire life. You have to try Osteria Santo Spirito and Trattoria ZaZa; best meals I have ever had. Bring a bottle of wine up to the Piazzale Michelangelo and watch the sunset overlooking the entire city; I guarantee you will take the best Insta of your life. Climb the Duomo to get a picturesque view. Go to the Galleria dell'Academia, home of Michelangelo's world-famous David. Go the the Uffizi Gallery to see The Birth of Venus. This city is full of art, food, and culture; you will not be disappointed.
2. Paris, France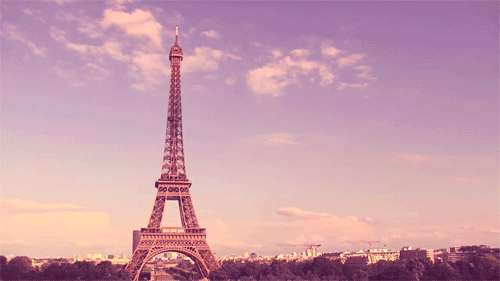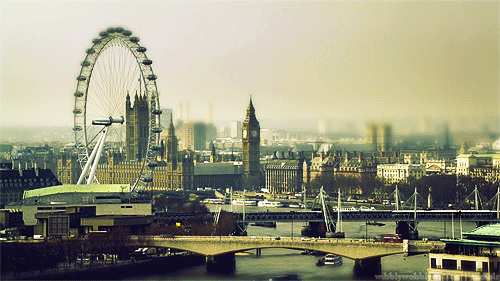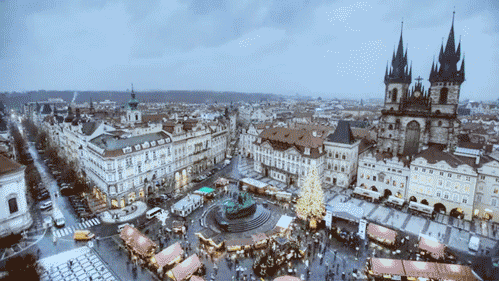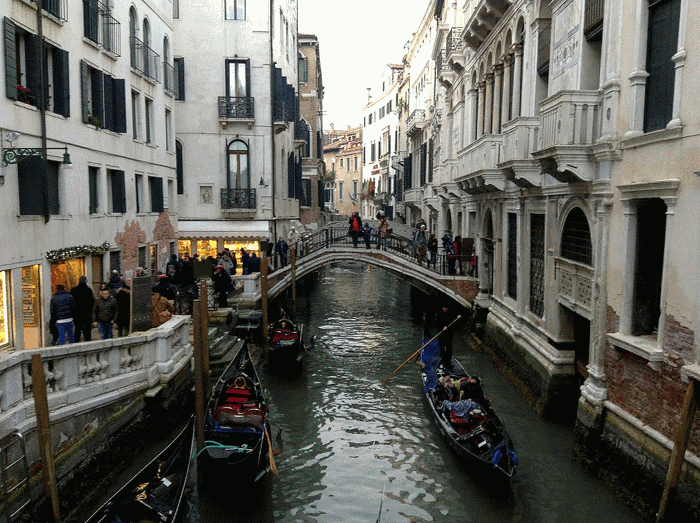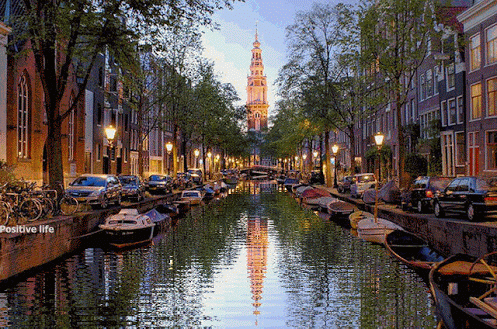 cool to do. I'm sure you can think of some other legal actives to occupy your time in Amsterdam as well.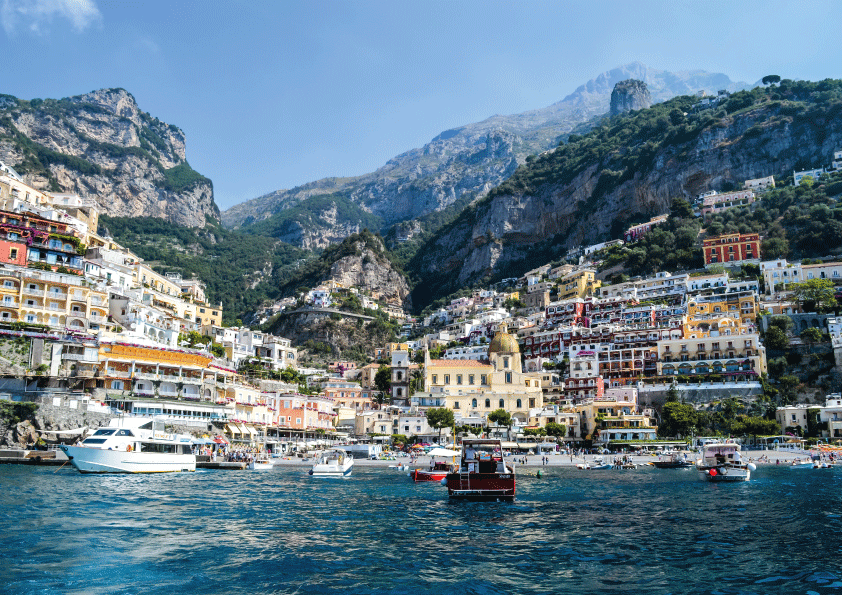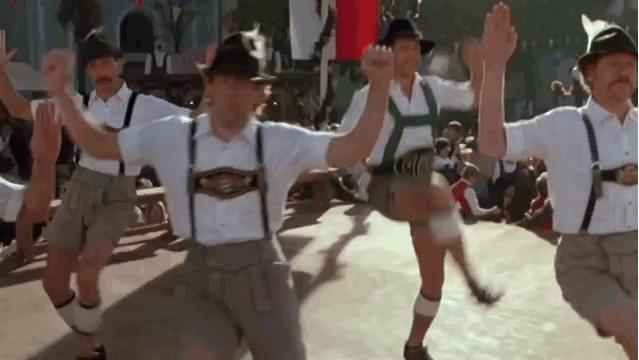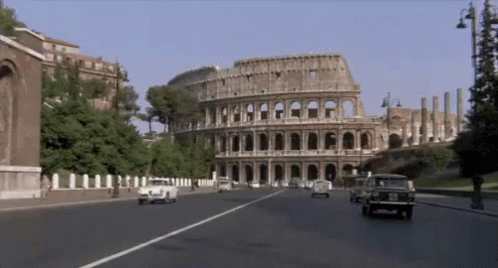 Lizzie McGuire themed caption), Vatican City (buy your tickets beforehand), the Colosseum, the Spanish Steps, the Roman Forum, and so much more. Climb the Spanish Steps for a beautiful lookout during sunset.
There are so many other places I have gone to as well that are worth it, including: Naples, Pisa, Pompeii, Palermo, Cinque Terre, and Dublin, Ireland (go to Temple Bar). I just couldn't go into full detail, otherwise this article would go on forever.
Have fun during your semester abroad; I am still on my semester abroad and I am already jealous of you.