I've lived in Arizona for most of my life and even chose to stay when beginning college, so believe me, I know how hot the summers are. I agree that there are always those hot summer days where anything except staying in the cool air conditioner sounds impossible. Although when hearing people complain that there is nothing to do in Arizona, I couldn't disagree more. This being said, I have discovered fun ways to make summer in Arizona more like a vacation and less of a burden.
1. Trendy Desserts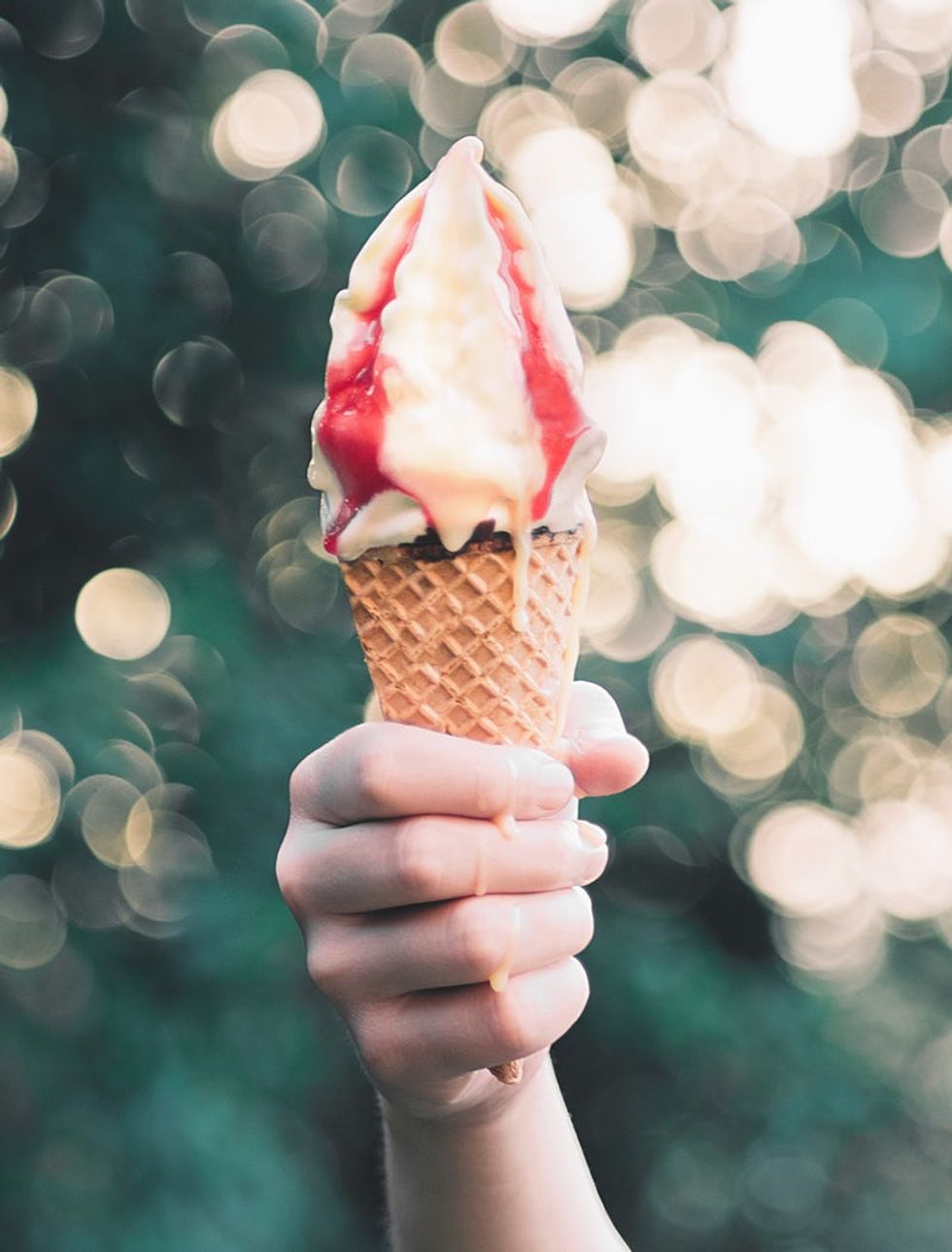 One of my favorite ways to cool down on a hot summer day is with a cold treat. Luckily, Arizona has some trendy, creative treats that are even perfect for Instagram. A popular dessert location called Baked Bear is well known for their customizable cookie ice cream sandwiches. Another place called Creamistry uses liquid nitrogen to make your ice cream extra cold right in front of you.
2. Day Trip
Another way to escape the heat and have some fun is to take a day trip. Grab some friends, bathing suits, and pick a spot. Arizona offers beautiful natural locations, including one of the seven natural wonders of the world: The Grand Canyon. The town Sedona features natural red mountains and many hidden waterfalls and cliff jumping. In northern Arizona, Flagstaff is a town surrounded by a cool forest breeze, even during the summer.
3. Pool Day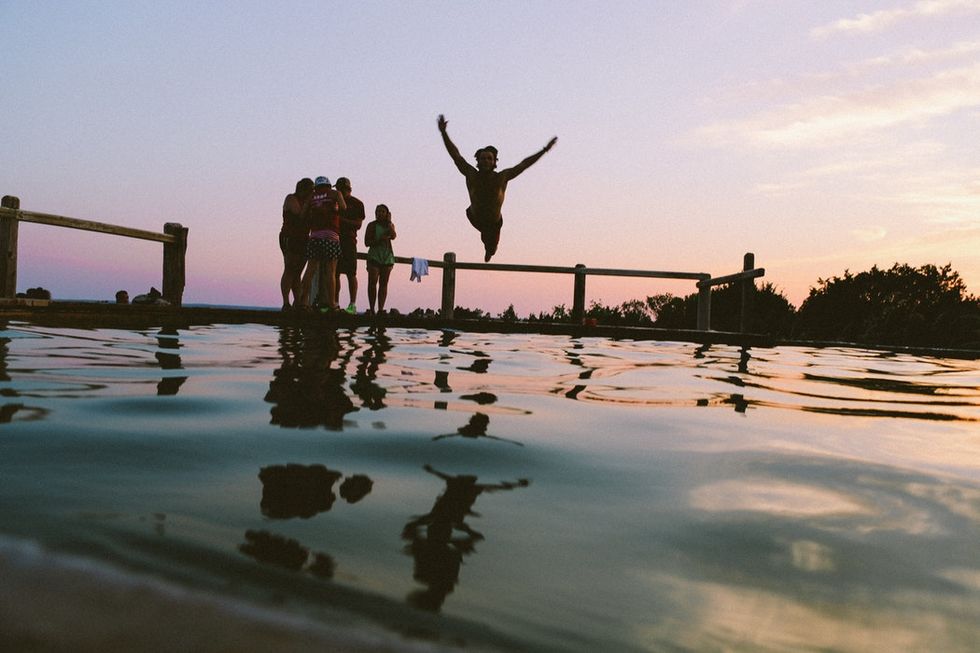 What better way to cool off than to have a pool party with your friends? The best way to catch up with your friends from home, who you've missed while you were away (or were busy with) college. Lay out some towels, put some music on, and blow up the pool floaties.
4. Art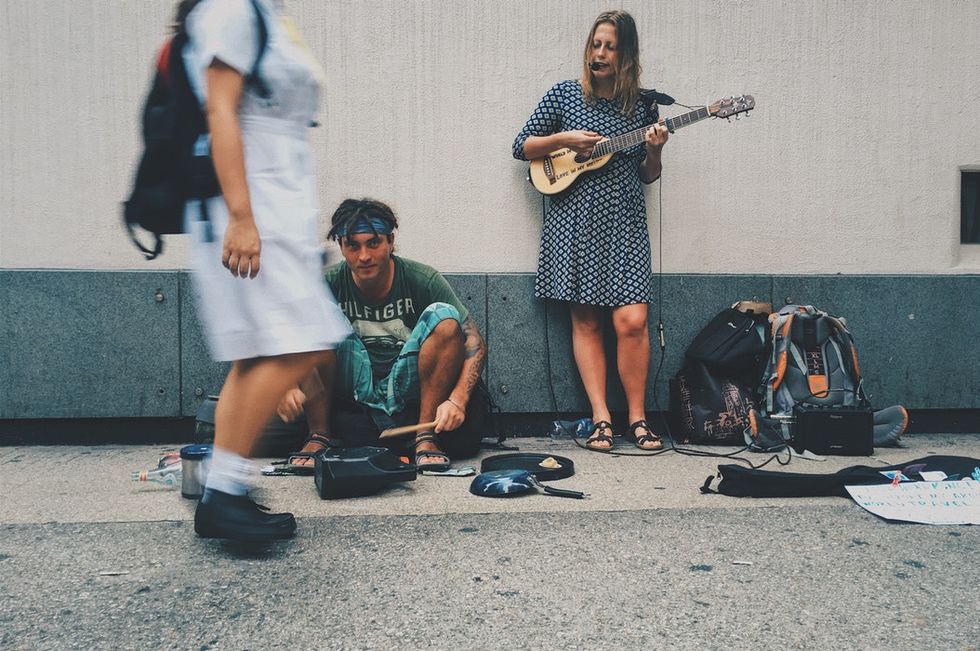 At the heart of Phoenix every first Friday of every month, artists, food trucks, and street performers are welcomed to the streets of the city. This event is called First Friday and takes place after the sun goes down and the heat dissipates. Phoenix is also home to several amazing museums including the Musical Instrument Museum, Art of Ice Cream Experience, and the Phoenix Art Museum.
5. Breathe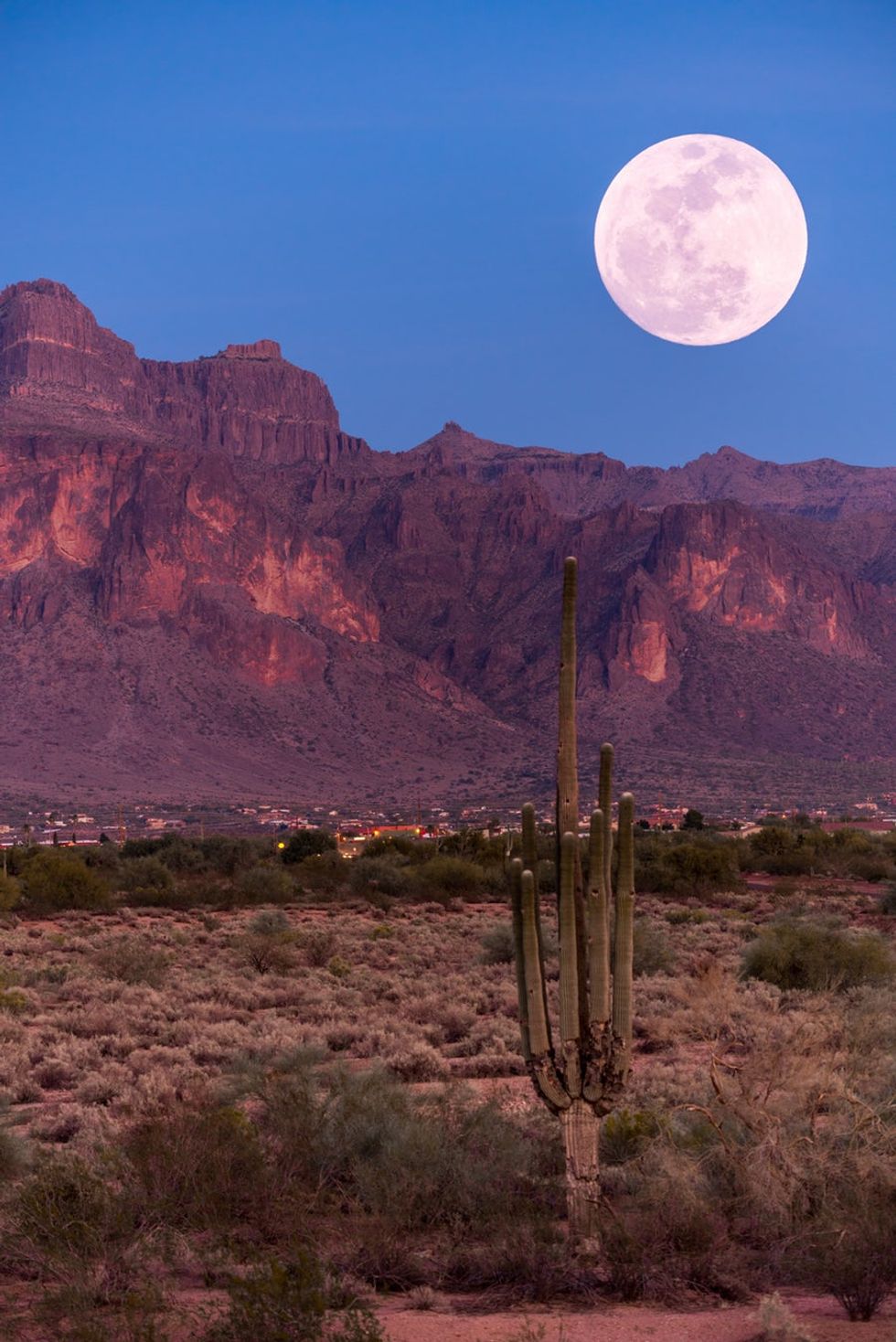 All over Arizona, there are beautiful hikes that allow breathtaking views of the city or just the desert alone. If started at the right time, a famous pink and orange Arizona sunrise or sunset could be seen. If hiking isn't your thing, another one of my favorite summer activities is to take a yoga class at a local yoga studio or go for a walk through the desert.
---
I personally know how it feels to be stuck in the desert heat, where it often seems hardly possible to find summer fun. Using all of these ideas can make for a great summer, especially when it seems like there's nothing left to do. Who knows, you might even find you and your friends enjoy the desert more than you thought!