Holidays are great. Birthdays are also great. But when the two mash? Not so much.
Think about it.
Your birthday is the one day a year when the entire day is about you.
But if you share your birthday with a holiday, like in my case, Christmas --
There are so many struggles. #firstworldproblems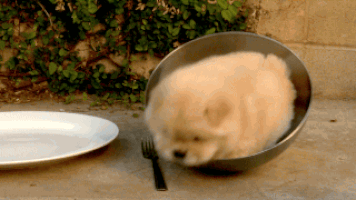 Here are some of the struggles I personally go through, and if you're a holiday baby, what you might go through, too.
1. People always forget/remember your birthday.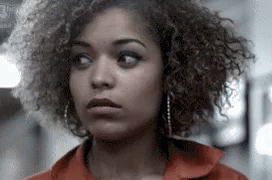 People have lives. They celebrate the holidays with their families, other friends, etc. The thing that people tend to remember is the holiday itself and sometimes they'll remember to say, "Happy Birthday!". Sometimes... they won't (don't worry I still love you even if you forgot/forget my birthday).
2. You never get to do what you want to do.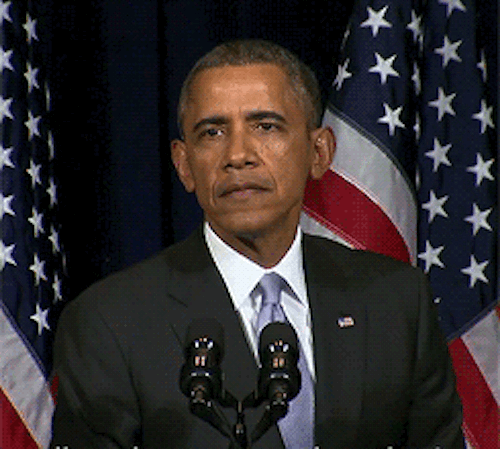 Holidays come with certain family duties. Sometimes, you spend it with immediate family or extended family. And with holidays come traditions. So basically, you don't get to do what you want. And if your birthday is on Christmas or any other holiday where everything is basically closed, you still don't have the option to do much. Shoutout to movie theaters for still being open on holidays -- much love.
3. You + all your friends are busy hanging with their families.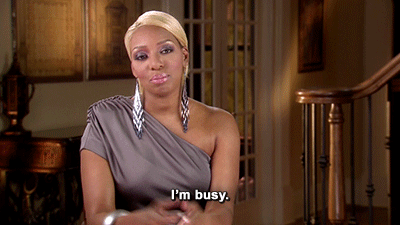 Going back to number 2. Family duties take up a lot of time. Holidays, in general, just do. Shopping, cooking, eating, surfing the web... Now let's say that you were free! Your friends are probably busy doing the things that you should be doing -- like
cleaning the house before relatives come over.4. You have to share the spotlight.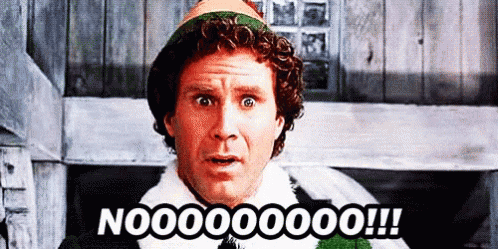 When it's supposed to be a day dedicated to celebrating the day you came onto this Earth, it sucks to share it with, in my case, the Holy One. Sharing is caring, sometimes, but when it's your day -- IT'S YOUR DAY.
5. No birthday cake.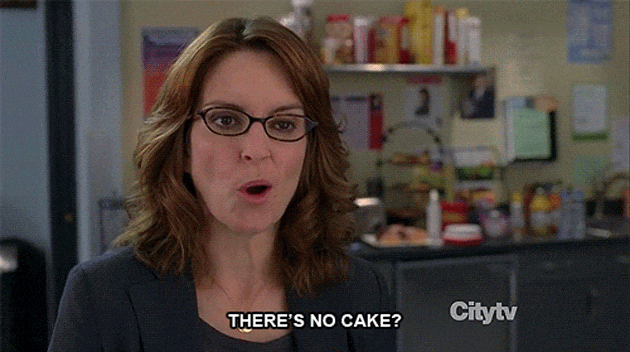 That sweet birthday cake eaten in class is a no go for you. When your birthday is on a holiday, sweets are already being made and sometimes baking a cake or getting one is a hassle sometimes.
6. Everyone gets a gift.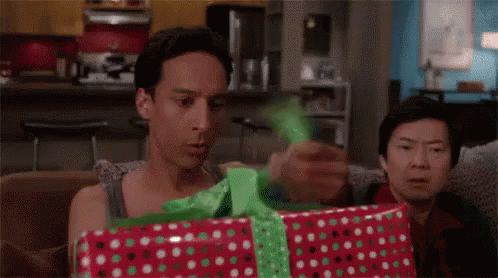 Presents are great to open -- who doesn't love presents?
I just hate having to open my presents.... when others are also opening presents...
7. 2 in 1 Gifts.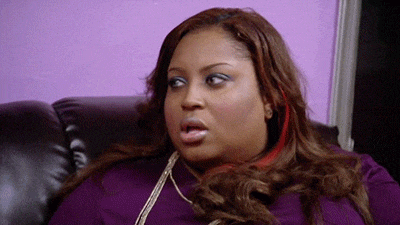 If you're born on a holiday like Christmas, people will often give you a present for your birthday and the holiday. Yeah, it makes sense, but then it doesn't. It's not my fault that my birthday is on a holiday???????
8. You have to wait all year for your gifts.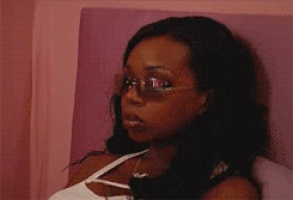 While some people get to celebrate their birthday and Christmas, you have to wait all year long to get presents just once. First world problems, I know.
But in the end, having a birthday on a holiday is pretty cool. Sometimes you get the "Aw, that must suck!" and sometimes you get the "WHAT?! SO COOL."