He says he's 5'10'? Don't hold your breath- those could be two separate measurements. The struggle that girls with high standards have on Tinder is REAL. Us picky girls end up swiping left on hundreds of guys until we eventually just swipe right on a decent-looking guy. Let's be honest ladies- you might be desperate enough to download tinder but you are NOT desperate enough to swipe right on a shirtless mirror selfie that looks like the "gratata" vine. No thank you. And then there's the struggle of trying to find tall guys- when they don't have a single group picture. Is he 5'1 or 6'7? A real wild card.
The struggle is so real that the only way it can be done justice is through memes from The Office.
1. Posting a slutty selfie on your bio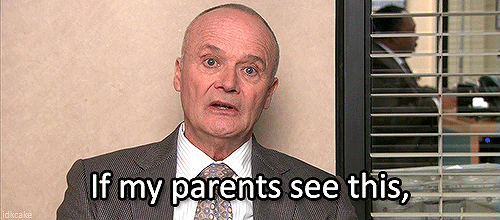 Yeah, my future employer might see this, but then they're gonna have to explain why they matched with me on Tinder. So, the pros outweigh the cons.
2. When you swipe right and it isn't a match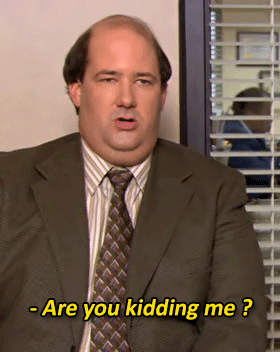 Swiping left to hundreds of guys then finally finding a hot one- and you don't automatically match? A crime.
3. When you haven't been super liked in a week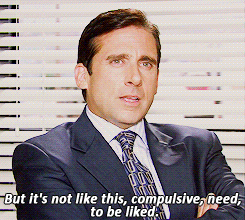 Not even one super like from a catfish profile with Channing Tatum's picture? I'm as disappointed as my parents when they saw my GPA from last quarter.
4. When you see that a guy has 3 different profiles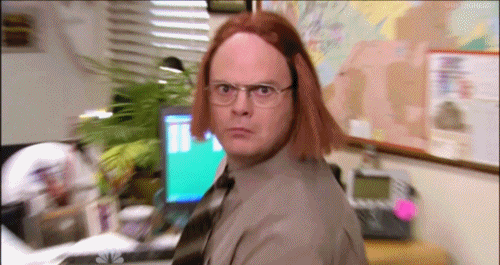 This means he literally made multiple Facebook accounts. You don't need that kind of crazy in your life. LEFT.
5. Realizing you're desperate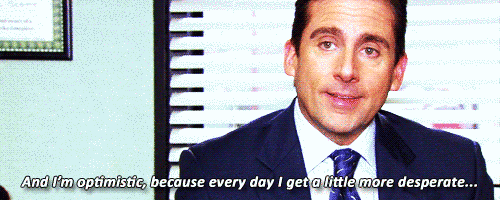 When every match ends with a sexual proposition and you heavily consider trying Christian Mingle.
6. Deciding to give up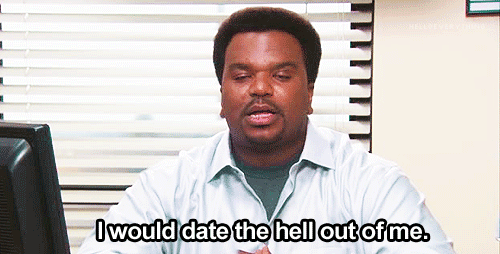 No one on Tinder is going to meet the ridiculously high standards you've set for the men in your life.
7. Getting a "new match" notification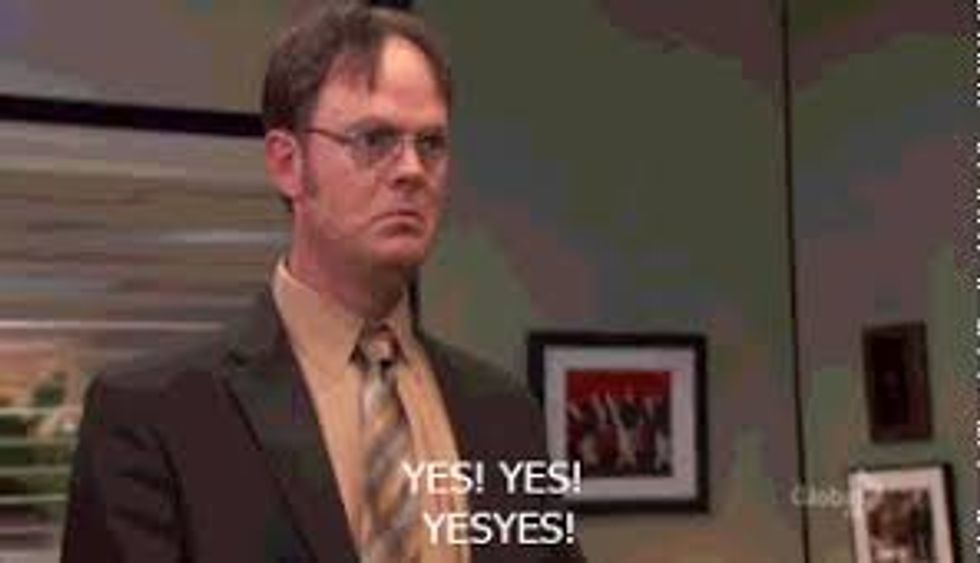 This means that one of the people you actually swiped right to did match you. The world makes sense again.
8. Starting a great conversation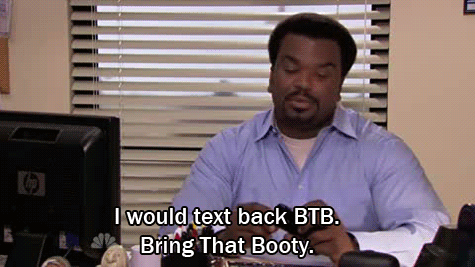 Finding a guy that can actually hold a civilization is as rare as Donald Trump respecting women.
9. Getting a creepy pickup line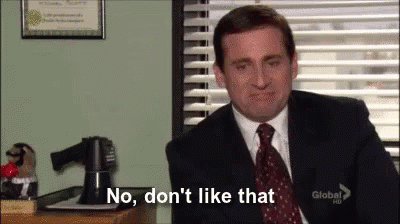 Clicking on the "new message" notification only to discover that it is a perverted sexual proposition. Why.
10. Lowering your standards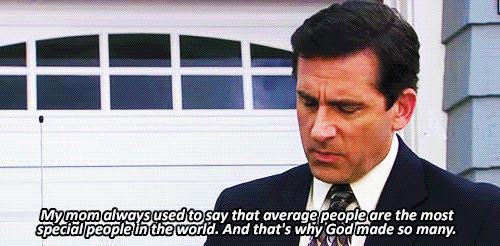 Deciding that your standards may be a tad too high (looks aren't everything right?)
On a real note, the struggle may be real, but no one is really on Tinder expecting to find the love of their life. Most of us only use our Tinder in the bathroom anyway. Until I find my prince charming I'll keep swiping left.