It's the beginning of the year; time to start getting back into a routine, time to plan out your work schedule with your homework schedule; all while still trying to leave time in between for your social life and sleep. Often times in between the running around non-stop we tend to find ourselves grabbing whatever we can munch on that's tasty and satisfying, especially if you're anything like me when you're busy and stressed ,all you want is that quick pick tasty treat. After a long day, doing homework, or in between breaks when you're starting to go slightly crazy from your schedule; nothing sounds better than comfort food; however unfortunately, our typical comfort food isn't so comforting. It's no secret that our comfort food isn't considered a healthy choice for us, but many people don't know that while you think it may make you feel better it actually makes you feel worse. The typical comfort food we turn to is generally loaded with carbs and fats that make us more lethargic and actually slower, more tired, and even crankier. So why do we keep choosing these bad types of desserts when we're stressed? Well, most of the time when we're stressed we choose things like cookies, french fries, brownies, or milkshakes, and fast food, because when we hear the word "dessert," or think of the term "comfort food," we think that it always has to be considered something unhealthy; because nothing healthy can taste good right? Wrong! Here are just a few quick easy desserts to look for the next time you're stressed, that will not only taste great, but help give you energy and improve your mood as well!
1. Yogurt Parfait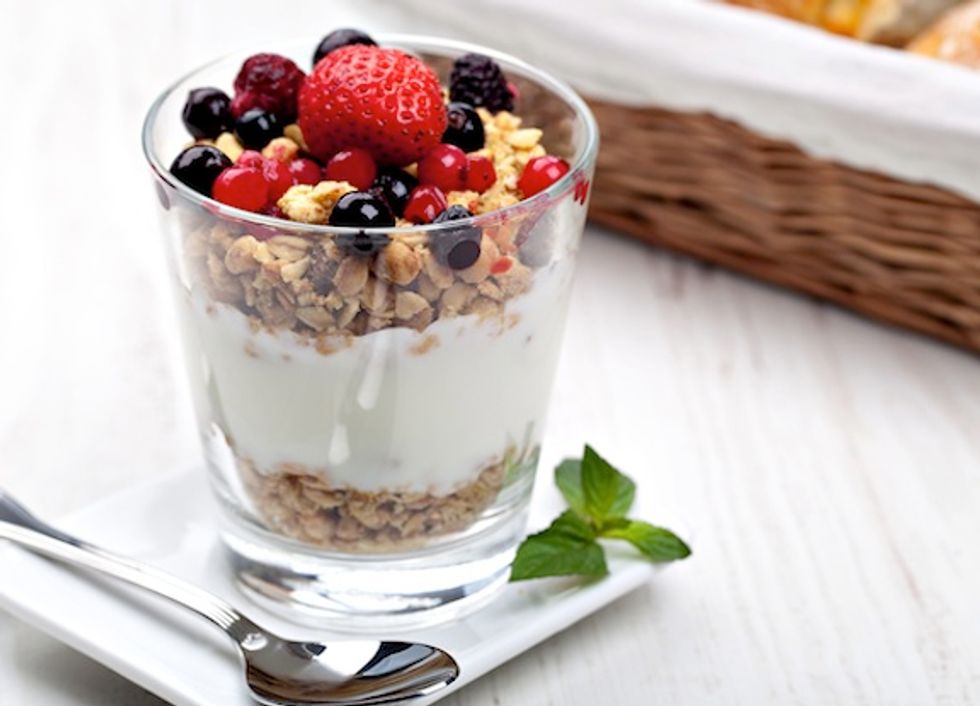 With non-fat greek yogurt and toppings of your choice, (fruit, granola, cookie crumbs) a yogurt parfait is a simple, healthy treat, that is low calorie, low fat, and can be crunchy sweet, and full of protein!

2. Fresh Fruit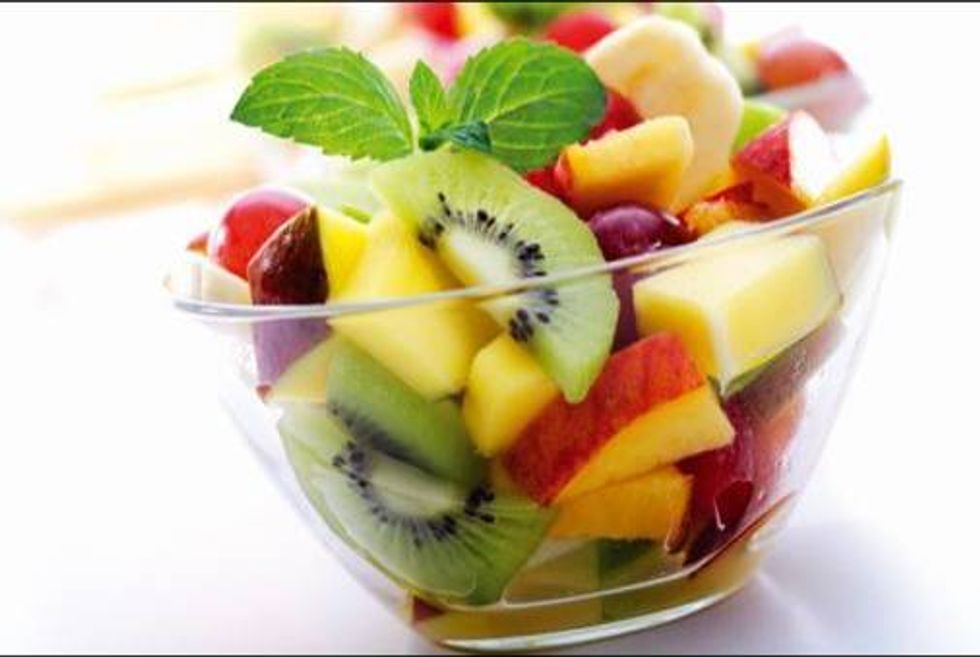 Easy to make, easy to buy you can't go wrong with the fresh fruit of your choice!


3. Chocolate/Yogurt Dipped Fruit Kabobs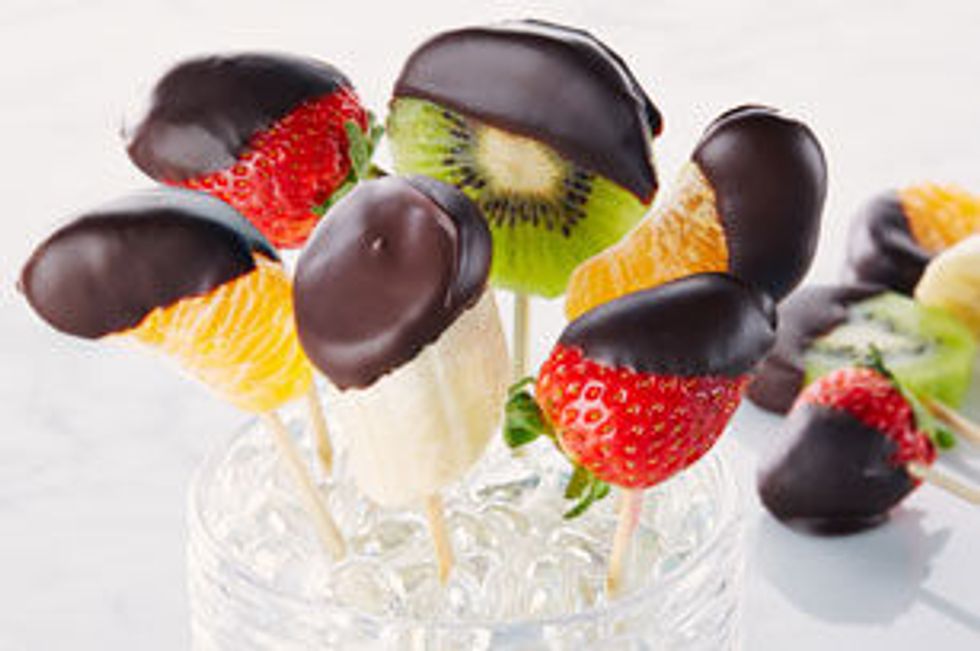 Can't shake that sweet tooth craving? Pairing your favorite fruit and dipping it in chocolate or yogurt is not only tasty and satisfying, but still a healthy way to go!
4. Smoothies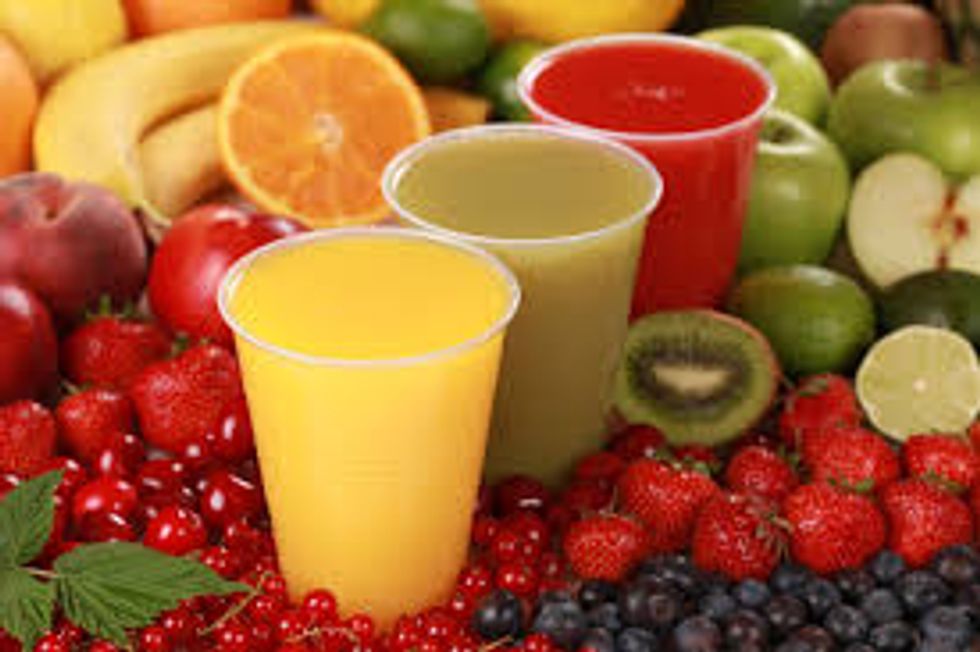 Looking for an after dinner dessert, replace the milkshake or ice cream with a refreshing smoothie, they're super easy to make and if you're on the go most of your typical fast food restaurants still has them ready to make and serve!
5. Dark Chocolate


We all have those days where we just cannot shake that chocolate craving! Dark chocolate has recently been proven to be a healthy choice that can put an end to your chocolate frenzy!


6. Peanut Butter and Pretzels

In need of something salty and sweet? Peanut butter pretzels will not only reduce your salt craving but give you a good source of protein as well!


7. Waffle Which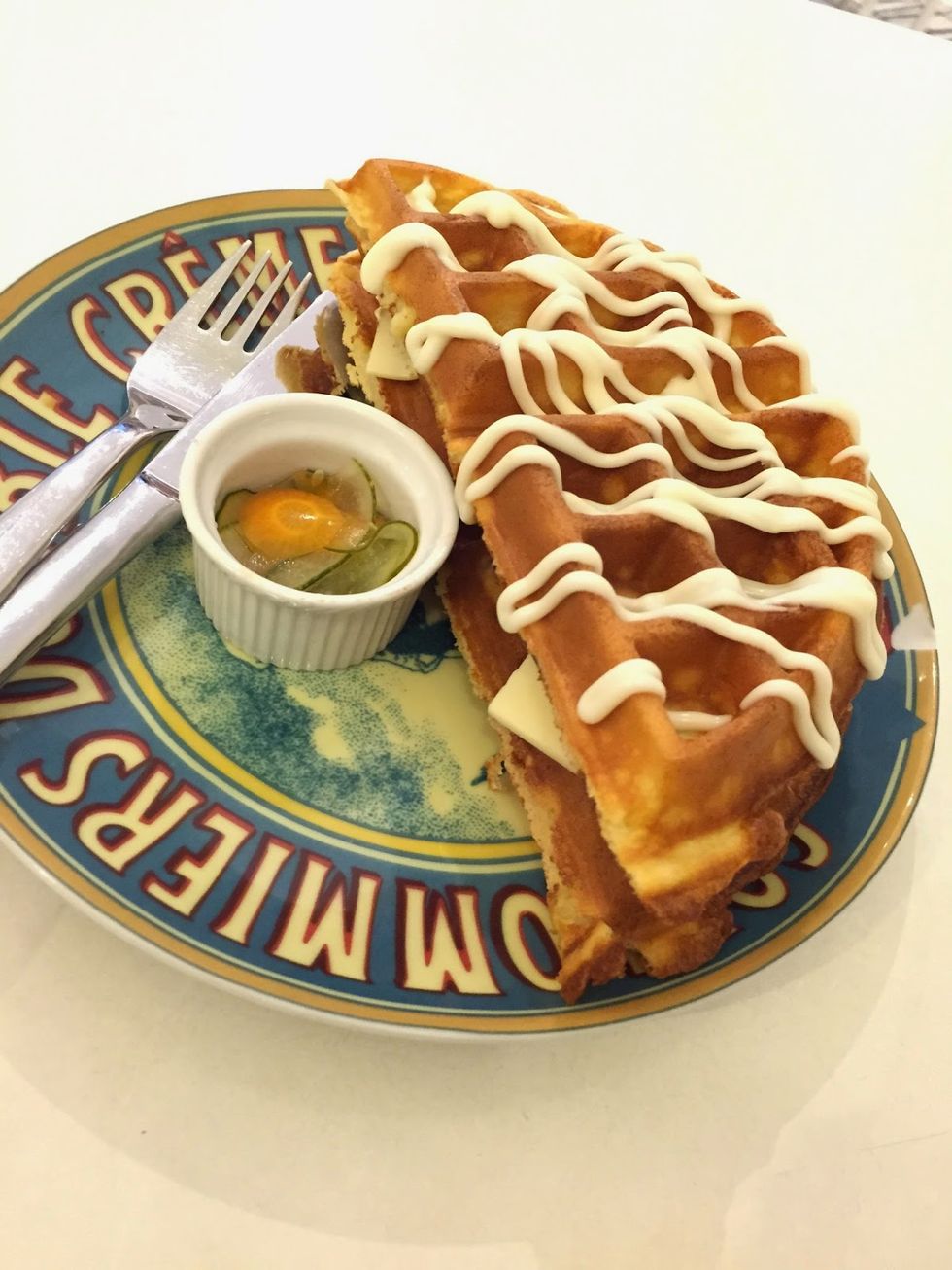 Love breakfast? Love carbs? Tale a whole gran frozen waffle, toast it, cut it in half and make a tasty sandwich of your choice; add peanut butter and fruit, or even a simple egg. This sandwich is a healthy tasty treat full of protein!




8. Cinnamon Toast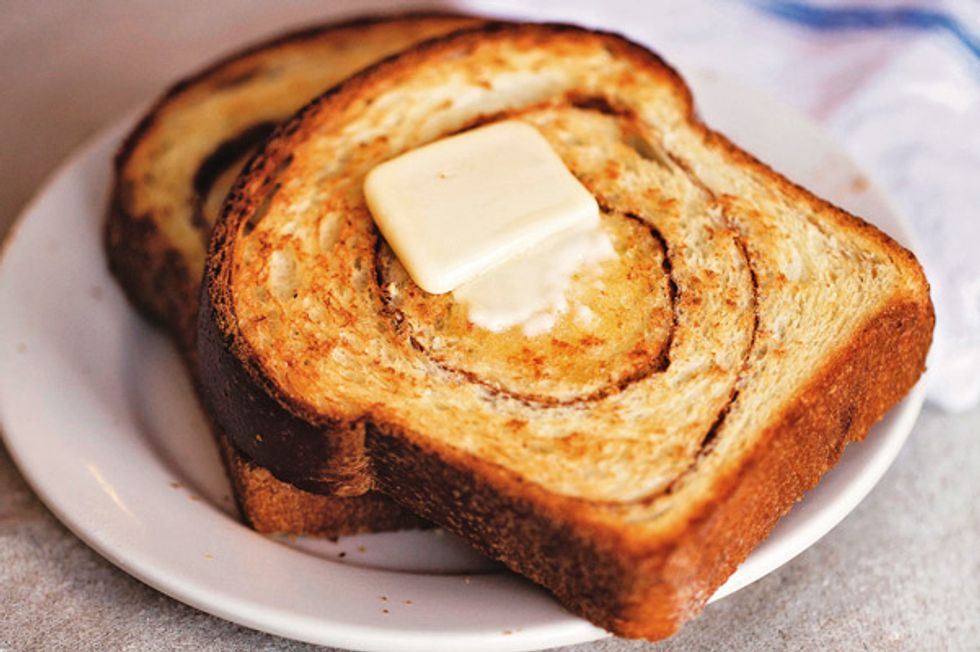 ......No, Cinnamon Toast Crunch does not count...
9. Trail Mix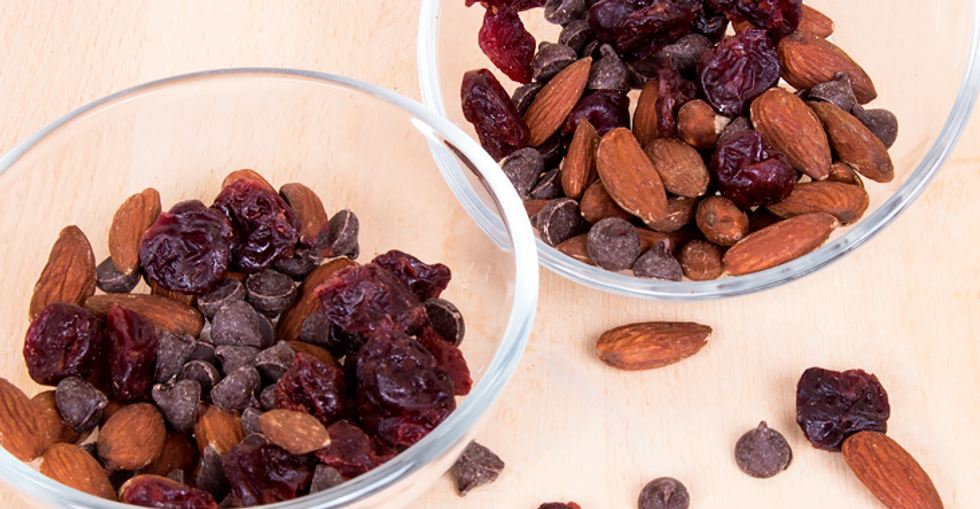 Looking for a salty treat? Look for trail mix with nuts, dried, fruit and dark chocolate to satisfy all of your cravings!
10. Cafe Mocha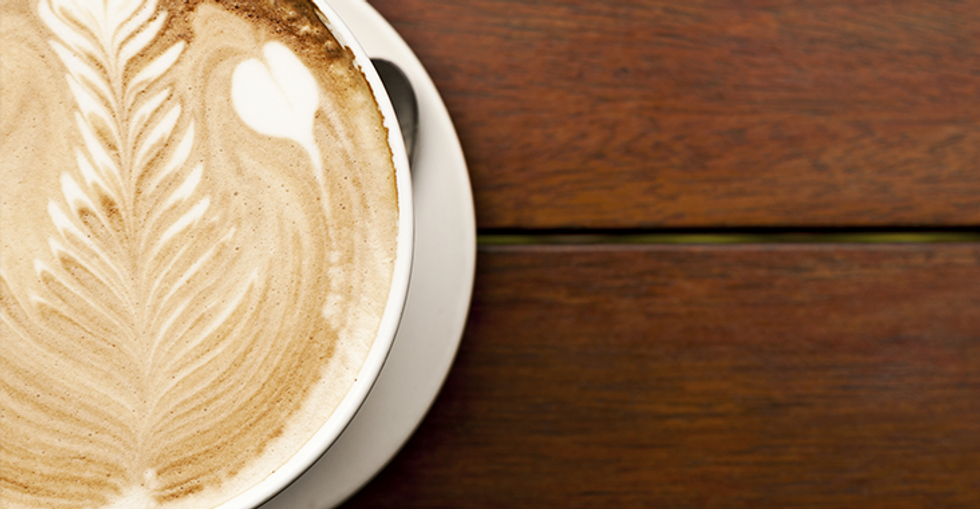 For all you coffee lovers out there who need your caffeine but hate drinking away your calories try this option in a smaller serving with low-fat milk. Cures your caffeine addiction in a lower calorie lower fat option; and gives you a hint of dark chocolate!