September is when all the designers come out with their new lines, primarily for Spring/Summer 2018. These fashion shows go on in all the major fashion capitals of the world: Milan, Paris, New York, and so much more.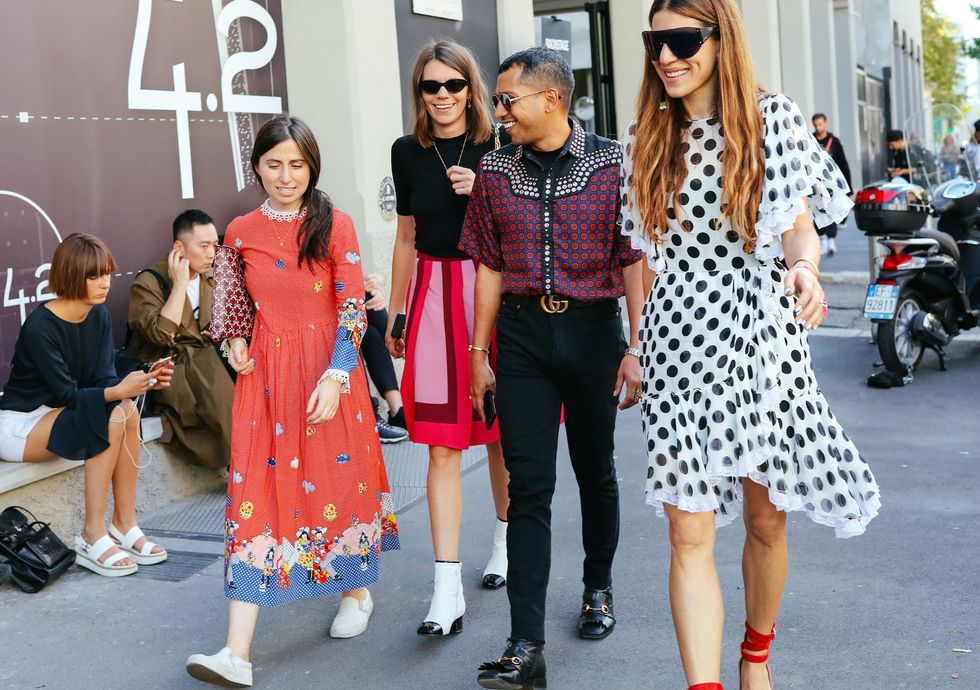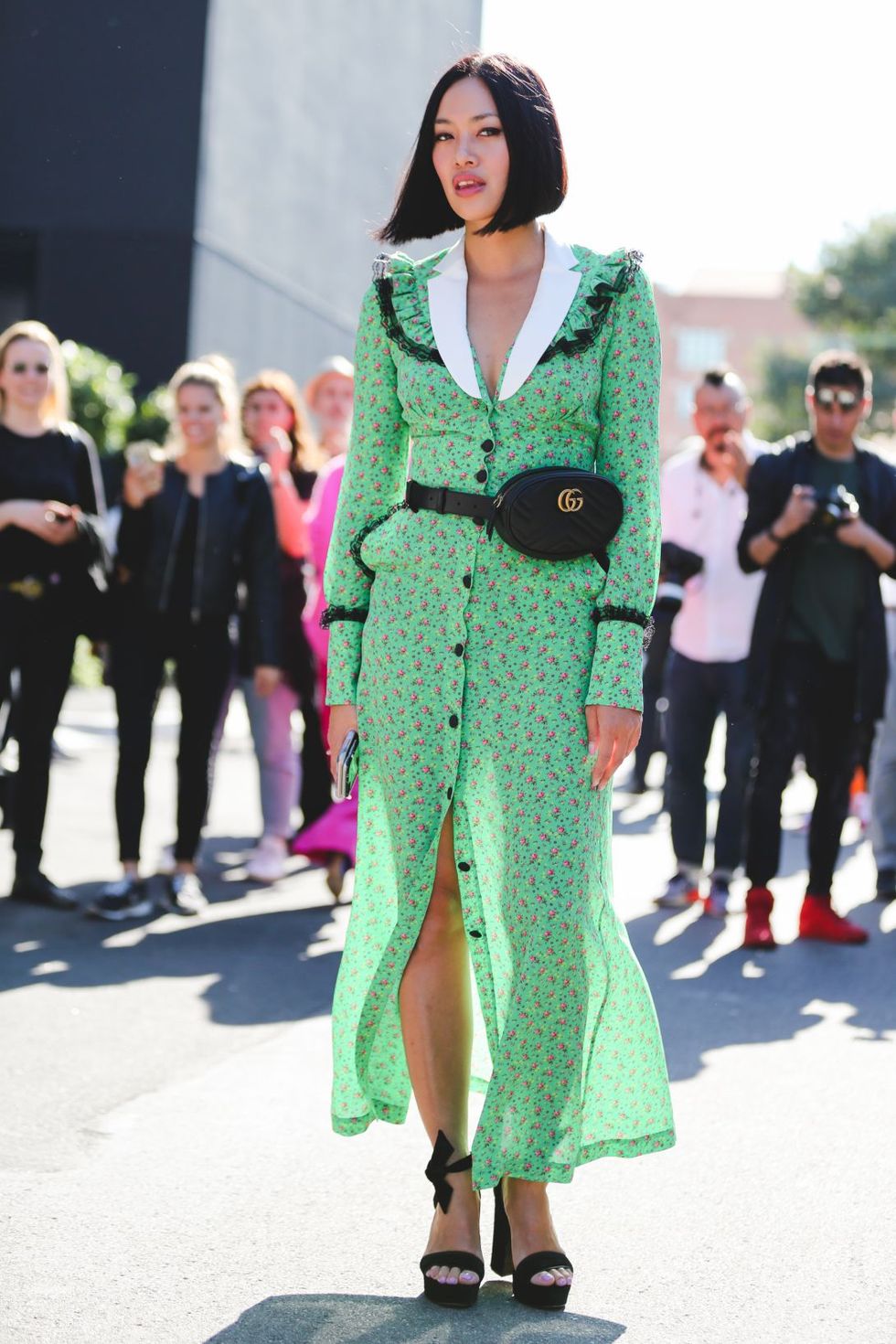 When these new lines come out, it is like a holiday for me. Not because of the beautiful clothes being pushed down the runway, but because of the amazing street styles that engulf the street by public figures, fashion bloggers, and clothing enthusiasts.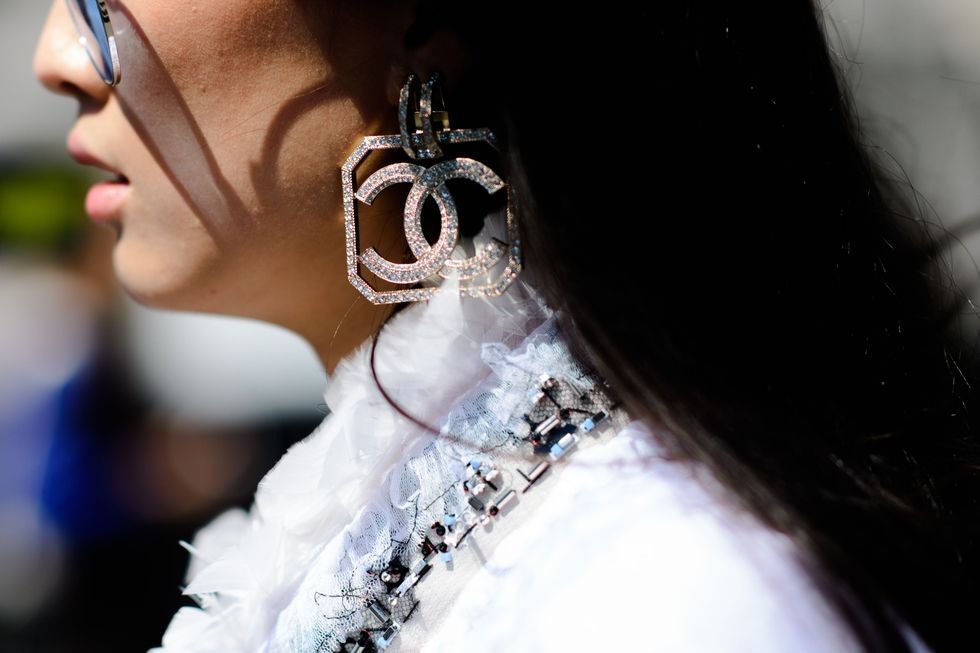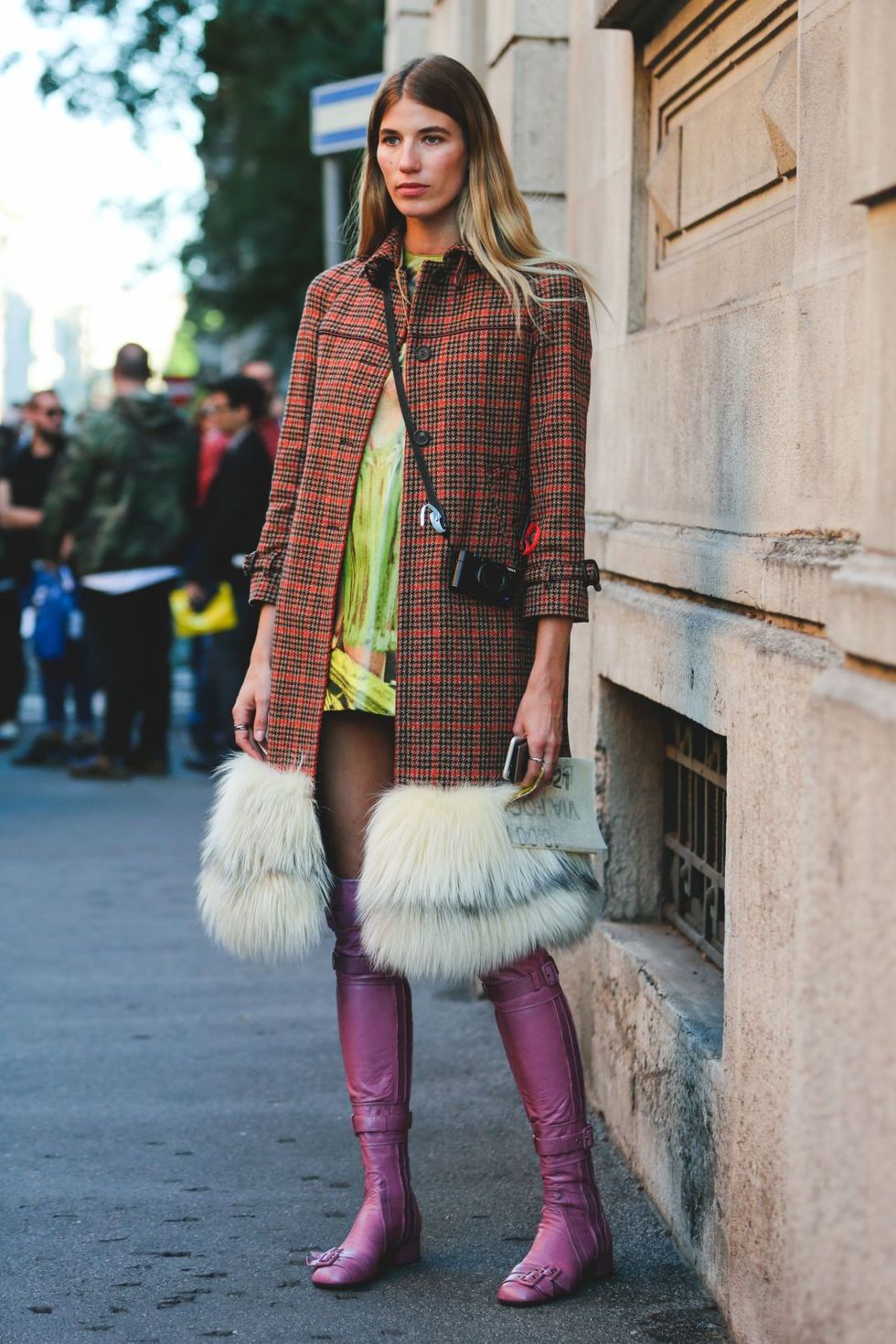 Street style is the fashion that regular people, not models or celebrities, wear out and about to events and shows. It embodies all the trends going on now, puts a risky twist on them, and is so much more interesting to see than the couture items in the runway.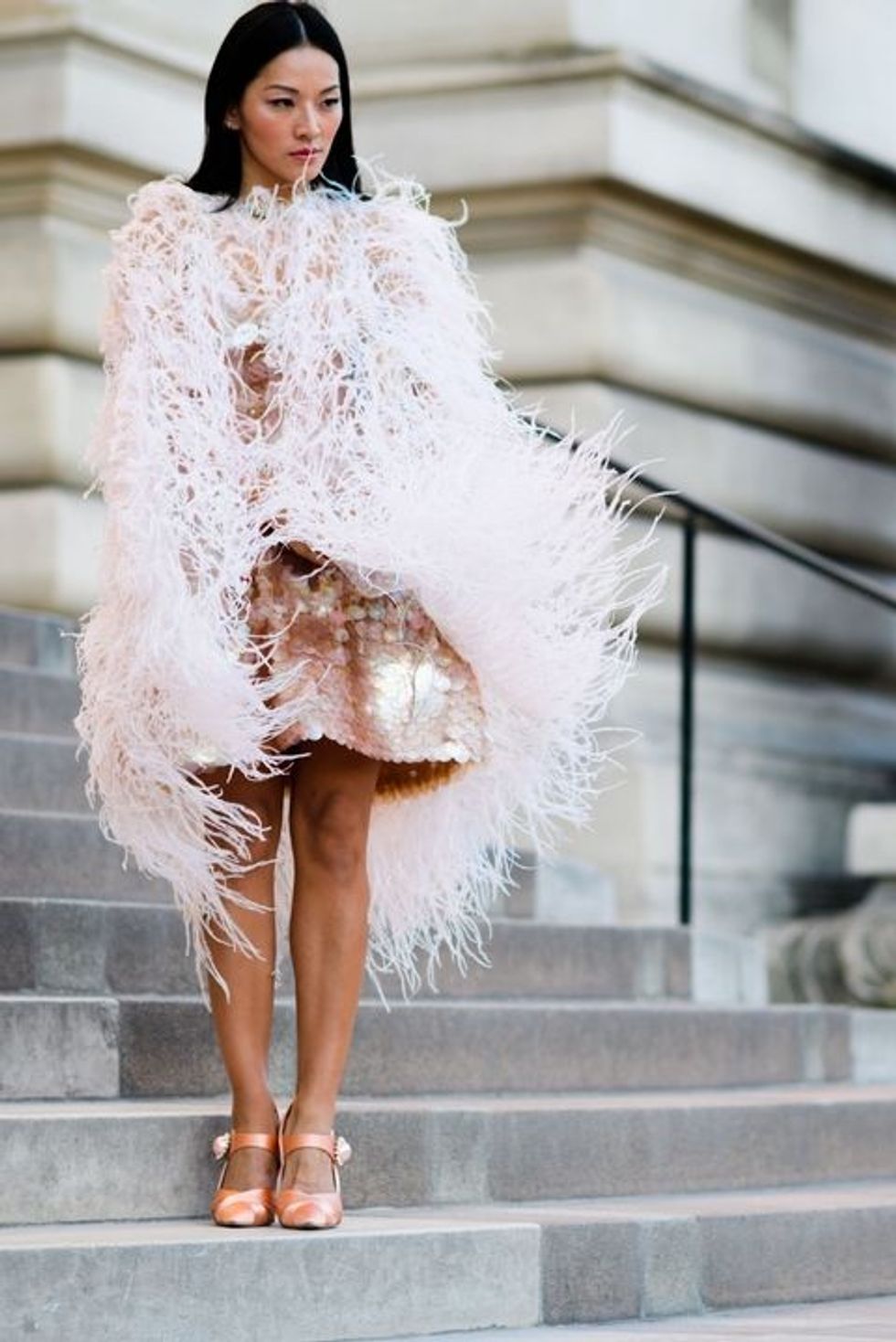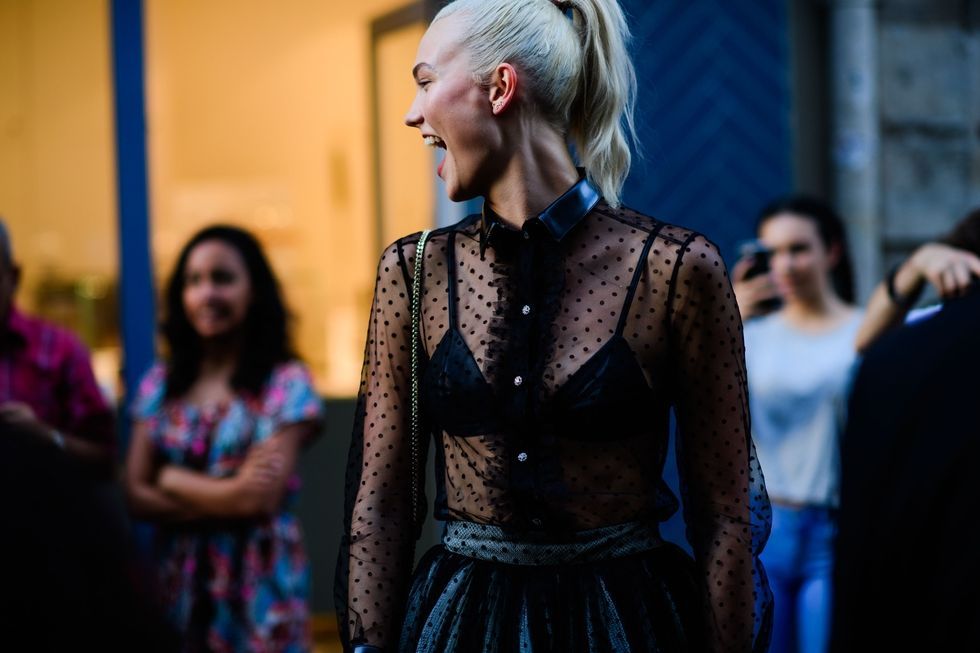 I love it so much because these people are just regular people who have a passion for fashion and love to show it off. They throw together such amazing outfits that I can somewhat recreate, instead of dreaming about the thousands of dollars I would have to save to buy one piece from the runway.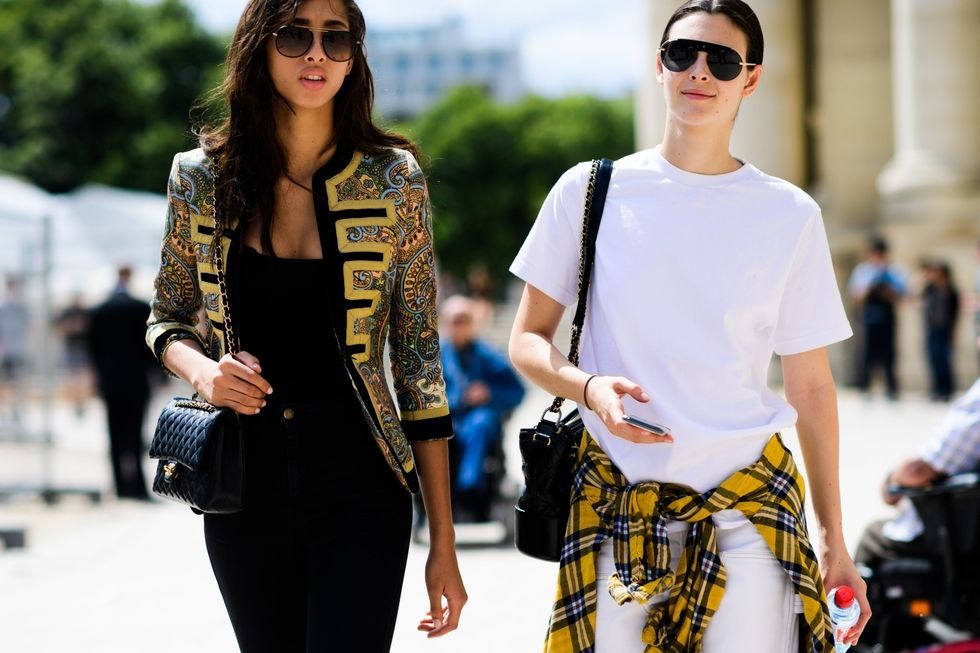 Currently, the main street style fashions involve boots, layers, prints, and textures. So many looks that I have seen lately look as if they threw on the most random items in their closet and made it look like it should be featured in Vogue. I do not know how they do it. It memorizes me.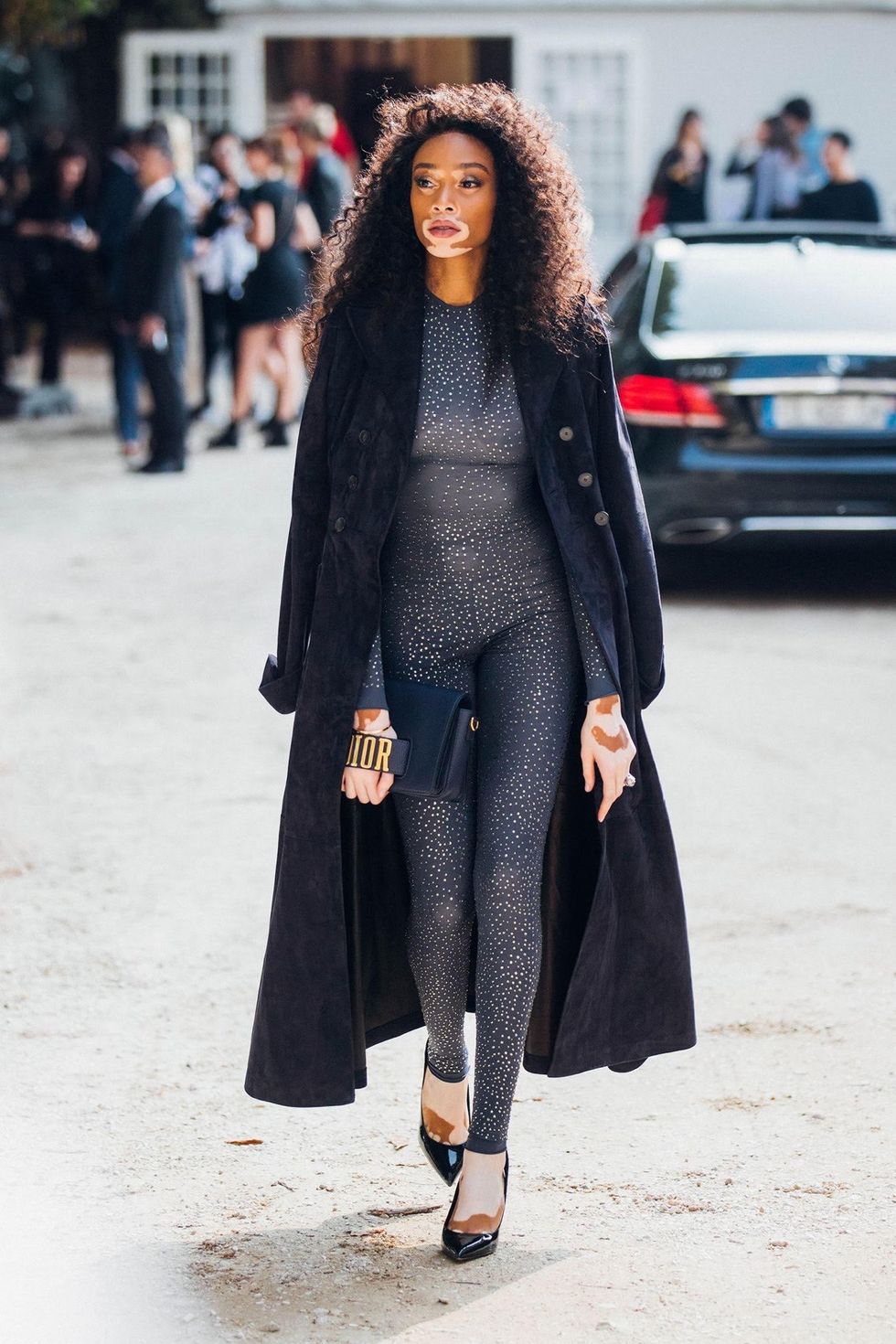 Sneakers, fur coats, mom jeans, hat-box purses, ruffles, fanny packs, jumpsuits, Gucci belts, sheer tops, and so much more flood the WhoWhatWear feed. It makes meso excited and is so aesthetically pleasing.

These people are those people who work in amazing fashion jobs, can afford all these clothes, and get invited to these high-class shows. They are the fashion bloggers that I follow and aspire to be. They are the people that I look up to, not only for fashion inspiration but as a goal for who I want to become.
Street style is unquestionably my favorite part of the fashion scene.