Steve Irwin was one of the most influential people of recent times. From his zest for life, to his ability to captivate any audience,, to his passion for wildlife conservation, Steve Irwin has changed the world and his legacy will continue to live on even 14 years after his tragic death.
His love for wildlife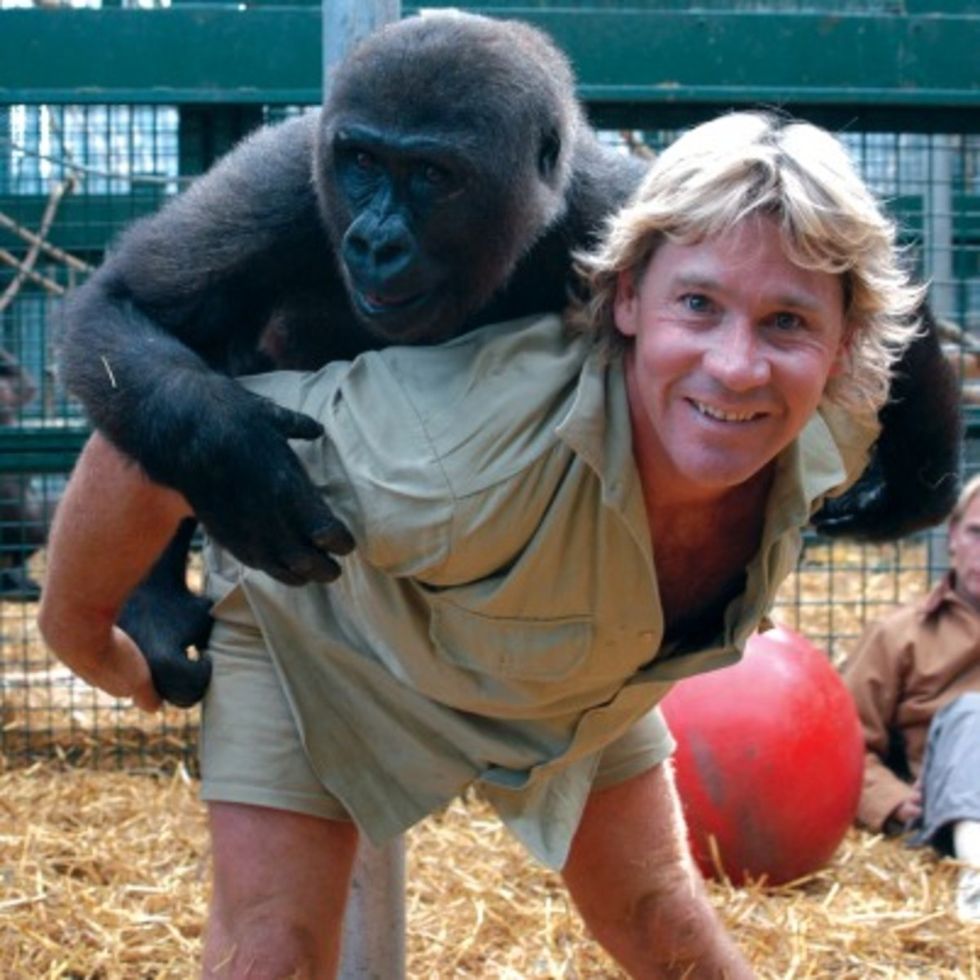 https://images.app.goo.gl/iqWAPHidw86PqhjG6
Without a doubt, Steve Irwin's innate love for wildlife was his passion and his life's work, and it changed the world. He was able to bring the snakes of the deserts of Africa, the sea turtles of the Great Barrier Reef, and the crocodiles of the marshes right into our living rooms. His passion for wildlife had no bounds. Through his ability to love even the most fearsome creatures, he blazed a trail of kindness and compassion that can never be erased.
His conservation efforts

https://images.app.goo.gl/1DiGrz1fagm9fjfa9
Irwin has made many contributions to wildlife conservation, including founding Wildlife Warriors Worldwide, the International Crocodile Rescue, and the Lyn Irwin Memorial Fund. His efforts to protect the natural habitats of animals and to raise awareness about the importance of animal conservation has given countless animals a better future.
His kindness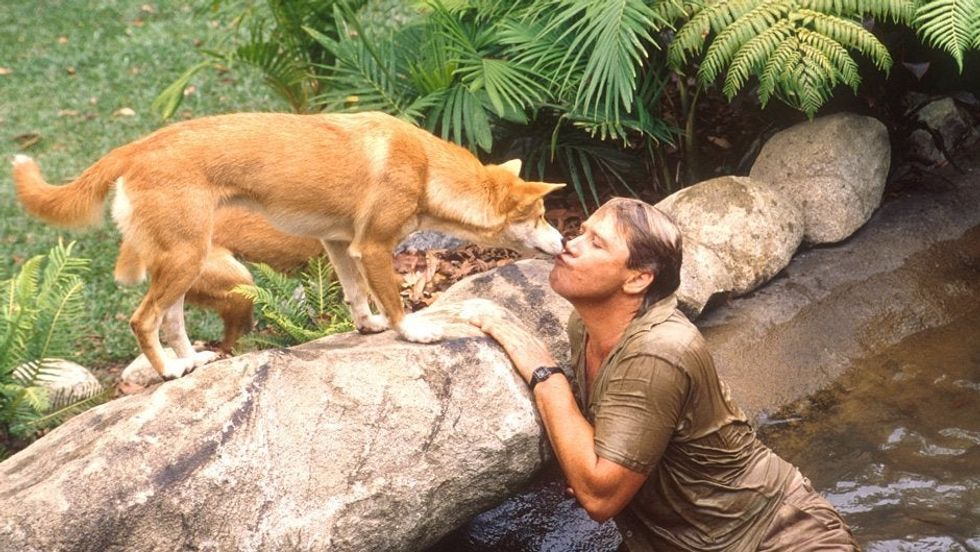 https://images.app.goo.gl/w69kfaopmNXz9rnU6
Steve Irwin's unconditional kindness to even the most fearsome and seemingly unlovable animals in the world is a tremendous example to all of us and a testimony of the man he was. The kindness and the humanity with which he showed every animal is a lesson to all of us in the importance of being kind and seeing the good in this world. This example will live on for generations to come.
His ability to captivate an audience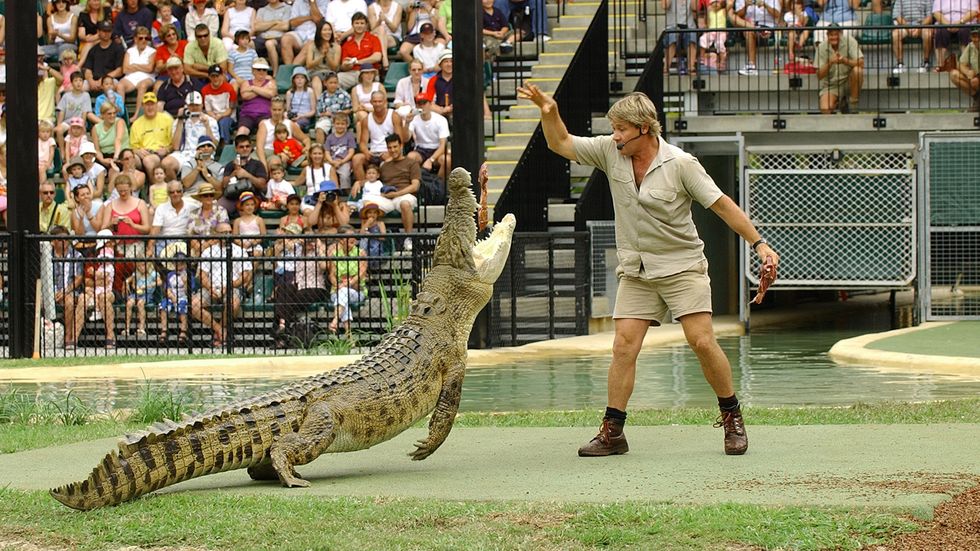 https://images.app.goo.gl/uTLY9qweJbTPSrSV9
There has never been anyone better able to captivate an audience than Steve Irwin. No matter if he was giving a formal interview on a news set or in a life-or-death situation wrestling with a crocodile, Steve Irwin's ability to connect with a live audience and a virtual audience is unprecedented. His enthusiasm was always evident, leaving the audience and the viewers on the edge of their seat. His articulation was always top notch, even in the craziest situations. And his constant thirst for adventure made the audience and the viewers hungry for more. It was obvious every single day that he loved what he did.
His zest for life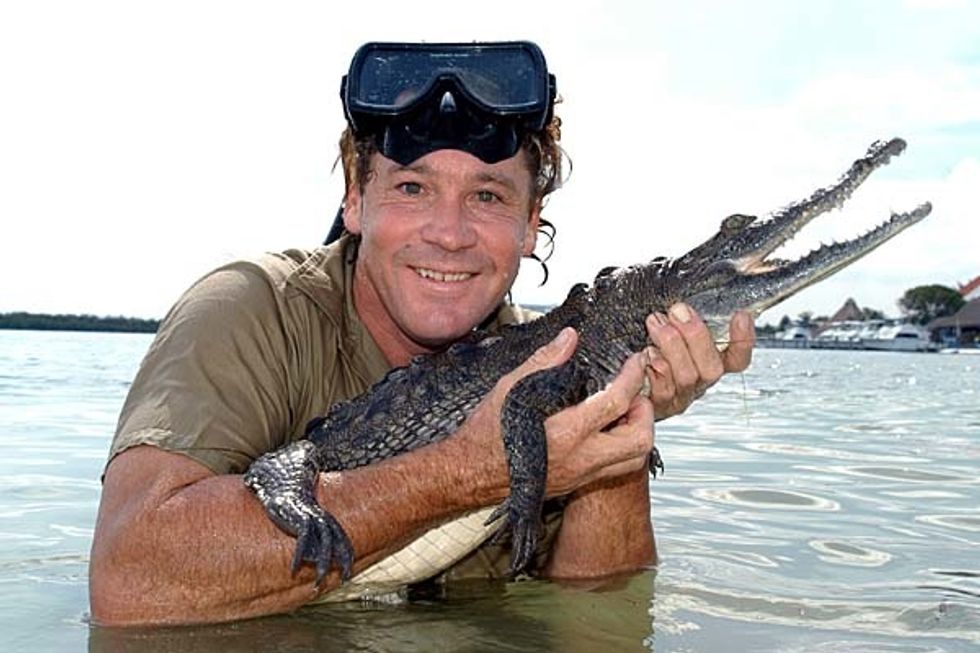 https://images.app.goo.gl/6mg3RtiZD191YRSH9
You would be hard pressed to find anyone who loved life more than Steve Irwin. It seems that from every waking moment, he was seeking out new ways to make the most out of his life. From traveling the world, to meeting exotic animals, to having a TV show, it seems he's done it all. His ability to always seek out adventure with curiosity and passion is inspiring to all of us to make an effort to make sure we live each day to the fullest.
His love for family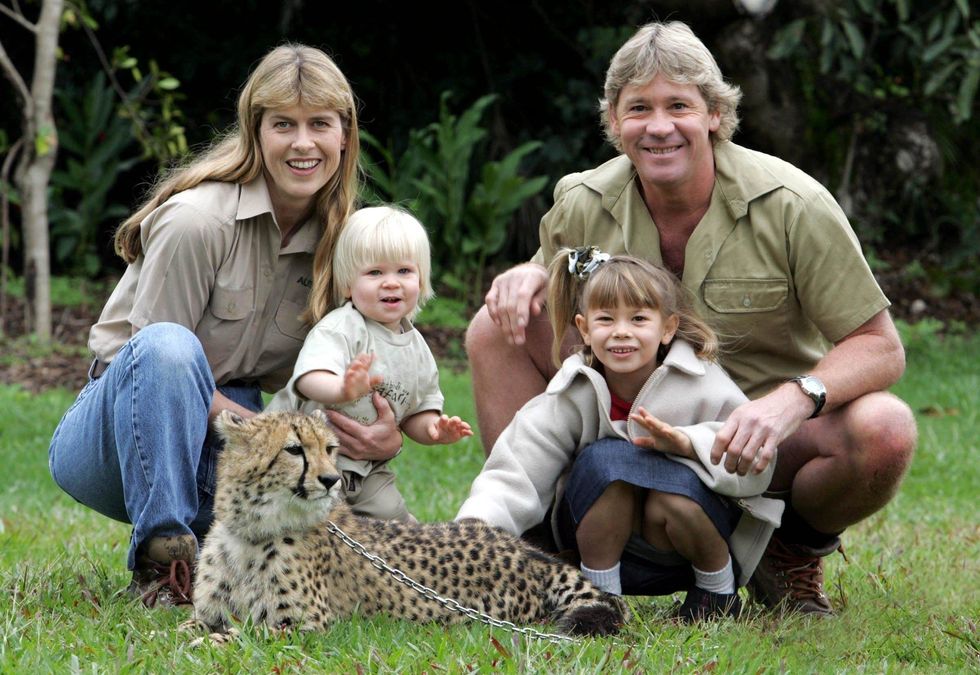 https://images.app.goo.gl/QwDfsW9xBMPQk5Y38
Steve Irwin's love for his family, especially his kids, was evident in everything he did. From taking them on as many adventures as he could to the way he spoke about them, his kids were his highest passion and love in life. His love for his family continues to inspire us to make memories with the ones we love.