If you didn't grow up watching Nickelodeon's educational programming, did you even have a childhood? I enjoyed "Franklin" and "Max and Ruby," but my number one favorite was "Blues Clues." Steve, the show's host, was quite a character. I had stopped watching when his brother Joe replaced him (Joe just sucked). Looking back on it, I have realized that Steve was hilariously well written and totally relatable for many reasons.
1. His dance moves were on point.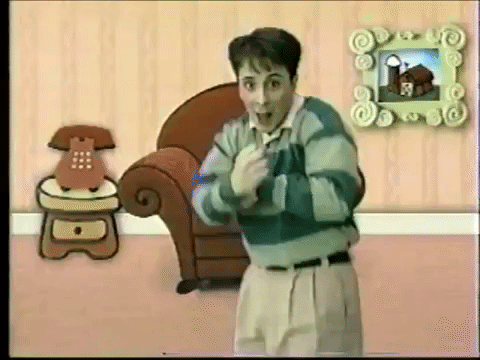 I'm not kidding.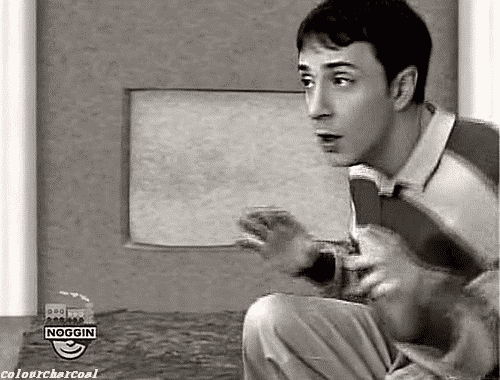 2. He was super excited to get mail. Aren't we all? Unless it's bills.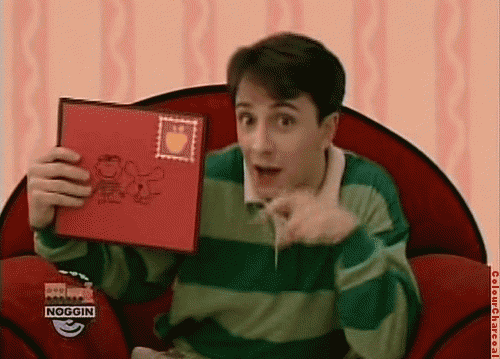 3. He was an extremely good helper around the house.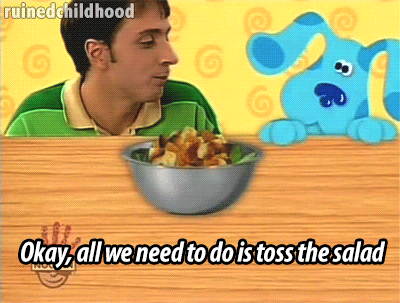 4. He sometimes lost focus.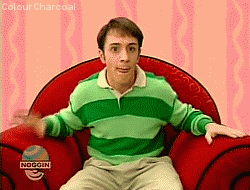 5. Mostly, he was just downright silly.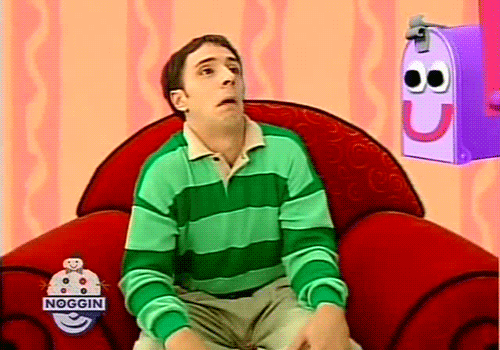 6. And weird.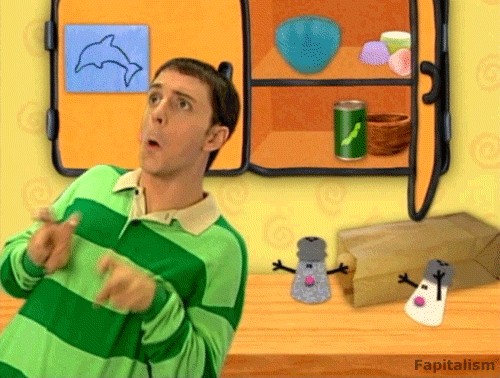 7. Our childhood role model, ladies and gentlemen.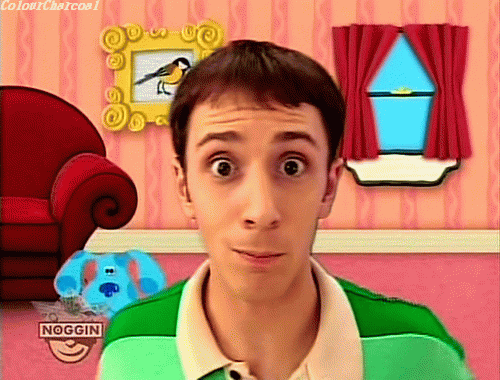 8. However, he did use his brain when absolutely necessary.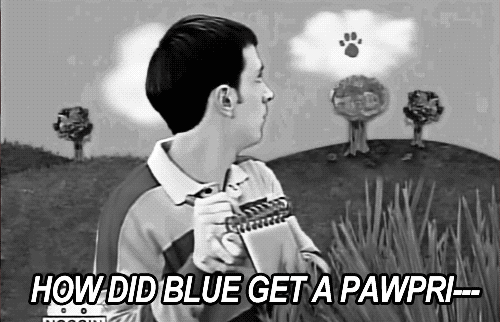 9. Other times, he did have to work a little bit harder for more complicated tasks.

10. I firmly believe this creepy stare is worth mentioning, too.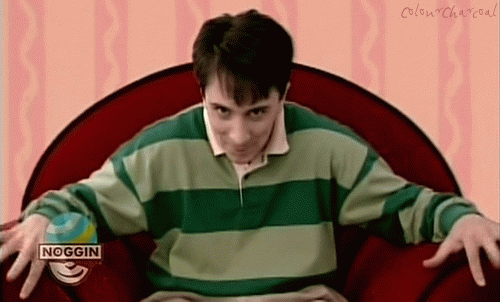 11. He was musically gifted as well.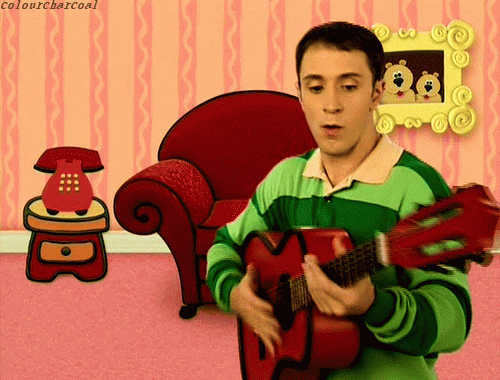 12. He wasn't ashamed to show off his stuffed anteater.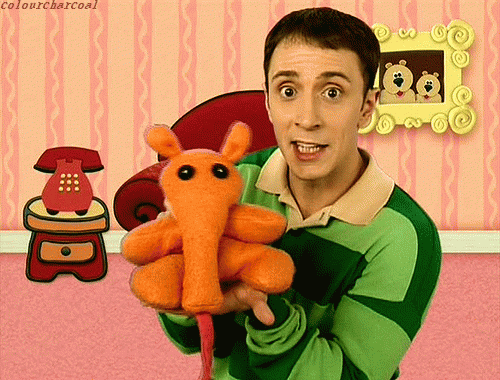 13. He was always up to a dance party with his friends.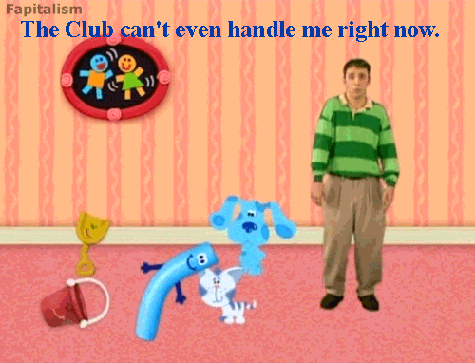 14. He loved his fur baby, Blue, very much.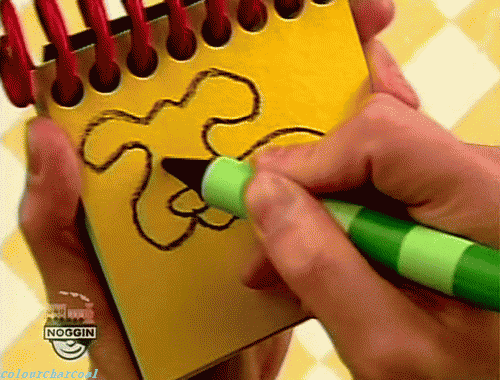 15. He was always ready to play a game of Blue's Clues (even though he played it every single day).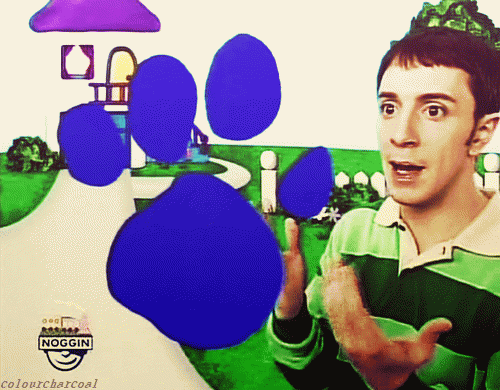 16. He understood that life could be stressful.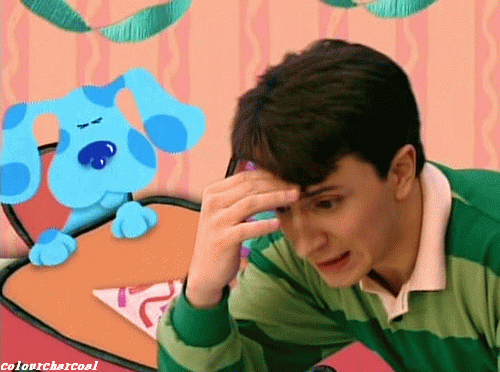 17. Did I mention his silliness?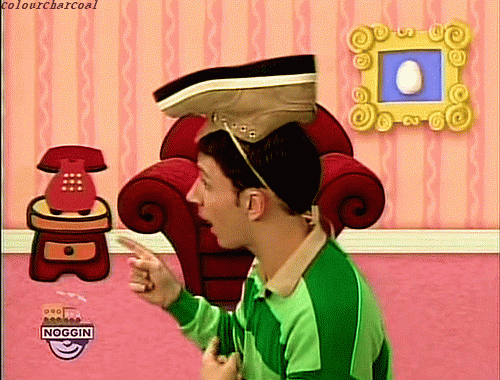 Oh, Steve... What are we going to do with you?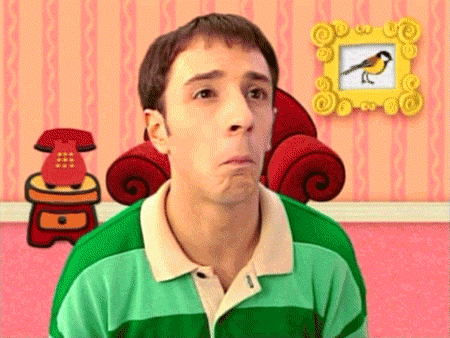 Apparently, replace him with Joe... WRONG CHOICE.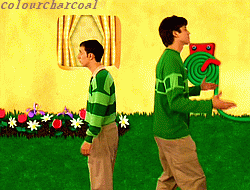 I guess some things have to come to an end.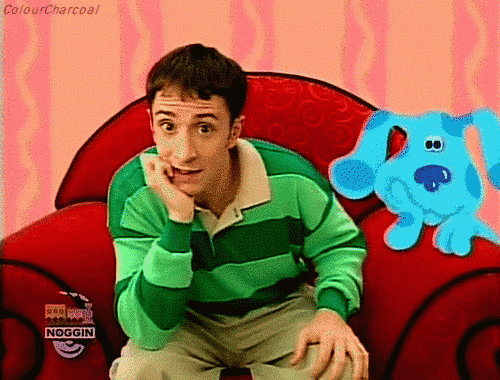 Thank you for our awesome childhoods, Steve. We will always remember you and the laughter you've brought us. So long good friend.