What is better? Making your home a place that you love to stay and relax in or escaping from everyday stresses in a new place? Let's weigh the pros and cons of each.
Stay-cations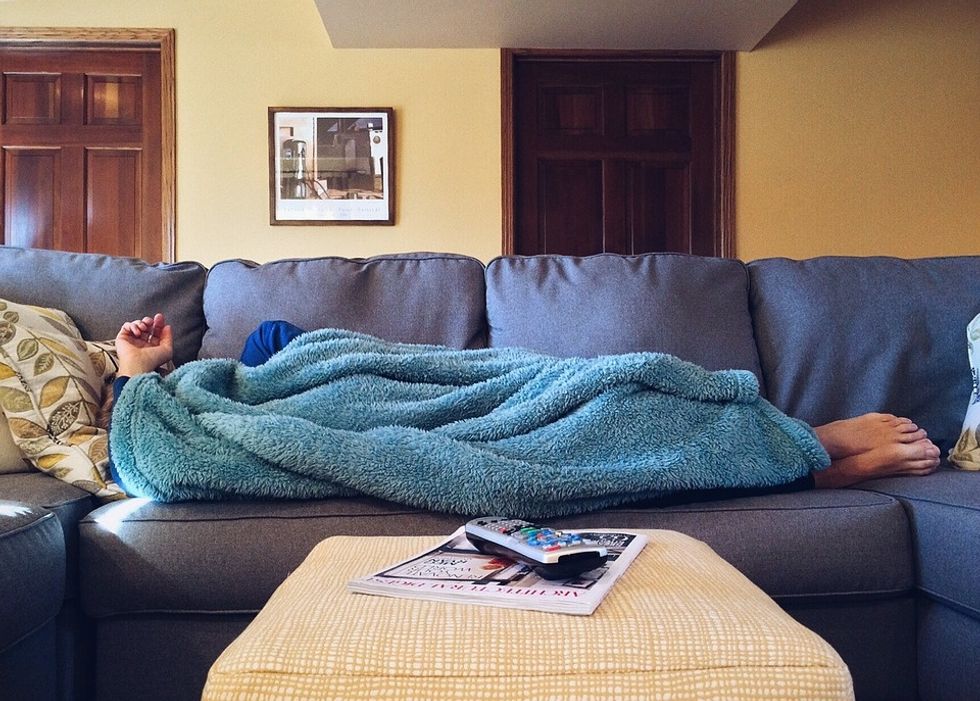 Sofa Comfortable Home Male Couch Life Relaxation
For the most part, my family always stays home around the summertime, we go to our local pool, relax outside on the deck with lemonade and soak up the sun. Staying home is cost-efficient and allows you more freedom with what you decide to do for your summer. I love staying home for the summer. Especially with college on the horizon, I want to spend time with my family and friends before I go off to college. We recently got our deck redone, now with more sunshine and comfy couches, it is now a perfect place to relax and read a book, go and tan, or sit around the fire with your friends and make some s'mores. Home is where the heart is, it is a comfortable spot. Making your home a place that you want to stay at, allow your home to be the ultimate vacation spot! Sometimes the best place to relax and unwind is not the beach or the mountains, it is in your own home.
Vacations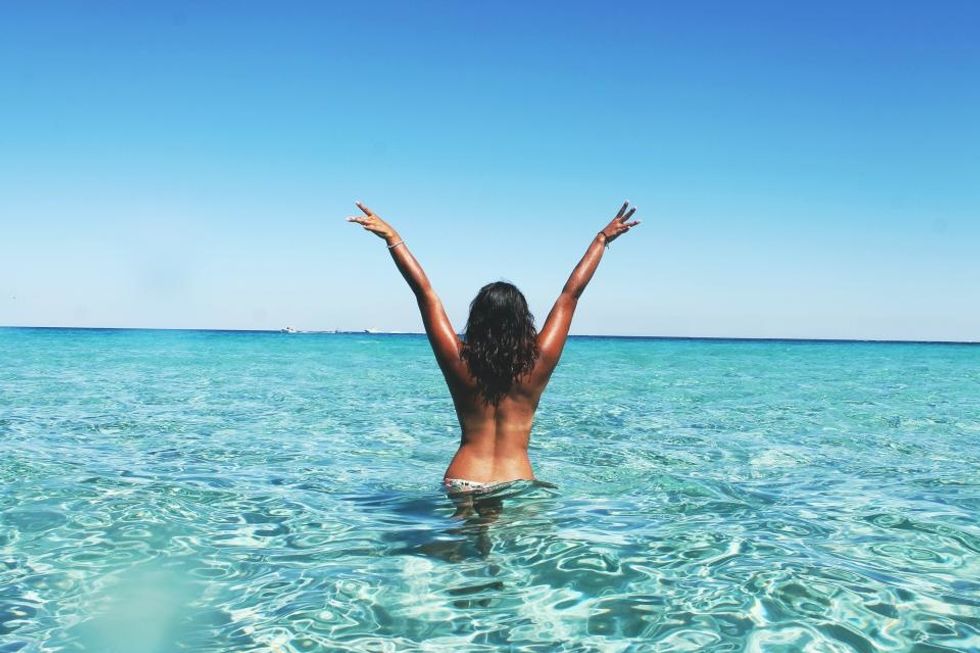 Endless Ocean
A perfect escape from the stresses of everyday life. Going to the beach and enjoying someplace new and exciting ends in some of the best memories of your life! While staying at home can be super fun, going out and seeing the world and appreciating the earth as it allows us to experience real freedom and happiness. I am going to California this summer, and I cannot be more excited to go to a new place and see new things! The idea that you have to go somewhere new and exciting is overrated, yes, most people expect you to go to Bora Bora for a month, but a vacation can be as simple as going to the beach for the day! Even a small trio similar to that is a great way to have some fun with friends and family. Road Trips can also be fun! Why fly when you can see new things on your way to your final destination! No matter what you decide to do, enjoy your summer while it lasts and makes some great memories with amazing people that are in your life, that is what matters the most.
Which one do you prefer? Vacations or Stay-Cations? Let me know on my Instagram! @emhalsey or add me on facebook! @Emma Halsey