College season has started once again, and after a summer full of your dog, it's time to leave them behind for the semester. But, fear not! Here's 11 reminders you need to hear when you have to leave your dog behind:
1. Every time you leave your dog will be difficult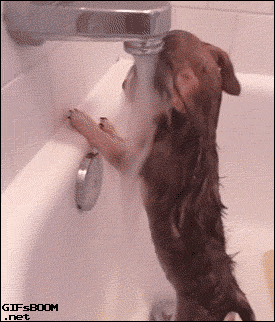 It doesn't matter if it's the first time or the dozenth time: having to leave your furry friend behind is never easy for either of you.
2. You have plenty of pictures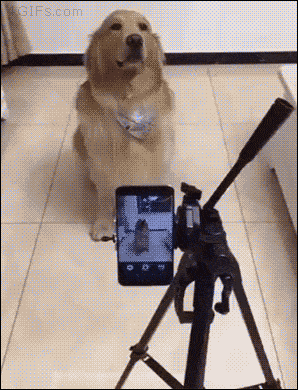 As any dog owner knows, there are albums dedicated to your dog alone on your phone. Although the picture doesn't compare to the real thing, you can show off all you want to everyone. 2
3. Your dog is getting plenty of love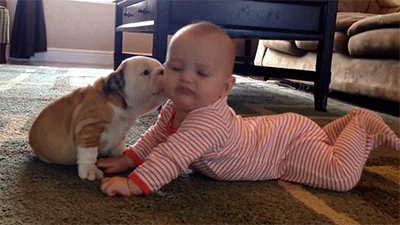 My mom likes to say that Zander is in fact HER dog, and not the family dog. I know he's getting as much love from her as he did from me over the summer, and that's a really comforting thought.
4. You are so lucky to have your dog, and vice versa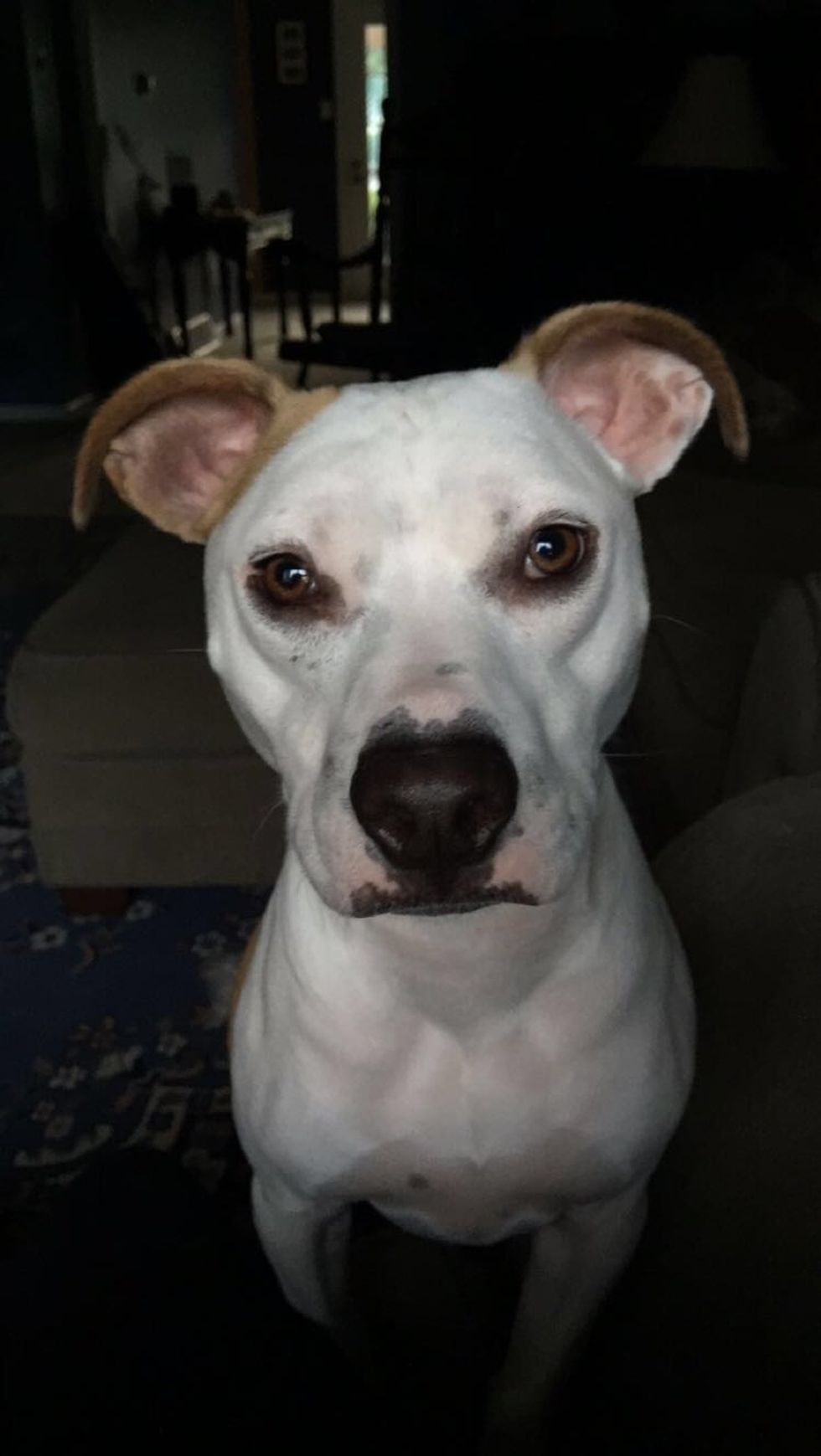 Kayla Quinn
Your bond with your dog won't go away with distance, I promise.
5. You aren't leaving forever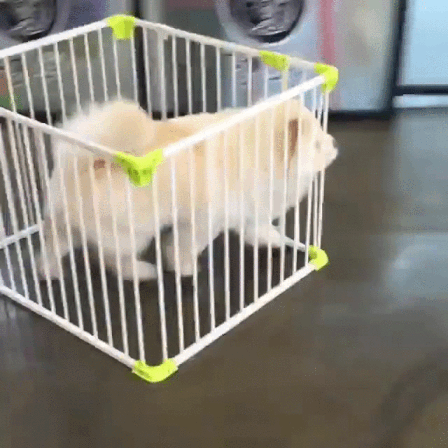 You know you'll be back with your dog in no time at all.
6. FaceTime does exist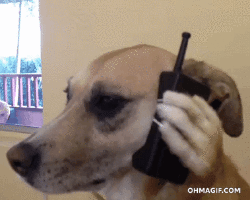 If you miss your dog, just call home and put the dog on. You know you want to.
7. Your dog still loves you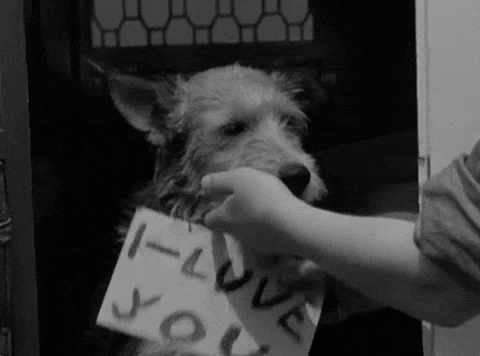 Your dog is, if we're being honest, your number one fan. No ifs, ands, or buts.
8. You are most definitely on your dog's mind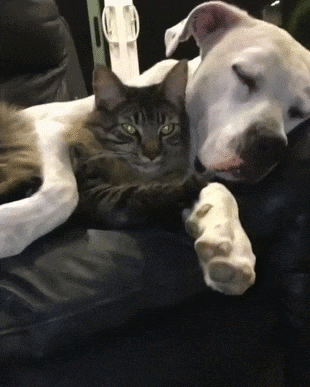 Your dog is thinking about you and missing you just as much as you're missing them.
9. Your dog believes in you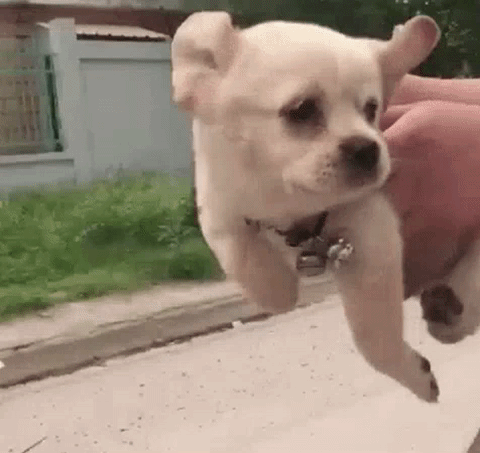 Hey, if you're ever having a bad day, just remember your number one fan.
10. You have all school breaks with your dog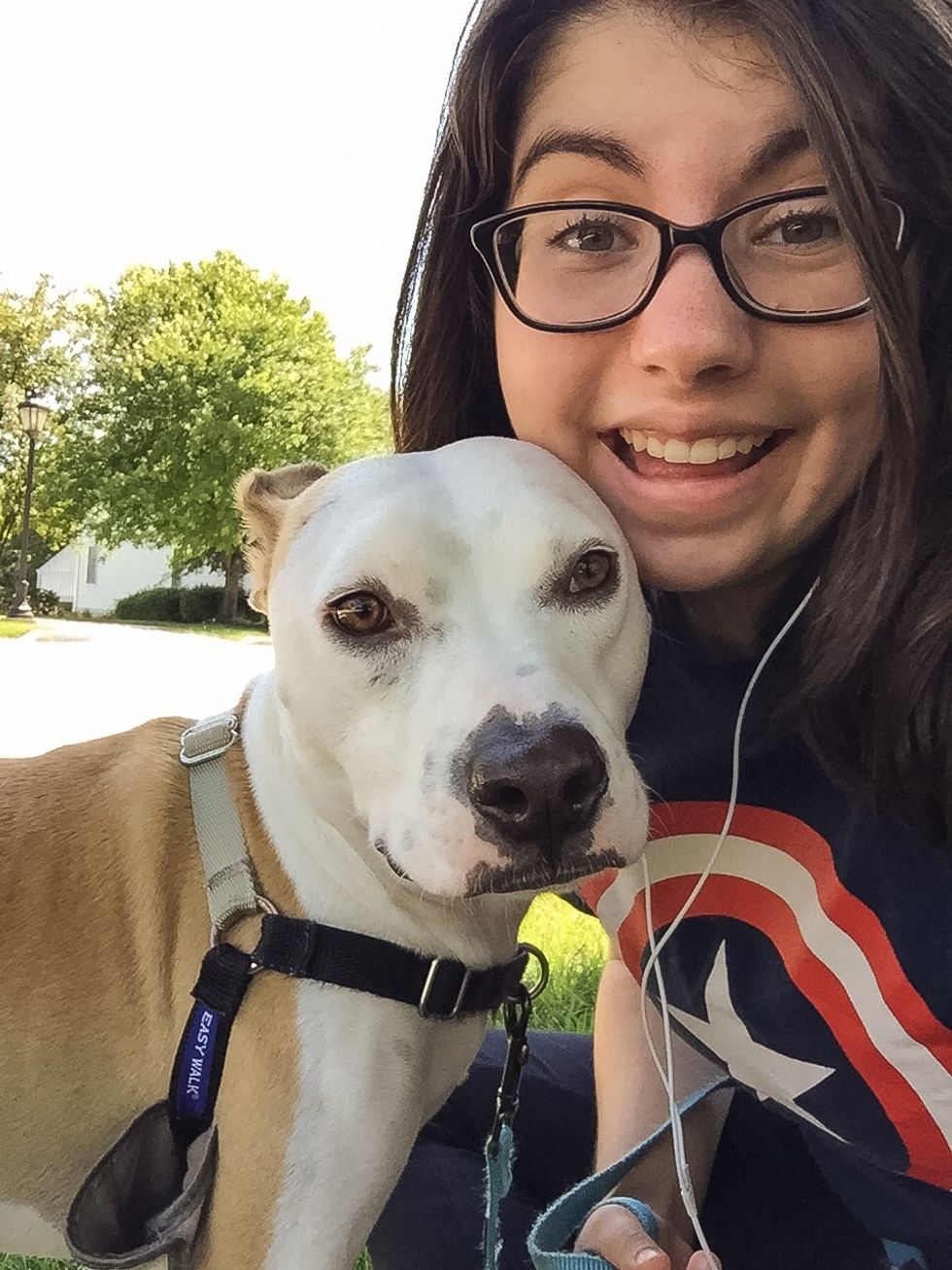 Kayla Quinn
Breaks will fly by, sure, but at least you get to spend them all with your dog!
11. Your dog will be waiting for you whenever you come back home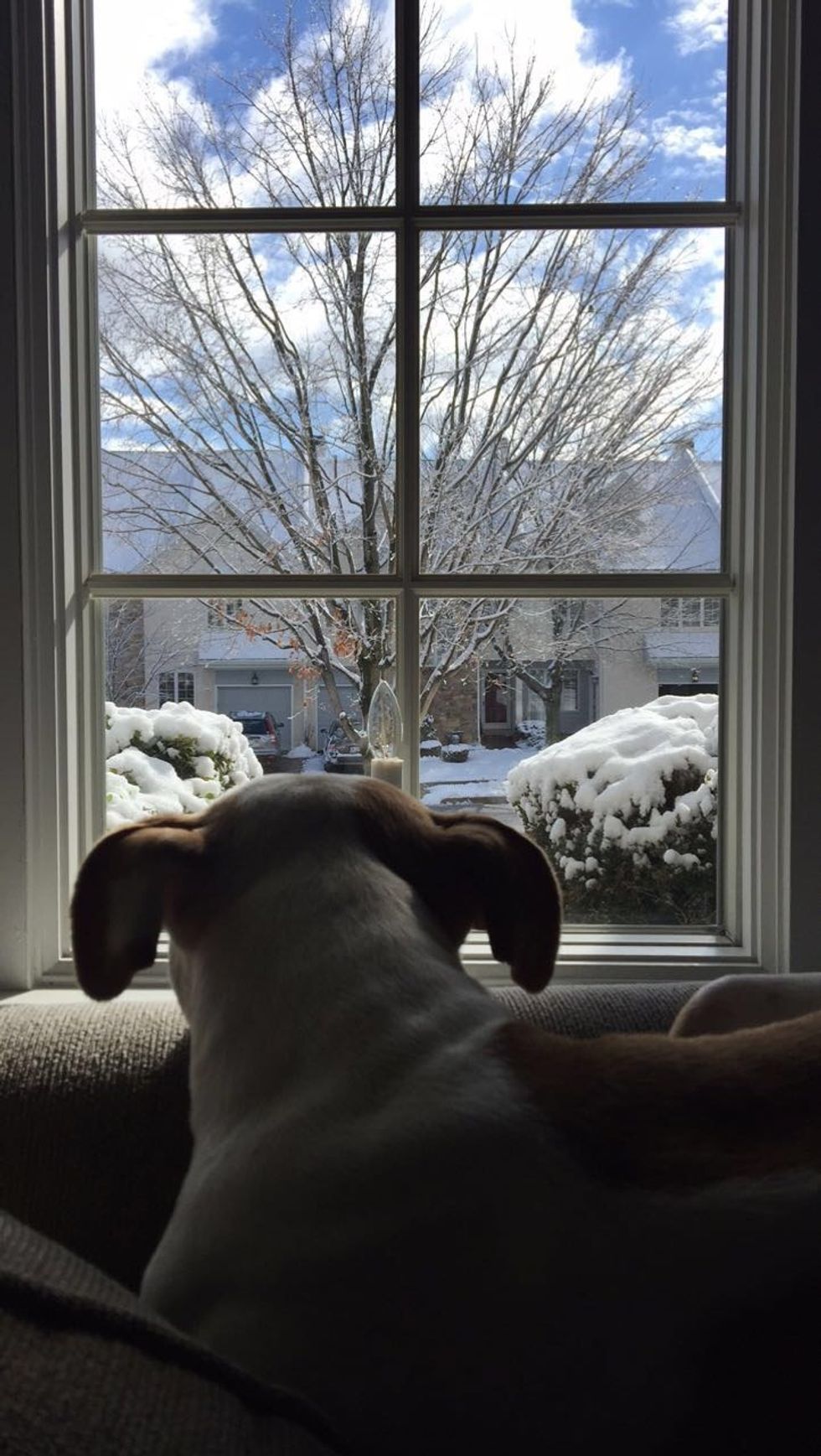 Kayla Quinn
It doesn't matter how long you're away, your dog will always be happy to welcome you home.
Goodbye's are never easy, but they aren't forever! Good luck this semester.