As Iowans packed into the upstairs room of Gabe's, a local bar that doubles as a concert venue located in Iowa City, they had no idea what they were getting themselves into. The pop-punk band State Champs was slowly gaining popularity after making an appearance on The Vans Warped Tour, and was scheduled to play their first headlining date in Iowa City on the Pure Noise Records Tour. As the night ensued, attendees would learn that State Champs was a band worthy of the recognition they were beginning to receive. They were not simply another punk band shouting angry words into the faces of their fans, they were a band with high energy and impeccable talent.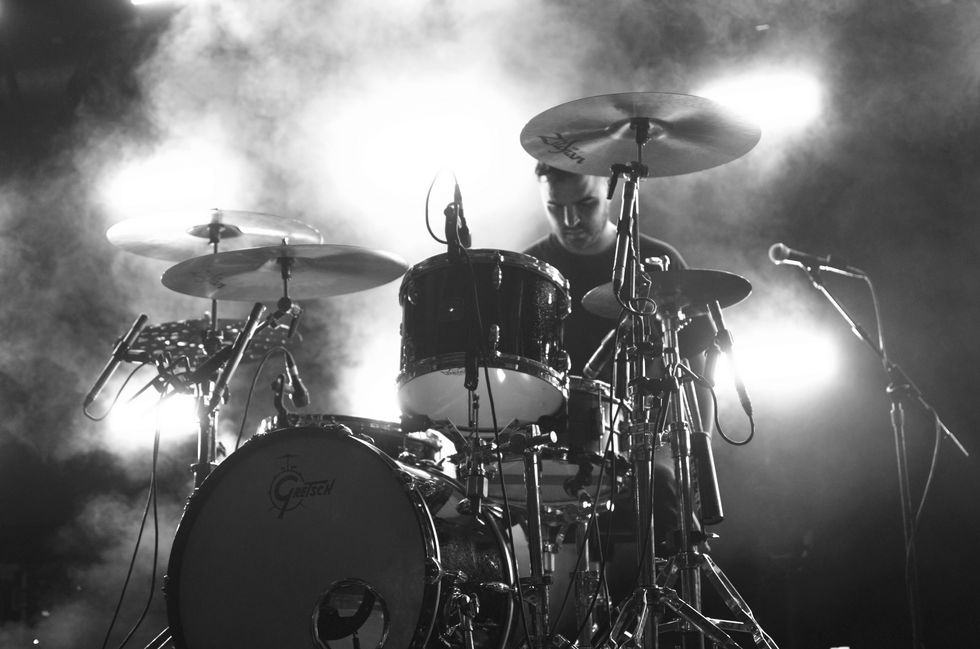 After that October night back in 2014, Iowans went crazy over State Champs. When they returned to Iowa a year and a half later in May of 2016 for another headliner, their experience was nothing like the first show. Even though the show was thrown together with a bill full of local bands on an off-date on the Just Some Shows Tour, where State Champs opened for the iconic A Day To Remember, they sold out the show. Instead of just a handful of fans nodding their heads and singing along to the choruses like the first time they visited, everyone in the crowd was shouting the words back at them. Mosh pits broke out in the middle of the floor. Countless bodies dove from the stage into the hands of fellow concert-goers. One fan even climbed inside of a trash can and surfed the crowd, gaining the respect of the band. Those same fans, among hundreds of others, brought the same energy the following night two hours away in Clive, Iowa for their significantly shorter opening set on the Just Some Shows Tour.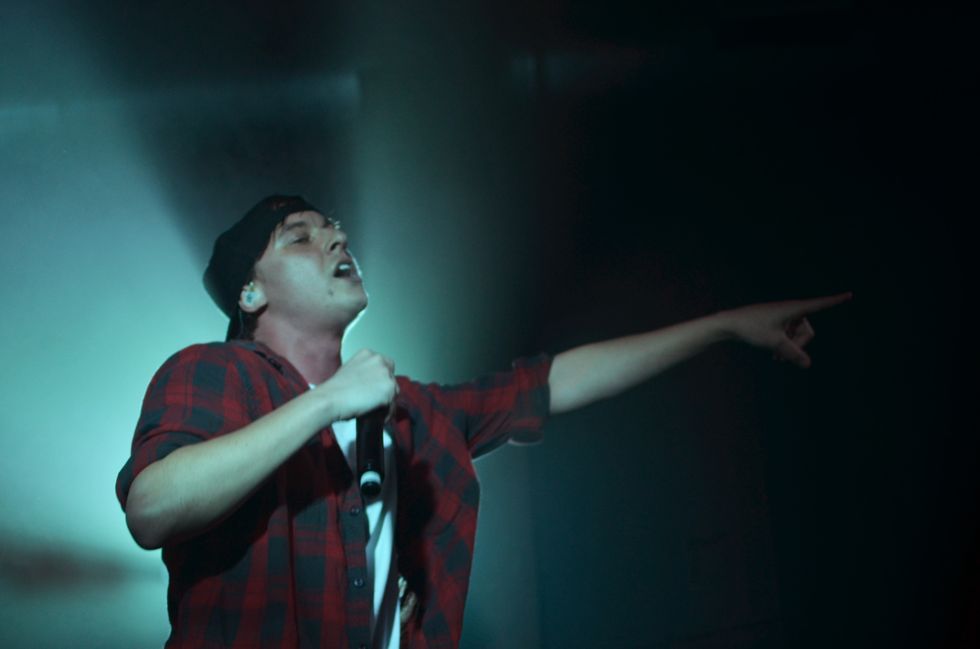 It shouldn't come as a surprise that when State Champs returned to Des Moines last Tuesday, they were welcomed by another packed venue full of sweaty fans eager to get rowdy during their headlining set. The size of these crowds and the energy present each time they return is the reason why State Champs promised, "we will see you again soon, Iowa," at the end of their set. The love and excitement that Iowans have for State Champs only grows with each performance. State Champs has won over Iowa, and they will continue to win over every other state and city they play as they dominate the pop-punk scene.