Winter break is over and you are ready to take this new semester by storm.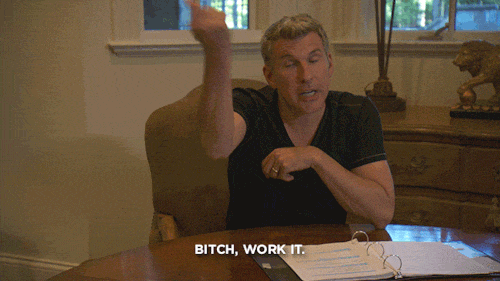 You're somewhat concerned about classes starting, but you've done this all before.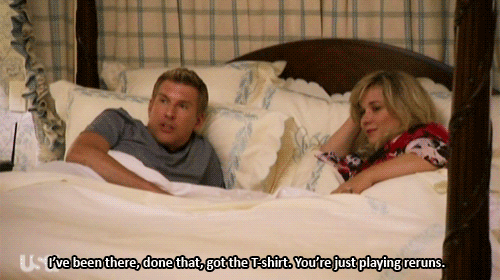 You show up to your first lecture class where you're just one of 300 students.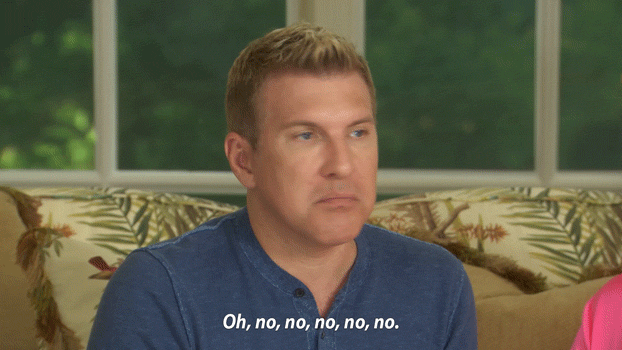 You try to get some personal space, but obviously have people crowd around you.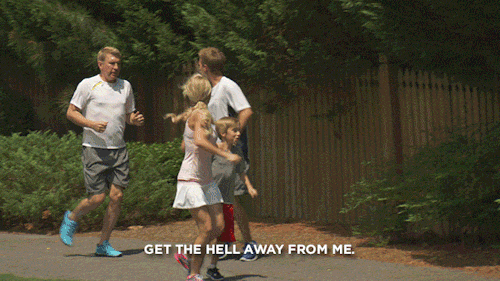 The professor shows up and gives you a million due dates, tells you to buy four different books and tells you you'll have to read all of them.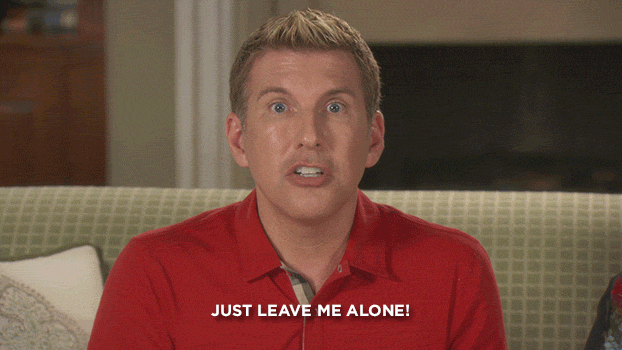 You question if it's absolutely necessary to take the class and consider dropping it.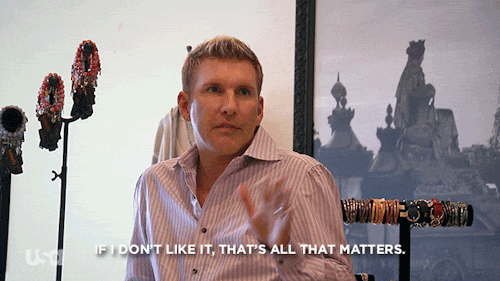 Then you realize you can't.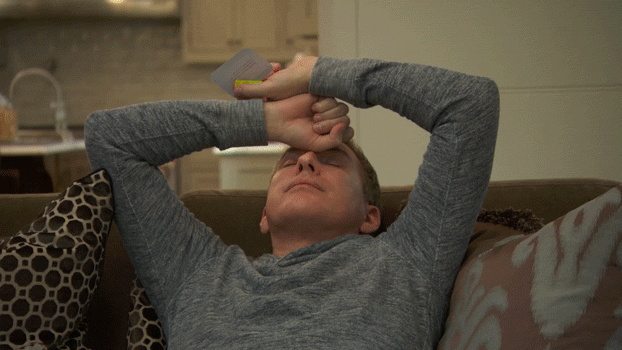 Then he jumps right into course material.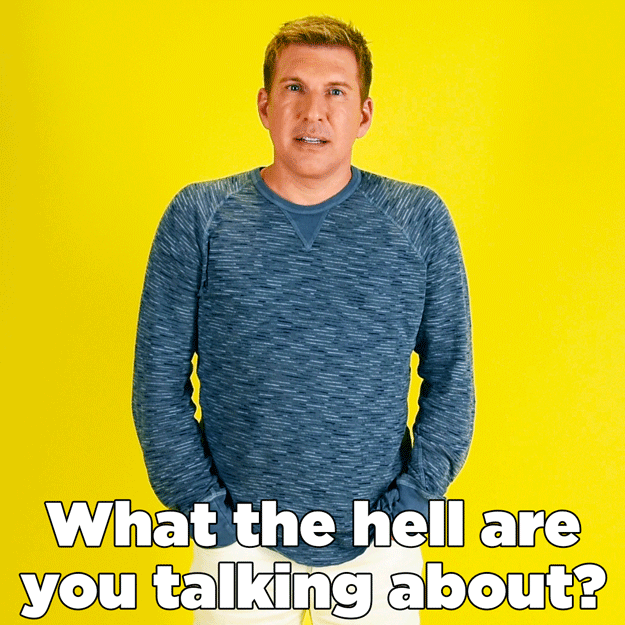 Then, you see people actually understanding what's going on.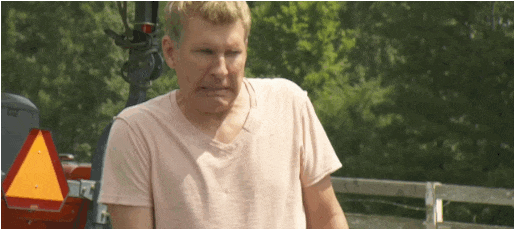 You just want to crawl up in a hole and forget about this whole school thing.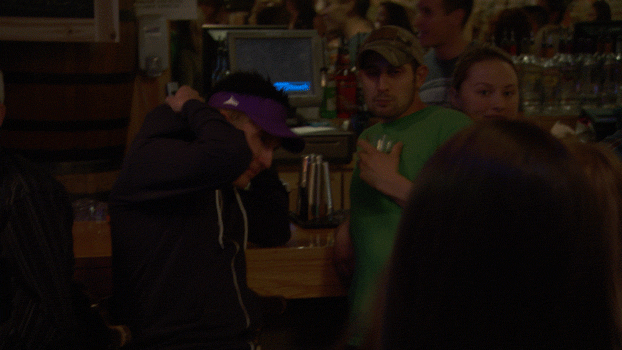 But then you have that voice in your head reminding you you have to stay to get a job and make that money, honey.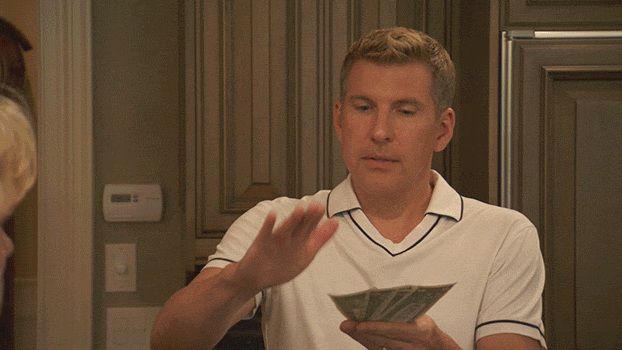 You vow to not let the stress of your new class load get the better of you.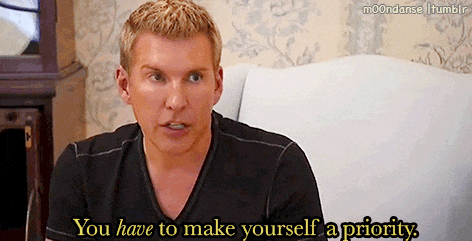 So you do this the best way you know how.