1. Having it two… or four times in a day is always acceptable.
Everyone knows Starbucks is an entire food group for you, so no one ever judges you (too hard) when you're ordering your fifth refill of the hour.
2. Your seasons revolve around which drinks are at Starbucks.

Holiday drinks, FTW.
3. You have a jar of change collecting just to afford your daily Starbucks.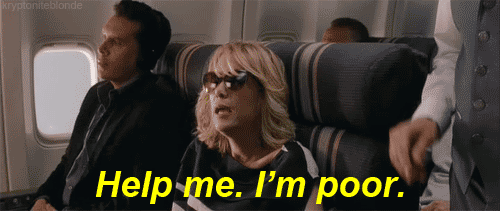 Your wallet cringes a little every time you step into the store...but it's always worth it.
4. Mobile order was created by the Gods of the universe.
Starbucks is ahead of the grab-and-go trends where you can order all that you'd want from your bed, and just pop in the closest Starbucks to grab in. No line-waiting necessary.
5. Need the perfect accessory to hold in your next Insta?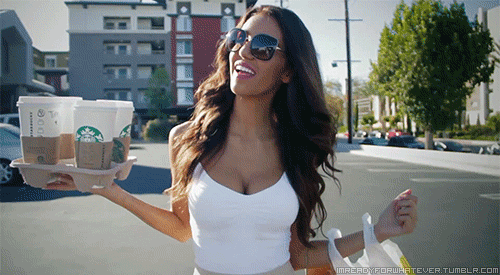 Whether it's for your next selfie or a filler picture on your ~aesthetic af~ insta feed, Starbucks cups look good from every angle. Watch out though, you don't want to be one-upped by that Tall Blonde.
6. If you're not a Gold Member then we can't be friends.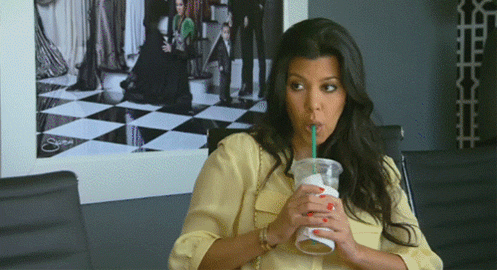 How can someone go to Starbucks and not take advantage of scoring all the stars you can get.
7. There's no better feeling than when you get enough stars for your free purchase.
You best believe I'm ordering a venti-most-expensive-thing-in-the-store-with-extra-foam-on-top drink.
8. It's always keeping things alive by surprising you.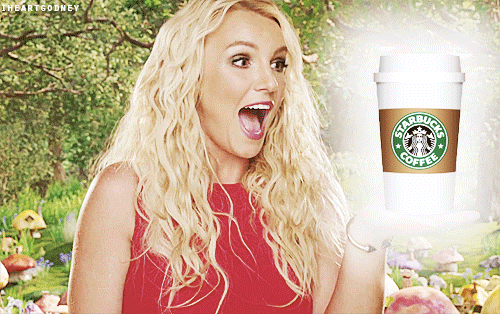 Switching up the menu again, Starbucks? Way to keep me on my toes in this relationship.
9. We love that random stranger in line who pays for everyone else's drink.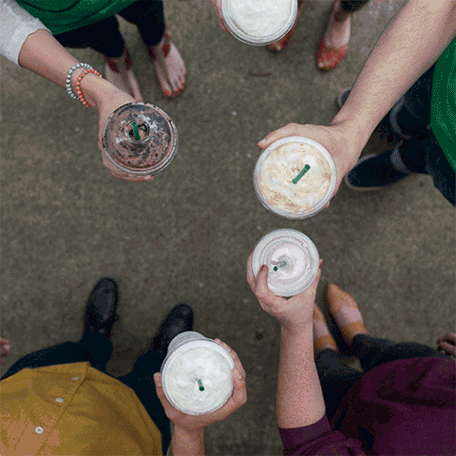 They're life's real MVP's.
10. "It's on the secret menu."
If you don't know, you don't know.
11. You can find it almost anywhere.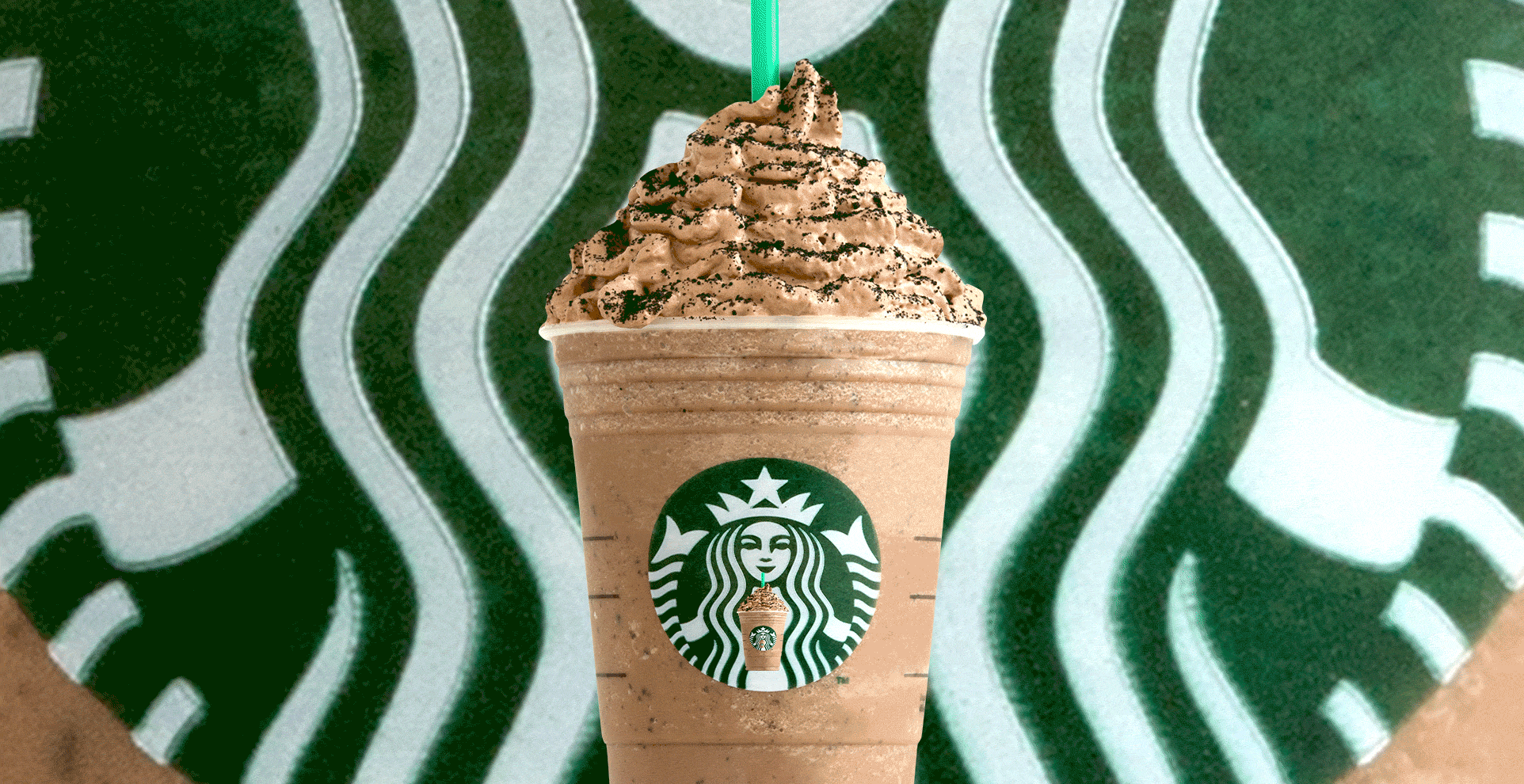 In another country or in a big city? Look on the corner of each block. In the grocery store? Look in the coffee isle. Road tripping? Look for the Starbucks sign. They're everywhere (PTL).
12. There are over 87,000 drink combinations.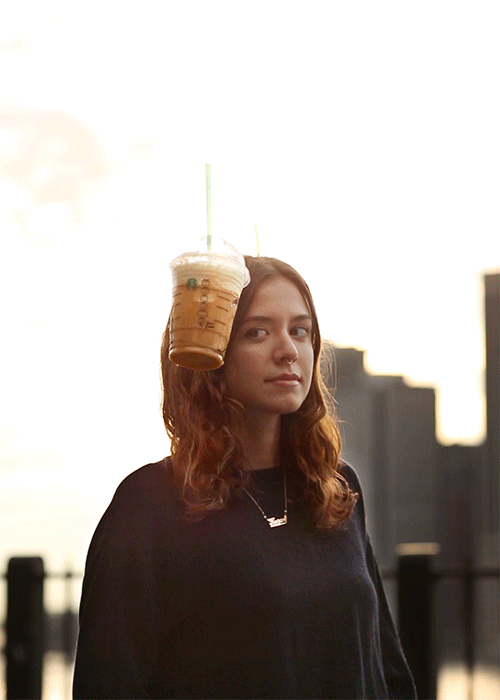 …And I've had 100% of them.
13. It can change the course of your day in the matter of seconds.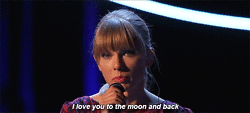 No matter your mood, Starbucks has your back.