What most saw impossible, Bradley Cooper took the chance in recreating a timeless classic "A Star Is Born." Modernizing a 1976 movie can be difficult and challenging but Cooper was up for the task.

Now, the movie hasn't been released yet but the Oscar buzz surrounding it is huge. It just debuted this past weekend at the Venice film festival where critics ate it up and gave it a shiny 91% on Rotten Tomatoes.
Bradley Cooper and Lady Gaga's chemistry at the Venice festival was off the charts and now we want them to be a real couple. Lady Gaga making her first movie debut has also made the buzz of this movie even bigger. Will her acting career live up to her singing career?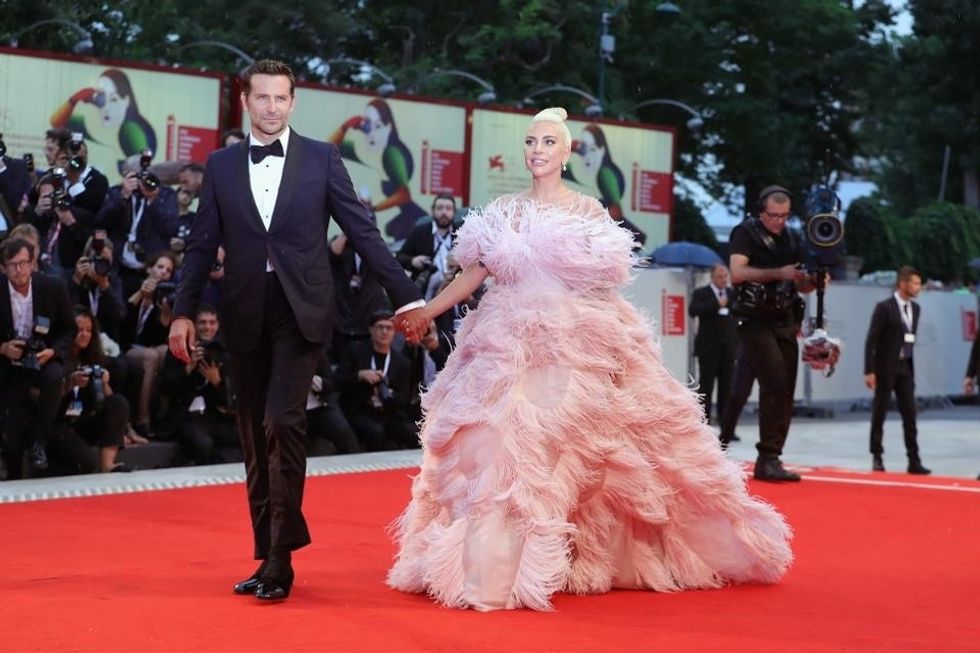 Bradley Cooper and Lady Gaga
Entertainment Weekly just released a sneak peek of an intimate scene between Jackson and Ally. Also released was never before seen shots that give you a little insight into how beautiful the cinematography is.
Cooper is reportedly "that good" as Jackson Maine, while Gaga is "sensational" and an "absolute natural." Could Gaga get her first acting nomination for her first film? Many critics have said yes but only the movie goers will tell once it comes out October 5, 2018.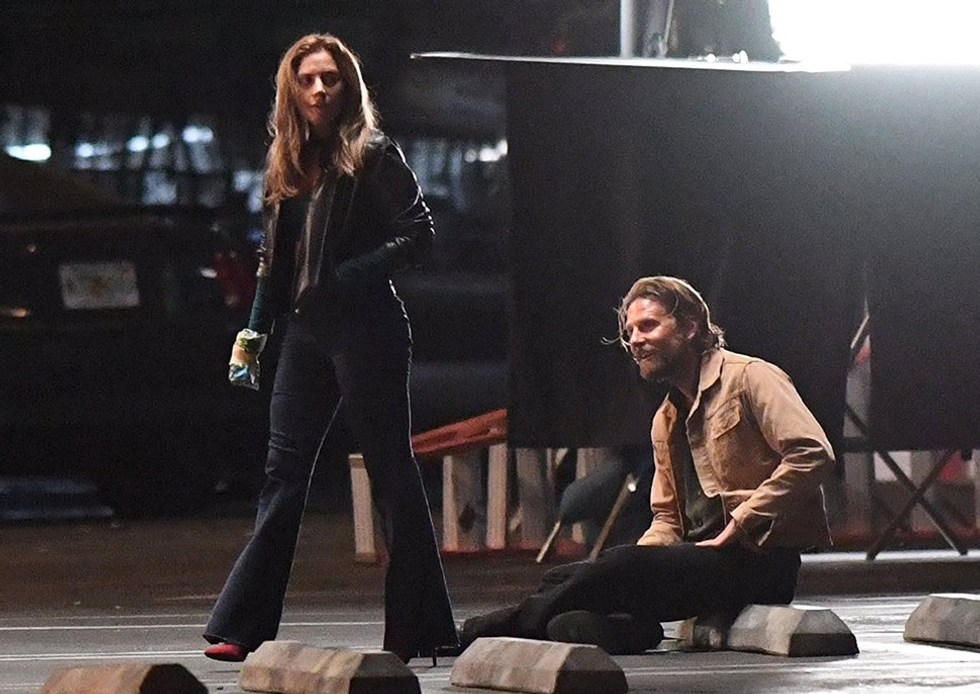 Ally and Jackson Maine
Not only is the acting being praised, the workers behind the camera are getting the recognition they deserve. Cinematography, editing, sound mixing, and costume design are all open to debate for taking home an award.

We haven't even talked about the soundtrack if Warner Brothers decide to push for all categories the soundtrack could be taking more than one award home. Cooper could expect more than one nomination for his work on the movie.
Kristopher Tapley from Variety says this movie "has the muscle to achieve what only three films in movie history ever have: Win all five major Academy Awards (picture, director, actress, and screenplay)."

Will they be able to take all major awards (picture, director, actor, actress, and screenplay) home?
Is it an Academy Award worthy? Let me know your thoughts and predictions in the comments!