Summer is here and so are the infamous White Trash Wednesdays at The Strip. It's time for flannels, cut-up crop tops, gator apparel, and beer t-shirts. There's just something special about these Wednesday summer nights; maybe it's the fact that every guy is wearing uncomfortably short jorts or maybe it's that the entire student body is packed like sausages inside The Strip. Who knows? All I know is that we can't stop our trashy obsession, and we definitely can't stop the stages that come with our Wednesday night festivities. From the moment we wake up to the Thursday hangover, we all can relate to what comes along with this summer tradition.
---
1. Waking up in the morning and realizing that today is the greatest day of the week.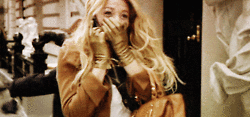 2. You come out of your room and your roommate asks what you're doing tonight as if she doesn't already know.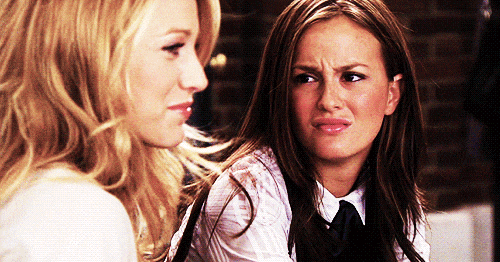 3. After going through your entire closet, you finally find a killer outfit that is the perfect balance of trashy yet cute.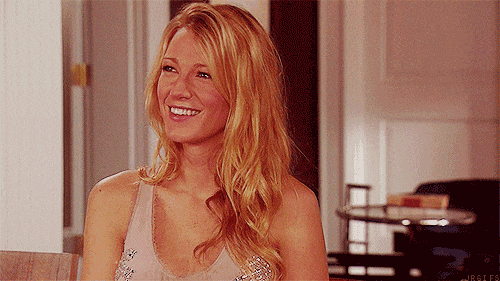 4. You and all your friends are getting ready for the night together.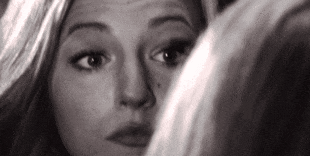 5. Having a quick photo shoot before you leave the house.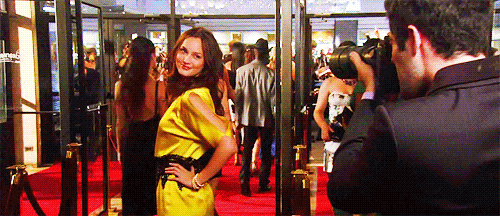 6. That one person that thinks it's funny to jokingly ask if we are going to Recess tonight.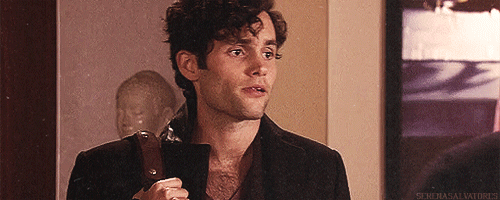 7. Admiring The Strip as you're anxiously waiting to walk inside.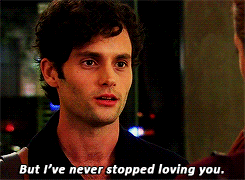 8. Remembering that you got pre-banded and you don't have to wait in the long line.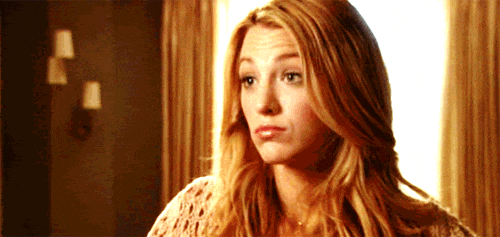 9. You somehow become best friends with the girl fixing her lipstick next to you in the bathroom.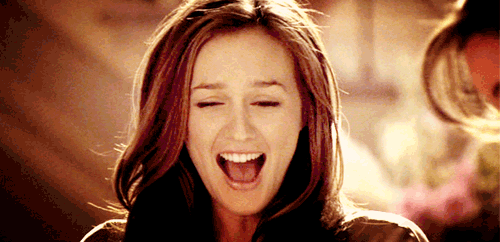 10. But then you realize that you'll probably never see each other ever again.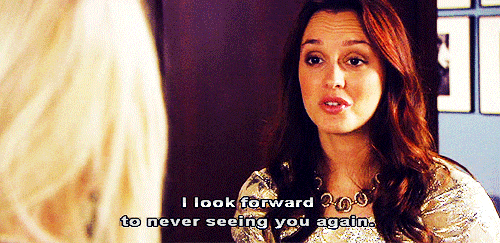 11. When you don't have a wrist band and security thinks that they're going to stop you from having a good time... ha, yeah right.


12. One of your friends gets in her drunk feels and you rush to her side and comfort her.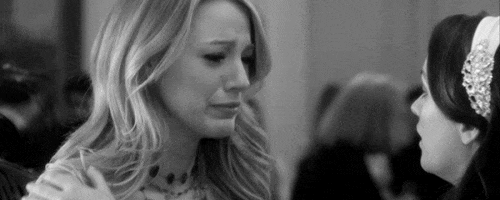 13. When your group gets split up in the crowds of people.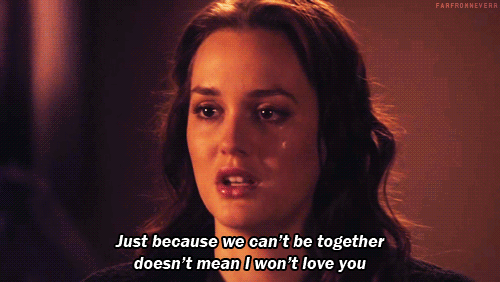 14. Running into that girl you hate.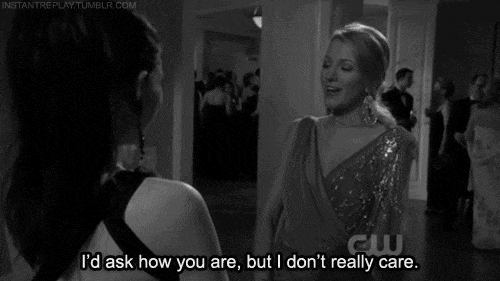 15. When you know it's time to leave.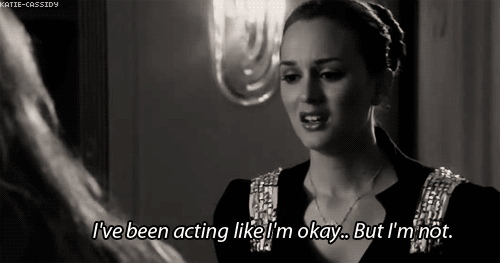 16. One of your friends suggests getting McDonald's before you call an Uber.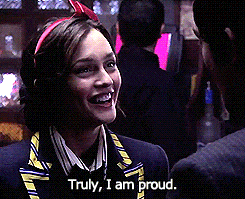 17. Realizing that you get to do it all over again next week.