Here on Odyssey, we are required to submit an article every week.That's 52 ideas a year, every year. It's practical to think that at least a few times we run into writer's block. When trying to find something to write about, it likes to take up your precious time, running you in circles with ideas that don't hold. At least it gave me an idea this week!
1. Asking yourself the question- what am I writing about this week?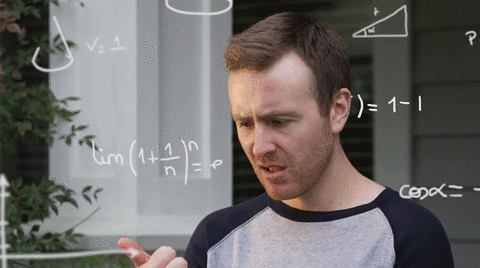 2. Spending way to much time just staring at the screen.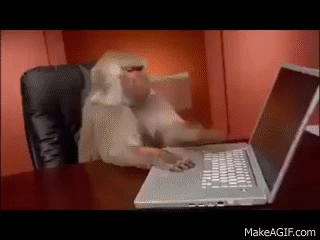 3. Oh man, now I'm hungry. Maybe a break will help.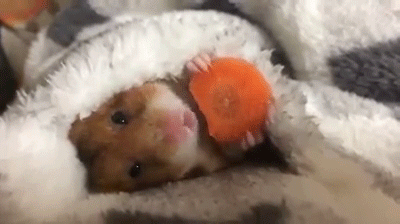 4. Nope.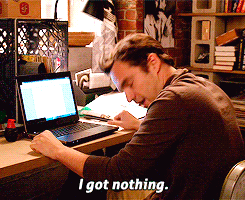 5. Maybe my roommate has an idea. Or my mom.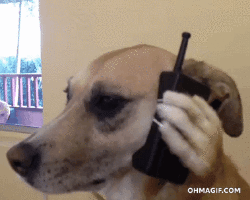 6. Or the internet! The internet has loads of ideas!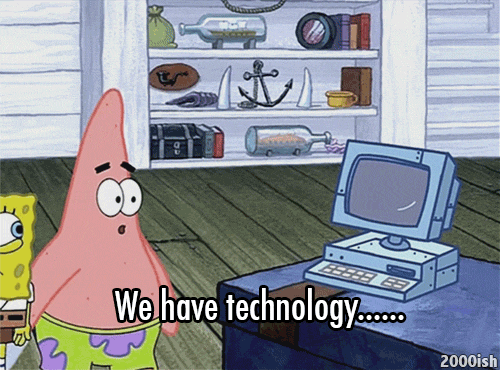 7. Have I read any books lately I can talk about? No...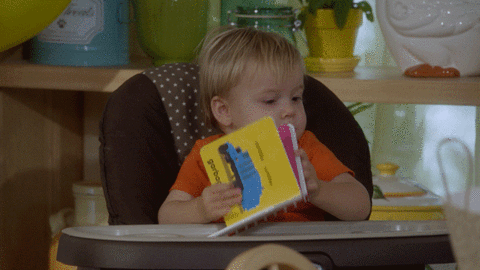 8. Oh, wait! I got an idea!...never mind it sucks.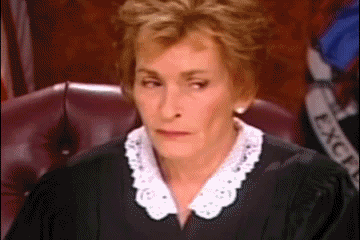 9. I have an hour...I need to get something out.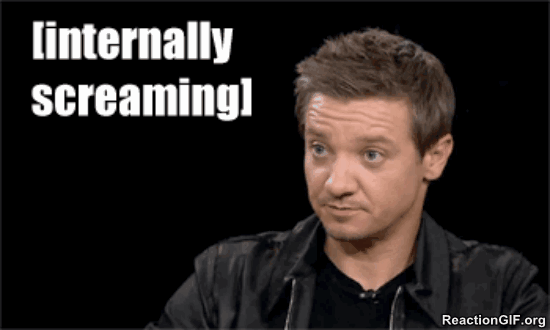 10. Let's check out the homepage, maybe something will pop out.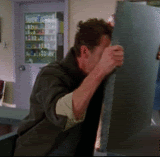 11. The news?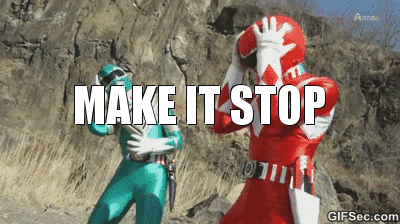 12. Maybe listening to music will help!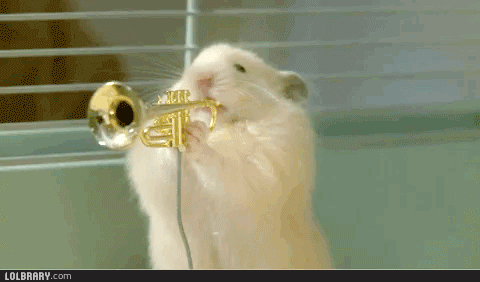 13. Now I just spent fifteen minutes searching through songs.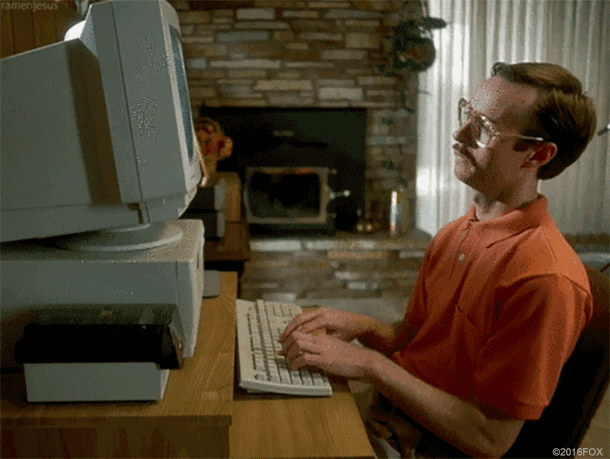 14. Wait! I got it!