For those of you who don't know, the Ben and Jerry's ice cream shop in Burlington, VT has been going through some serious renovations. Over the past few months, those living in Burlington have been missing this Church Street favorite and I was delighted to find out that it's now officially open! You could say it took me by surprise and I rushed in immediately to get a much-needed ice cream cone!
There were so many emotions going through my mind that it was hard to keep track... the shop has completely changed and it looks amazing! Here are the ten stages of going to the new Ben and Jerry's shop!
1. Anticipation from the day they closed for renovation.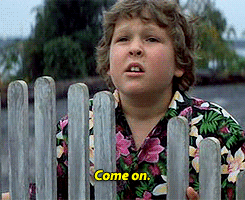 2. Months and months of excitement.

3. Udder (pardon the pun) disbelief at seeing the line out the door.

4. Shocked that it's finally open.

5. Being overwhelmed, stunned, and in complete awe over the brand new look!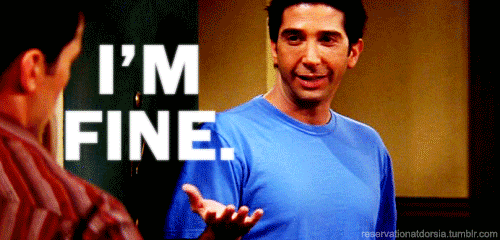 6. Pure amazement at everything there is to look at.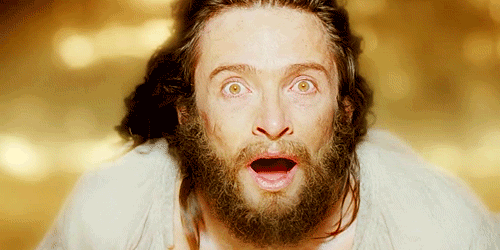 7. Questioning if you should try a new flavor to celebrate the new interior.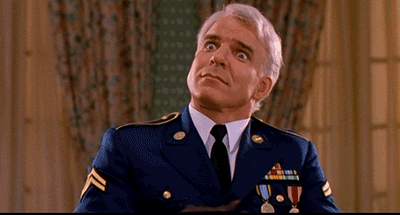 8. The rush of ordering and taking that first lick!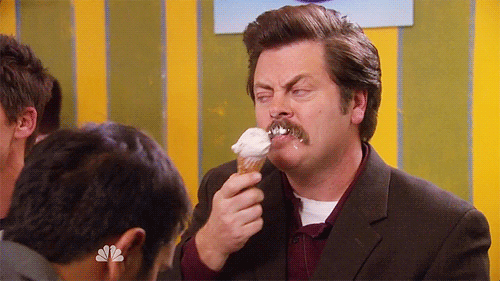 9. Feeling lucky enough to get that opening day discount.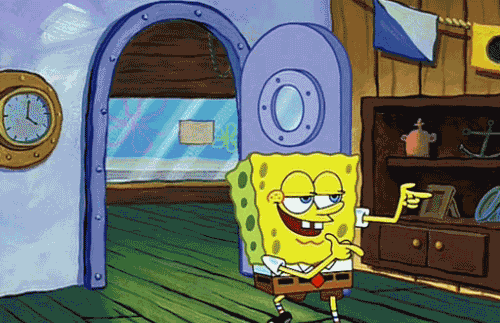 10. Your first time sitting in the brand new hippie mobile!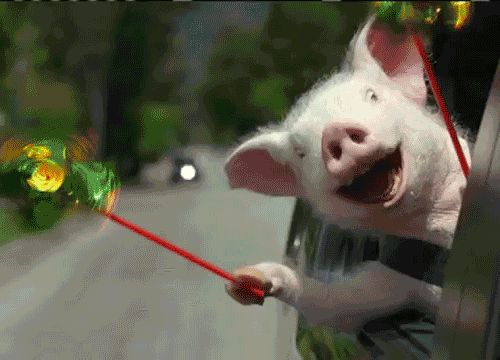 So get on down to the new Ben and Jerry's and experience it for yourself!