Stage 1: Confusion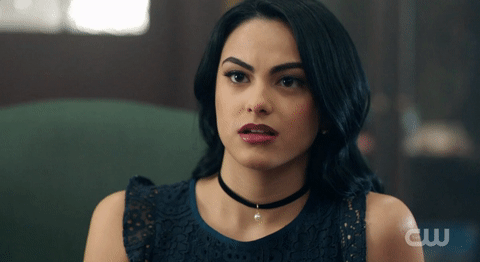 When I first heard about Riverdale, I felt a range of mixed emotions, number one being confusion. It just looked so…dark. I grew up reading a lot of Archie comics and felt very defensive about my childhood pastime. How could they do this to it? Why did they do this to it? And most importantly, will it be any good?

Stage 2: Hesitation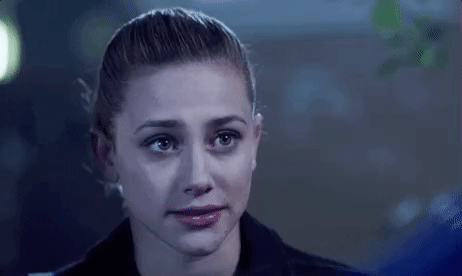 I was bored one night (and by bored, I mean procrastinating) around the time that about 7 or so episodes had already aired. As the first one was free online at cwtv.com, I decided to let my curiosity overtake me and give the show a try. I watched the first two episodes not yet feeling too impressed but wanting to continue onwards. After discovering the website didn't have episode three, I searched online for a free version with no avail, eventually giving up. Luckily, a little while later, I read that the entire season would be appearing on Netflix in May, and that's how I got to stage three.

Stage 3: Acceptance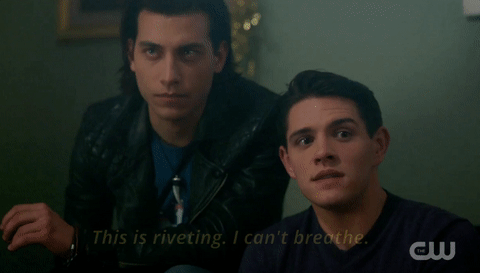 I settled down the first day it came out on Netflix and expected to continue my feeling of "meh" towards it. Yet as I finished a few more episodes, I realized something — I'm really enjoying this! Once I realized that I quickly spiraled into the next stage.

Stage 4: Obsession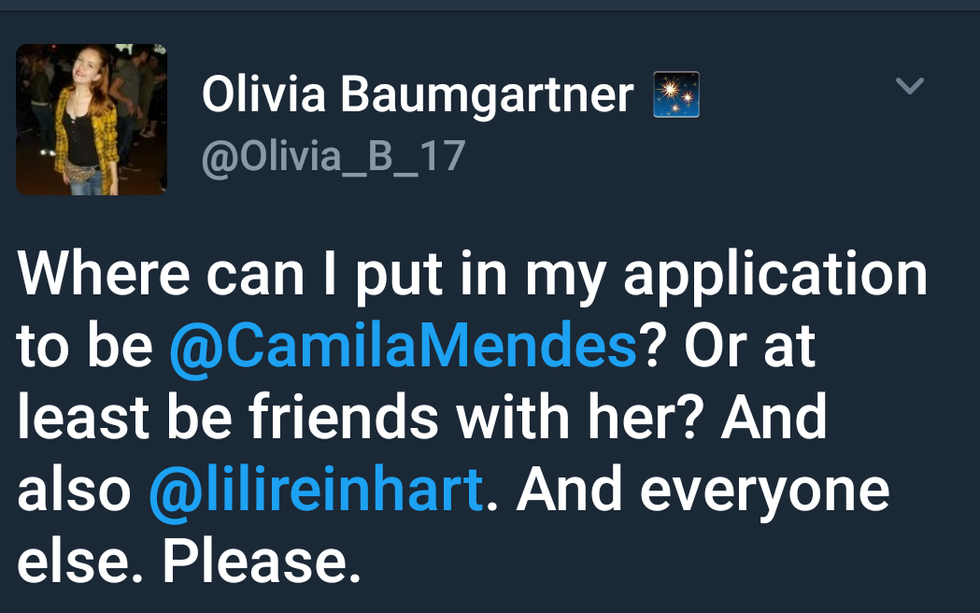 Who killed Jason Blossom?! I was full on binge watching, whenever I had the time. I think at this point, my friends and family expected the next sentence out of my mouth to have the word "Riverdale" in it. Any other Netflix watching was temporarily put on hold (sorry, Gossip Girl), and even my social media became affected. I followed the entire cast on Twitter in a span of a few minutes one night, and have tweeted multiple times about the show.

I was so annoying that I even convinced four, yes four, of my friends to watch the show along with me. Surprise surprise, all of them fell into the same cycle I did. One fateful afternoon, I had finally reached it— the finale. Finishing it, I felt that familiar emptiness of completing a good show. But I know season 2 is on the way. Until then, I'll continue hanging out and discovering new shows — waiting for the first day back with Archie and the gang.