March has finally arrived. Both spring break and St. Patrick's Day are finally here. Let's have a moment of silence for the many cells of our livers that will pass away this week. If you are going to be drinking, you might as well festive about it. Enjoy these St. Patrick's Day recipes that are sure to bring out your Irish side, or just your Typical-Drunk-Kid side.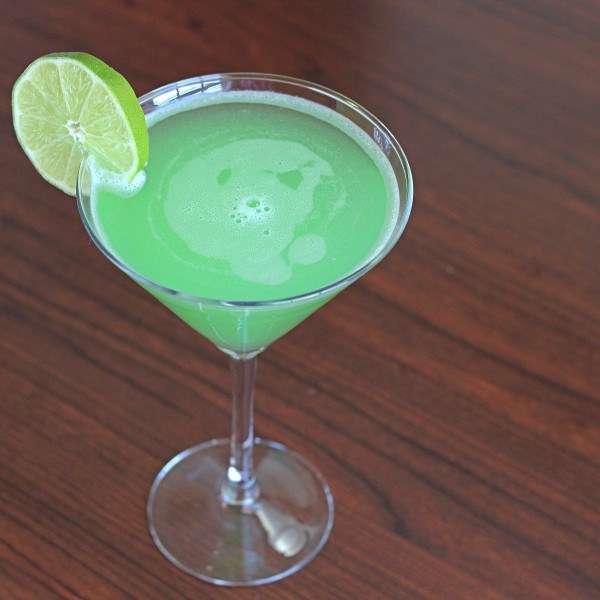 Emerald Rain
2 ounces Hpnotiq
1 ounce vodka
1/2 ounce orange juice
1/4 of a freshly squeezed lime
In a shaker, shake all of the ingredients together with ice. Serve in a chilled cocktail glass or red solo cup.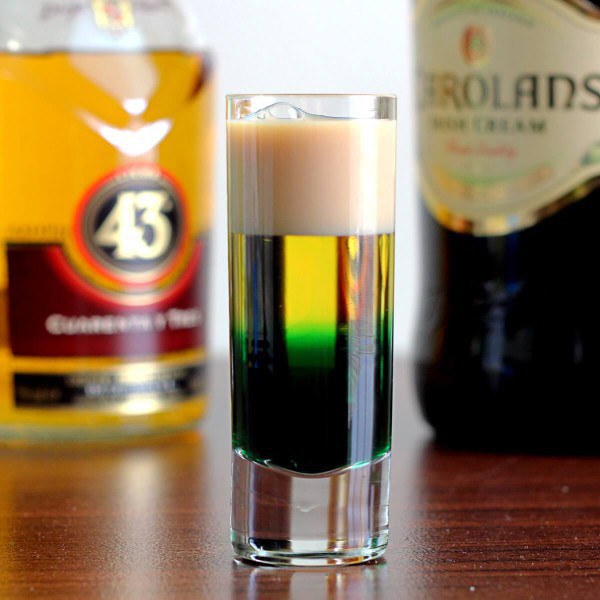 Irish Flag Drink
1/3 shot green creme de menthe
1/3 shot Licor 43
1/3 shot Irish cream
Simply layer the ingredients in a shot glass in the order that they're listed and drink up.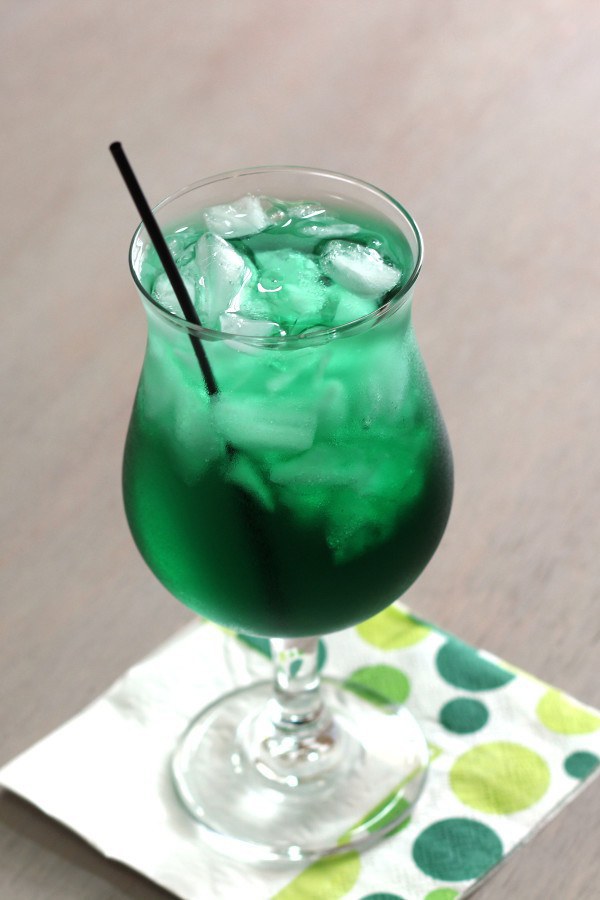 Misty-Mint Cocktail
1 1/5 ounces green creme de menthe
1 ounce white rum
This recipe is simple and sweet. Just fill your glass 3/4 of the way with crushed ice. Pour in the creme de menthe, followed by the rum and stir until blended together.To mask your drinking problem with a hint of classiness - garnish with mint and start drinking.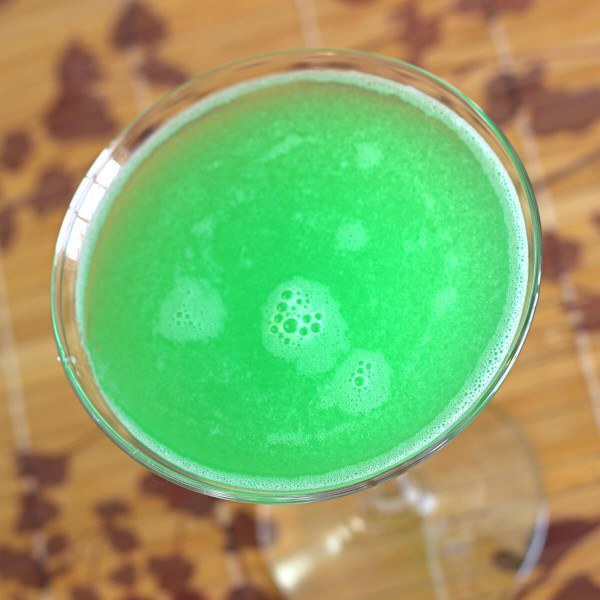 Green Dragon Drink Recipe
1 1/2 ounce gin
1/2 ounce Kummel
1/2 ounce green creme de menthe
1/2 lemon
4 dashes of orange bitters
Combine all of the ingredients along with ice in a shaker. Shake, shake, shake. Strain the mixture into a chilled cocktail glass or straight into your mouth.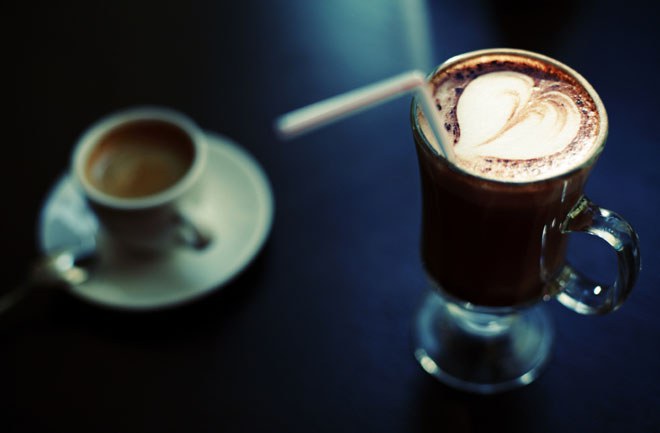 Irish Coffee
1.5 oz Jameson Irish Whiskey
1 oz Brown sugar syrup (1 part brown sugar, 1 part water)
Hot brewed coffee
Unsweetened cream, lightly whipped
Add the whiskey and syrup to an Irish Coffee glass, or Towson University coffee mug and fill 2/3 of the way with coffee. Top with one inch of whipped cream. Have at it.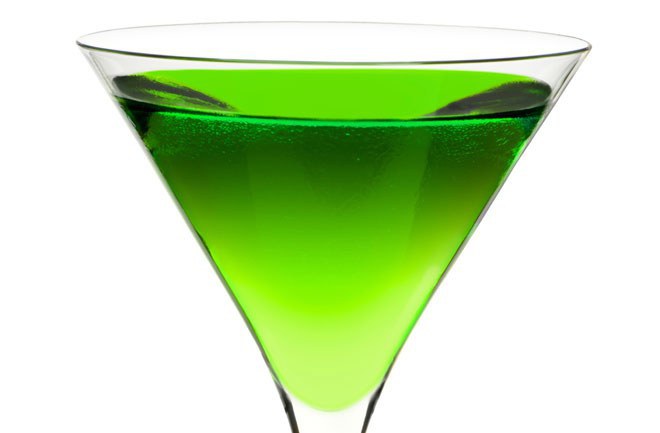 Emerald Isle
1 part Gin
1 tsp Green Crème de menthe
2 dashes bitters
Like most of these recipes, pour the ingredients into an ice-filled cocktail shaker and shake well. Strain into a martini glass or a goblet.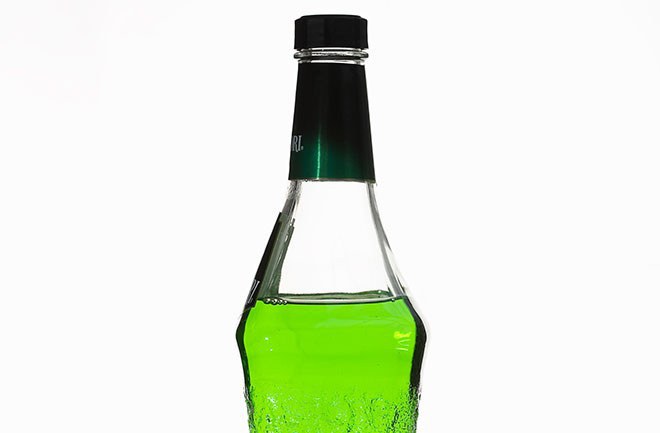 Lucky Leprechaun
1 part Melon Liqueur
1/2 ounce Kummel
1 part Coconut Rum
6 parts Pineapple juice
Lime wedge
See above directions. If you're still up for hiding your alcoholism behind a touch of class, garnish your drink with a lime wedge.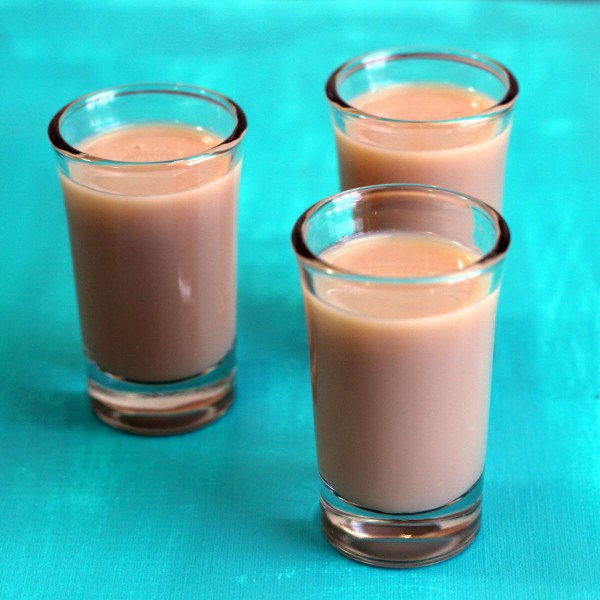 Irish Hammer Shot Recipe
1 part Jack Daniel's
1 part Irish Mist
1 part Irish cream
Fill a cocktail shaker with ice. Pour in the ingredients and shake away. Strain the mixture into a shot glass and get Irish Hammer'd.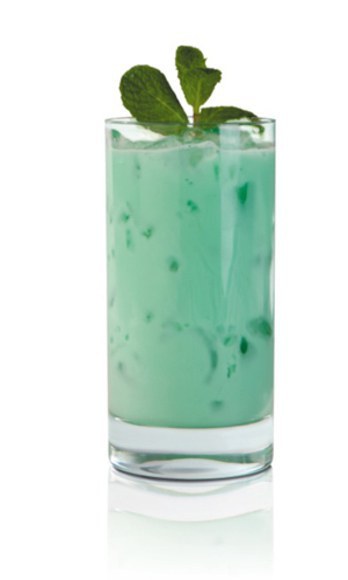 Irish Julep
2 oz. Basil Hayden's Bourbon
½ oz. DeKuyper Crème de Menthe
1 oz. half and half

Pour all ingredients into a highball glass filled with ice and enjoy.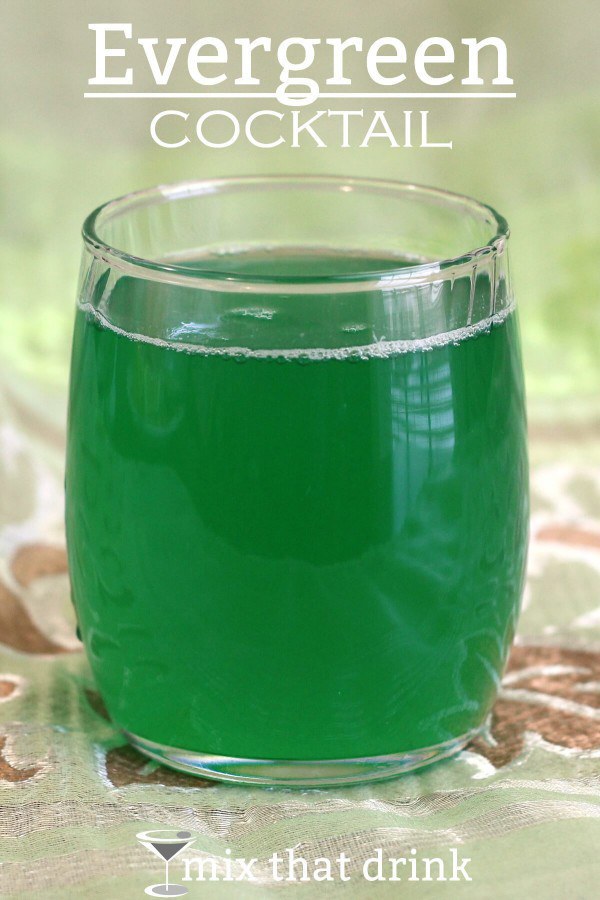 Evergreen Cocktail Recipe
1 ounce tequila
1 ounce green creme de menthe
1/2 ounce Midori
2 ounces white grapefruit juice
2 ounces pineapple juice
Pour the ingredients into your shaker. Shake. Strain the mixture into a highball glass. Voila.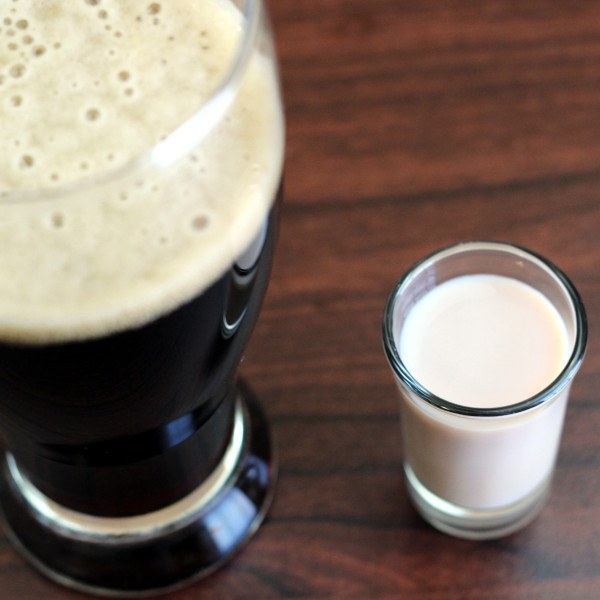 Irish Car Bomb
3/4 pint Guinness stout
1/2 shot Bailey's Irish Cream
1/2 shot Jameson Irish Whiskey
Pour the Bailey's Irish Cream into a shot glass, followed by the Jameson Irish Whiskey. Then pour the Guinness into a beer glass. Wait for the foam to settle then drop the Bailey's & Jameson shot glass into the Guinness. The goal is to drink this as fast as you can. This drink should probably be at the start of your game or the end.