When I tell people how much I love Spy Kids, the most common reactions are blank stares or pure, unadulterated fury. Some people just don't know how to recognize a cinematic masterpiece.
So I'm here provide some irrefutable evidence supporting the fact that Spy Kids is literally the best thing to ever exist.

1. "Spy Kids" has an amazing, star-studded cast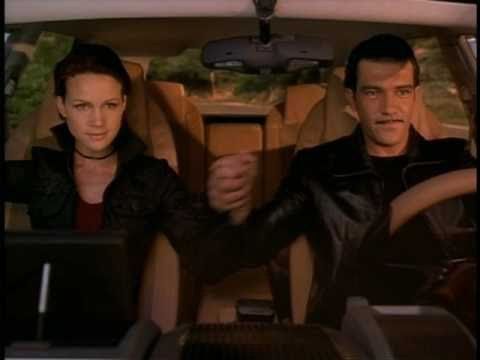 We've got power couple Antonio Banderas and Carla Gugino as Pencil-Thin Fake Mustache Spy Dad and Chic Choker-Wearing Spy Mama.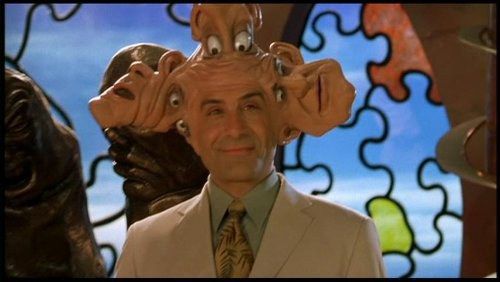 Tony Shalhoub stars as a freak of nature.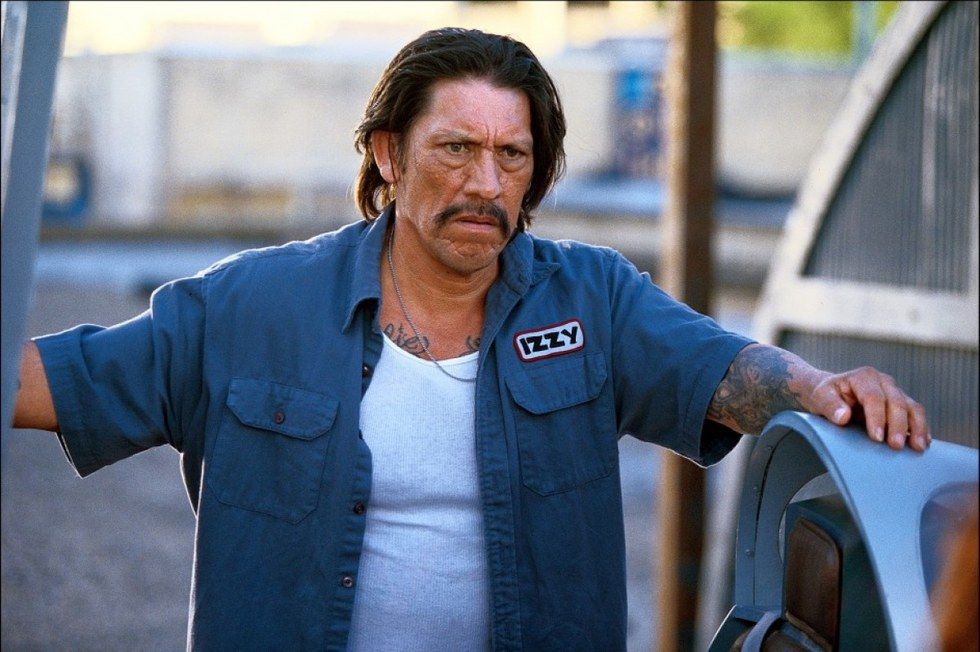 Danny Trejo plays the exact same character that he plays in the Machete series (but that's a point for later).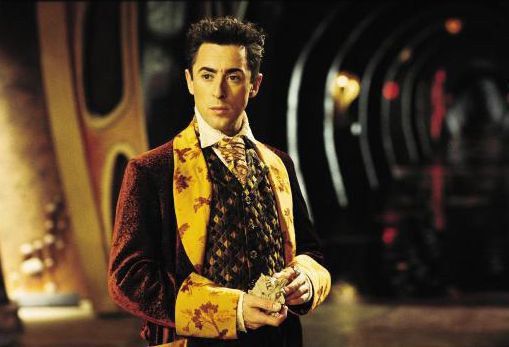 Alan Cumming provides an image of sheer perfection with impeccable fashion sense.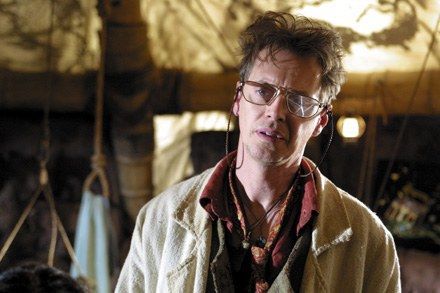 Steve Buscemi plays an adorable nerd face who lives alone on an island and breeds spooky animal hybrids.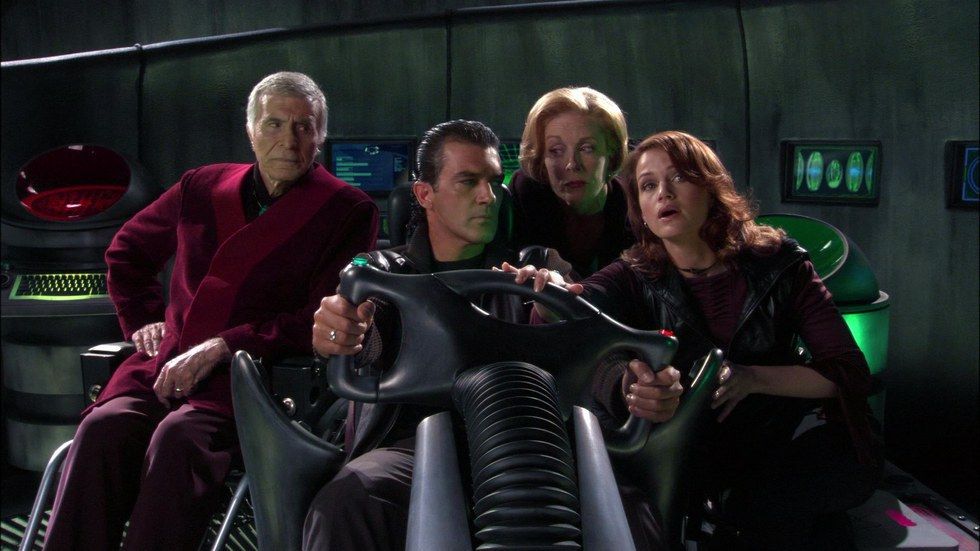 Power couple #2 is Ricardo Montalban and Holland Taylor as hardcore grandparents.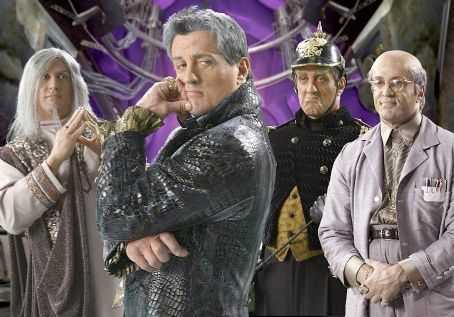 Sylvester Stallone appears in Spy Kids 3D: Game Over as four equally ridiculous characters and a giant mecha likeness of himself.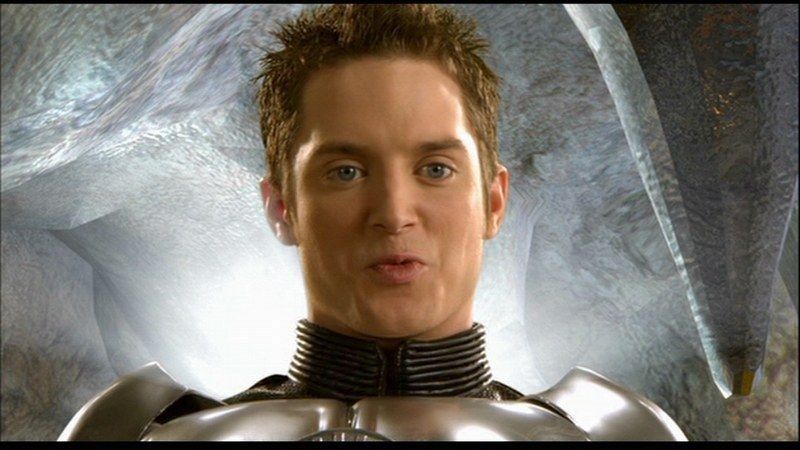 The Lord of the Rings: The Fellowship of the Ring came out in 2001. Two years later, Elijah Wood played a character called simply The Guy for about five minutes in Spy Kids 3.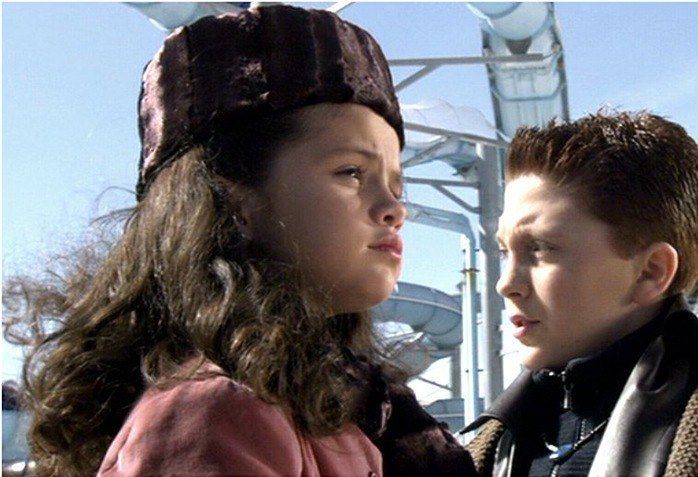 That's Selena Gomez. I don't understand it either.
Also, George Clooney is the president of the United States.
Why would all these incredible, already successful actors choose to be a movie if it wasn't amazing? Huh? Riddle me that.
2. The dialogue and acting are incredible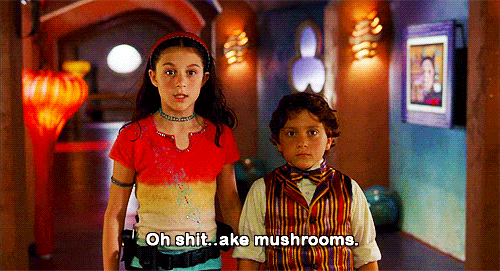 Gettin' past censors since 2001.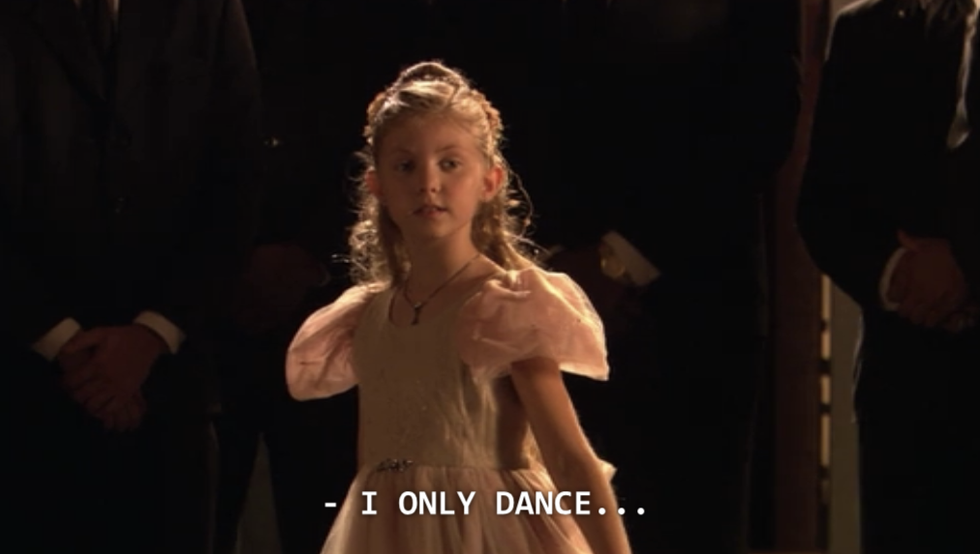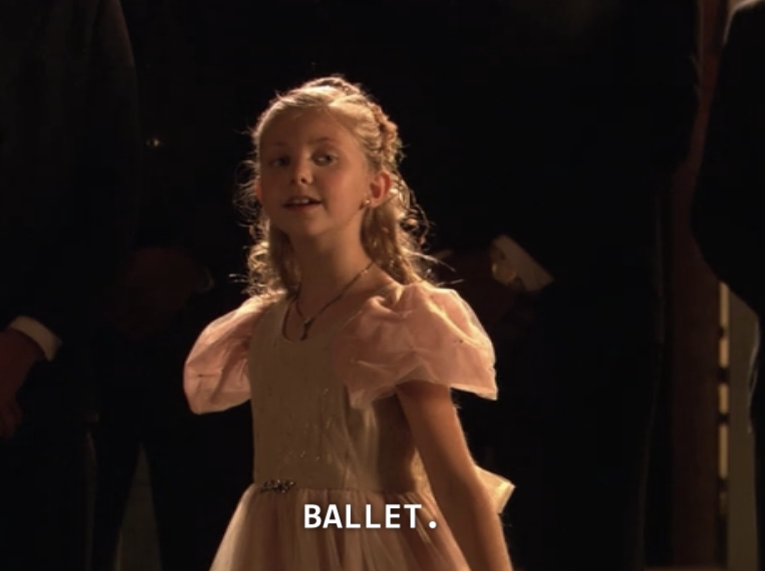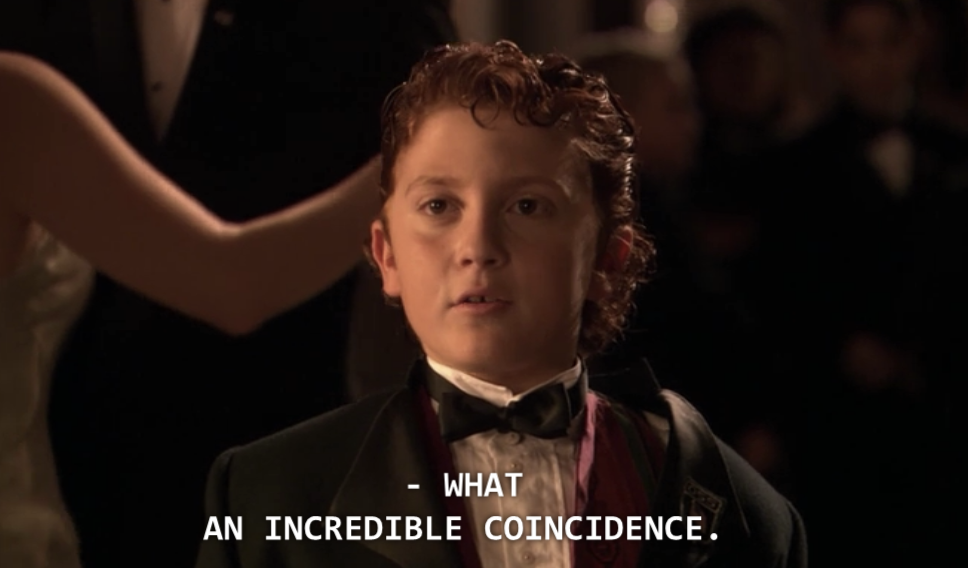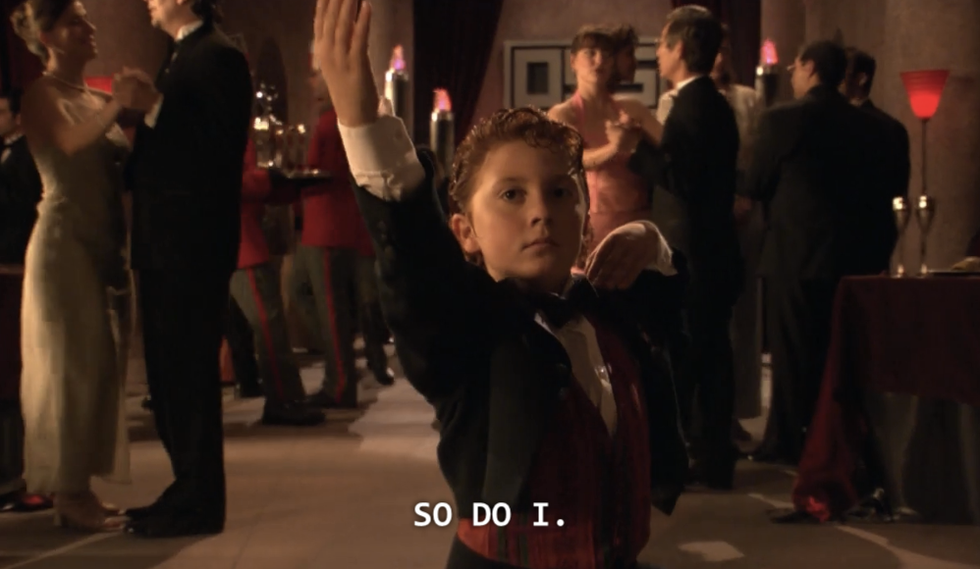 A love story for the ages.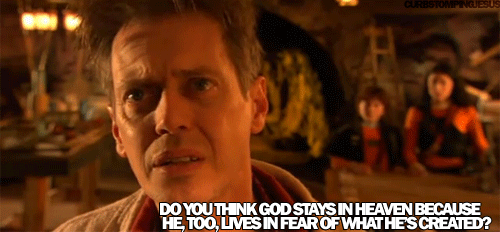 Getting deep with Steve Buscemi.
3. The Thumb-Thumbs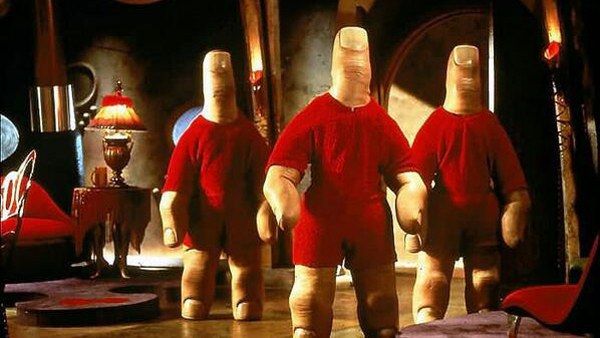 "I snap my fingers and my fingers snap you." - Alan Cumming as Fegan Floop
4. It's a great family movie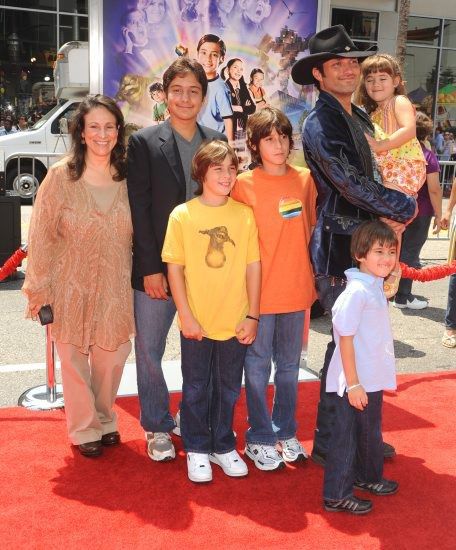 (Robert Rodriguez and his family)
Robert Rodriguez, the director of the franchise, wrote Spy Kids for and about his family (which is why it's so different from his other films). He wrote it at a time when he wasn't seeing a lot of good movies for families and he wanted to fill that void. He definitely managed to do that, because Spy Kids was not only a financial but critical success. It has a fun plot that works for kids, good role models, some sneaky jokes for adults, and a really nice message about family. It also provides good representation, being about a Hispanic family.
5. It takes place in the same universe as Kill Bill and Machete
...and is connected to Pulp Fiction and Django Unchained.
Buckle up, kids.

Robert Rodriguez and Quentin Tarantino have a cinematic universe in which a lot of their movies take place, tied together by shared characters. Most of Tarantino's movies, in fact, happen in the same world, aside for a few which he considers too over-the-top, like Kill Bill. These take place in a "special movie universe," meaning they are actual movies in the world of his more realistic films.
Here's a quick rundown.
Spy Kids is connected to Machete and Machete Kills because the character of Machete is the uncle of Carmen and Juni Cortez, the main characters in Spy Kids.
In Machete, there is a deleted scene involving a character who appears in Kill Bill and From Dusk Til Dawn 3.

There is a scene in Pulp Fiction in which Mia Wallace describes a TV pilot she was in that sounds an awful lot like Kill Bill. And if that's a bit too coincidental for you, Tarantino has said himself that when characters in Pulp Fiction go to see a movie, they see Kill Bill.
And from there, every single Tarantino movie is connected, and thus connected to Spy Kids.
Crazy stuff.