I promise this will be my last article relating to spring break. But, can you blame me? As I am packing my bags for the lands of sand and piña coladas, I can't help but think about how excited I am to be packing my bold pinks and reds and to be leaving my "winter" makeup behind. That being said, here are some of my favorites and essentials to looking snatched on spring break.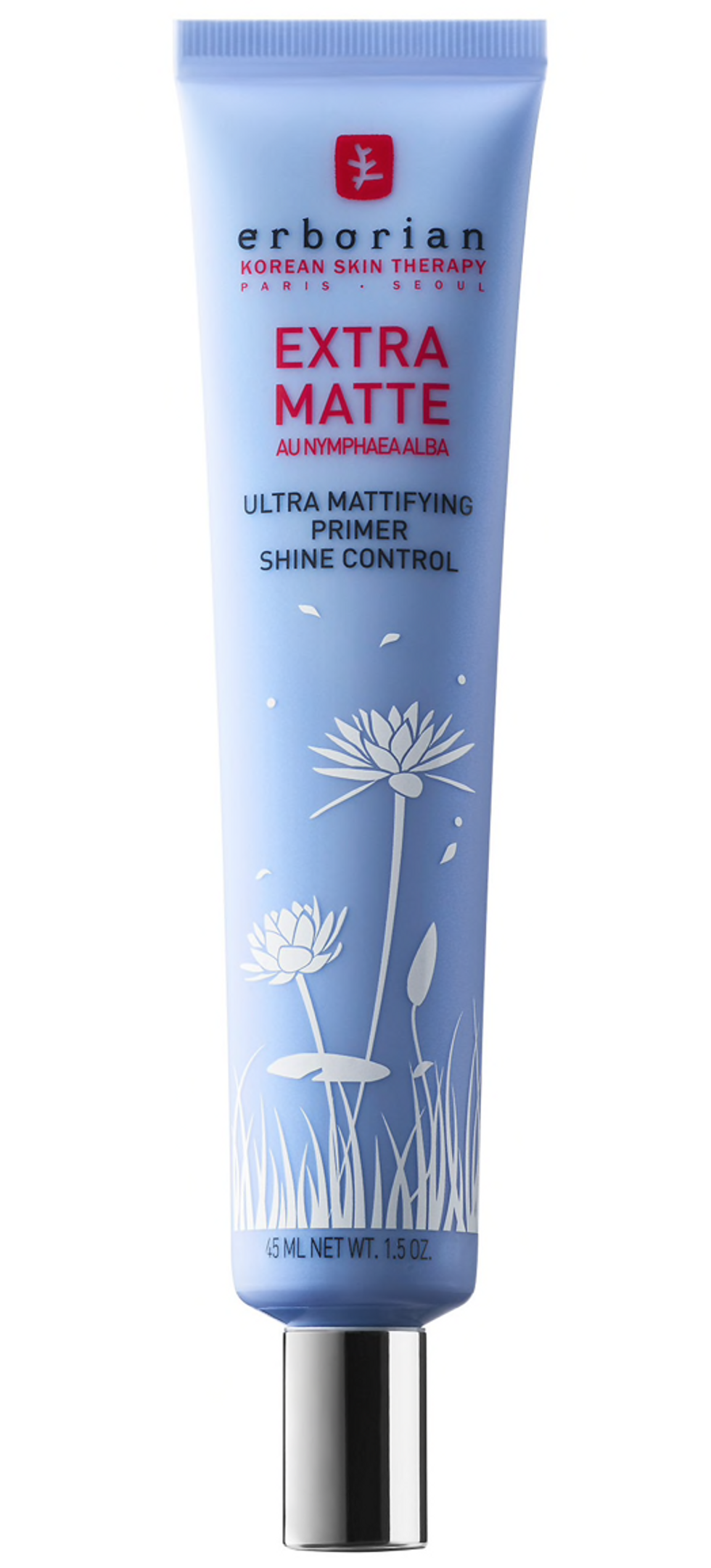 I have heard many good things about this primer, like the fact that it blocks any oil on your face, even in 90 degree heat and humidity.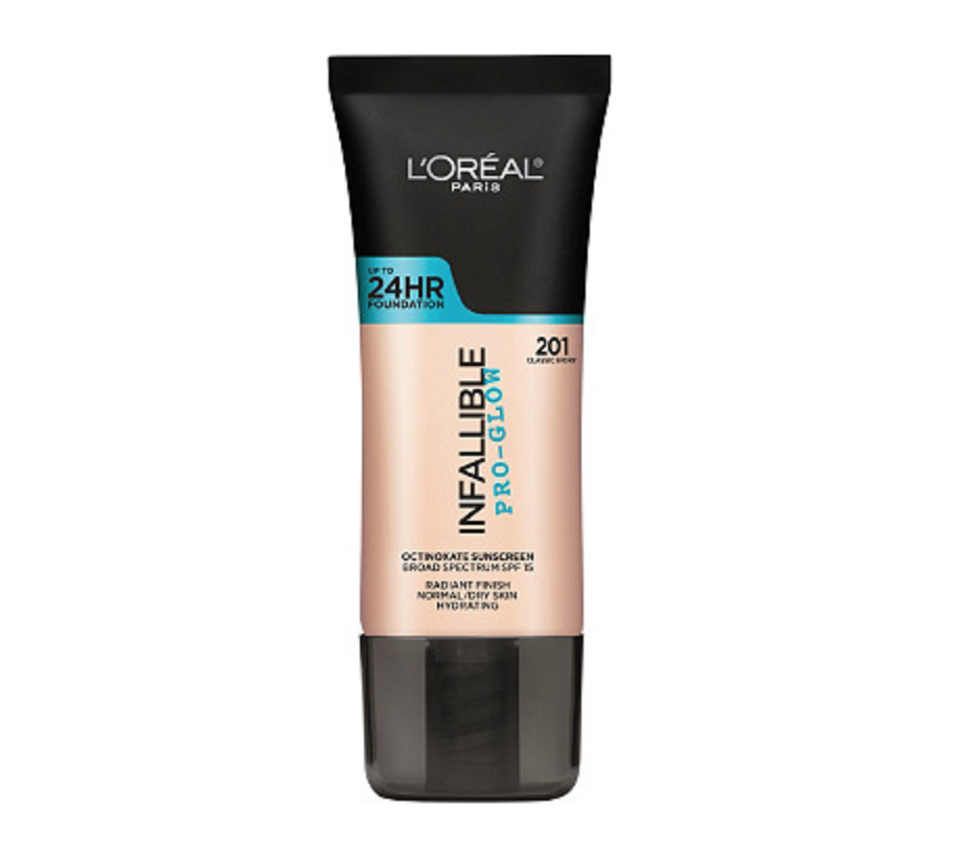 This has been my ride or die foundation for many years. Its perfect for spring break because it gives a natural, dewy finish. Plus, it has SPF 15!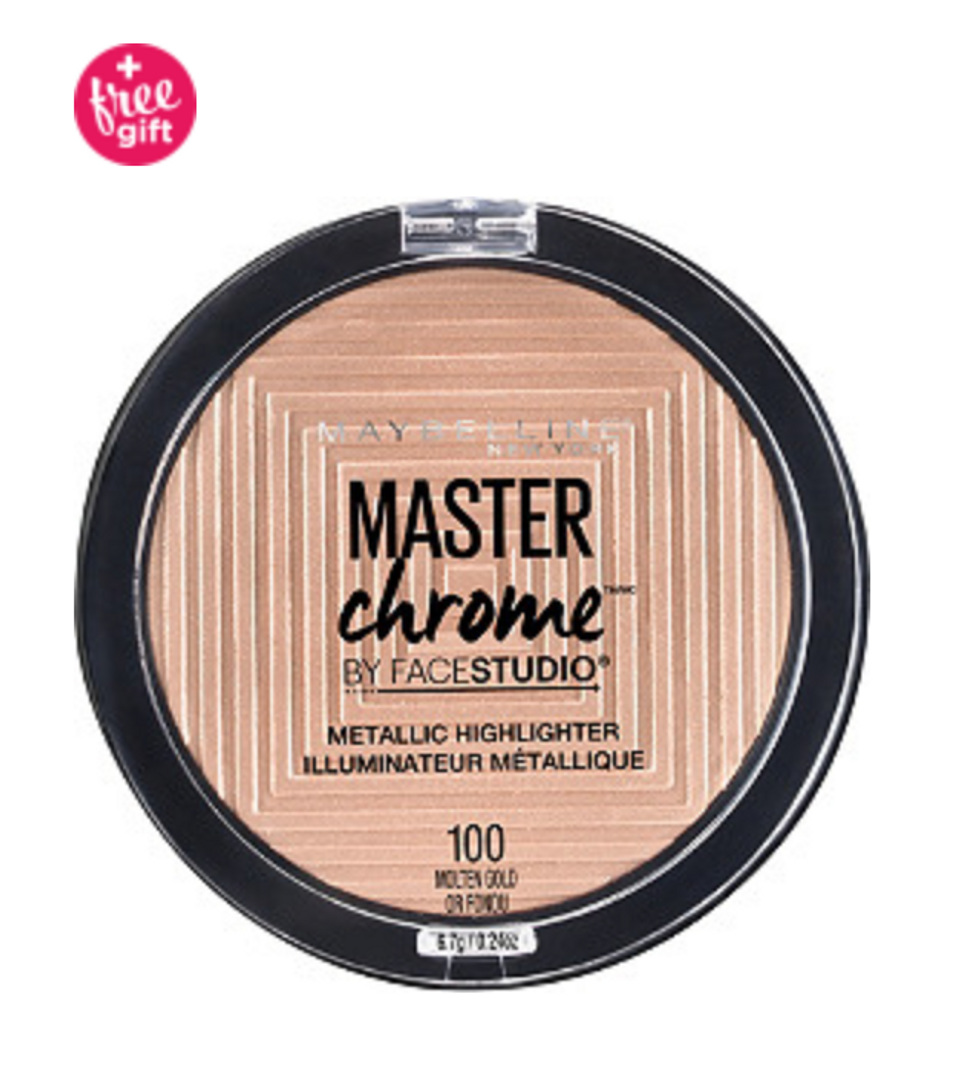 There is nothing better than a blinding gold highlight with sun-kissed skin. I like this Maybelline one in "Molten Gold" Put it on your cheekbones, nose, chin, shoulders, chest, arms, legs, everything. Also, if you want something a little higher end, all of the Fenty Beauty highlighters are beautiful and look almost "wet" when you apply, for that super cool glossy look.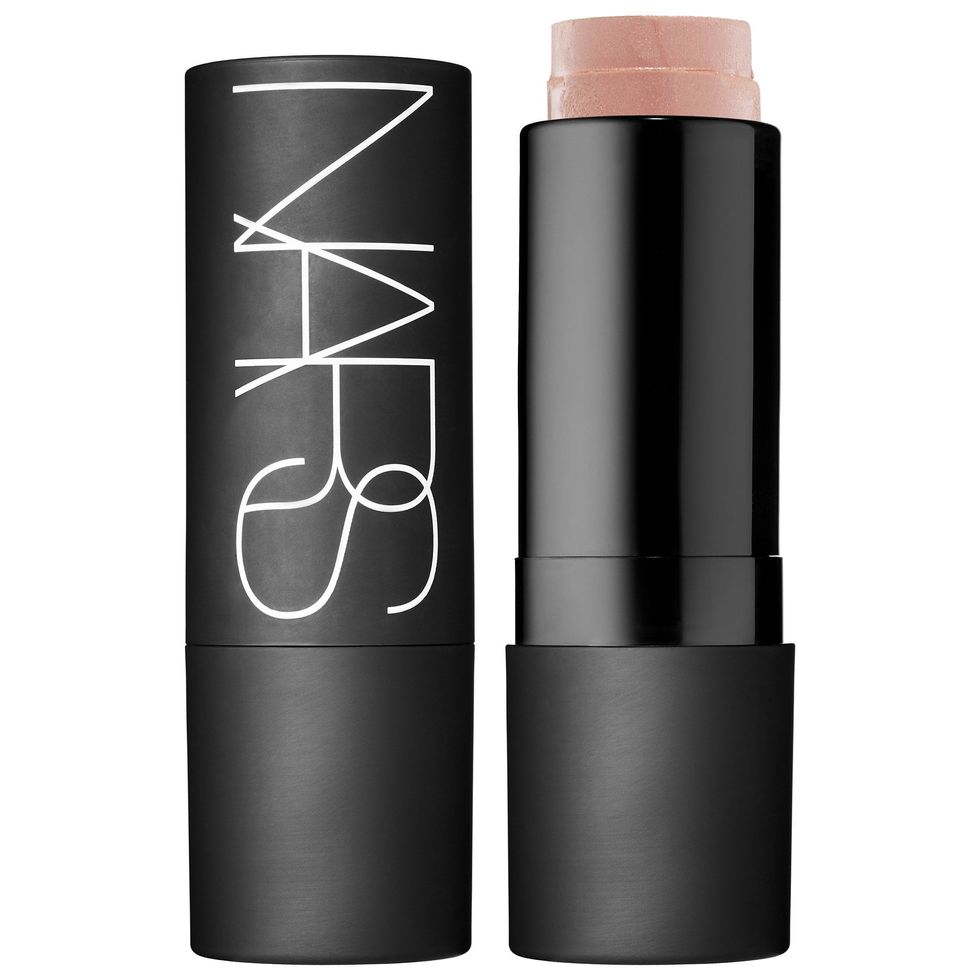 I have been using this blush stick for so many years now, it is amazing. Put it all over your cheeks and blend with a finger for a natural flush to your cheeks. Use this stick for a more dewy look or the regular Nars Orgasm powder blush for a more matte look.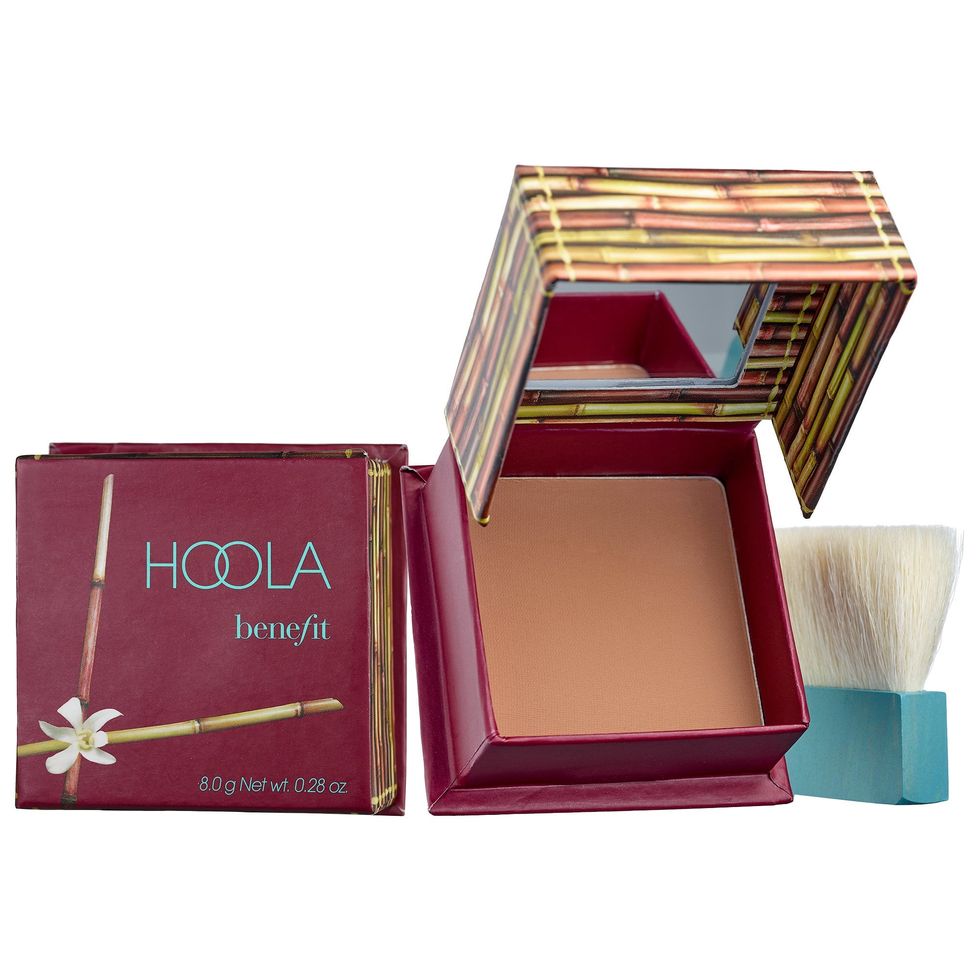 Another ride or die. Also, they have expanded their bronzer shade range to more deep tones, which I'm so here for.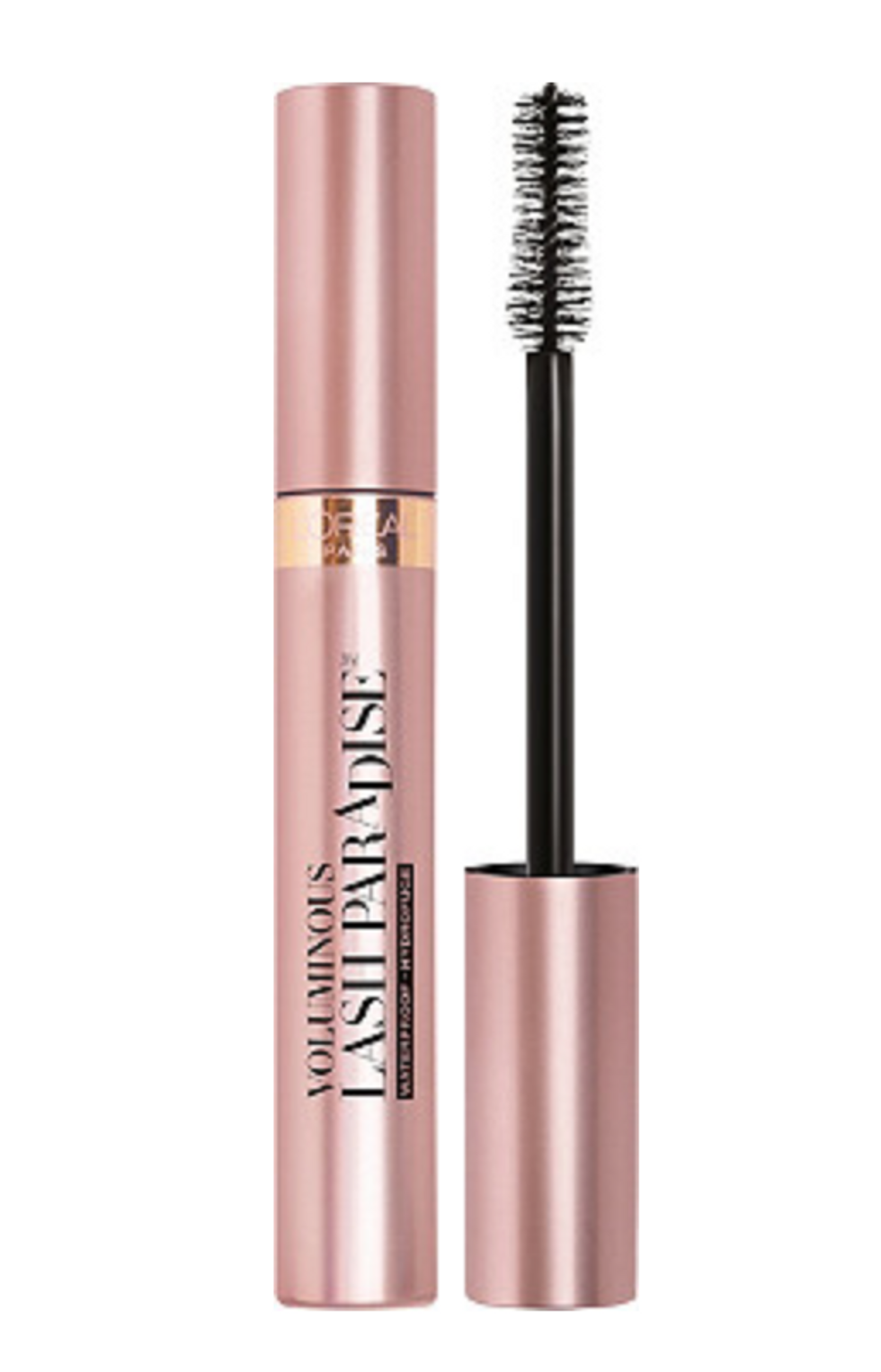 Come on, alliteration. This mascara is a necessity. It makes your lashes super long with crazy volume. Get it in waterproof so you can wear it by the pool too.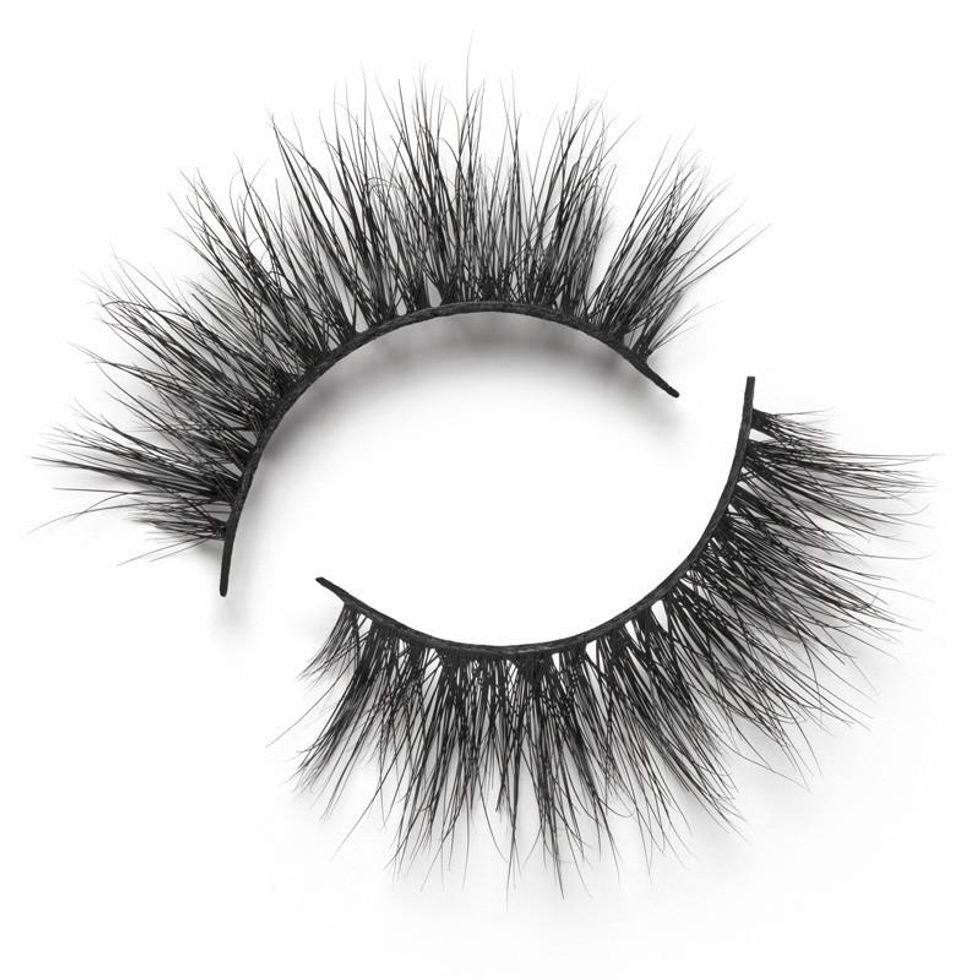 These are my favorite lashes ever. They are super flirty and make a statement, but they are also fluffy so you don't look like you are about to go to a dance recital. They are a little pricey, but you can seriously wear these babies 30 times and they will still look great. So, for $1 a wear, I'm in. You can also add a few individual falsies to your natural lash, to enhance what mama gave you while still being a little extra.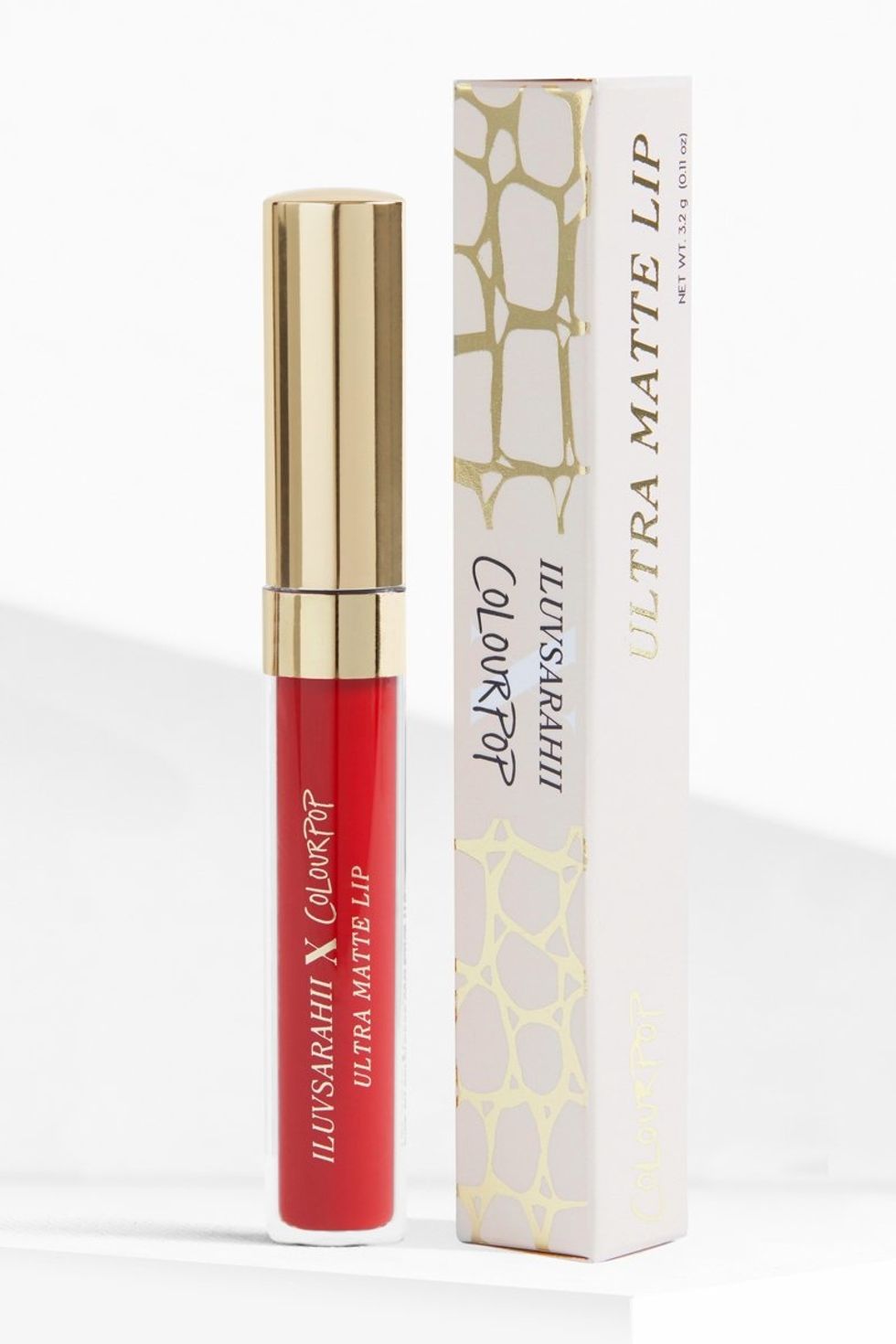 THERE IS NOTHING I LOVE MORE ON A BEACH VACAY THAN A BOLD LIP. Honestly. There is something about tan skin, a blinding highlight and a statement lip that gets me feeling a certain way. I always love a good red, and these Jeffree Star pinks are making me horny.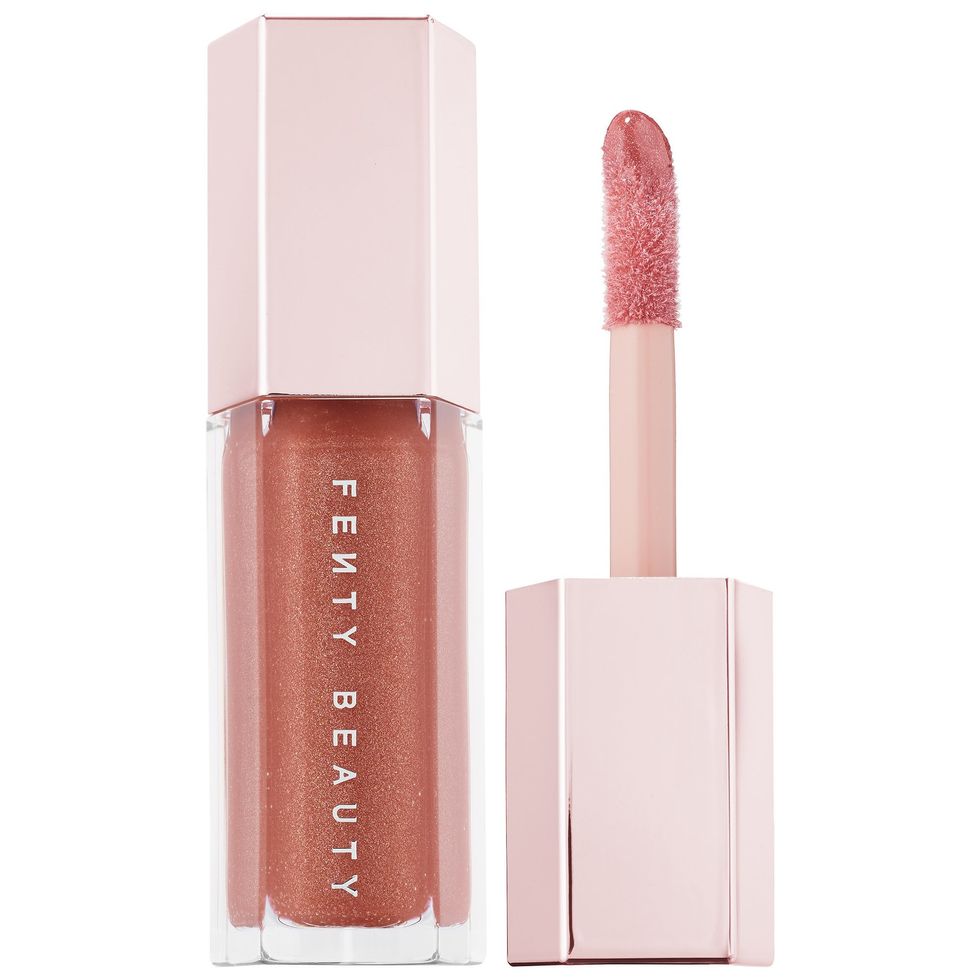 Along with bold lips, a wet gloss look is gorg with some dewy skin and highlight everywhere. I cannot stress enough how life changing this Fenty Beauty (in the shade "Fenty Glow") gloss is. Like, I currently have three so I never have to go without it. Kind of insane, but that's how incredible this gloss is. Trust me.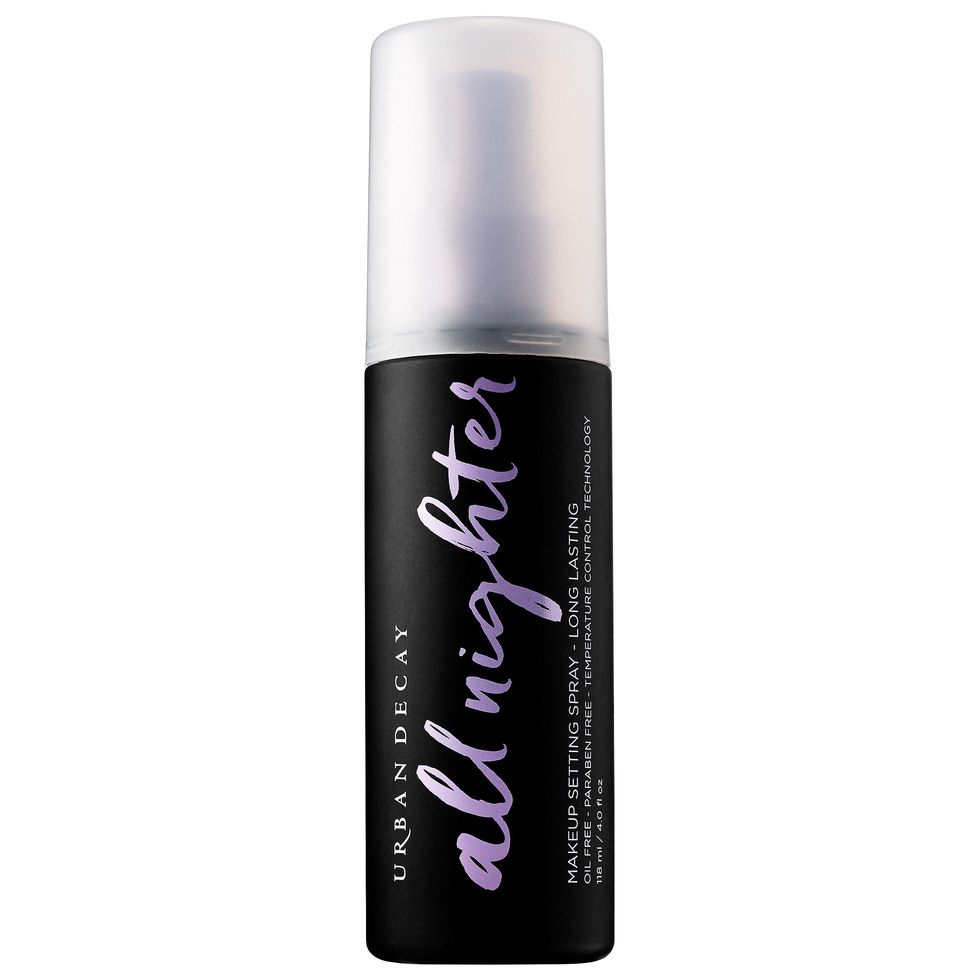 With all the dewy products we are using, we need some setting spray to lock it in place. This one from Urban Decay is great for longevity and oil control, while this Morphe one really melts all the powders together and gives you a beautiful natural finish.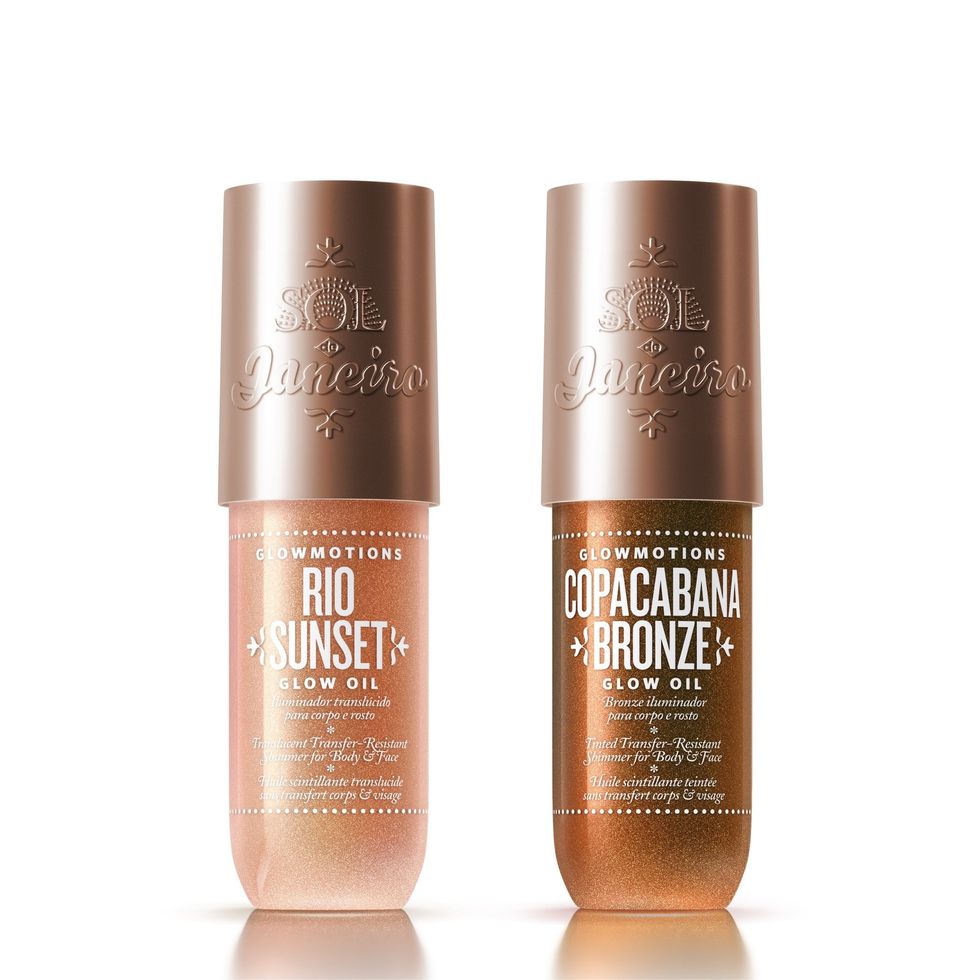 Alright, so we are glowing on our face, we need to glow on our body too. This oil gives you a gorgeous glow with a little color as well. I also highly recommend getting the Bum Bum Cream, it smells like summertime and happiness.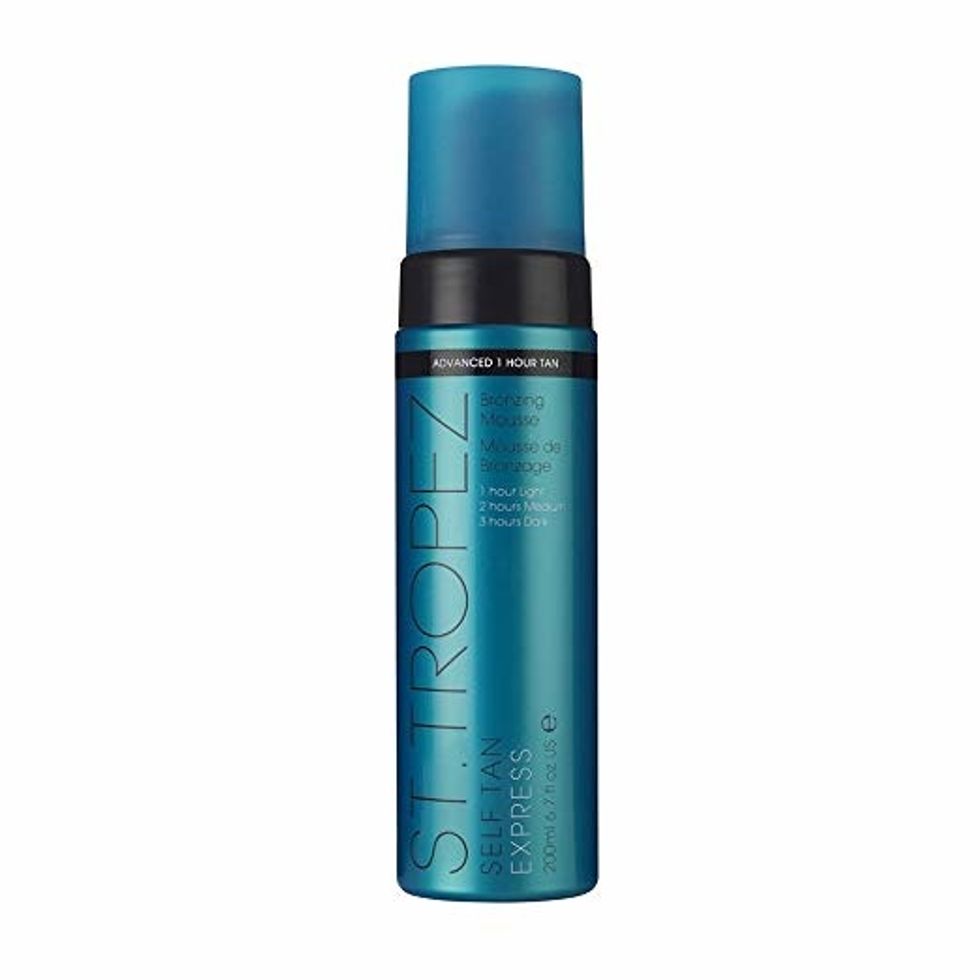 If all else fails and the sun is just not treating you right, or if you just want a good tan before you even get to SB, I recommend this self-tanner. Exfoliate before, apply with a mitt (I got mine on Amazon) and you are good to go! The color shows up pretty quickly and is super natural looking.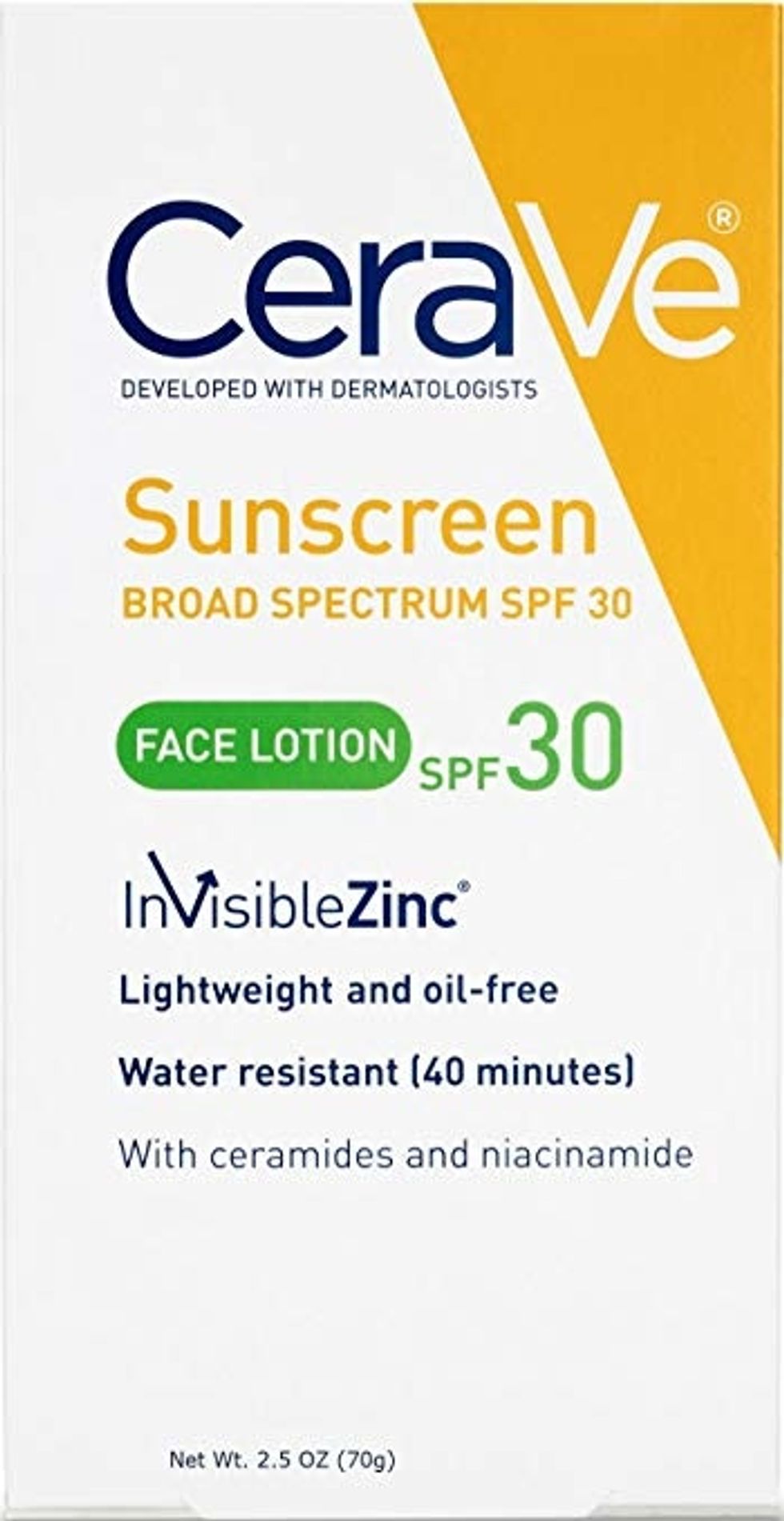 Last, but certainly not least, sunscreen!!!! We love a good sunscreen because we are all about wrinkle prevention in 2019 baby. I use CeraVe on my face, it has a thin, non-oily formula, doesn't smell and most importantly, doesn't break me out. For my body, I love Sun Bum. It smells amazing and doesn't ruin my spray tan.