Valentine's Day kind of sucks for some people. Maybe we're single and eating our feelings, maybe the only one we want to see is thousands of miles away, or maybe we downright just don't care about what Valentine's Day is all about. In the 5th Century, St. Valentine's Day was not just about romance and chocolates, it was a celebration of love, family, and sacrifice. If you can't find a reason to get out of bed this Thursday, try and spread some kindness!
1. Write a letter to your grandpa or father.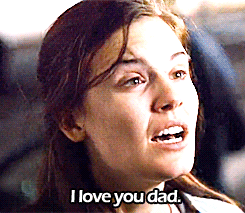 You don't need no man!
2. Plan a girls night in.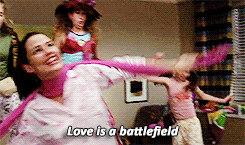 Grab the girls, harp over being single for about ten minutes, then let it go and have a great night!
3. Post Pals.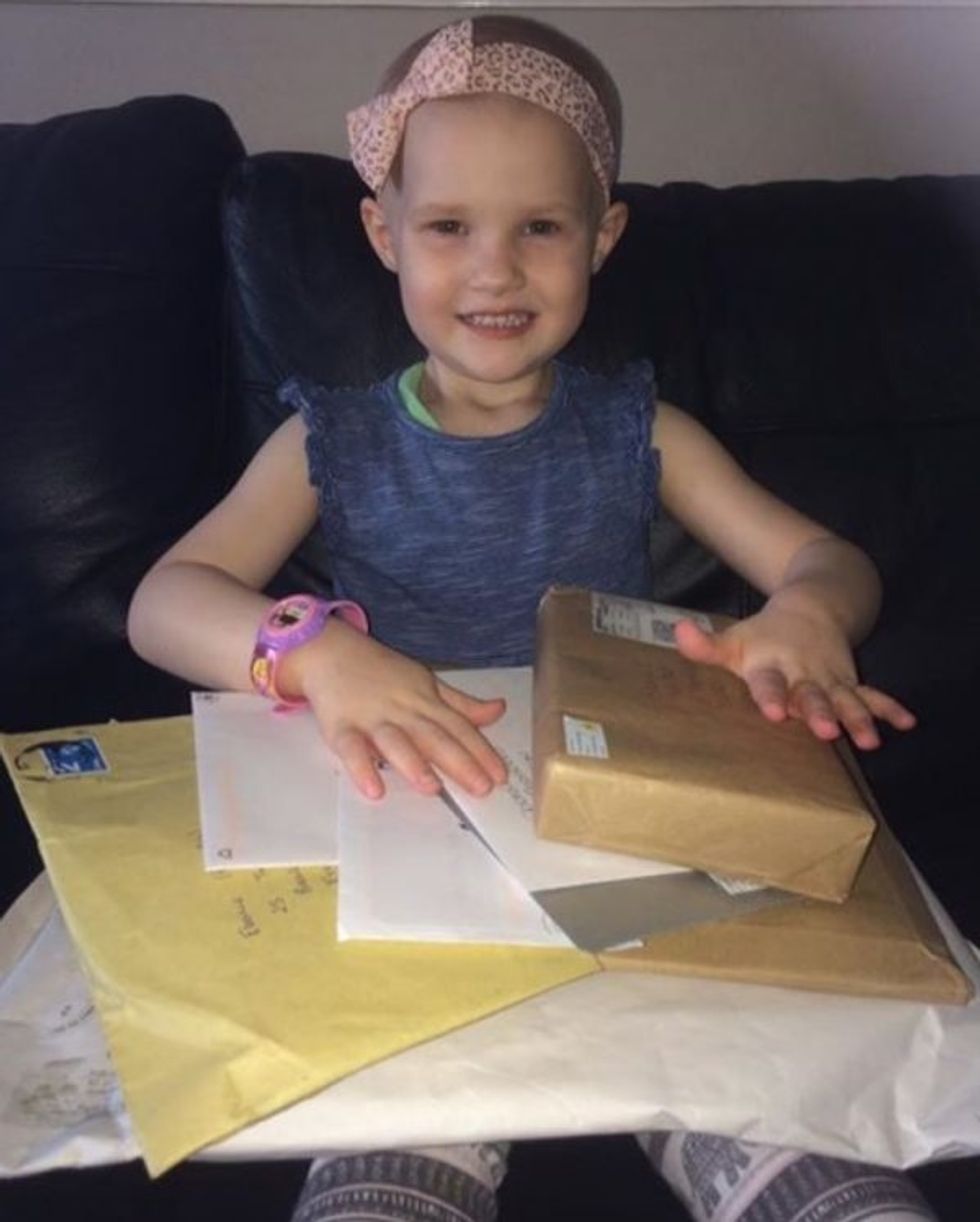 My absolutely most favorite idea--send an email or letter to a child who is severely ill to brighten their day. Click here to pick a pal and put a smile on their face.
4. Leave random notes everywhere. Tell nobody it was you.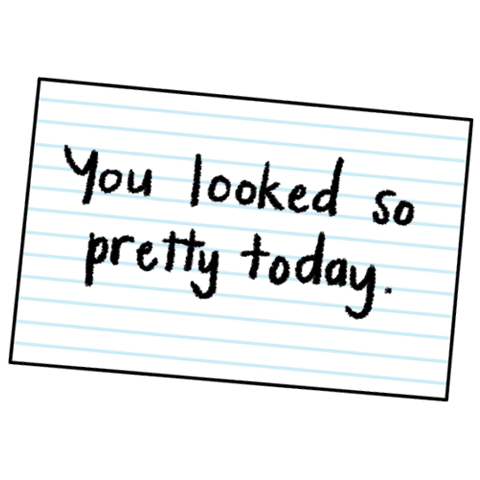 Leave a "you're beautiful!" sticky note on the mirror. Tape a dollar to the vending machine. Leave a letter of gratitude for your waitress to find when you leave the table.
5. Send a quick thank you note to someone who has helped you.
6. Compliment a stranger's smile.
7. Surprise your dog with a nice big bone.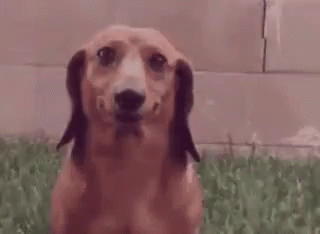 Who says puppies can't be Valentines?!
8. Clean your entire room and light some candles.
Self love counts, too!
9. Go on a comment spree on Instagram.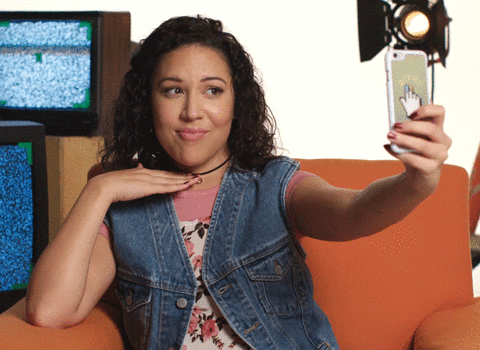 Go through your Instagram feed and leave some nice emojis and comments on ALL the selfies.
10. Bring donuts to work.
You'll be the Employee of the Day.
11. Write a poem for your lover.
But I'm not good at poetry... yeah yeah... how do you know? If you're in a relationship this Valentine's Day do something different and show them how much you love and appreciate them.
12. Don't write that complaint letter you've been thinking about writing.
13. Instead, leave a really nice review for your favorite restaurant.
14. Hug your best friend.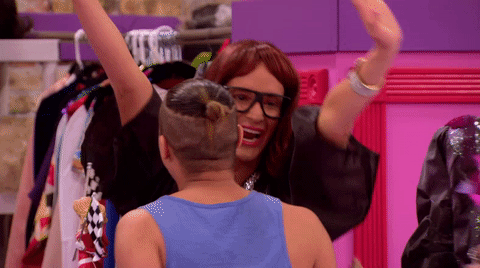 You don't do it enough.