The holiday season is truly the most wonderful time of the year! It is so cozy to look outside your window and see snowflakes falling, christmas lights glowing and just having the Christmas spirit in the air. Just because you are in college doesn't mean you can't go all out with Christmas decorations. Walking by the dorms at college, I have become inspired with so many winter-wonderland dorm decorating ideas! Here are just a few of the endless Christmas dorm decorating possibilities:
1. Wrap the door with festive wrapping paper. This will show people that even from the outside, your dorm is full of Christmas spirit.
2. Get a mini tree with lights for the window. Pine trees in your house is a signature Christmas decoration. So why not bring a tree to your home away from home?
3. Hang colorful or white lights on the window.
4. Listen to Christmas music with friends.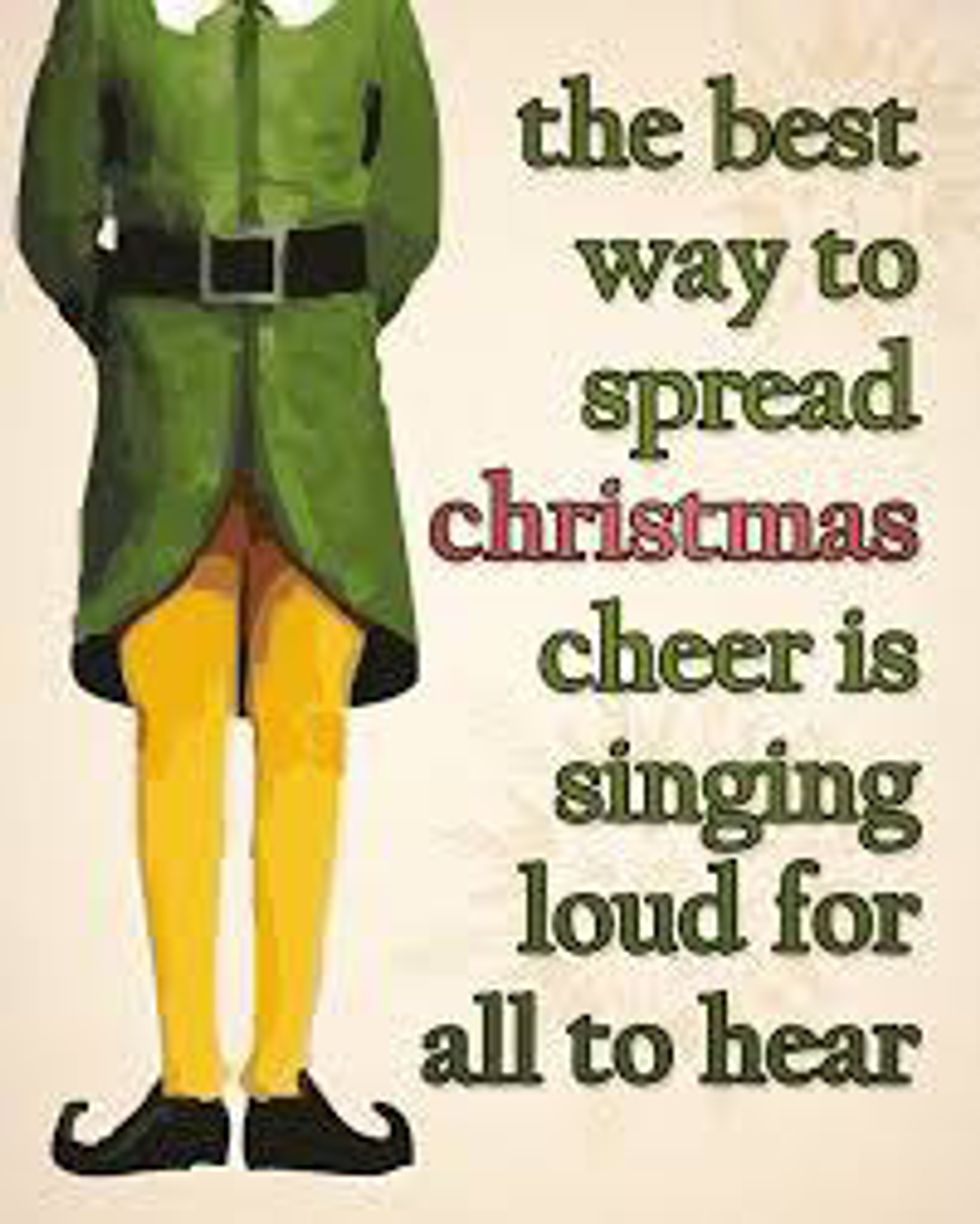 5. Hang stockings on the door. Hopefully Santa will visit!!
6. On a quiet day, cut out some snowflakes with friends. It is a great way to laugh over the failed snowflakes, but eventually end up with some beautiful results!
7. Bring Christmas themed pillows. A stuffed Santa or red, blue and green pillows for your bed or desk chair will add a lot of Christmas cheer.
8. Advent calendars. Don't pass up those childhood memories and bring an advent calendar to count down the days until Christmas!
9. Go out an buy gingerbread house kits and spend a day with friends decorating your gingerbread houses and eating lots of candy!
10. Break out the old Christmas movie classics and cuddle up with a warm cup of hot chocolate. There is no better way to spend a snowy winter day than with hot chocolate and a Christmas movie. There is always one on TV during this time of the year, so there is never a need to rent one.