Ohio University's main campus is absolutely beautiful. This fact is undeniable but finding the right study spots can be difficult. Everyone studies differently so you have to find a right fit for you. Here is a list of recommendations ranging from silent to just the right level of noise.

1. The sixth and seventh floor of Alden Library. Noise level: silent

This is where the library looks more like the ones from our childhood, all books, and has huge windows on three of the walls that look out over the campus. It's almost completely silent and the views are absolutely breathtaking. There are desks to sit at all the windows so it's easy to get work done.
2. The green and white eggs on the fourth floor of Alden. Noise level: quiet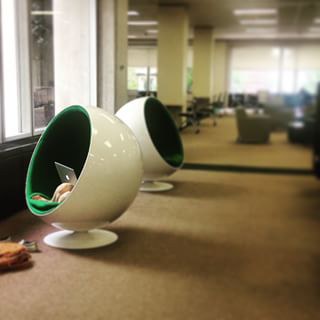 If you manage to snag one of these take full advantage of it because they are precious. Being in one is like being in your own little bubble. Honestly if you wanted to take a nap you could because they are really comfortable.
3. If you're looking to study as a group you can rent rooms at Alden for free! Noise level: group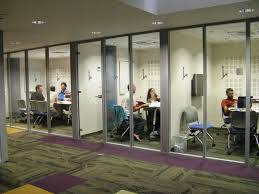 Anyone can rent them and they are awesome for a group study sesh. In most rooms (maybe all I'm not sure on this point) there are tv's with hookups for computers so you can do presentations.
4. The Front Room. Noise level: hectic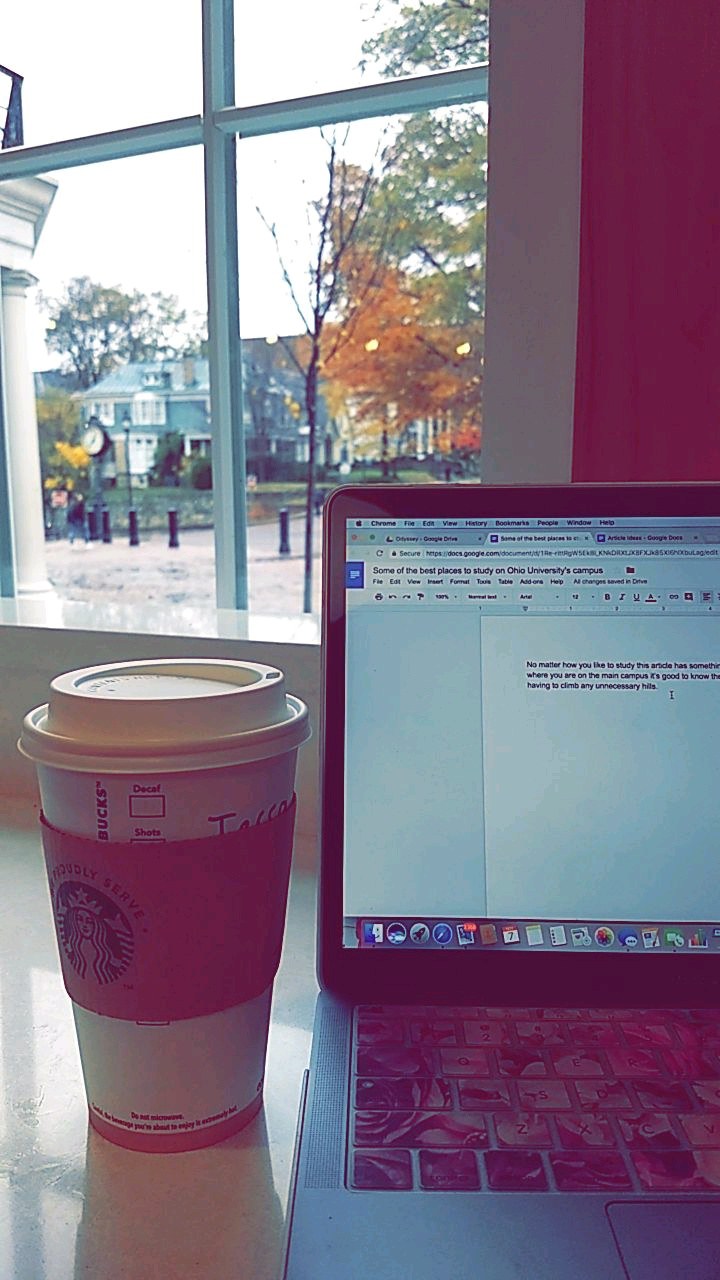 Located on the fourth floor of Baker, it's noisy so this is for those people that need chaos when they study. Personally I like to go here to write my articles or if I'm looking for inspiration. I bring a pair of headphones so if it gets too noisy I can block it out but do what works for you.
5. Towards the back of fourth floor of Baker. Noise level: moderate depending on the time of day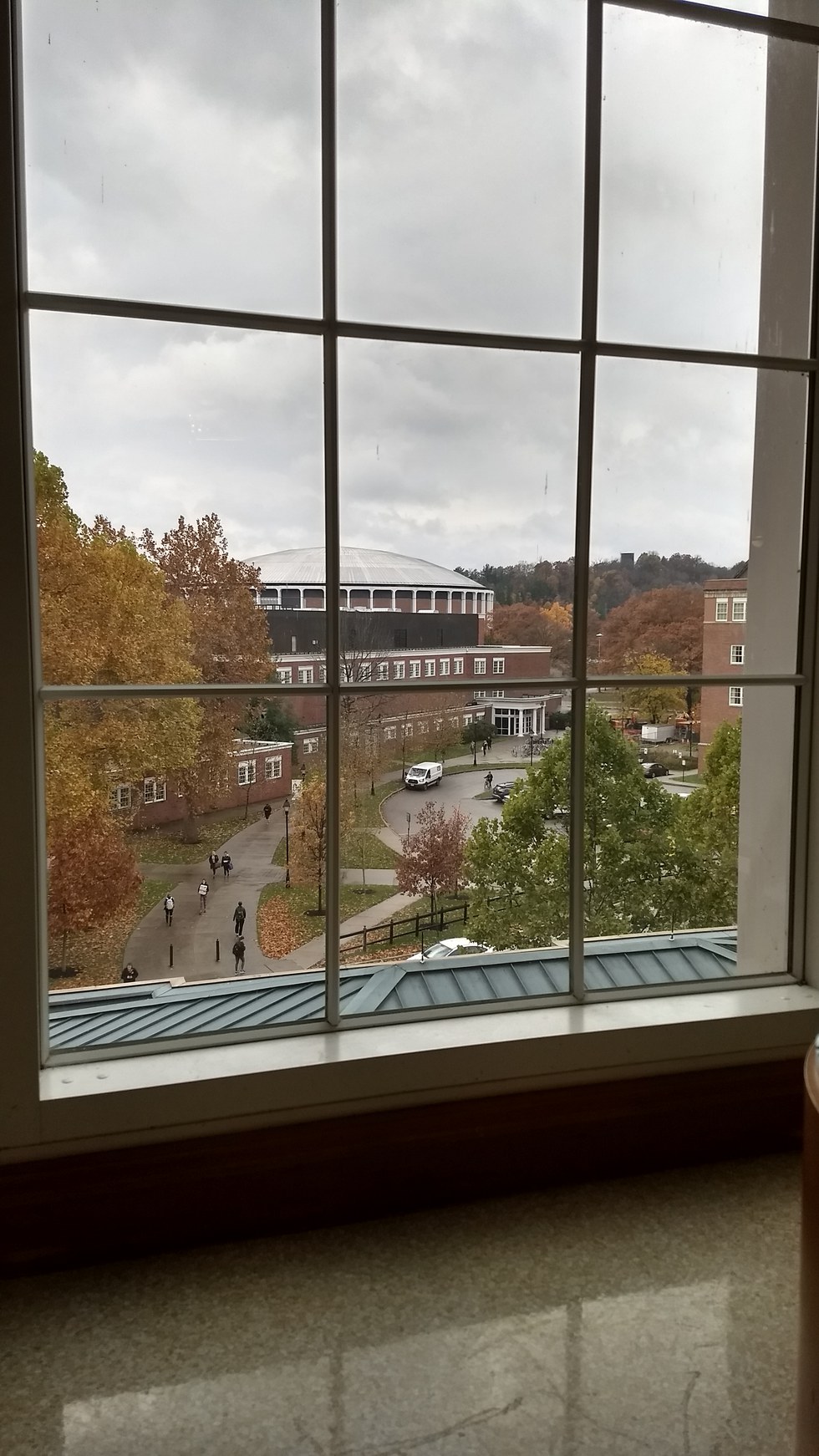 There is a beautiful view of the Convo, Grover and the woods behind it. There are comfy chairs you can sit at and put your feet up too. There are areas like this on the fifth floor too.
6. Grover Hall. Noise level: moderate depending on the time of day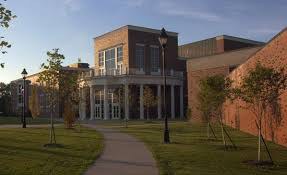 If you have 20 minutes to kill and your by west green, Grover Hall has couches you can sit on. Its great if you need to do last minute review questions or type that last revision.
7. The Bentley Hall courtyard. Noise level: quiet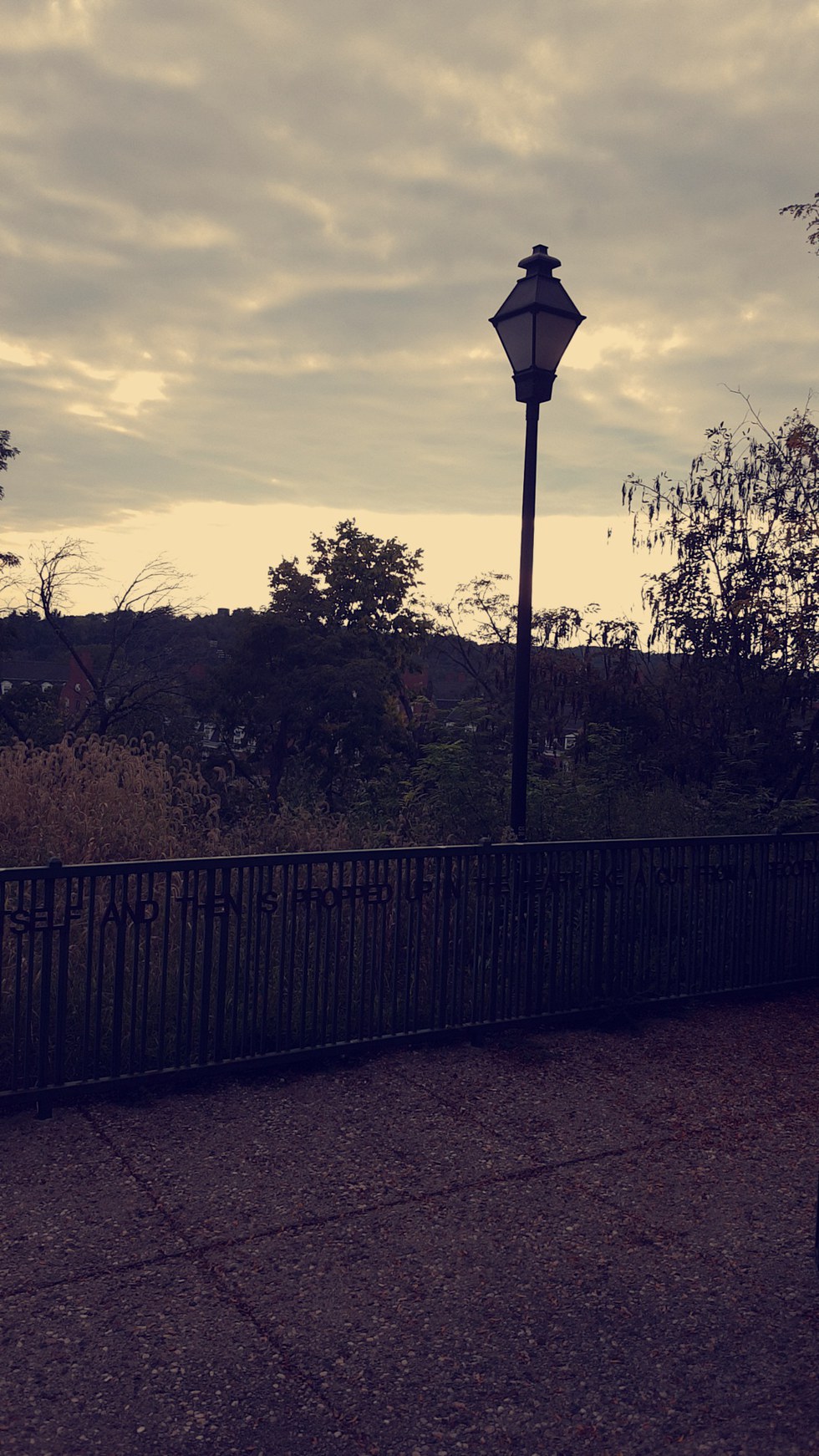 In between Bentley and Bentley Annex there is a walkway to the courtyard and it is breathtaking. If you're someone who likes to study outside this is the place for you (the wifi reaches out there too).
8. Under the trees behind Scripps. Noise level: moderately quiet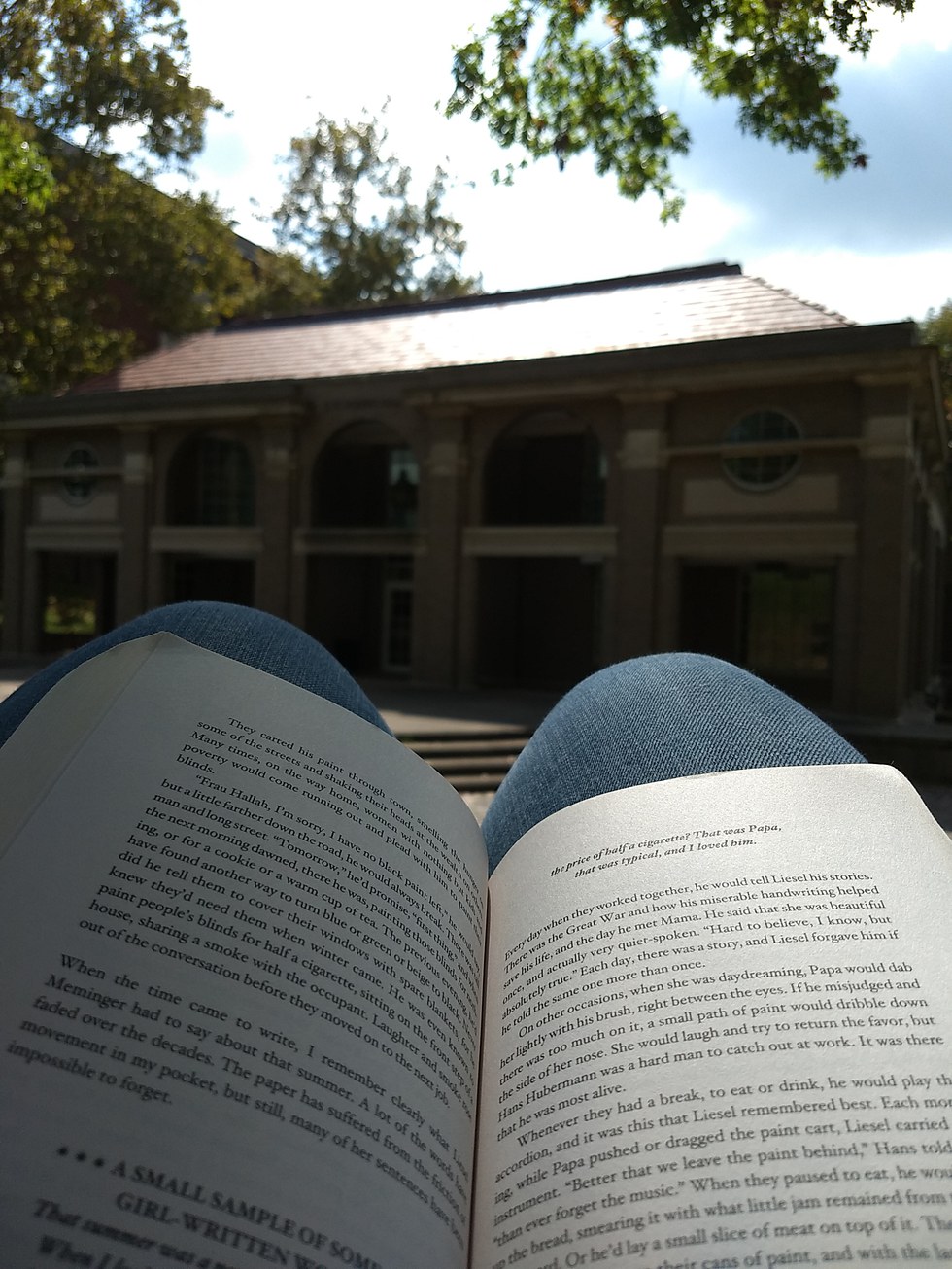 There are carved out steps that you can sit on and enjoy the weather. Personally, this is one of my favorite places to read a book.
9. The Classics library in Lindley. Noise level: silent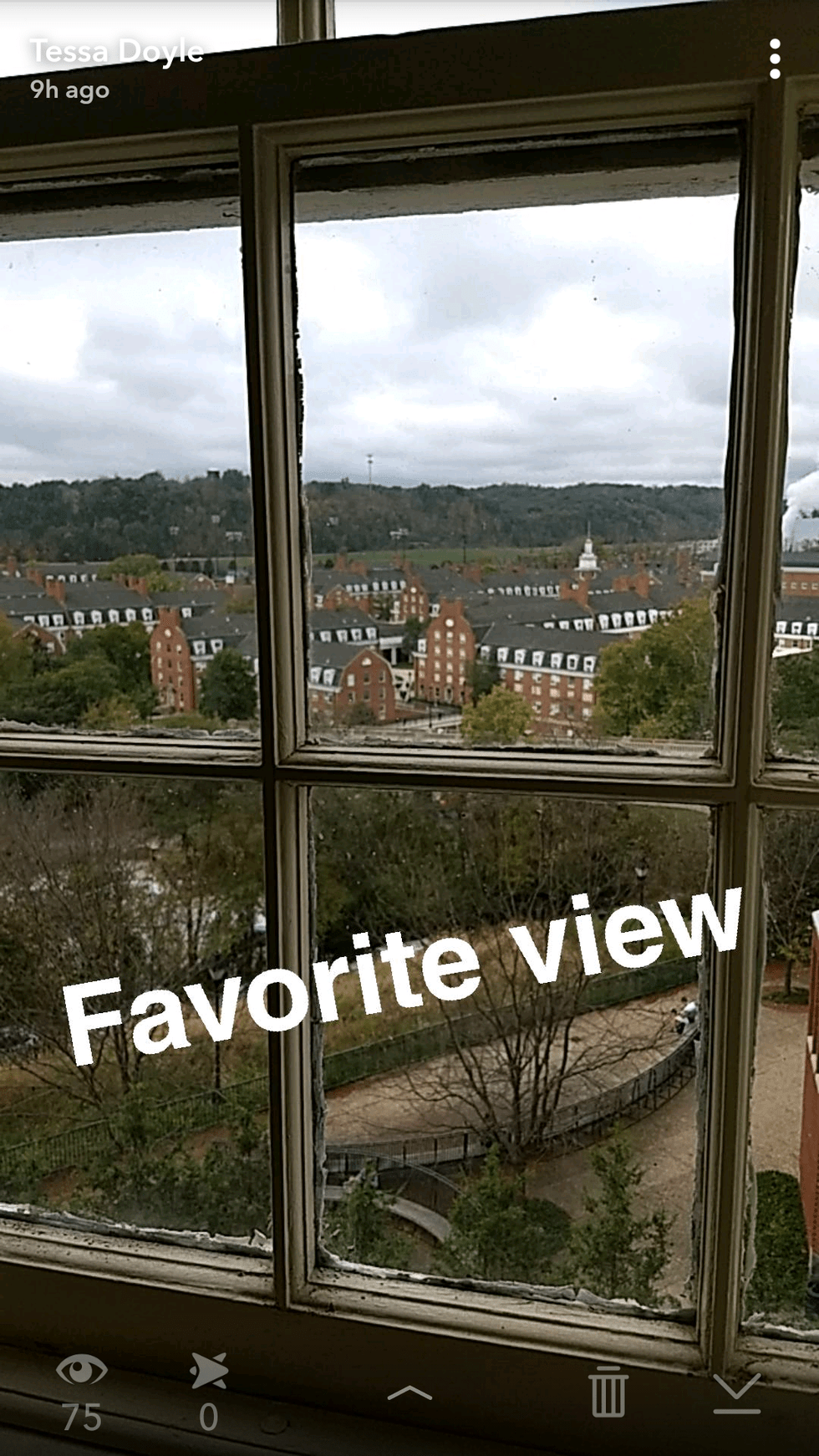 Located on the third floor, this one is a toss up on whether or not it will be open. Luckily there is a schedule right next to the door. This, in my opinion, is the best view on campus.
10. The cafe in Nelson. Noise level: moderately quiet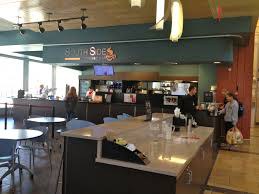 No-one goes in here unlike front room so it's usually pretty empty. If you live on South and wanna get out of the dorm here's your place.
11. Jeff Hall. Noise level: moderately quiet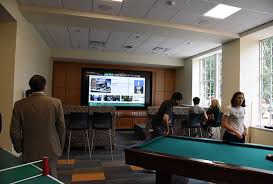 On the other side of Jefferson Hall, opposite of the market, there are study spots and a printer! There are little alcoves and couches where you can knock out that essay or lab.
12. The picnic tables on West. Noise level: moderate


There aren't many places on West that I know of because I live on South. I know that the wifi reaches here and it's a good spot to people watch.