When Stranger Things first premiered on Netflix in July 15, 2016, fast forward a year and a half, it has become a sci-fi phenomenon, with its second season released on October 27, and the confirmation of a third, Stranger Things is showing no signs of slowing down. Set in the fictional town of Hawkins, Indiana, the first season of Stranger Things takes place in 1983, and follows a group of friends, who are trying to find their missing friend Will, who was captured and taken to the "Upside Down." Soon they realize that the thing that took their friend was coming for the rest of the town. With the help of an unlikely ally, they set out to save their friend, and their town from this massive threat. The second season, dubbed Stranger Things 2, is set a year after, mainly follows Will, as he tries to move on from what happened, only to discover that he is being influenced by his visit to the "Upside Down," and they all soon learn that there is an even bigger threat to their lives.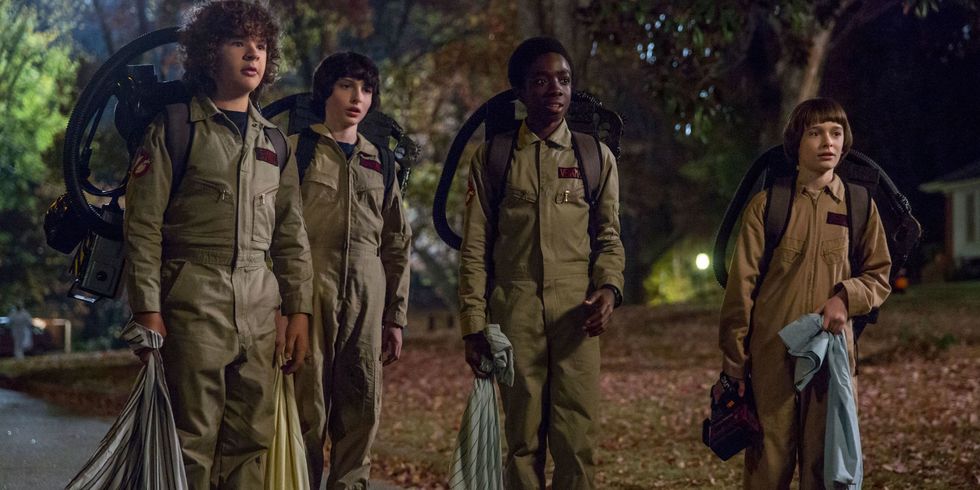 Stranger Things was a sleeper-hit, turned award-winning phenomenon, praised by critics and fans alike, there is no denying that it was a massive success. It also gave most of the child actors their first major role, launching them into the spotlight. Not surprising, Stranger Things received many industry awards and nominations, receiving eighteen nominations for the 69th Primetime Emmy Awards, which included nominations for Outstanding Drama Series, Outstanding Supporting Actor (David Harbour), and Outstanding Supporting Actress (Millie Bobby Brown). It also recieved two Gloden Globe nominations (Best Television Series -- Drama and Best Actress -- Television Series Drama [Winona Ryder]) and three Screen Actors Guild Award nominations two in the Outstanding Performance by a Female Actor in a Drama Series (Millie Bobby Brown and Winona Ryder) as well as winning the award for Outstanding Performance by an Ensemble in a Drama Series. Stranger Things also won the first ever MTV Movie & TV Award for TV Show of the year, and Millie Bobby Brown won the award for Best Actor in a TV Show, a gender-neutral category, the first of it's kind.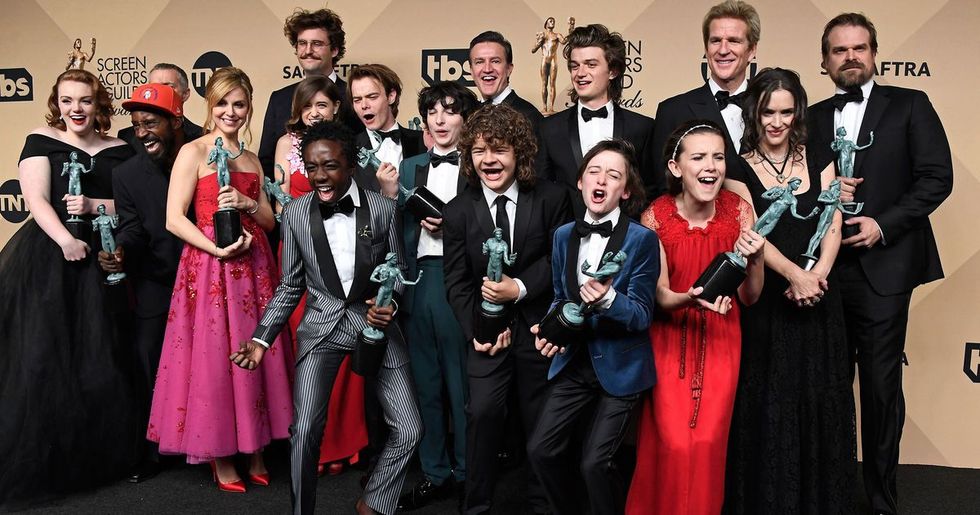 Though he was not featured much in the first season, Noah Schnapp's portrayal of Will Byers was a key player in the events that transpire, and his character really develops in the second season. Schnapp is a relative newcomer, only having a few roles before booking Stranger Things, but after watching his performance in the second season, there is no doubt that he can stand on his own alongside the rest of the amazing cast.
Not just Noah, but after receiving much acclaim for her performance in the first season, Millie Bobby Brown was better than ever. As the events of season two transpire, we learn more about her past than ever before, and you really see her character come into her own and learn to think for herself, and decide for herself what kind of person she wants to be. Overall, Stranger Things builds off the momentum of season one, but that is not to say that season two doesn't stand on it's own. In Stranger Things 2, we learn more about the characters we already love, and fall in love with new ones, and we really see these people learn from their experiences, and see how what happened in season one affects their life in season two.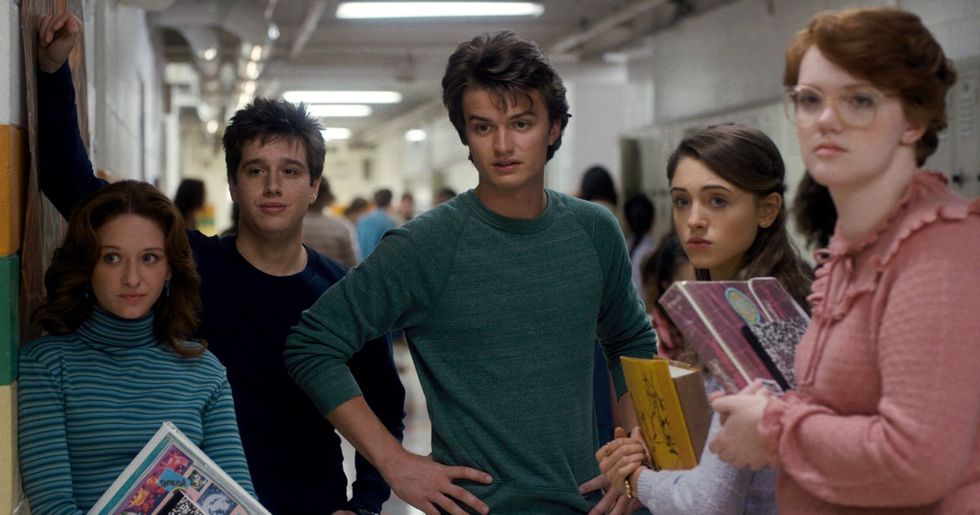 If you haven't already watched Stranger Things, I highly suggest that you watch it as soon as you can.